Elementary and Middle School ESL Teacher
Deadline: Tue 01 Sep 2020 00:00:00 UTC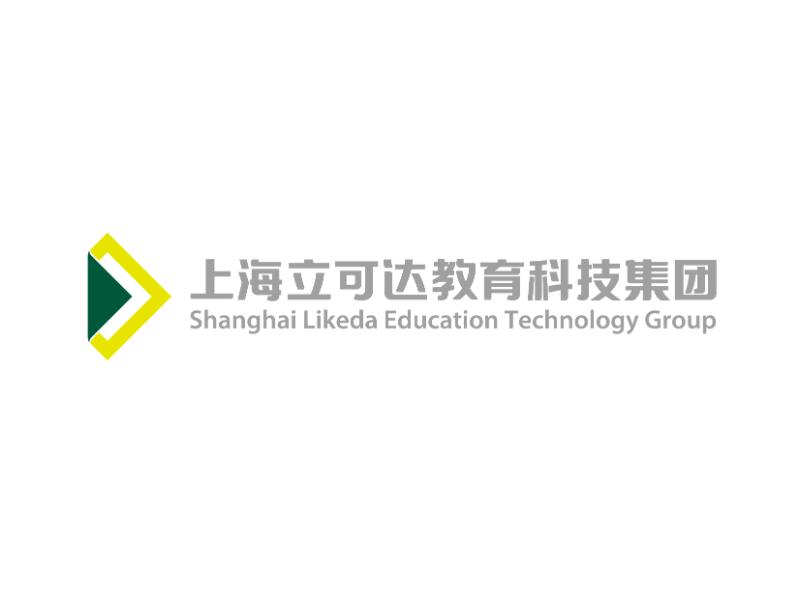 Deadline: Tue 01 Sep 2020 00:00:00 UTC
China: Wenzhou.
Shanghai Likeda Education Technology Group
Experience: NOT APPLICABLE
Positions: 30
Degree Required



Job Summary
-Full time English teacher in elementary and middle school
-Located in Wenzhou, Zhejiang Province, China
-Competitive salary and benefits
-Nice working environment
Details of Position
About our two shools

-Wenzhou Dalton Elementary School

Wenzhou Dalton Elementary School is located at No.28 Yandang Mid Road of Creators Town in Wenzhou downtown. It is directly subordinate to Wenzhou Education Bureau. It was formally opened in September 2017. The school follows the mission of creating an excellent and attractive school and the core idea of freedom, cooperation, self-discipline and responsibility, thus making it suitable for the development of each child. It sets foot in the long-term development of talent of each child, respects individual differences of students to the fullest, seeks for different educational routes for different students, and becomes the garden, learning center, homeland and creation place for all children.

The school boldly tries new educational methods. By breaking the traditional class hour period and customizing exclusive class schedule and assignment contract for students, on the basis of guaranteeing that the students reach the requirements of national curriculum standards in a high quality, it sets two curriculum sections including planned courses and potential development courses, so as to make each child develop in an individualized manner vigorously here.


-Peking University New Century School -Wenzhou

Situated in the beautiful Liao township, Ouhai District, Wenzhou, China, Peking University New Century School Wenzhou is a full-time school under direct administration of Wenzhou Education Bureau. The campus occupies an area of 25 acres with a floor space of 1,076,391ft2 and Likeda STEAM Student Campsite 1,076,391ft2. The School consists of both elementary and junior departments with a student population of over 2,600.

With its roots deep in the cultural tradition of Peking University, the School draws on the advanced educational philosophies from home and abroad, and sets Independence, Confidence, Inclusivity and Creativity as its motto. It provides students with the most suitable pathways to success and prepares them to be future talents with a Chinese soul, modern thinking and a global vision.


Job requirements include but are not limited to:

-All classes scheduled Monday through Friday 8am-5pm (working schedule upon discussion);

-Working 30 hours per week, Monday through Friday;

-Teaching maximum 20 classes per week, 40 minutes per class;

-developing schemes of work and lesson plans;

-Planning, preparing and delivering instructional activities that facilitate active learning experiences;

-Observing and evaluating student's performance and development;

-Working closely with Center for Curriculum Development and Management and with colleagues in developing curriculum and courses in your discipline;

-Participating in extracurricular activities such as social activities, sporting activities, clubs and student organizations;

-Initiating elective courses based on your strengths, which shall be either theme-based or project-based courses;

-Acting as a Deputy Head Teacher of a class to manage a class of students and participate in student activities.
Qualifications
-Bachelors degree or higher from an accredited institution

-A teaching license is preferred

-More than 2 years of relevant teaching experience is necessary

-Provision of any certificates in TESOL/TESL in applying for English teacher is preferred

-Strong classroom management skills and excellent subject skills

-Excellent communication skills

-Attitude that exemplifies teamwork and personal responsibility

-Determination for academic research and professional growth
Salary and Benefits
-Growing salary pays based on teaching years and experience

-Paid Z-visa, residence permit

-Continuing professional development

-Insurance provided

-10000 RMB Home-bound flight allowance each year

-Rent-free accommodation

-Holiday Benefits

-Sponsored academic activities/seminars, etc.

-Paid holidays: summer and/-or winter holidays and Chinese public holiday
Company Details
Become TEFL qualified in sunny Malaga in southern Spain or wonderful Rome. Get your passport to live and work in Spain, Italy or anywhere around the globe. EARLY BIRD FEE!
Click to find out more.
Certificate & Master Diploma Courses. Courses include: Teaching Young Learners, One-to-One, Business English, Grammar Awareness and Teaching English Online. Full Tutor Support and Employment Assistance.
Click to find out more.
Accredited 4-week TEFL course in Prague with job guidance worldwide. Our graduates are teaching in 60+ countries.
Click to find out more.
EXPERT ENGLISH offers CELTA, the worldwide recognised 120-hour practical and flexible teacher training programme, with a bonus in teaching practice availability and additional teacher training module for Young Learners and CLIL.
Click to find out more.