International Education Director/ English Debate Teacher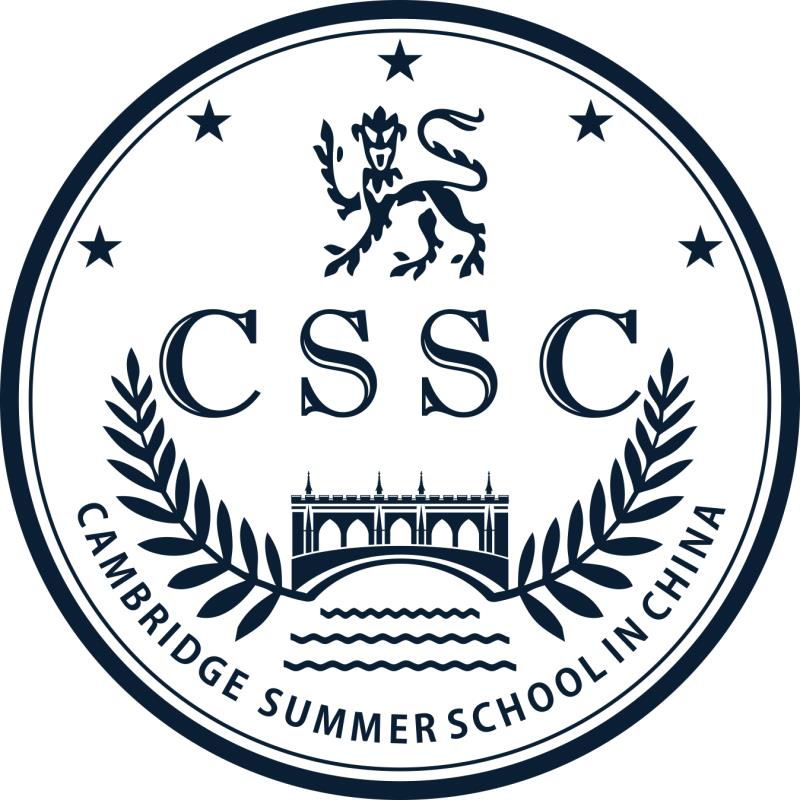 Deadline:
China: Guangzhou, Shenzhen.
Elite Journey UK Limited
Experience: 1 YEAR
Positions: 3
Degree Required



Job Summary
An exciting opportunity to direct or teach in varied education programmes across multiple cities in China and the globe! Our projects range from summer camps to study visits and exchange programmes. We aim to provide students with highest quality lessons and activities to grow their English proficiency, 21st century skills, global competence and confidence. We are recruiting both International Education Director and Teacher who is able to teach English debate/Project-Based Learning/STEAM units.
Details of Position
The role of International Education Director in Elite Journey is exciting and varied, and will change on a day-to-day basis depending on the companies' needs. This is a full-time post with a start date ideally in September (however this is flexible). Short-term positions are also available.

Our projects for 2019 are listed below. CSSC standds for Cambridge Summer Schools in China. Each International Education Director will work on a selection from the following:

- CSSC English Debate Competition, Guangzhou and Shenzhen
- CSSC Summer Camp, Guangzhou
- CSSC Debate Carnival, Guangzhou, Shenzhen&HK, Beijing, Qingdao Lake
- CSSC Pre-University Camp, Guangzhou and Shenzhen
- CSSC Green Camp, Bali
- CSSC PBL Camp, Japan
- CSSC Summer/Winter Exchange and Study Visits, UK, America, Australia
- CSSC UK-Chinese Debate Competition, Cambridge


The main responsibilities of the International Education Director will be:
- Overseeing the teaching, curriculum development and logistics of your dedicated camps
- Overseeing the teaching directors and teachers for your dedicated camps
- Aiding teachers, and teaching directors in their visit to China, from visa applications, to arrival at the camp, to post-camp payments.
- Active involvement in marketing for the camps to recruit both teachers and Chinese students. This will include WeChat seminars, information sessions, trial classes, facebook marketing and other such promotional activities.
- Overseeing, and judging of the CSSC English Debate Competition in China at Easter
- Other related CSSC activities as and when they arise
Qualifications
Good applicants will:
- Have good time management
- Have good people management and team work
- Enjoy working collaboratively
- Enjoy working with students
- Have a keen eye for detail
- Be confident
- Be keen to get actively involved in the Elite Journey team, share ideas and aim to improve & refine CSSC activities.
- Have passion and experience for teaching English Debate or Model United Nations (not required but a big plus)
- Native level English Speaker
Salary and Benefits
Benefits and Living in China

Living costs in China are very cheap, and you can expect to find a fully equipped apartment in central Guangzhou for around 3200RMB per month.

Taking on this position would involve making the exciting transition to China. Elite Journey would provide all the help needed to find a fully equipped apartment in Central Guangzhou, close to the offices, and to the schools that we use. Elite Journey will also provide all the guidance and documents required to secure your working visas, bank accounts and phone contracts, as well as reimbursements for all formal documentation required to work in China.

Once you move to China, Elite Journey will provide you with a fully immersive experience to help you settle into the culture; this will include cultural activities and Mandarin lessons, as well as other personal development courses in business to help you further understand the economic landscape.

Elite Journey has business in multiple cities across China, in Bali, and in the UK. All flights and travel outside of normal commutes will be fully covered by Elite Journey.

As Elite Journey is a start-up company, opportunities may arise, after a successful period of work, to hold shares in the company.

Salary
Basic Monthly Salary: CNY 18,000/month
Bonus: CNY 2000-4000/month

Working Hours
- Office
40 hours/week to include weekends when required.
No more than 8 hours per normal working day

- Summer Camps
According to the requirements of the camp. Normal working hours for the camp will be 08:00 to 23:00

- UK
Flexible, according to the requirements of the company

Payment for overtime is subject to arrangement and will be incorporated into the monthly bonus.
Company Details
International and accredited 4-Week TEFL course in Mexico that will upgrade your resume. The most budget-friendly way to travel.
Click to find out more.
Choose from 3 different Online courses: 140/120 or 100 hours + Boost your CV by adding one or more of our Specialty Certificates on Teaching Business, Young Learners, Technology. Save up to 35%!
Click to find out more.
GET over 200+ hours real classroom experience with observations from our tutors. Job placement available after graduation. APPLY NOW!
Click to find out more.