Deadline: Sat 15 Aug 2020 00:00:00 UTC
Slovakia: Banska Bystrica.
SPEAK Jazykova Skola
Are you a qualified, enthusiastic, motivated, Kindergarten ESL teacher?
Prospective teachers will need at least 2 years experience working with Kindergarten age children /2 - 6 years old/, the ability to pass a criminal background check, and a willingness to move, live and work overseas for a minimum of 1 year.

Russian Federation: Moscow and Moscow Region, Russia.
BKC-International House Moscow
Positions available throughout the year
Are you fresh-off CELTA and looking for a career start? Or have you taught all over the world, seen pretty much everything and yet feel like you need a new adventure? Then BKC-IH Moscow might be the place for you!
Whether you are a newly qualified teacher ready to broaden your teaching and traveling horizons or a very experienced one looking to tick off another country on your "to go" list - teaching in Russia is the right move!
China: hebei province.
Congrong Wisdom Academy

France: Paris and surrounding suburbs.
The Turner Learning Center
TLC specializes in offering an enriching academic English language program to both native and non native speakers between the ages of 6 and 18. We also provide specialized and individualized English language programs to adults.
Deadline: Mon 02 Nov 2020 00:00:00 UTC
Online English: Online.
TEFL UK
- Up to £22 per session
- All lesson plans provided to you
- 25 or 45 minute lessons
- Small groups (1-6 students) - or one to one classes
- Meet lots of great people - enjoy a varied teaching schedule
- Exciting and rewarding opportunity - work in the fast-growing on-line Education sector
- Teach from the comfort of your own home
- Well established company with lots of students and support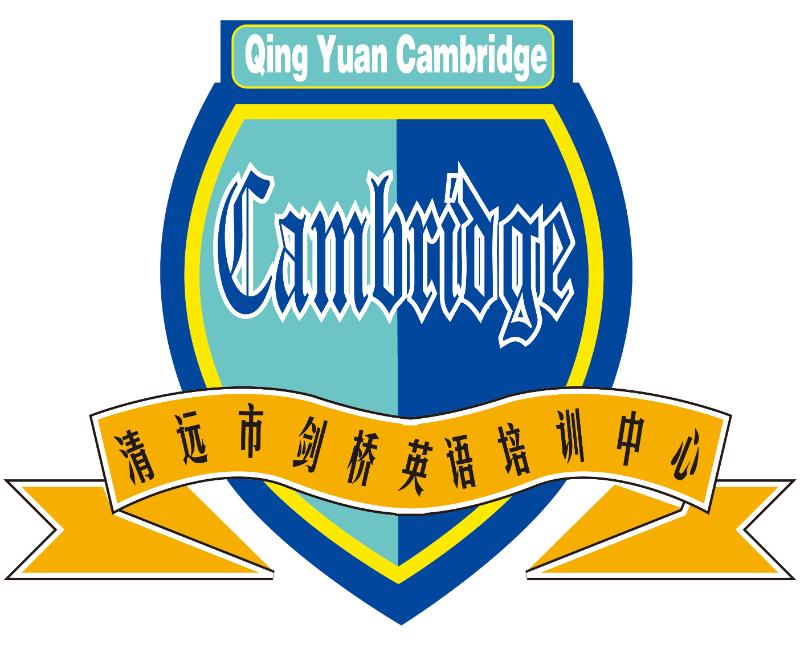 Deadline: Mon 30 Sep 2019 00:00:00 UTC
China: Qing Yuan,Guangdong, Southern China.
Qing Yuan Cambridge Language Training School
Overview of Responsibilities:
1. Prepare and conduct full-English immersion lessons for students. We have classes ranging from kindergarten to adult.
2. Implement classroom activities, structure, and routine in alignment with QYCETS philosophy and curriculum.
3. Teach demonstration lessons and assist with promotional activities.
4. Collaborate with the centers administrative and academic departments, teaching staff, Chinese teaching assistants, and support staff.
5. Attend on-the-job train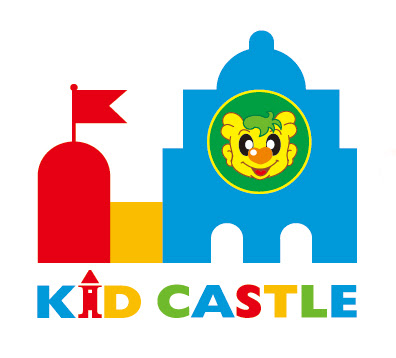 China: Shanghai, Chengdu, Nanjing, Xi'an, Fuzhou, Nanchang, Hefei, Jilin.
Kid Castle Educational Corporation
We are looking for enthusiastic and outgoing teachers with a passion for working with young learners. Teachers will be responsible for planning lessons and instructing students between the ages of 3 and 12. Kid Castle schools use our own curriculum and materials with full training provided for new teachers. We also have ongoing training available for personal advancement. Teachers will work 34 hours per week including up to 24 teaching hours.

Deadline: Thu 30 Apr 2020 00:00:00 UTC
United Kingdom: Chester, Manchester, York, Nantwich, London, Chichester, Bristol and Reading.
UKLC (UK Language Courses)
If you are looking to have a fun summer, whilst being paid, then work for UKLC!
We offer competitive rates of pay with excellent support and development and newly-qualified teachers are very welcome. We have developed our own specially designed syllabus and have 11 stunning locations across the UK. We are a friendlier kind of summer school for juniors and are proud of our high returning staff rate. Our summer courses run in July and August but we also have year-round out of summer courses.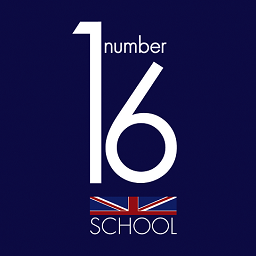 Spain: ZARAGOZA.
Unique English SLU
Are you friendly, reliable and open to new experiences?
We provide full training, help settling in, and a fantastic opportunity to meet new people.
Over 200 English speakers work with us teaching adults and kids and this year we have more students than ever. Apply to Number 16 and experience something different.
No prior experience required, we take great pride in training the next generation of TEFL teachers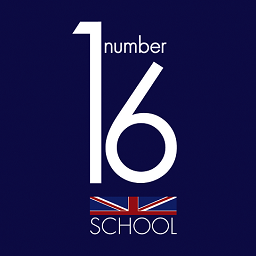 Spain: MADRID.
Unique English SLU
Are you friendly, reliable and open to new experiences?
We provide full training, help settling in, and a fantastic opportunity to meet new people.
Over 200 English speakers work with us teaching adults and kids and this year we have more students than ever. Apply to Number 16 and experience something different.
No prior experience required, we take great pride in training the next generation of TEFL teachers

* Denotes EU nationals preferred