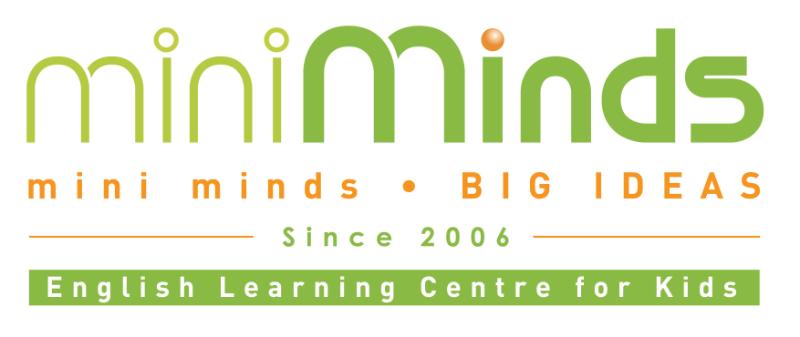 Hong Kong: Causeway Bay, Hong Kong.
miniMinds
We offer a diversity of teaching opportunities in a small group setting - ranging from phonics and oral conversations for kindergarteners to creative and analytical writing for primary and secondary students. Besides teaching, our teachers are also involved in curriculum building effort, teachers' workshop and other development programmes to support teachers' personal and professional aspiration and growth.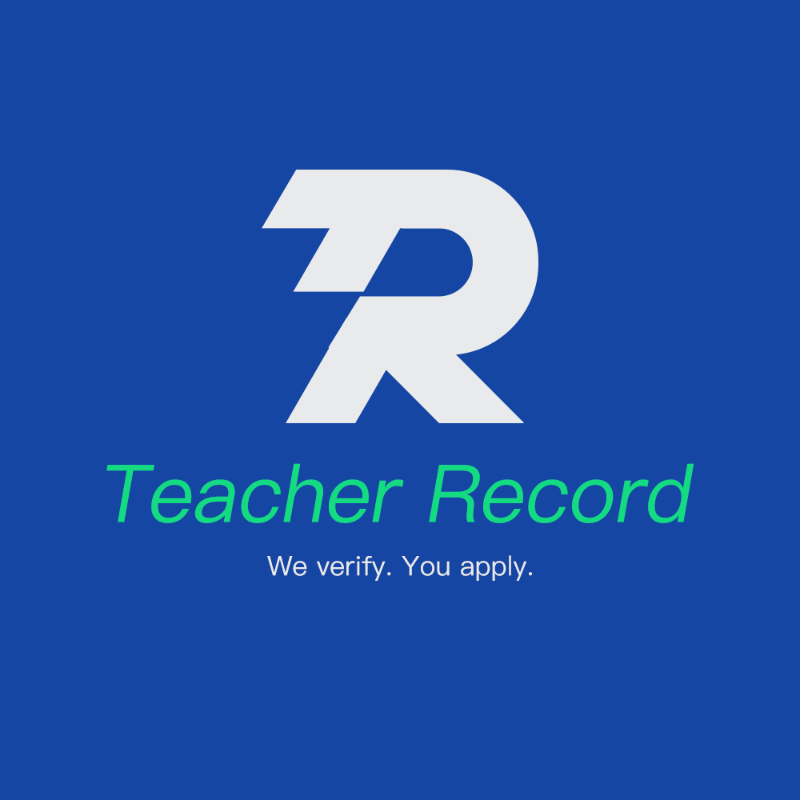 Online: Online.
Teacher Record
1. Verified online schools with abundant jobs in the project list
2. Salary of 8 USD to 25 USD per hour
3. Flexible working timetables in some projects
4. High booking rate with free slots/or Fixed timetable with guaranteed income
Approximately income can be up to around 5,000 USD depending on how much you work
5. Real-time recruitment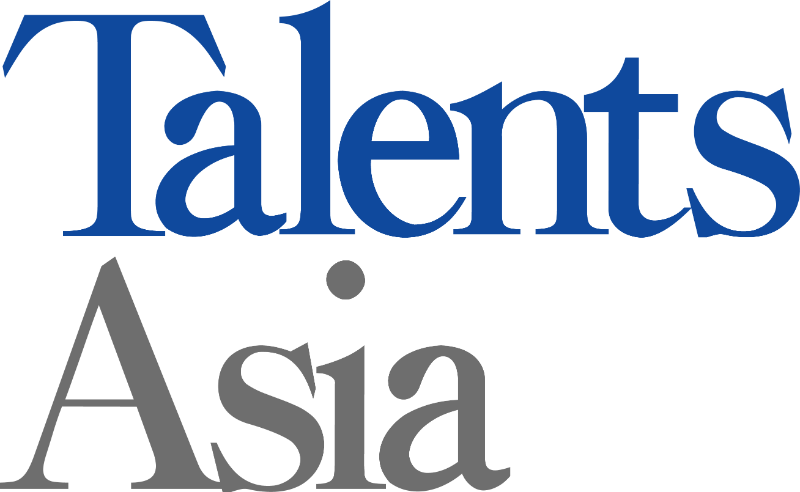 Deadline: Sun 31 Dec 2023 00:00:00 UTC
China: Beijing, Shenzhen, Guangzhou, Chengdu, Chongqing, Dongguan, Quanzhou, Wuhan, Wuxi, Zhongshan, Changsha, Kunming, Nanjing, Ningbo Suzhou, Xiamen.
Tic international
(20000-42000) Kindergarten and international schools' jobs in China

Cambodia: Phnom Penh, Siem Reap.
Australian Centre for Education, Cambodia
Exciting teaching opportunities exist for fully-qualified native level English-speaking teachers at the Australian Centre for Education (ACE) within IDP Education (Cambodia) at five campuses in Phnom Penh and one in Siem Reap. Young Learners' Program and General English Program teachers with at least one year of teaching experience are preferred, as are teachers with current IELTS examiner status.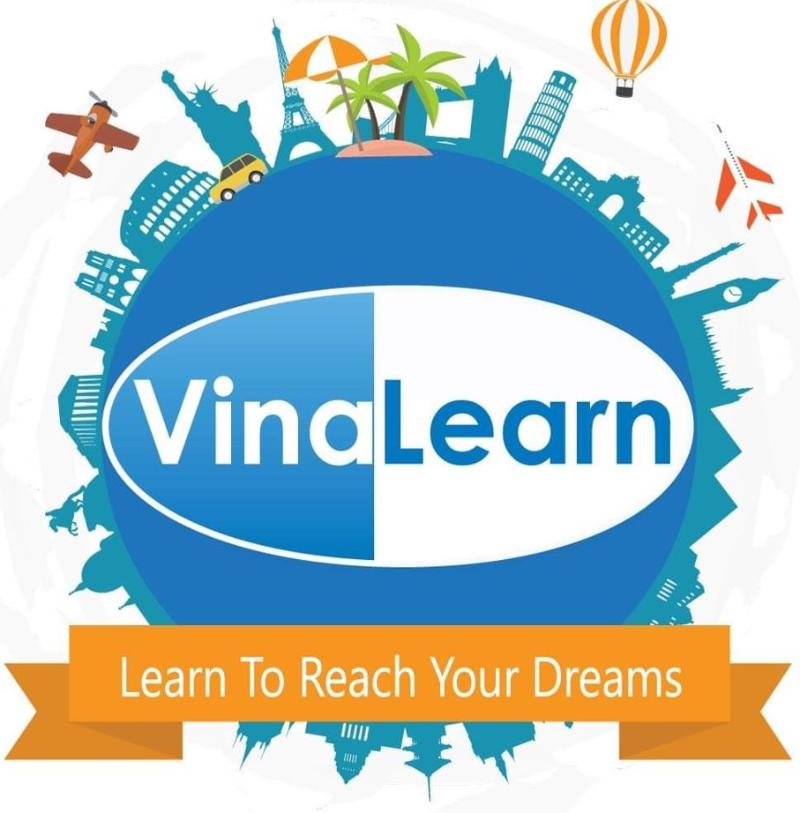 Vietnam: Ho Chi Minh.
Vinalearn English
Vinalearn English offers teachers the chance to teach at public schools across Ho Chi Minh City, experiencing the challenges and rewards of teaching English in Vietnam. At Vinalearn, teachers have the chance to inspire the next generation while experiencing Vietnam's beautiful scenery, bustling cities, rich culture, and phenomenally unique lifestyle.
Deadline: Sat 17 Jun 2023 00:00:00 UTC
United Kingdom: Cambridge.
The Cambridge Centre for Languages
Teaching book based and British culture theme lessons. Focus on active and task based learning with emphasis on communication.

As a British Council Accredited school we follow safer recruitment, all references will be followed up and it is essential any gaps in your employment history are explained.
Deadline: Sat 01 Jul 2023 00:00:00 UTC
United Kingdom: United Kingdom: London, Edinburgh, Brighton, Glasgow, Colchester, Canterbury, Manchester, Keele, Chatham, Gloucester, Ayr.
St Andrew's College Language Schools Ltd
St. Andrews College Language Schools is a British Council Accredited provider, running summer school courses in various locations across the UK for learners aged 11-18. We are looking for enthusiastic, experienced, and engaging academic staff for summer 2023.

We have centres in

SCOTLAND: Edinburgh, Glasgow, Paisley and Ayr

ENGLAND: Keele, London, Kent, Colchester, Canterbury, Gloucester, Manchester, Chatham and Brighton.

We can offer residential positions in all locations.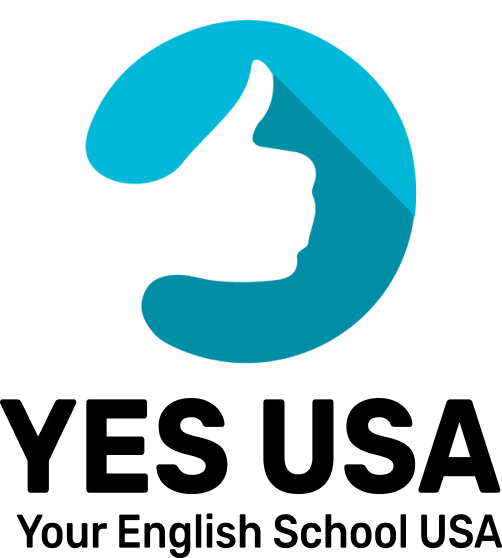 Deadline: Sat 01 Jul 2023 00:00:00 UTC
United States: New York City and Miami.
Your English School USA
Seeking enthusiastic ESL professionals for dynamic and engaging summer camps in NYC and Miami. Teach English, lead excursions, and provide guidance to international students. Positions available for ESL teachers, counselors, and managers. Attractive salary and benefits, including accommodations and partial meal coverage.
Deadline: Thu 15 Jun 2023 00:00:00 UTC
Honduras: Copan Ruinas.
Mayatan School
Planning and preparing lessons.
Encouraging student participation.
Researching and developing new teaching materials.
Research and implementing new teaching methods.
Marking student work and recording performance.
Setting assessments and overseeing exams.

We are currently hiring for the positions of elementary teachers for:

6th grade English Language Arts
3rd grade English Language Arts
2nd grade English language Arts

We also have these for high school ELA, SCIENCE, MATH (7-9 TH GRADE)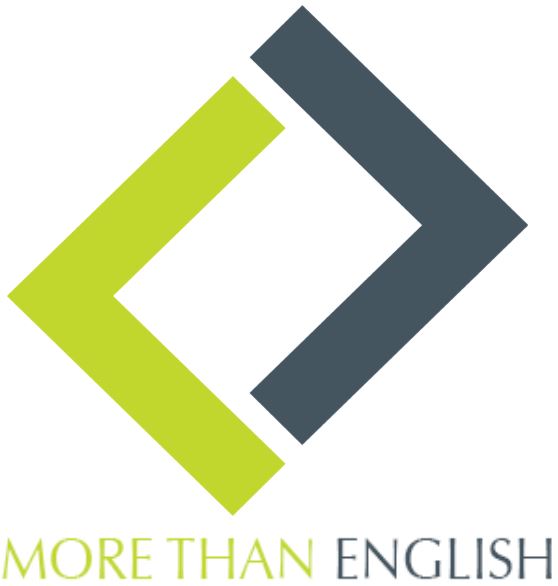 Deadline: Fri 30 Jun 2023 00:00:00 UTC
United Kingdom: moor park.
More Than English
Our purpose is to create educational experiences that will change lives, and the world. This summer develop your skills and future proof your career by joining us:

Student Services Manager £605
Senior Teacher £605
Activity Programme Manager: £605
Teacher £545-£578
House Parent £545
Activity Leader £445
Photographer & Blogger £434
Programme Assistant £395

Residential positions with all meals included on our stunning 20 hectare campus in Ludlow, Shropshire, nr Shrewsbury (West Midlands).

* Denotes EU nationals preferred