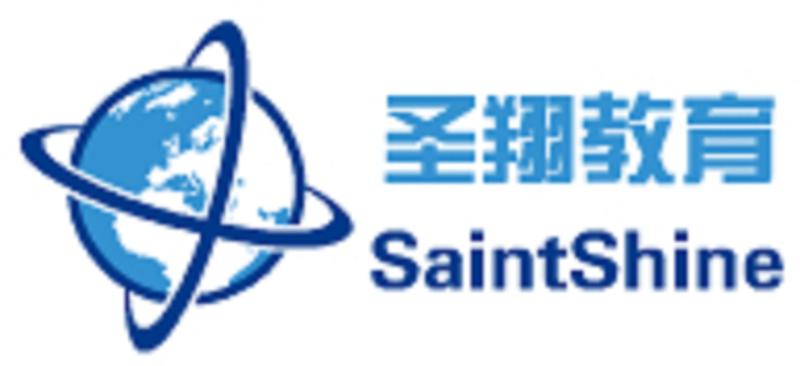 China: Dongguan .
Guangzhou Saintshine Educatoin Service Ltd.Co.
1. Teaching English to primary school students aged 7-9, Max.20 English lessons weekly Monday to Friday, no office hours
2. Class size: about 30-40 students
3. Classroom multi-media facilitated
4. Teaching material provided
5. Prepare and deliver lessons; Assess students'work and provide feedback
6. Campus located downtown,center of the city, with beautiful and pleasant working and living environment
7. Starting Feb.16,2020 to January 15,2021.

* Denotes EU nationals preferred