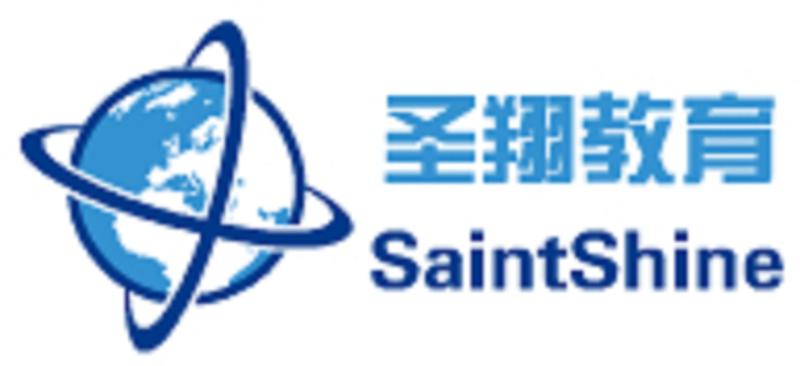 China: Dongguan.
Guangzhou Saintshine Educatoin Service Ltd.Co.
1. Teaching primary school grade 1-2,aged between 7 and 9, 20 English lessons weekly Monday to Friday, no office hours
2. Class size: 40 students
3. Classroom multi-media facilitated
4. Teaching material provided
5. Prepare and deliver lessons; Assess students'work and provide feedback
6. Beautiful and pleasant working and living environment
7. Campus located about 15 mins walk to the commercial circle
8. Starting Nov.1,2019 to June 30,2020,and contract renewable.

* Denotes EU nationals preferred