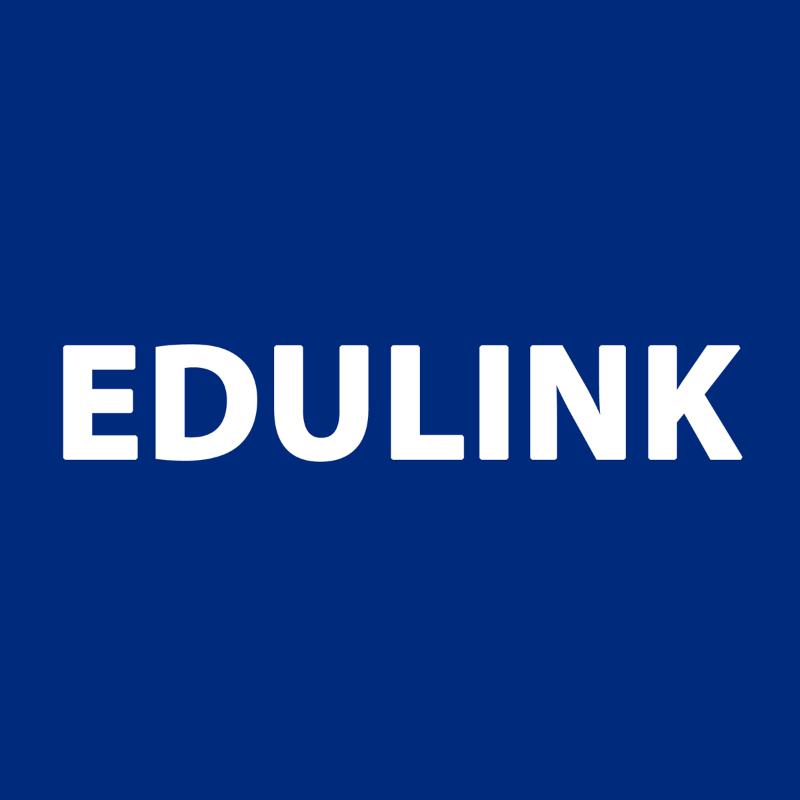 Responsibilities
- Prepare and deliver effective English lessons in accordance with the curriculum.
- Teach IELTS and ESP programs (including Business English)
- Ensure records are maintained accurately, are well organised and easily accessible.
- Placement testing.
- Participate in centre functions and activities.
- Other responsibilities as per policy.


* Denotes EU nationals preferred