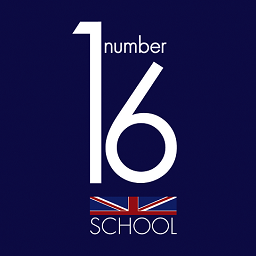 Spain: ZARAGOZA.
Unique English SLU
Are you friendly, reliable and open to new experiences?
We provide full training, help settling in, and a fantastic opportunity to meet new people.
Over 200 English speakers work with us teaching adults and kids and this year we have more students than ever. Apply to Number 16 and experience something different.
No prior experience required, we take great pride in training the next generation of TEFL teachers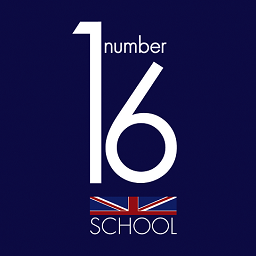 Spain: MADRID.
Unique English SLU
Are you friendly, reliable and open to new experiences?
We provide full training, help settling in, and a fantastic opportunity to meet new people.
Over 200 English speakers work with us teaching adults and kids and this year we have more students than ever. Apply to Number 16 and experience something different.
No prior experience required, we take great pride in training the next generation of TEFL teachers

* Denotes EU nationals preferred