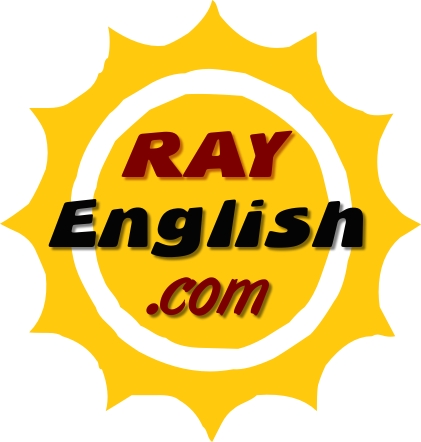 China, All over China.
RAY English Recruitment
We have vacancies NATIONWIDE in the following types of schools:
- Kindergartens
- TEFL schools (weekend and evening jobs)
- Public schools (primary, middle, high)
- Universities
- International Schools (full teacher accreditation needed i.e PGCE, MA in Education)
Email us your CV and we will send our free info pack to you. We will then review your CV and arrange a time to speak to you on Skype to listen to what you are looking for. We then begin finding matches for you! We are 100% FREE!


* Denotes EU nationals preferred