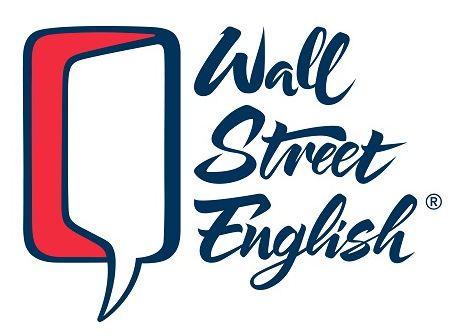 China: Beijing, Shanghai, Guangzhou, Shenzhen, Hangzhou, Nanjing, Tianjin, Wuxi, Qingdao, Suzhou.
Wall Street English(China)
As a Foreign Teacher you will be responsible for delivering the WSE material to our students using the WSE methodology.
You will lead classes to ensure that students are learning, understanding and applying their new knowledge; all done in a professional and supportive environment, for both the students and the teacher.
You will be part of an international team that focuses on top quality lesson delivery and student satisfaction.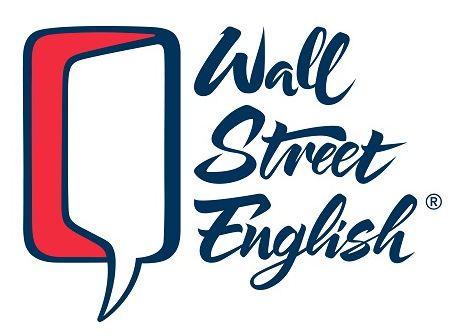 China: Shanghai, Hangzhou, Nanjing, Suzhou, Wuxi, Beijing, Qingdao, Shenzhen, Guangzhou.
Wall Street English(China)
At WSE, teaching English is about making a difference in our students' lives. Our goal is to break down the barriers of language and culture. We are looking for professionals who are seeking international experience and adventure, committed to working in a fast-paced and student-centered environment. Our VVIP program takes our method teaching out of the centers. As a VVIP Foreign Teacher you can travel throughout the city and teach a variety of students from a range of materials.

* Denotes EU nationals preferred