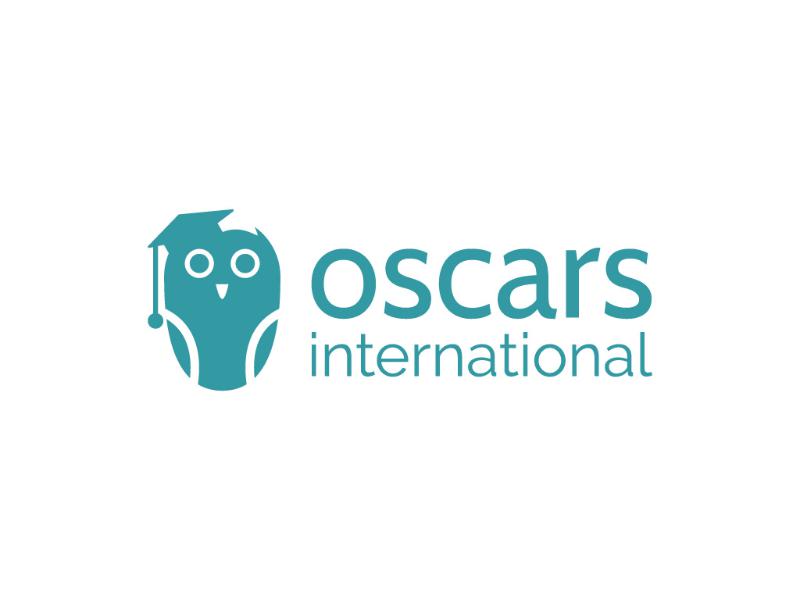 Deadline: Fri 30 Jun 2017 00:00:00 GMT
United Kingdom , Edinburgh
OSCARS International
Key Responsibilities
Ensuring high quality experience for all students and groups in the Edinburgh centre
Running the school in line with budgets and negotiating with suppliers to achieve best value for contract delivery
Maintaining accurate and up-to-date HR records for all staff
Developing accurate forecasting and reporting mechanisms to measure key deliverables in the school
Ensuring the school meets its statutory obligations with all stakeholders.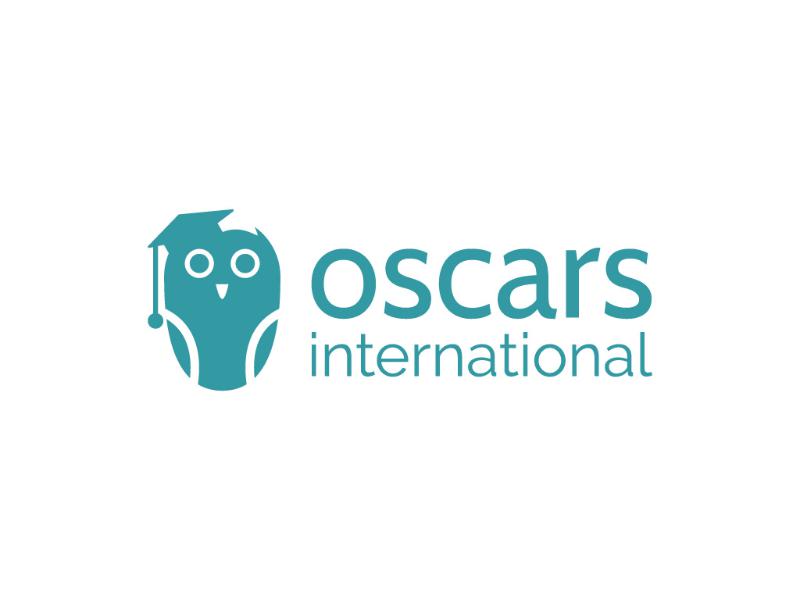 Deadline: Fri 17 Nov 2017 00:00:00 GMT
United Kingdom , Newbattle Abbey College Edinburgh
OSCARS International
The Director of Studies for Oscars International Dublin will be responsible for recruitment and management of the teaching team, the delivery of all academic programmes and the quality of the academic service provided to all students.
The Director of Studies works closely with the Centre Manager and Group Academic Director; excellent communication skills are essential.
This role would suit a friendly, efficient leader with a strong interest in the TEFL industry and teacher development.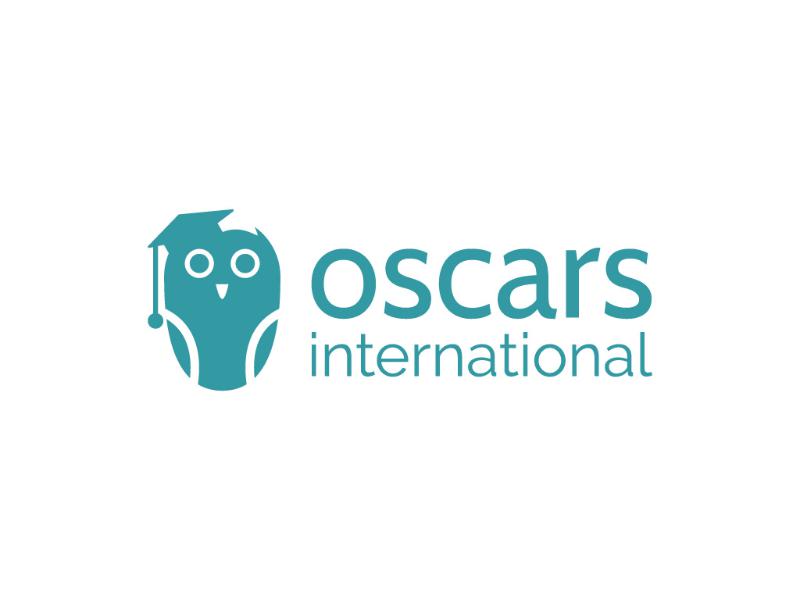 Deadline: Wed 20 Jun 2018 00:00:00 GMT
United Kingdom , Edinburgh based or London based
OSCARS International
Non-residential activity leader available throughout June, July and August in our London and Edinburgh based centres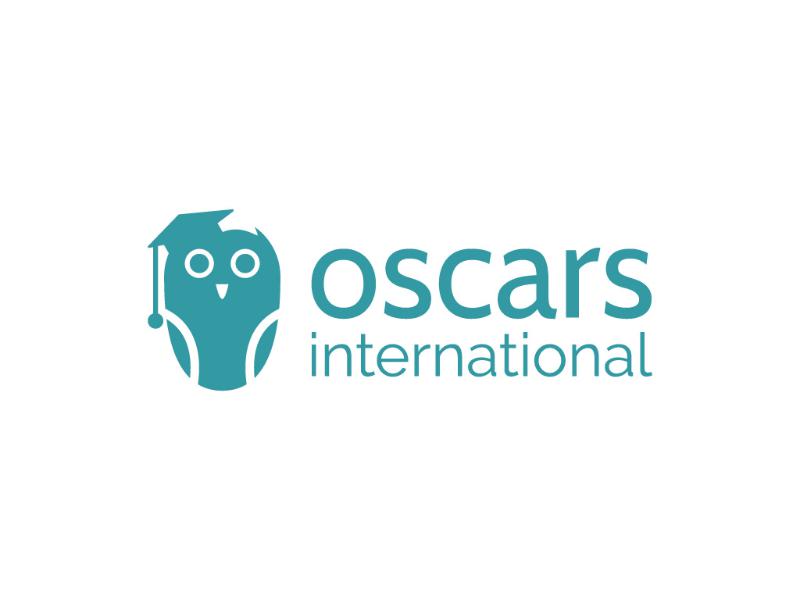 Deadline: Sat 16 Jun 2018 00:00:00 GMT
United Kingdom , Edinburgh, Oxfordshire, London
OSCARS International
An OSCARS Teacher will be expected to work 2 slots a day for 6 days a week.
You will be expected to plan and prepare for all lessons and link these to an OSCARS centres social programme through using the lessons provided on MS Power point. Teachers are expected to monitor progress by encouraging the completion of the OSCARS diary. The Director of Studies/Head Teacher will ensure you are supported on all aspects of the academic programme.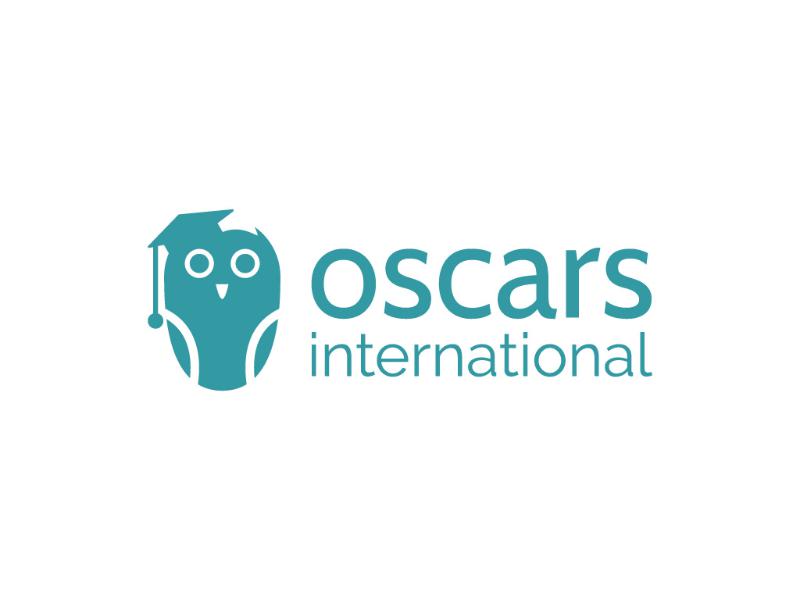 Deadline: Fri 25 May 2018 00:00:00 GMT
Ireland , Dublin, Ireland
OSCARS International
Teaching short-term and long-term students in the centre of Dublin.
Classes are 3-4 hours in duration with students engaged in an extensive social programme in the evenings and afternoons.
Teachers are supported via access to extensive digital and in-house materials, along with observed teaching session, CPD workshops and a mentoring scheme for newly qualified teachers.


* Denotes EU nationals preferred