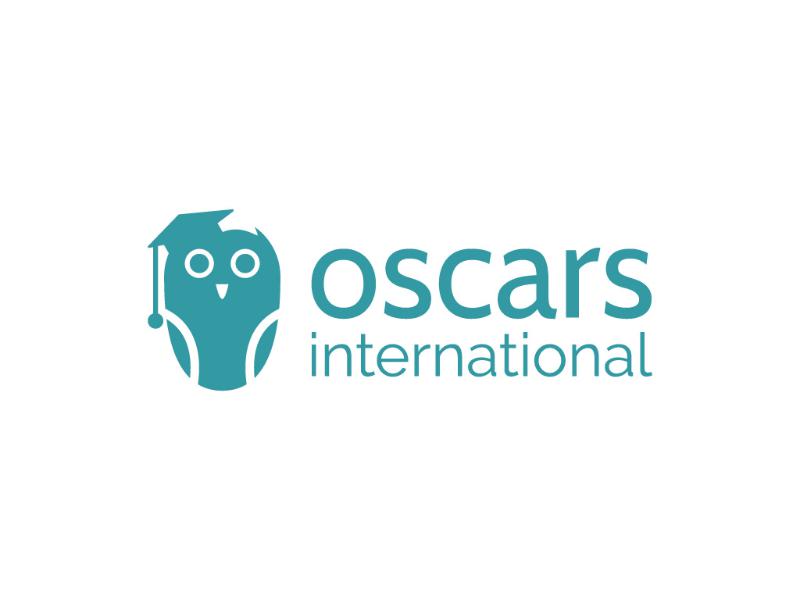 United Kingdom, NEWBATTLE ABBEY, EDINBURGH.
OSCARS International
An OSCARS Teacher will be expected to work 2 slots a day for 6 days a week. Classes are generally in the morning with the afternoon and evening sessions involving excursions and activities.
You will be expected to plan and prepare for all lessons and link these to an OSCARS centres social programme through using the lessons provided on MS Power point. Teachers are expected to monitor progress by encouraging the completion of the OSCARS diary. The Director of Studies/Head Teacher will ensure you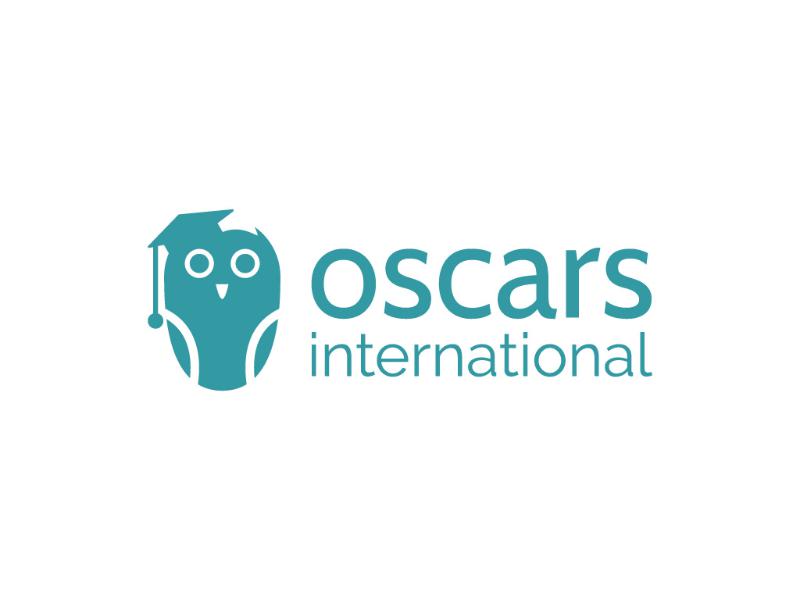 United Kingdom, BRUNEL UNIVERSITY, UXBRIDGE.
OSCARS International
An OSCARS Teacher will be expected to work 2 slots a day for 6 days a week.
You will be expected to plan and prepare for all lessons and link these to an OSCARS centres social programme through using the lessons provided on MS Power point. Teachers are expected to monitor progress by encouraging the completion of the OSCARS diary. The Director of Studies/Head Teacher will ensure you are supported on all aspects of the academic programme. We are interested in hiring teachers who are also keen on


* Denotes EU nationals preferred