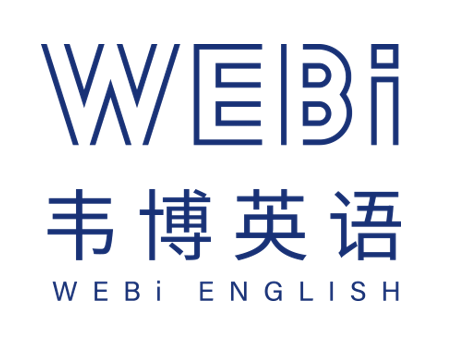 China: Shenzhen, Guangzhou, Foshan, Dongguan, Wuhan, Nanchang, Kunming, Fuzhou, Quanzhou.
Web International English
WEB International English was founded in China in 1998. With nearly 20 years of experience in the field of education, we have become one of the leaders in the language training industry. We have over 180 schools located more than 40 cities, that have different focuses ranging from adult students, young learners, IELTS and test preparation, and online courses.

Join us for a splendid adventure in China!

* Denotes EU nationals preferred