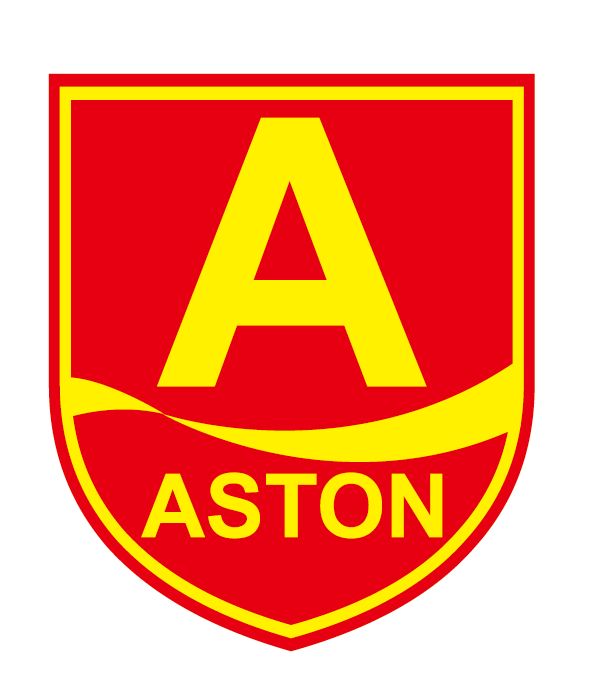 China, Vietnam: Xi'an, Sanya, Nanjing, Jinan, Guiyang, Dalian, Xiamen,Dandong and more.
Beijing Aston Educational Consulting Company Limited
[2018NEW] Rewarding ESL Teaching Positions For New Teachers/Over 20 Years Experience In China/3 Days Off Every Week/Upfront Paid Flights Available/Up To 16000RMB Per Month
Xi'an, Jinan, Nanjing, Guiyang, Sanya, Dalian, Dandong and more.....
Great Opportunity For Newly Qualified Teachers With Aston English In China. Competitive Salary Free Work Visa Free Accommodation Free Chinese Lessons And Paid Holidays!!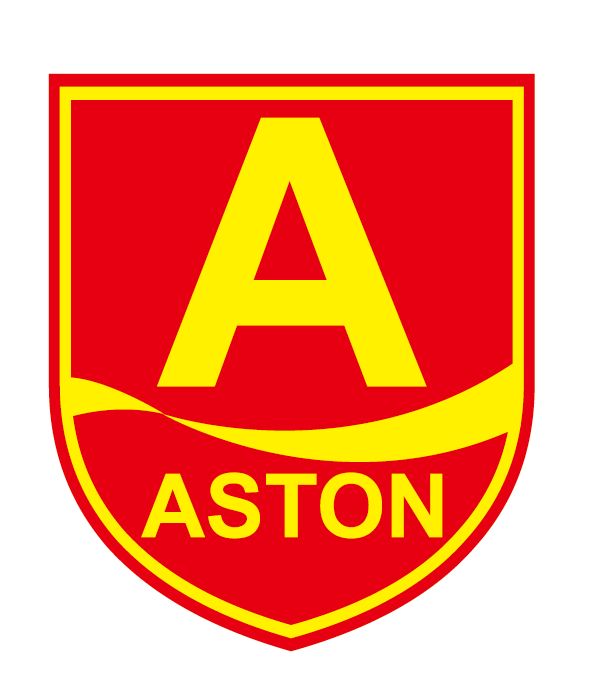 China: Chengdu, Guangzhou, Dongguan, Shenyang, Dalian, Quanzhou, Jinjiang, Julong, Mudanjiang.
Beijing Aston Educational Consulting Company Limited
We are Looking for Passionate Teachers to Prepare Students for College! Package up to 19,000RMB per month

Balboa International Education (BIE) founded in 1991 is part of the Aston Educational Group established in China for 20 years. This program is designed for Chinese high school students that will be attending college in the U.S. or other English-speaking countries.

We welcome you to join our team of teaching and managerial professionals in China. Apply now for early consideration!


* Denotes EU nationals preferred