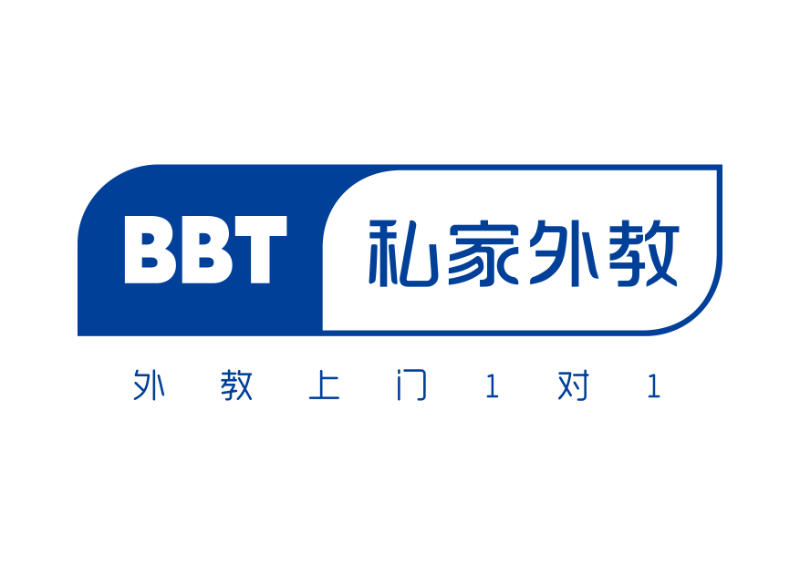 Deadline: Thu 31 Jan 2019 00:00:00 GMT
China , Jinle Building, Yile Road, Guangzhou, Guangdong province
BBT English
*Please note our full-time position will be started from September, part-time can be started asap.*
1. Teach English as a foreign language;
2. One on four classes in a school equipped with modern technology;
3. Assist in creating digital teaching content;
4. Cooperate with sales and service team members in demo classes;
5. Attend and participate in workshops for teachers development offered by management;
6. Work 7.5 hours on the weekends, but enjoy simple 3-hour weekdays.


* Denotes EU nationals preferred