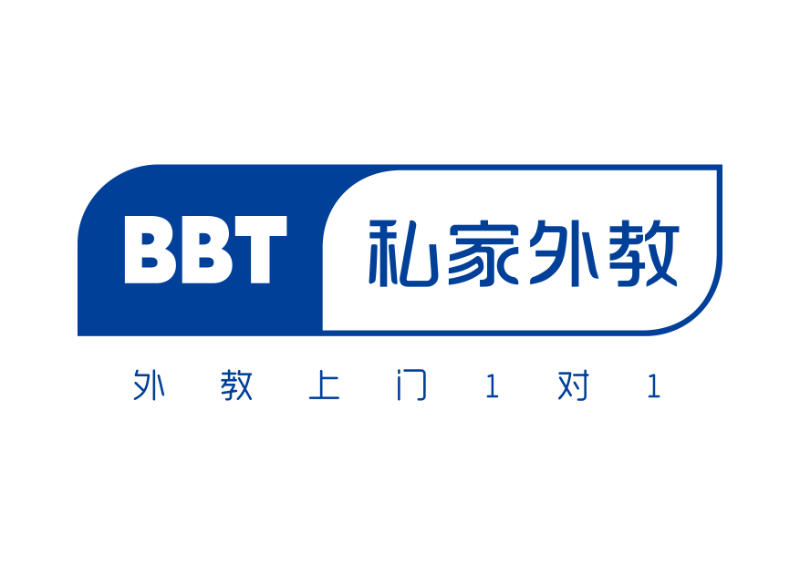 Deadline: Thu 31 Jan 2019 00:00:00 GMT
China: 3F, Qitianxia Commercial Mansion, Yijing Road No.232, Haizhu..
BBT English
1. ESL teaching;
2. Salary up to 20K RMB per month.
3. Four to six students each lesson in a school equipped with modern technology;
4. Cooperate with teaching assistant and consultant in demo classes;
5. Attend and participate in workshops for teachers development offered by management;
6. On duty 5 days, off duty 2 days per week (Maximum 24 working hours).


* Denotes EU nationals preferred