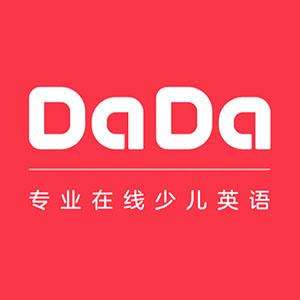 Online: Online.
DaDa Online English
We are Leading Online English Teaching company. We are part of Teacher Record association
Official direct recruitment from our apply channel on Teacher Record association
What we offer:
$23 per hour
Incentives/Bonuses:

1) Flexibility in creating your schedule

2) Step Bonus: up to 7 USD

3) Bonus for higher performance teachers

4) $7 for each trial student sign-up

5) Stability factor: Up to 3% of "base pay and step bonus"

* Denotes EU nationals preferred