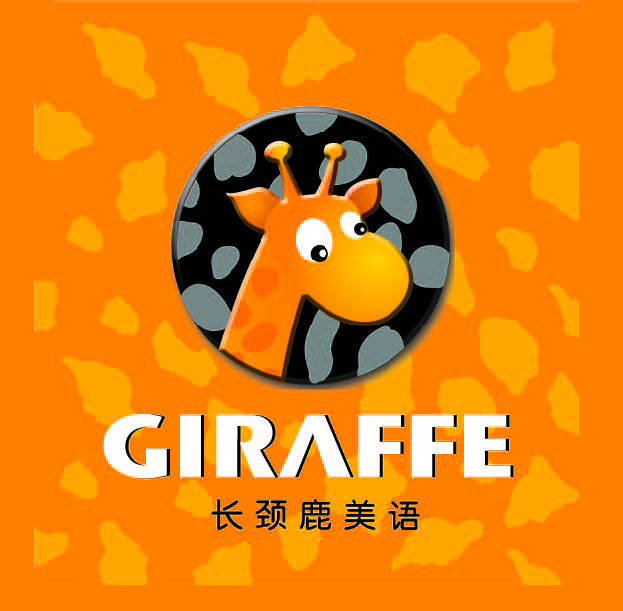 China: wuhan, china.
Giraffe
Bored of your daily routine? or maybe you want to travel and make money? Well, summer is here and it's time to pack your bags! You're headed to China for a year!
In that year you will be:
- Teaching Children
- Travelling across South-East Asia and China
- Saving a lot of money
- Making memories, eating delicious foods, meeting new people, and experiencing a new culture
If this life-style is for you, then make sure to apply, and send us your resume. We would like to chat and get to know you.

* Denotes EU nationals preferred