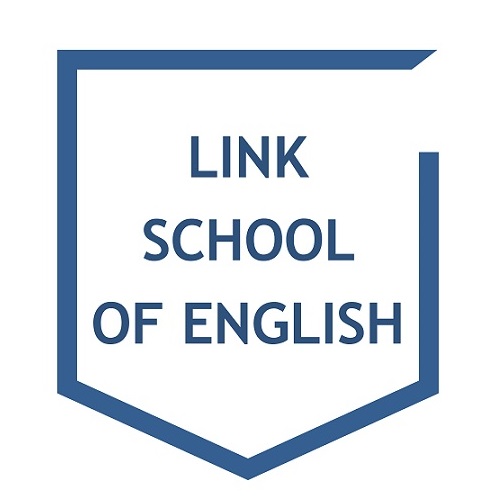 Deadline: Mon 19 Feb 2018 00:00:00 GMT
United Kingdom , London
Link School of English
- Supporting a team of 15-20 teachers
- Overseeing the delivery of high quality English courses
- Maintaining friendly, positive and supportive work and learning environment
- Monitoring teachers' performance
- Motivating teachers
- Academic welfare of students and monitoring their progress
- Student satisfaction and retention
- Teacher recruitment and training
- Encouraging teachers to continue professional development
- Consulting on student placements and testing
- Teaching English to adults

View Details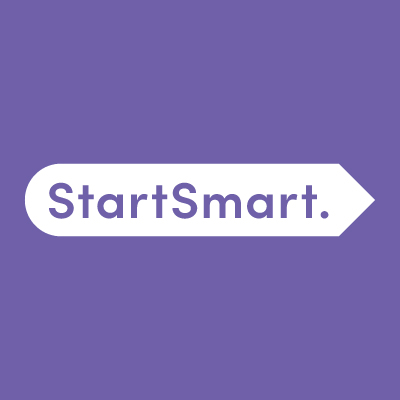 Thailand , Various Cities
StartSmart Education
ESL Instructor positions available in various cities throughout Thailand. With over 200 positions available in over 75 schools, we have something for everyone. Everything from kindergarten to high school, from basic ESL to homeroom duties to biology or math classes. Work in a small local town immersing yourself in the culture or choose a large city in a school with thousands of students. Be a teacher, not a tourist!
Positions start this May 2018
20-24 hours/week
Monday-Friday
8:00-4:00

View Details

Deadline: Sun 31 Dec 2017 00:00:00 GMT
Spain , Vilafranca del Penedès
Sherwood. Pam´s Language Centre
This post would suit a dynamic and enthusiastic professional teacher who really enjoys working with children and teenagers but at the same time is aware of the challenges which these classes can sometimes represent.
Many of our students have been with us since they were very small and both parents and students are used to the high standard of teaching we try to offer-be it in the actual academy or in the classes given in the Primary Schools.
We are also a Cambridge Exam Preparation Centre.

View Details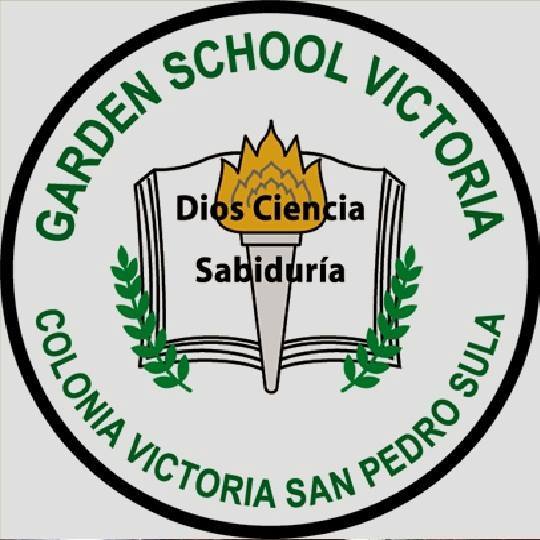 Deadline: Mon 30 Apr 2018 00:00:00 GMT
Honduras , Brisas de Valle, Honduras
Garden School Victoria
We are currently looking for passionate, motivated people who are looking to make a difference. Our volunteers work from 7am to 2pm Monday through Friday, teaching Kindergarten through 3rd grade. Most grades receive two hours of English a day.
View Details
Deadline: Fri 16 Feb 2018 00:00:00 GMT
China , Huizhou, China
inlingua Cheltenham
Teachers will be expected to teach all types of students from the young to the adult. Teaching is normally conducted in the morning and evenings and at weekends. Teachers will have two days off per week, but not normally at the weekends which are busiest times for the schools. Teachers will be expected to work 34 hours per week which consists of actual teaching, marking and preparation time. Class sizes will be a maximum of 20 but normally less.
View Details
Deadline: Wed 31 Jan 2018 00:00:00 GMT
Ukraine , Kiev, Odessa
The London School of English Group
The London School of English Group is the ideal staging point for ELT professionals looking to progress in their existing career or explore different routes within ELT.
Successful applicants must...
Hold a CELTA or Trinity TESOL qualification.
Delta qualified applicants welcomed.
Be willing to teach both adults and younger learners.
Be a native level speaker of English.
Very competitive benefits package
Excellent training/career opportunities

View Details

Deadline: Tue 01 Aug 2017 00:00:00 GMT
Russian Federation , St Petersburg
Orange Language Centre
Orange Language Centre is seeking experienced Native level speaker Teachers of English to enhance our large, international team of teachers for the 2017-18 academic year. We are a large and growing English language school and certified Cambridge Exam Preparation Centre. We pride ourselves on our dynamic staff and quality of instruction and welcome teachers from all countries. Now is your chance to be part of a great team and experience Russia with your own eyes and ears.
View Details
China , China
CH-UK cultural exchange LTD
Teaching English all around China
Very competitive package , free accomodation/flight & travel allowance / free insurance etc
No teaching experience required
Any subject of degree is acceptable
Very friendly and supportive staff

View Details

Spain , Madrid
Multilingual Education Development & Support
Last call to teach English in Spain: start in January/February! Are you a student or recent graduate looking for valuable professional experience in Spain? Don't miss out this last call to become a language assistant in a Spanish school. No matter what your background and level of Spanish are, there is a Meddeas programme for you. Receive a monthly income, free TEFL-related training and the opportunity to explore a country.
View Details


Deadline: Wed 14 Mar 2018 00:00:00 GMT
Germany , Ingolstadt, Bavaria
Euro Fremdsprachenschule e.V.
A qualified and experienced native level English teacher to teach translating from German into English. A second contract to teach general English in our adult education section, including company courses, is also part of the package. Commencing April 2018.
View Details

* Denotes EU nationals preferred