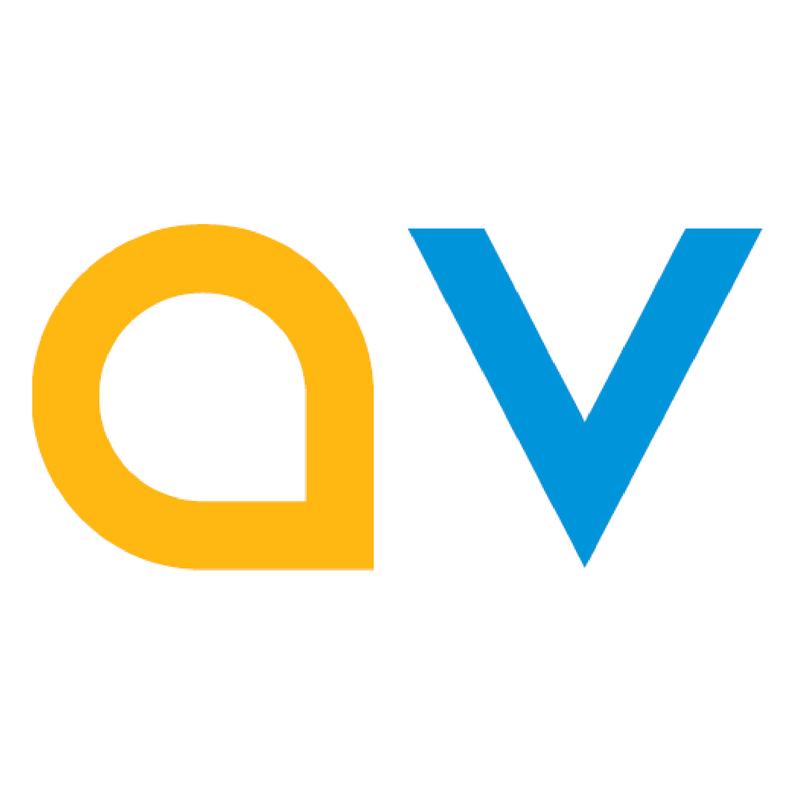 Deadline: Sun 31 Mar 2019 00:00:00 GMT
Spain, France, Germany: France, Germany, Spain..
Angloville Sp. z. o. o. SK
Volunteer abroad as an English-speaking Mentor and discover multiple European countries with free hotel stays. TEFL Scholarship, board and lodging in beautiful venues, free city tours - all included! As seen in: the Lonely Planet, Forbes, Fashion Magazine, Travel Magazine.

Deadline: Sun 31 Mar 2019 00:00:00 GMT
Germany: Germany - Various Locations.
EUROlingua English-for-Business
TESL/ESP Positions (2) with EUROlingua English-for-Business in Germany. Nativel English speakers (or equivalent) English-teaching-professionals only. Good German language skills would be very appreciated. At least 24 months teaching experience with corporate personnel at all levels.


Deadline: Thu 28 Mar 2019 00:00:00 GMT
Germany: Immenstadt.
Target Training GmbH
Target Training helps its corporate clients succeed globally. Our trainers are embedded inside clients where they deliver practical business English training and on the job support. Their focus is on helping clients work better in English & becoming an integral part of the client. This exciting role includes great benefits such as:
- full-time contract (inc paid holiday, social insurance & pension)
- regular office hours
- professional development & training opportunities
- attractive salary



Deadline: Fri 28 Jun 2019 00:00:00 GMT
United Kingdom, Germany: Norwich.
Flying Classrooms School of English
We are seeking suitably qualified EFL teachers (CELTA or equivalent qualification) to work with adults and younger learners at our school in Norwich and summer camp in Germany.
Your role will involve planning and delivering a suitable EFL programme to the students to help them become confident English speakers.
Hours will be between 6-22.5 hours per week.


Deadline: Sun 20 Jan 2019 00:00:00 GMT
Germany: Karlsruhe/Pforzheim .
ISL Sprachschule
ISL Sprachschule - Karlsruhe/Pforzheim - Germany is looking for an English teacher to start early February 2019. This is a full time contract Position teaching to adults and is open to non EU passport holders.

* Denotes EU nationals preferred