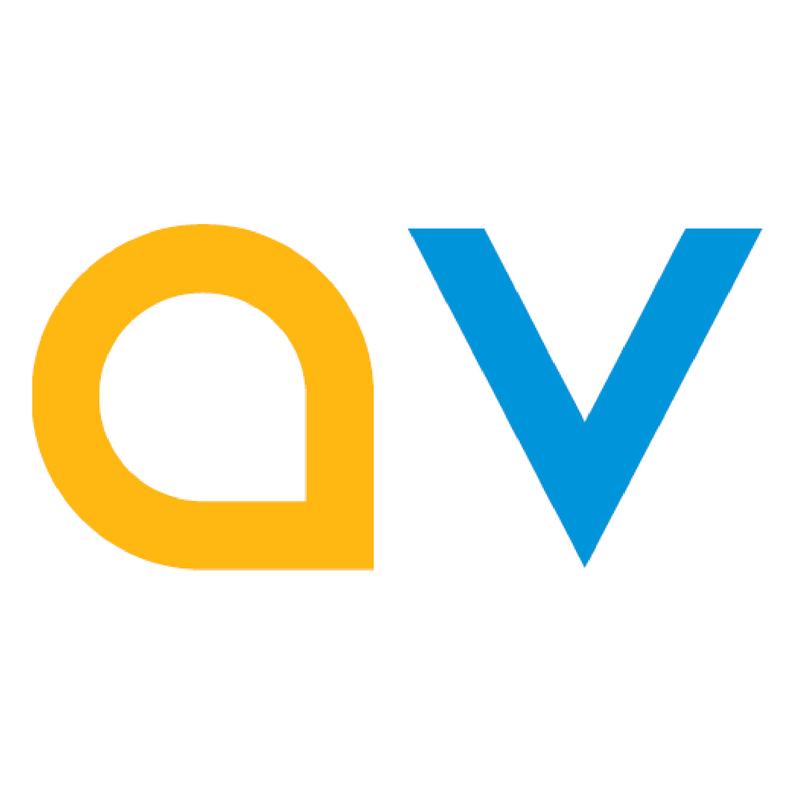 Deadline: Sun 31 Mar 2019 00:00:00 UTC
Spain, France, Germany: France, Germany, Spain..
Angloville Sp. z. o. o. SK
Volunteer abroad as an English-speaking Mentor and discover multiple European countries with free hotel stays. TEFL Scholarship, board and lodging in beautiful venues, free city tours - all included! As seen in: the Lonely Planet, Forbes, Fashion Magazine, Travel Magazine.

Deadline: Mon 30 Sep 2019 00:00:00 UTC
Germany: Germany - Various Locations.
EUROlingua English-for-Business
TESL/ESP Positions (2) with EUROlingua English-for-Business in Germany. Nativel English speakers (or equivalent) English-teaching-professionals only. Good German language skills would be very appreciated. At least 24 months teaching experience with corporate personnel at all levels.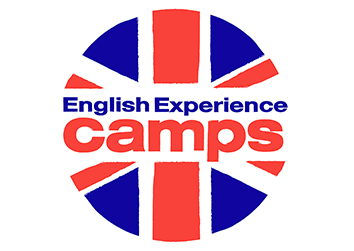 Italy, Germany, Slovenia: Italy, Germany, Slovenia.
The English Experience
Do you have experience working with children?
Are you looking for something different and rewarding to do this summer?
Working on English Camps might be for you!
The English Experience is currently recruiting both qualified EFL teachers and experienced activity leaders to work with young learners on summer camps predominantly in Italy (some opportunities in Slovenia and Germany). Contracts are typically for two weeks either at the beginning or the end of the European school holidays.


Deadline: Mon 31 Dec 2018 00:00:00 UTC
Germany: Wolfsburg.
LTC Language Training Center
Corporate business / technical English training (free-lance) in Wolfsburg / Braunschweig area in Germany as of September 2019.

Deadline: Fri 02 Aug 2019 00:00:00 UTC
Germany: Nuremberg Germany.
Logos-Sprachinstitut
Experienced Business English teacher (freelance) in Nuremberg, Germany. EUR 23.00 / 45 min.

* Denotes EU nationals preferred