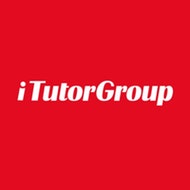 Deadline: Thu 02 May 2019 00:00:00 UTC
Online English: Online.
TutorABC Ltd
About the Company

Searching for a flexible, remote and rewarding teaching opportunity? Our client is looking for enthusiastic teachers with great communication and a global perspective to teach, guide, and motivate their students in English learning. They are the global leader in online education. They have over 30,000 teachers delivering and enjoying classes on the most versatile online learning platform.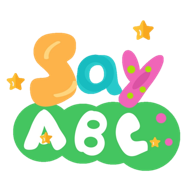 Online English: Online.
Horizon Education (London) Ltd T/A SayABC
We are looking for talented people who are passionate about teaching English online.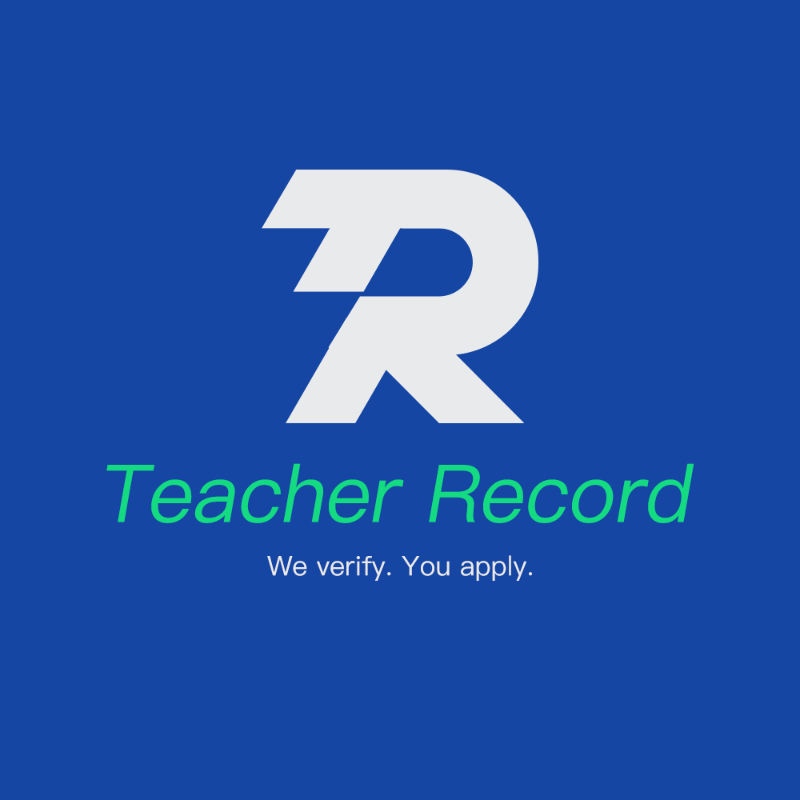 Online English: Online.
Rancca Limited
China school base teacher Salary:15000 RMB to 35000 RMB a month
Online English teaching Salary: 16 USD to 32 USD
opportunity to earn more through bonus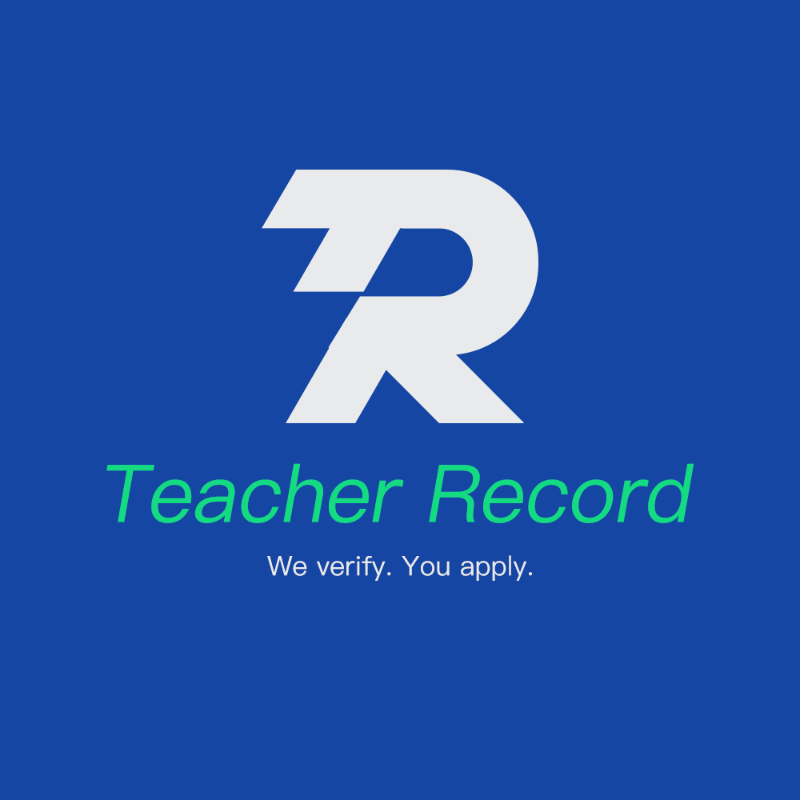 Online English: Online.
Teacher Record
1.Salary Range from 20 USD to 30 USD / hour
2.Flexible working timetable
3.Some of our project has guarantee hour, You get paid with all open slots
4.we have gathered together lots of verified Online school members and No.1 Online schools association in China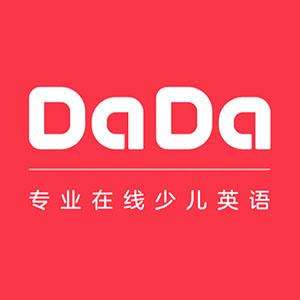 Online English: Online.
DaDa Online English
We are Leading Online English Teaching company. We are part of Teacher Record association
Official direct recruitment from our apply channel on Teacher Record association
What we offer:
$23 per hour
Incentives/Bonuses:

1) Flexibility in creating your schedule

2) Step Bonus: up to 7 USD

3) Bonus for higher performance teachers

4) $7 for each trial student sign-up

5) Stability factor: Up to 3% of "base pay and step bonus"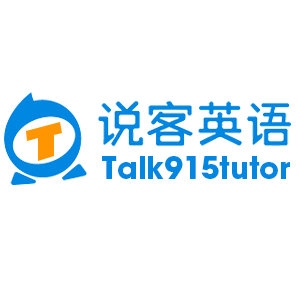 Online English: Online.
Talk915tutor
We accept all nationalities and welcome all teachers to apply.

Ideal candidate
-9 US dollars for 50 mins. Salary increases chance if you meet requirements after start of work
-You can make up to 2000USD monthly or even more.
-TEFL, TESOL, IELTS experience desired but not essential.
-Must be a native level English speaker.
-Part time or Full time opportunities available (minimum 40 hours a month).
-Happy, talkative, engaging and open.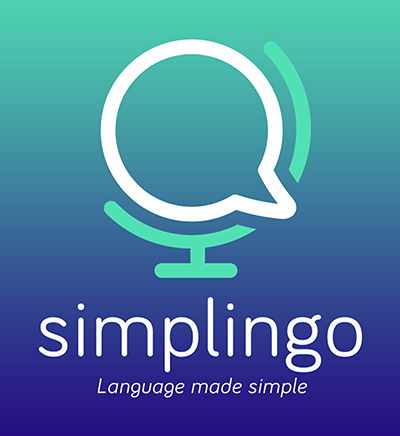 Online English: Online.
Simplingo
Teaching children through our online platform.
Deadline: Thu 25 Jun 2020 00:00:00 UTC
Online English: Online.
The TEFL Institute of Ireland
Everyday duties will include TEFL course assessment marking plus the required administration.

What you'll do:
Assess the quality of written TEFL training assignments against RQF Level 5 standards
Make appropriate comments per question to advise the learner of any improvements needed to meet level 5 criteria and to satisfy the Internal Quality Assessors review (IQA)
Create the custom re-assessment document for learners from a standardised template
Email the learner with the re-assessment request

Spain, Online English: Vigo Pontevedra, galicia.
English solutions vigo
To form part of a growing team, teaching adult learners, business english and children`s classes as well either from Vigo or remotely. Teachers are expected to produce thier own material so as to put their own personality into the classes. We have are own teaching method and material which maximises the student participation during the class. Most of the classes will be in house however some will be in-company classes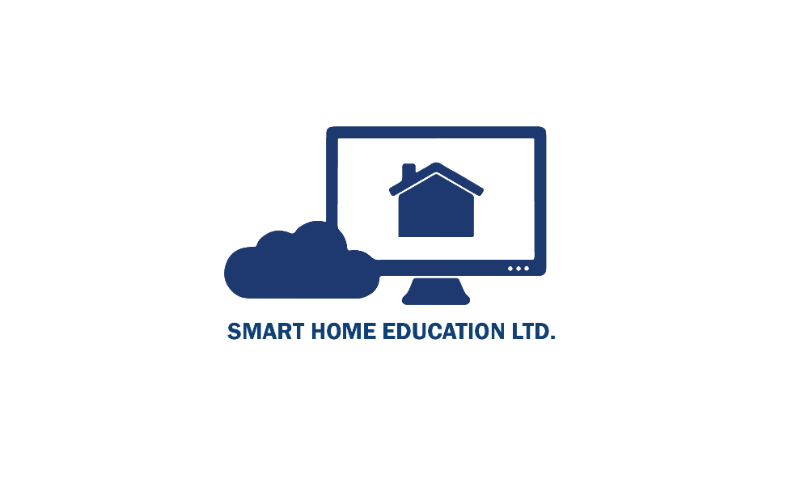 Deadline: Thu 30 Jul 2020 00:00:00 UTC
Online English: Online.
Smart Home Education Ltd
This employer is looking for motivated individuals who are passionate about helping non-native English speaking individuals from a foreign country to improve their English abilities.

You'll be teaching 1-2-1 online for 25 minutes at a time.

You're expected to be available for a weekly minimum of 12 hours, spread across 4 days. Working hours are between 9am-4pm UK time.

Remuneration: Negotiable £10-13 per hour based on experience and qualifications

* Denotes EU nationals preferred