Deadline: Tue 30 Apr 2019 00:00:00 GMT
China , Taiwan , Online English , Onsite in China and Taiwan or Online work from home
Oakary
We're working with multiple English teaching partners, here are some focuses
- Preschool (age 3~6)
- K12 (age 6~12)
- Business professional (adult)
We are working with,
- Online teaching SinceWin (preschool), iTutorGroup/TutorABC/VIPJr (age 5~18)
- Onsite teaching abroad in Shanghai, China teaching Kids Castle (age 5~12)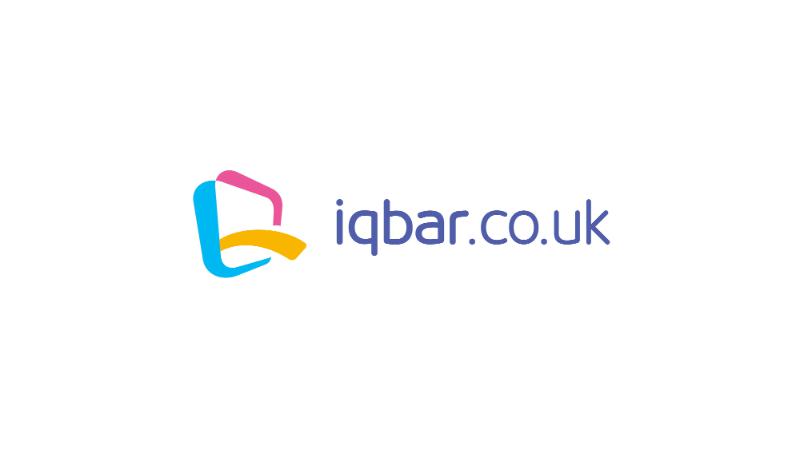 Online English , Online
IQBar Ltd UK
IQBar is looking for fun, passionate and energetic teachers to join our lovely team of Buddies (our jargon for teachers). If you are a native level English speaker and would like to join the wonderful world of online teaching then look no further!
Online English , Online
LearnLight Services S.L CIF: B65124851
We are currently seeking qualified English trainers to teach English online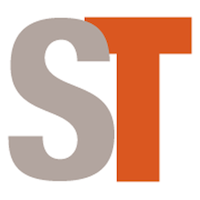 Online English , Online
SkimaTalk, Inc.
SkimaTalk is seeking English teachers to join the team and teach English online. Our top teachers earn more than $1,500 per month, and set their own schedules!
Deadline: Sat 31 Mar 2018 00:00:00 GMT
Online English , Online
Talk915tutor
Ideal candidate
-9 US dollars for 50 mins. Salary increase chance if meet requirement after start work
-You can make up to 2000USD monthly or even more, If you would like to work more.
-TEFL, TESOL, IELTS experience desired but not essential.
-Must be a native level English speaker.
-Part time or Full time opportunities available (minimum 40 hours a month).
-Happy, talkative, engaging and open.
-Must have a good internet connection.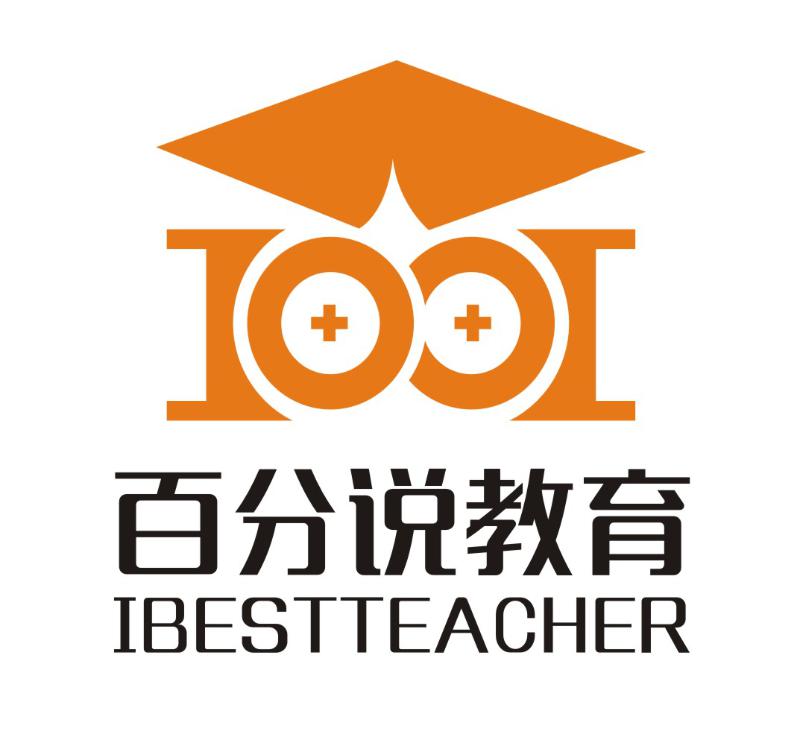 Deadline: Sat 01 Sep 2018 00:00:00 GMT
Online English , Online
IBestTeacher
Online English teachers are needed to
provide English teaching to Chinese students
in age of 5 to 16 years old.
Full training and teaching material is provided.
hourly rate reach to 20 usd
5%montly salary as bonus for wark full attendance.
30usd for each teacher referral.


Online English , Online
SayABC
Work from home and earn $15/40mins with 10 mins break in between.+ ($6 USD bonus after 9 consecutive Homeroom classes with the same students.) =$21 USD/40 mins
Trial Class Sign Up $8 per converted studentone lesson
Substitute Teacher/Take over Group Class bonus $7 per class
Group classes: 1:4 (1 Teacher to maximum of 4 students)
Age groups: 5-10 years
Booking: Open up slots, the company fills them.
Teachers teach the same four students for a minimum of th


Deadline: Wed 28 Feb 2018 00:00:00 GMT
Online English , Online
Hujiang
Hujiang, China's leading e-learning platform with over 140 million registered users, is hiring ESL teachers & instructors globally!
Requirements
•You speak perfect English
•You are equipped with stable internet, a pair of head set and a laptop/computer with Windows system
•You can commit at least 10 hours per week
•If you can teach on Saturday/Sunday evening Beijing time, we will prioritize your application.
•Certificate in TKT, TEFL, TESOL, CELTA or similar is preferred


Online English , Online
VivaLing
Do you want to meet young learners from around the world from the comfort of your own home? VivaLing is the online academy chosen by kids and parents in more than 40 countries around the world to learn languages in a fun and interactive way, as featured in: Tech in Asia, Bett Asia Leadership Summit, Le Petit Journal, La Tribune, and BFM TV, to name a few.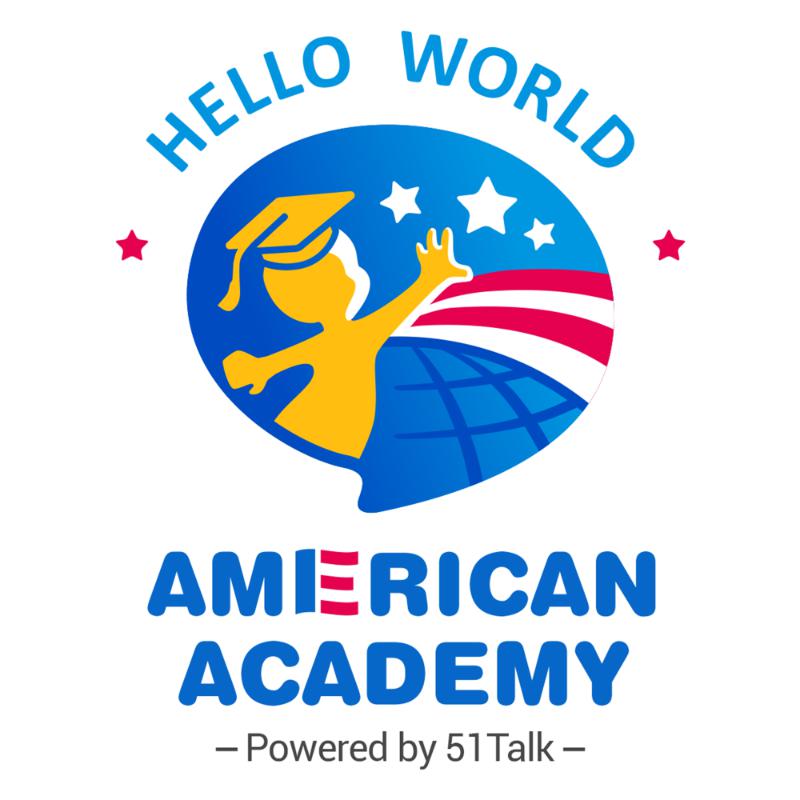 Online English , Online
51Talk
Like you, 51Talk wants to make the world a better place for tomorrow. As one of Chinas premier online education-al companies, our mission is to make quality education available and affordable in China. Our talented North Ameri-can teachers are vital to our success. They make a difference every day by teaching Chinese K-12 kids about Eng-lish, American culture and values through our online platform.

* Denotes EU nationals preferred