Online English , Online
LearnLight Services S.L CIF: B65124851
We are currently seeking qualified English trainers to teach English online
View Details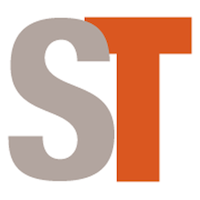 Online English , Online
SkimaTalk, Inc.
SkimaTalk is seeking English teachers to join the team and teach English online. Our top teachers earn more than $1,500 per month, and set their own schedules!
View Details

Online English , Online
SayABC
Work from home and earn $15/40mins with 10 mins break in between.+ ($6 USD bonus after 9 consecutive Homeroom classes with the same students.) =$21 USD/40 mins
Trial Class Sign Up $8 per converted studentone lesson
Substitute Teacher/Take over Group Class bonus $7 per class
Group classes: 1:4 (1 Teacher to maximum of 4 students)
Age groups: 5-10 years
Booking: Open up slots, the company fills them.
Teachers teach the same four students for a minimum of th

View Details

Deadline: Sun 31 Dec 2017 00:00:00 GMT
Online English , Online
Hujiang
Hujiang, China's leading e-learning platform with over 140 million registered users, is hiring ESL teachers & instructors globally!
Requirements
•You speak perfect English
•You are equipped with stable internet, a pair of head set and a laptop/computer with Windows system
•You can commit at least 10 hours per week
•If you can teach on Saturday/Sunday evening Beijing time, we will prioritize your application.
•Certificate in TKT, TEFL, TESOL, CELTA or similar is preferred

View Details

Online English , Online
VivaLing
Do you want to meet young learners from around the world from the comfort of your own home? VivaLing is the online academy chosen by kids and parents in more than 40 countries around the world to learn languages in a fun and interactive way, as featured in: Tech in Asia, Bett Asia Leadership Summit, Le Petit Journal, La Tribune, and BFM TV, to name a few.
View Details

Online English , Online
First Future Education
A great opportunity for ESL/EFL professionals working from home. Enjoy teaching Chinese students of all level and learning Chinese culture, as well as competitive salary.
View Details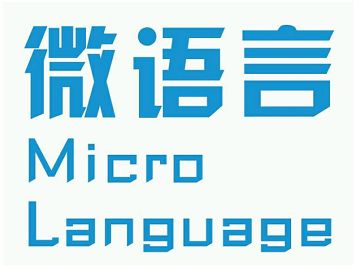 Deadline: Fri 02 Nov 2018 00:00:00 GMT
Online English , Online
Micro Language
Job Description:
- Job title: Part-time English Consultant;
- Provide oral English course to students of all ages (4 to 18 mainly);
- Class type varies from 1 one 1 class to group class to public school class;
- Each class lasts for 25- 50 mins;
- Course Materials are provided;
Position Highlights:
- The Pay: Depends on your experience, averages around $12-30 per hour;
- Working Hours: Based on your available hours; peak hours will be advised during interv

View Details
Deadline: Mon 31 Dec 2018 00:00:00 GMT
Online English , Online
DaDaABC
DaDaABC is a new Language School offering online English classes for young learners from 5 to 16 years old, using our own web-based educational platform. It focuses on 1 on 1 English tutoring. We are recruiting part-time English teachers all year round, who can give fun and interactive English classes to our students via video-conference.APPLY NOW
View Details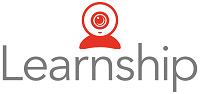 Online English , Online
LearnShip Networks GmbH
Learnship Networks GmbH, is looking for online Business English trainers with good French or German knowledge.

Learnship is a global language learning provider founded in 2008 and headquartered in Cologne, Germany. We are the first European-wide internet language school specializing in live online instruction, connecting students and teachers from all over the world by video-conference in an interactive online classroom.


View Details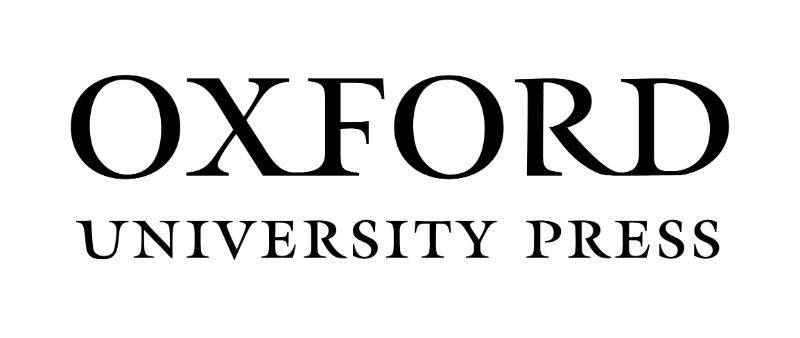 Online English , Online
Oxford University Press
Oxford University Press is looking for freelance EFL Assessors and Senior EFL Assessors to mark student scripts online.
Full training and support is provided.

View Details

* Denotes EU nationals preferred