Online English, Online.
LearnLight Services S.L CIF: B65124851
We are currently seeking qualified English trainers to teach English online.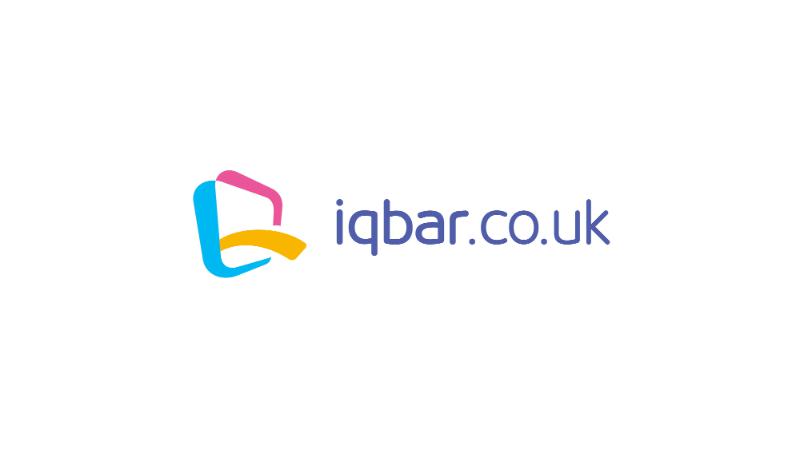 Online English, Online.
IQBar Ltd UK
IQBar is looking for fun, passionate and energetic teachers to join our lovely team of Buddies (our jargon for teachers). If you are a native level English speaker and would like to join the wonderful world of online teaching then look no further!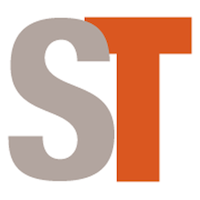 Online English, Online.
SkimaTalk, Inc.
SkimaTalk is seeking English teachers to join the team and teach English online. Our top teachers earn more than $1,500 per month, and set their own schedules!

Deadline: Wed 31 Oct 2018 00:00:00 GMT
Online English, Online.
Hujiang
Hujiang, China's leading e-learning platform with over 140 million registered users, is hiring online ESL teachers!

Qualifications
1. You speak perfect English
2. Have B.A. degree
3. Hold certificate related to teaching, ESL or Education
4. Have HD camera, head set, and good internet with 10 mbps for both upload and download speed
5. Can teach at least 10 hours per week during M-F 6pm-10pm, Sat,Sun 9am-10pm Beijing time
6. Have teaching experience with young learners.

Deadline: Sat 31 Mar 2018 00:00:00 GMT
Online English, Online.
Talk915tutor
Ideal candidate
-9 US dollars for 50 mins. Salary increase chance if meet requirement after start work
-You can make up to 2000USD monthly or even more, If you would like to work more.
-TEFL, TESOL, IELTS experience desired but not essential.
-Must be a native level English speaker.
-Part time or Full time opportunities available (minimum 40 hours a month).
-Happy, talkative, engaging and open.
-Must have a good internet connection.


Online English, Online.
VivaLing
Do you want to meet young learners from around the world from the comfort of your own home? VivaLing is the online academy chosen by kids and parents in more than 40 countries around the world to learn languages in a fun and interactive way, as featured in: Tech in Asia, Bett Asia Leadership Summit, Le Petit Journal, La Tribune, and BFM TV, to name a few.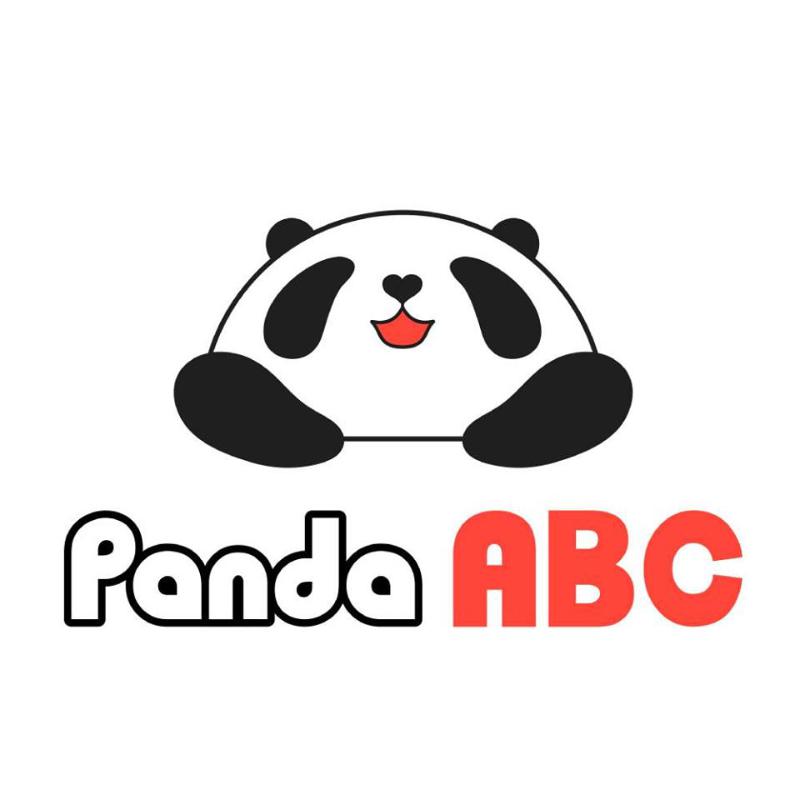 Online English, Online.
PandaABC- online English teaching
Homebased online English teacher and Welcome good teachers all over the world!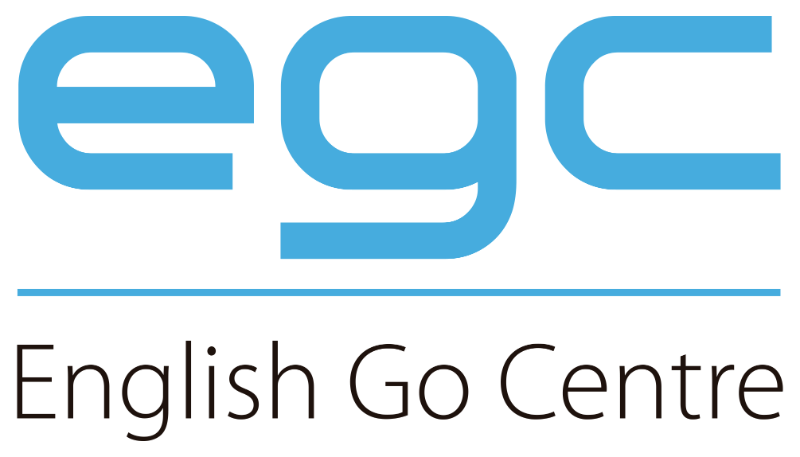 Deadline: Fri 31 Aug 2018 00:00:00 GMT
Online English, Online.
EGC English Go Centre
Working as a qualified native level teacher with online experience minimum 2-years
Monday to Friday with some days starting 07:00 ( Spanish time )
Working on an average 4-hours per day with weekends off ( possibilities of increasing
hours to 6/8 hours and salary ) Also less than 4-hours is possible
Fixed hours and dates the whole year
observation classes required
Must have minimum speed reception of 5 Mbps Download and 3 Mbps Upload
Must follow EGC protocol

Deadline: Fri 31 Aug 2018 00:00:00 GMT
Online English, Online.
HIOFFER
For onsite and online teaching applicants, please send your updated CV.

You may also send me an email for inquiries

We are looking forward to having you in our growing team!!


Online English, Online.
First Future Education
A great opportunity for ESL/EFL professionals working from home. Enjoy teaching Chinese students of all level and learning Chinese culture, as well as competitive salary.

* Denotes EU nationals preferred