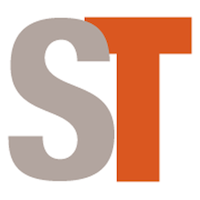 Online English: Online.
SkimaTalk, Inc.
SkimaTalk is seeking English teachers to join the team and teach English online. Our top teachers earn more than $1,500 per month, and set their own schedules!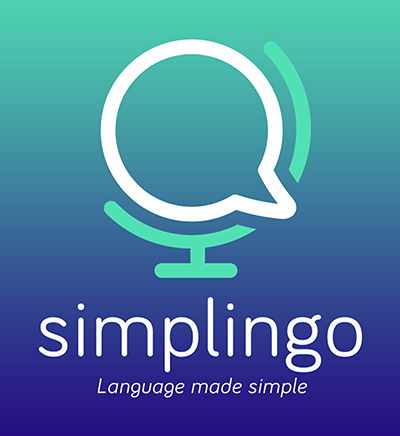 Online English: Online.
Simplingo
Teaching children through our online platform.
Online English: Online.
Flexilearn Online English Teaching Agency
To teach English online in an engaging way so that your students want to book more lessons with you. Teaching online means from the comfort of your own home with no travelling. Or if you plan to travel, then you can take your job with you! If you are a successful candidate, then work awaits you. Most online schools offer hours to suit. Let online English teaching fit in with your own lifestyle. Our experience will point you in the right direction.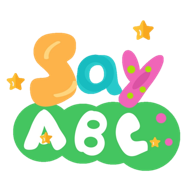 Online English: Online.
Horizon Education (London) Ltd T/A SayABC
We are looking for talented people who are passionate about teaching English online.

Deadline: Wed 31 Oct 2018 00:00:00 UTC
Online English: Online.
Hujiang
Hujiang, China's leading e-learning platform with over 140 million registered users, is hiring online ESL teachers!

Qualifications
1. You speak perfect English
2. Hold certificate related to teaching, ESL or Education
3. Have HD camera, head set, and good internet with 10 mbps for both upload and download speed
4. Can teach at least 10 hours per week during M-F 6pm-10pm, Sat,Sun 9am-10pm Beijing time
5. Have teaching experience with young learners.

Online English: Online.
Talk915tutor
Ideal candidate
-9 US dollars for 50 mins. Salary increase chance if meet requirement after start work
-You can make up to 2000USD monthly or even more, If you would like to work more.
-TEFL, TESOL, IELTS experience desired but not essential.
-Must be a native level English speaker.
-Part time or Full time opportunities available (minimum 40 hours a month).
-Happy, talkative, engaging and open.
-Must have a good internet connection.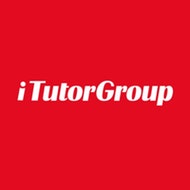 Deadline: Thu 02 May 2019 00:00:00 UTC
Online English: Online.
TutorABC Ltd
Are you looking for a rewarding work-from-home job that offers flexible working hours at the most competitive rates?

We have sessions available 24/7.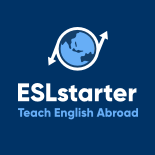 Deadline: Sat 10 Aug 2019 00:00:00 UTC
Online English: Online.
ESLstarter Ltd
- Part time teachers needed for online work from home jobs
- All lesson plans provided to you, meaning minimal prep time
- Full support and training
- Teach small classes
- Easily keep track of your teaching hours and pay
- 8 peak teaching hours weekly
- Base rate of £15 - £19 per 50-minute class, performance-based bonuses
- Start any time
- Apply online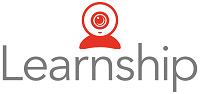 Online English: Online.
Learnship Networks GmbH
Learnship Networks GmbH is a world-wide language learning provider founded in 2008 and headquartered in Cologne, Germany.
We specialize in live online instruction for business clients, connecting students and teachers from all over the world through our award-winning platform. Our trainers set their own teaching schedules and work from the convenience of their own homes.

We are currently seeking qualified freelance Business English trainers, preferably with French or German knowledg.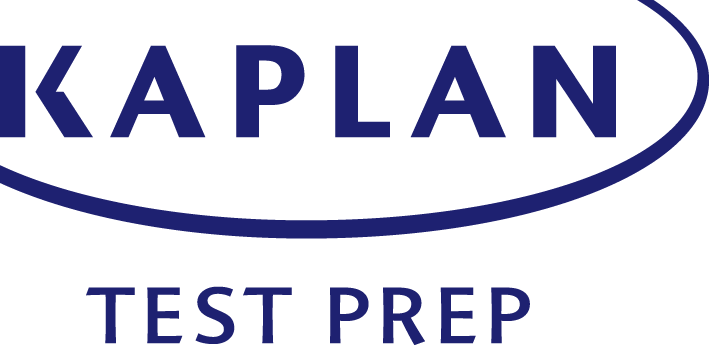 Online English: Online.
Kaplan Test Prep
Teach IELTS to students around the world in a high-profile new course delivered by Kaplan, the world leader in test preparation, and in conjunction with Cambridge English, one of the IELTS test-makers.

* Denotes EU nationals preferred