Online English: Online.
Rancca Limited
Online English tutor urgent need
Good booking
High payment
Working time flexible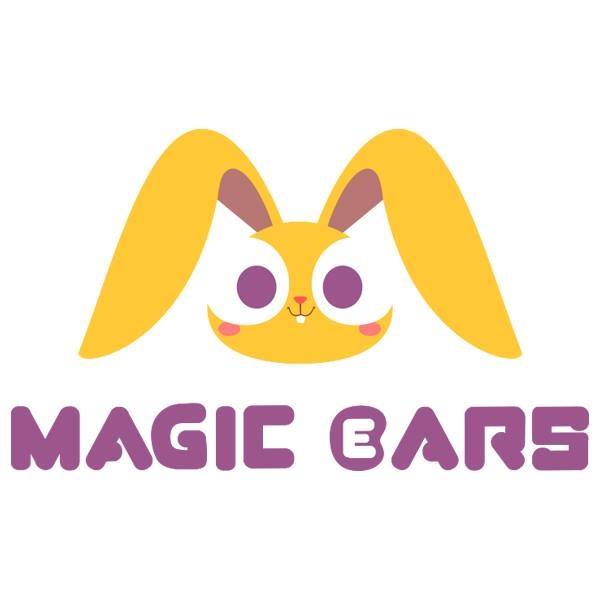 Deadline: Sun 30 Jun 2019 00:00:00 GMT
Online English: Online.
MagicEars
Contract type: Independent Contractor
Contract Term: More than 6 months
Start date: Immediately
Location: Remote, online
What we offer
- Make $22 - $26 per hour, higher base pay than average!
- Work from home, or anywhere!
- Choose your own hours!
- Paid training/trial class!
- Support groups on Facebook and via Skype!
- All lessons provided by Magic Ears!
- Teach a maximum of 4 students at once.


Deadline: Wed 31 Oct 2018 00:00:00 GMT
Online English: Online.
Hujiang
Hujiang, China's leading e-learning platform with over 140 million registered users, is hiring online ESL teachers!

Qualifications
1. You speak perfect English
2. Hold certificate related to teaching, ESL or Education
3. Have HD camera, head set, and good internet with 10 mbps for both upload and download speed
4. Can teach at least 10 hours per week during M-F 6pm-10pm, Sat,Sun 9am-10pm Beijing time
5. Have teaching experience with young learners.

Deadline: Sat 31 Mar 2018 00:00:00 GMT
Online English: Online.
Talk915tutor
Ideal candidate
-9 US dollars for 50 mins. Salary increase chance if meet requirement after start work
-You can make up to 2000USD monthly or even more, If you would like to work more.
-TEFL, TESOL, IELTS experience desired but not essential.
-Must be a native level English speaker.
-Part time or Full time opportunities available (minimum 40 hours a month).
-Happy, talkative, engaging and open.
-Must have a good internet connection.


Online English: Online.
SayABC
Work from home with one of the fastest growing online English teaching organizations and teach up to four children aged between 5-12 in China. Our highly competitive rates, innovative classroom & materials plus excellent teacher support make us the best choice if you plan to teach English online!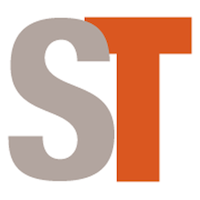 Online English: Online.
SkimaTalk, Inc.
SkimaTalk is seeking English teachers to join the team and teach English online. Our top teachers earn more than $1,500 per month, and set their own schedules!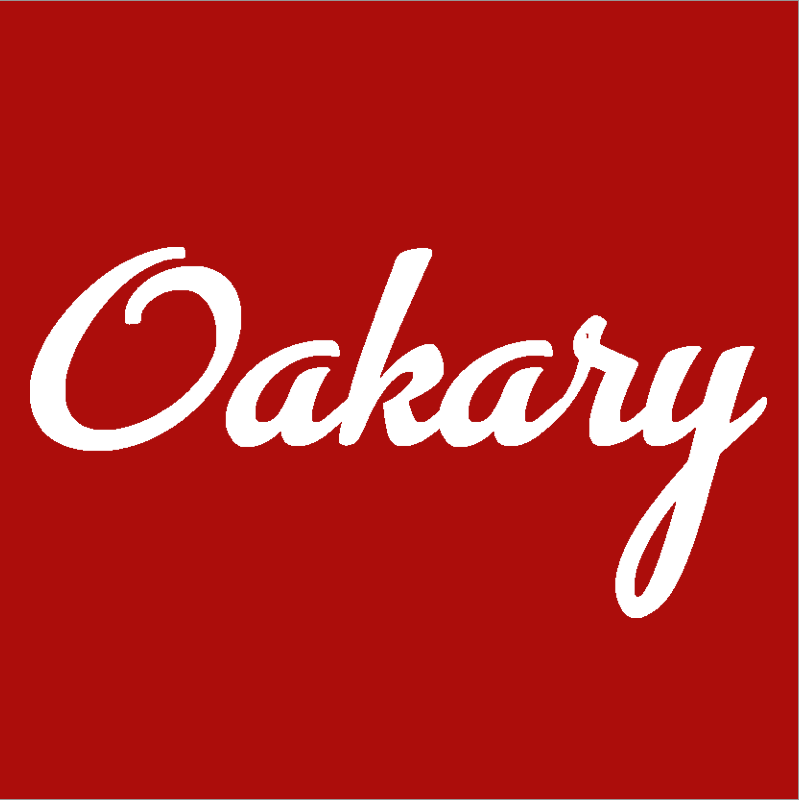 Online English: Online.
Oakary
Here are some schools based on the different categories
- Teaching Adult - iTutorGroup/VIPABC, Palfish, Hujiang, Cambly
- Teaching Children - SayABC, Magic Ears, Micro Languages, VIPKID, iTutorGroup/VIP Jr, Palfish, Shiliu, 31abc, Class100, Hujiang, and many more
- Off-Peak Hours (Beijing time) - iTutorGroup, Palfish, Micro Language, Class100, and many more.
- Non-Native English Teacher - iTutorGroup, Palfish, ABC360

APPLY NOW

Online English: Online.
LearnLight Services S.L CIF: B65124851
We are currently seeking qualified English trainers to teach English online.
Online English: Online.
Flexilearn Distance Learning
To help students improve their level of English in an interesting way by using various methods chosen by the student such as free speaking, following scripted lessons or discussing topics.
Deadline: Fri 31 May 2019 00:00:00 GMT
Online English: Online.
Acadsoc Limited
Job Summary:

To provide standard ESL courses to our Chinese young learners using our online teaching system. The teachers will work from home and clock in the teaching website before the class time, conducting all lessons on their schedule (class table). An excellent working package will be provided to the right candidate depending on overall qualification, fluency in English, teaching ability and educational background.


* Denotes EU nationals preferred