Deadline: Tue 20 Mar 2018 00:00:00 GMT
Morocco , Rabat
British Council
British Council Morocco seeks to recruit a Senior Teacher Young Learner for its operations in Rabat. Deadline to receive applications is 20th March 2018. To view and apply for the post, please visit our website Ref: MOR-S-0581

Deadline: Thu 31 May 2018 00:00:00 GMT
United Kingdom , London, Kent & Colchester
St Andrew's College Language Schools Ltd
St Andrew's College Language Schools is a British Council accredited provider and we have vacancies for Summer Centre staff including DoS, Teachers, Centre Manager, Activities Manager and Activity Leaders at our Junior Centres in the UK: Edinburgh x 3,Glasgow x 2, Ayr, Colchester, Leeds, Kent and London.
We are looking for friendly, motivated staff for all positions working with students aged 11-18.
Residential and non-residential positions are available, and our centres run for 4 to 9 weeks


Deadline: Thu 31 May 2018 00:00:00 GMT
United Kingdom , Edinburgh, Glasgow, Ayr, Colchester, Leeds, London, Chatham
St Andrew's College Language Schools Ltd
St Andrew's College Language Schools is a British Council accredited provider and we have vacancies for Summer Centre staff including DoS, Teachers, Centre Manager, Activities Manager, and Activity Leader at our Junior Centres in the UK: Edinburgh x 3,Glasgow x 2, Ayr, Colchester, Leeds, Kent and London.
We are looking for friendly, motivated staff for all positions working with students aged 11-18.
Residential and non-residential positions are available, and our centres run for 4 to 9 weeks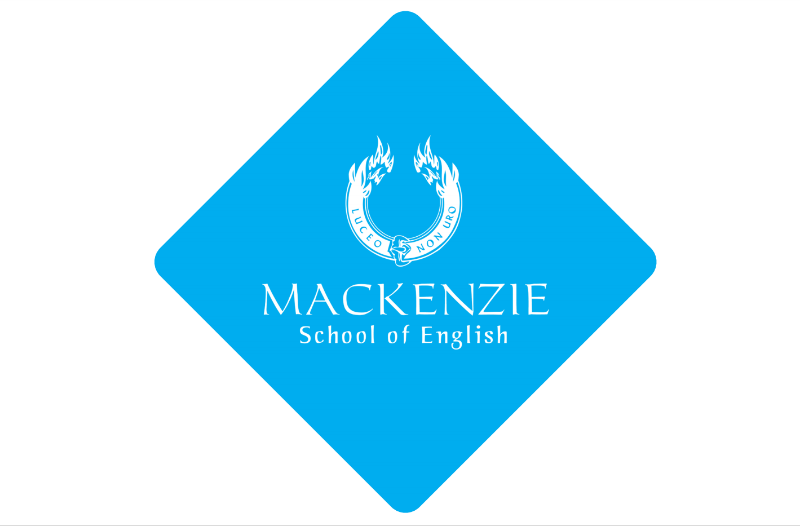 Deadline: Wed 21 Mar 2018 00:00:00 GMT
United Kingdom , Edinburgh
Mackenzie School of English
Are you a qualified EFL teacher? Passionate about working with Young Learners from around the world? Ready for the challenge of being in an exciting and fast-paced environment? If so, we'd love to hear from you. Mackenzie School of English is now recruiting for hourly-paid non-residential teaching positions from February onward.
Deadline: Thu 28 Apr 2016 00:00:00 GMT
Australia , Brisbane
The TEFL Academy
We're looking for a new teacher/ trainer to deliver the first section of our course, which is 20 hours of face-to-face tuition, that takes place once a month in BRISBANE.

Prepare and deliver class lessons.
As an EFL tutor, you will build up the confidence of our students to a level, where they will feel comfortable standing up in front of their first class.
Please do not apply for this position if you do not fulfill the criteria as you will not get a reply.


Deadline: Sat 31 Mar 2018 00:00:00 GMT
United Kingdom , Eastbourne
LTC Eastbourne
The job will involve organising trips in conjunction with the relevant staff, supervising children at all times of the day, taking them out on excursions and conducting activities. There will be no teaching within this role.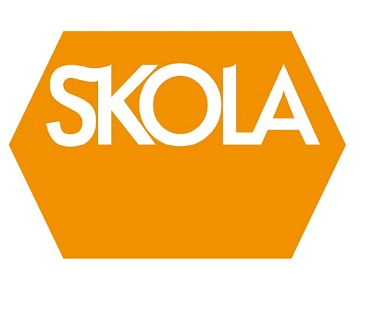 Deadline: Fri 23 Mar 2018 00:00:00 GMT
United Kingdom , Exeter
SKOLA English in Exeter
The successful candidates will be able to teach General English at all levels. You will join a small team in a friendly independent school
The post is 25 hours per week.
Timetable as follows:
9.30 - 1.00 Monday to Friday
2.00 - 4.45 Monday to Thursday
Job description on application



Deadline: Fri 30 Mar 2018 00:00:00 GMT
United Kingdom , Southampton
Lewis School of English
We have vacancies for Summer Centre staff including Centre Manager, Head Teacher, Activities Manager, Teacher and Activity Leader at our Junior Centres in the UK: Southampton, Reading, New Forest, and Bristol.
We are looking for friendly, motivated staff for all positions working with students aged 11-17.
Residential and non-residential positions are available, and our centres run for 3 to 7 weeks.
Lewis School of English is a British Council accredited provider.



Spain , Tortosa
Saba Verda International School
Primary school teacher KS1 or KS2 teacher for new alternative British International School in Spain, music, spanish and/or drama an advantage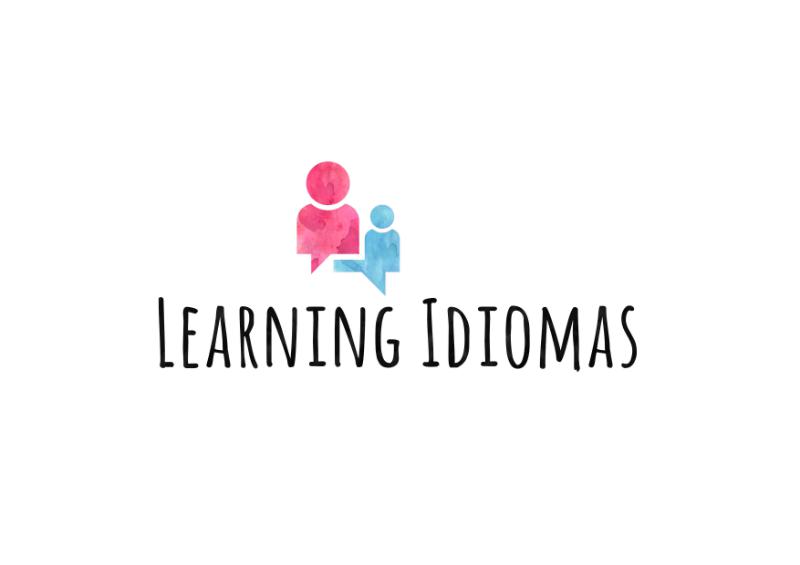 Deadline: Tue 01 May 2018 00:00:00 GMT
Spain , Cadiz
Learning Idiomas
2 hours instruction everyday, 5 days a week. The rest of the day, interacting with the family at family gathering. 6 days a week, minding the children for 4 hours max. One full day free, 2 evenings free.

* Denotes EU nationals preferred