China , Changsha
Changsha Chenlong Education
21 hour working week
full-time/part-time
IELTS teaching
prepare and set tests, examination papers and exercises
mark and provide appropriate feedback on oral and written work
participate in marketing events for the company


Spain , LORCA
inlingua idiomas
Our language school in Lorca (Murcia) is looking for native level EFL teachers for September 2017 - June 2018. The positions involve teaching general English to children, young learners (3-18 years) and adults, exam preparation and business English. We offer a competitive salary above national pay scales for 25 teaching hours Monday to Friday with paid holidays. Full in-house training is given before the start of the contract. Help finding accommodation and with paperwork for working in Spain.
Deadline: Sat 07 Jul 2018 00:00:00 GMT
China , Hangzhou, Beijing, Shanghai, Qingdo, Nimbo and other areas around China
Teacher2China
Teach English in training schools and in local primary/ high schools.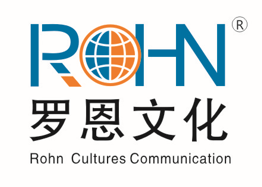 Deadline: Mon 30 Apr 2018 00:00:00 GMT
China , Jobs in BeiJing, Jinan, ShangHai,ChangChun,ZhuHai,Nan Jing ,hangzhou,etc.
Rohn cultures communication
• To provide the best possible teaching and learning processes and environment for the students;
• To track and analyze student progress and prepare lessons to meet student needs;
• To keep detailed records of tutoring sessions using Student Progress Records and/or relevant forms.


Deadline: Wed 15 Aug 2018 00:00:00 GMT
Russian Federation , Moscow
Language Link
Centrally located school in Moscow looking for experienced full-time teachers of English to join our professional and friendly team.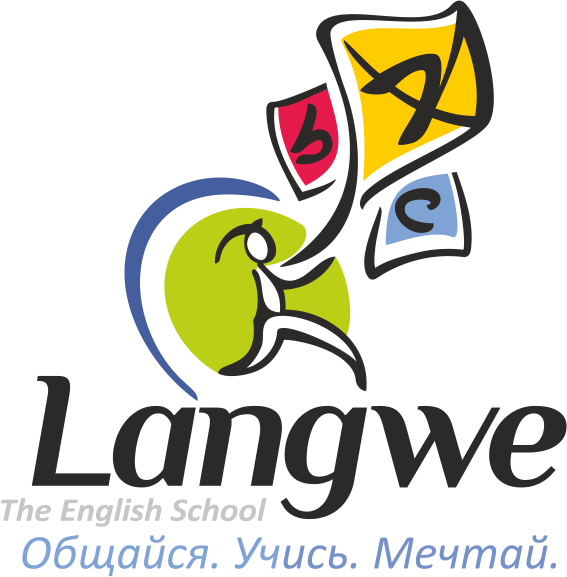 Deadline: Wed 16 Aug 2017 00:00:00 GMT
Russian Federation , Moscow
LLC Langwe
Job description:
· Teaching a variety of ages and levels
· Filling in the paper work
· Participating in school events and in-company trainings

Deadline: Wed 15 Aug 2018 00:00:00 GMT
Spain , Segovia
Euro Lingua language school
•classroom management;
•planning, preparing and delivering lessons to a range of classes and age groups;
•preparing and setting tests, examination papers and exercises;
•marking and providing appropriate feedback on oral and written work;
•devising, writing and producing new materials, including audio and visual


Deadline: Fri 22 Jun 2018 00:00:00 GMT
United Kingdom , Reading, Berkshire, UK
University of Reading
EAP teachers required to teach highly motivated students on summer Pre-sessional English language and study skills courses. Contact hours on average 19.5 hrs a week with all materials provided. Employment period includes 4 days briefing, 2 days marking exit tests and final debriefing meeting. Please specify on your application form which period(s) you are available. You must be available to teach for the whole of that period.


PSE 5: 27 June - 4 September 2018
PSE 6: 18 July - 4 September 2018


Deadline: Sat 14 Oct 2017 00:00:00 GMT
Italy , FERRARA
EASY FORM S.R.L.
We are looking for a friendly, passionate and professional teacher to add to our team. We believe in providing an engaging and communicative learning experience. Wall Street has its own method which involves a blended approach as well as providing courses for exam prepaparation, general English, young learners, business English and much more. There will be initial training as well as ongoing support to ensure that the teacher is confident with our method and our culture.
Deadline: Mon 11 Apr 2016 00:00:00 GMT
Slovakia , Bratislava, Slovakia
the Bridge - English language centre
Teaching adults at advanced level of English (B2-C2), general English, business English, English for specific purposes (if applicable), full time - 25-27 lessons a week.
Teaching small groups or individuals, public courses as well as corporate courses
If you are an enthusiastic and dynamic teacher who loves meeting new people and who cares about his/her students progress, do not hesitate to contact us.


* Denotes EU nationals preferred