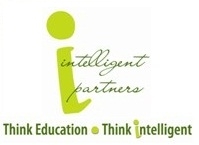 Deadline: Tue 15 May 2018 00:00:00 GMT
United Arab Emirates , uae
Intelligent Partners
Teach high school at a government owned technical college in the United Arab Emirates.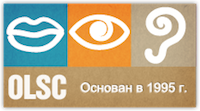 Ukraine , Odessa. 10, Marazlievskaya str
Odessa Language Study Centre
Best Language School in Odessa seeks for a qualified and certified English Language teacher to work at our school. We were established in 1996 and since that time each year we have round 10 Native speakers working with us and our students. We have good and friendly staff, good salary rate, accommodation and any other conditions to make the cooperation nice and comfort for both parts. The school has 3 branches with lots of students who wish to study with the real professionals.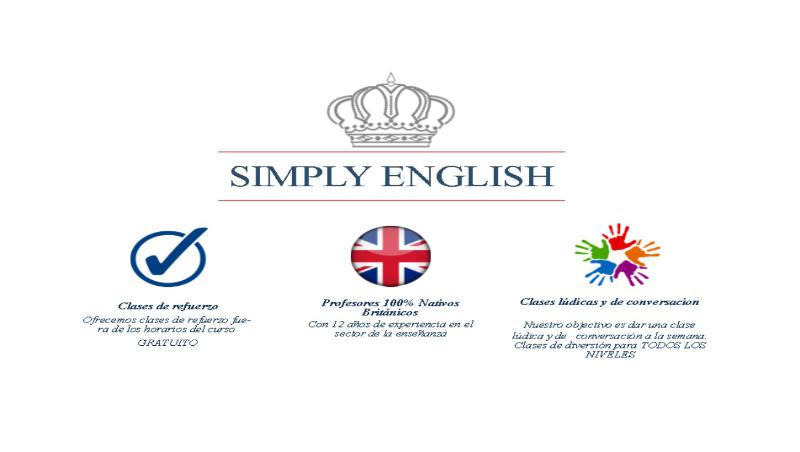 Spain , ayamonte
Simply English Academy
Opportunity to work as a teacher of all ages and levels of ability from 3 years old to adults in this typical Spanish town on the boarder of Portugal and just an hour away from Seville.
The successful candidate will be expected to attend a weekly meeting and to produce their own lesson plans.
Teaching hours vary from Mondays - Fridays 15:30-21:30. Contract hours and pay dependent on experience. Please send your CV, covering letter and a recent photograph.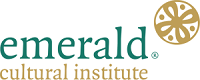 Deadline: Fri 29 Jun 2018 00:00:00 GMT
United Kingdom , Kent and West Sussex
Emerald Cultural Institute (UK)
Experienced managers and teachers required for summer school in UK. Centre Director, Director of Studies and Activity Manager needed at beautiful, well run centres in Kent and West Sussex.


Spain , Vigo Pontevedra, galicia
English solutions vigo
To form part of a growing team, teaching adult learners, business english and children`s classes as well. Teachers are expected to produce thier own material so as to put their own personality into the classes. We have are own teaching method and material which maximises the student participation during the class.Most of the classes will be in house however some will be in-company classes

Deadline: Fri 13 Apr 2018 00:00:00 GMT
Spain , Oviedo, Asturias
Speak English School
Up to 25 hours teaching. Monday to Friday. Timetable usually starts between 14.00 and 16.00 until 21.30. Except fridays which are 'lighter' -around 3 hours finishing earlier. There are usually breaks of 30 minutes between most classes but not all.
During the first ten weeks there is the opportunity to do overtime on Saturday mornings as we run intensive Cambridge Exam courses until beginning of December.

United Kingdom , Ilford
Nelson College London
The English Language and Etiquette Training Tutor will be fully committed to improving the work-place, social and communication skills among mature students the College recruits. The tutor will provide the students with tools they can use to communicate, dress and act professionally in the workplace. The tutor holder will possess good presentation and communication skills, with strong dedication to the total development of our students.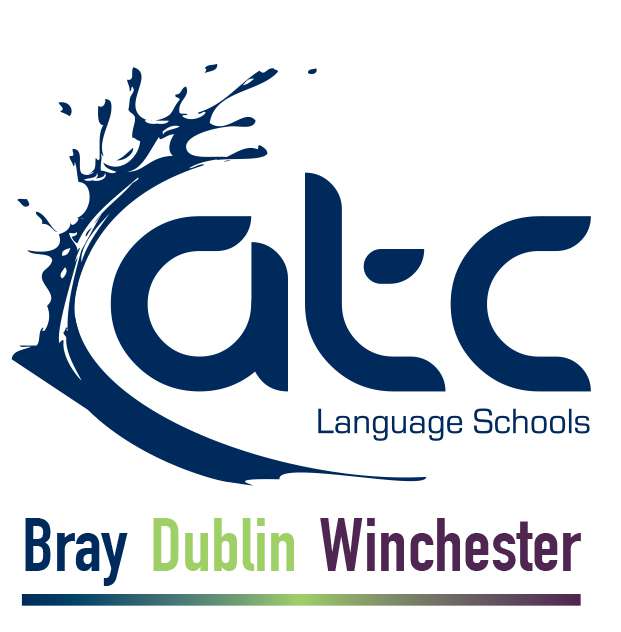 Deadline: Fri 25 May 2018 00:00:00 GMT
Ireland , Dublin
ATC Language Schools
ATC Language Schools are now looking to recruit a dynamic, reliable and highly organised Centre Principal to run one of our busiest summer schools in Dublin. This summer school provides an excellent academic programme to up to 600 students every week and the Centre Principal would be responsible for all aspects of management of this programme. The Centre Principal must have previous academic management experience and teacher training experience would be desirable. This is a fantastic opportunity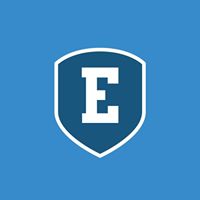 Deadline: Fri 25 May 2018 00:00:00 GMT
United Kingdom , London
Escape Campus London
Update and restructure existing learning materials
Draft new learning materials for higher level classes.
Develop lesson plans to accompany materials.
Produce accompanying materials for online learners.
Work to deadlines with an excellent level of English and attention to detail.
Work on own initiative, showing creativity and strong organizational skills.


Deadline: Wed 30 May 2018 00:00:00 GMT
Italy , Treviso
THE OXFORD SCHOOL
Established English language school in the north east of Italy (near Venice) has 3 EFL teaching positions available for the new academic year 2018-2019. The teacher will have a range of students: young learners (4-18 years), company clients, adults in group courses and one-to-one lessons, Cambridge Exam and IELTS preparation courses - experience and organisational skills are fundamental. Applicants must be EU citizens or have a European CV.

* Denotes EU nationals preferred