Vietnam: Ho Chi Minh City, Hanoi, Can Tho, Bien Hoa, Binh Duong, Vung Tau, Danang.
ILA Vietnam
To provide students at ILA and partner schools with a premium quality English language learning experience and to complete all associated planning and administration work in accordance with ILA requirements.ILA provides teachers the opportunity to teach a wide range of students and develop their teaching skills and career,supported by a dedicated academic management team. Structured ongoing professional development and a wide range of teaching resources, along with cutting edge methodology.

Online English: Online.
First Future Education
We are currently recruiting online English teachers. No online teaching experience is needed. Our expert team will train you in everything needed to master this job. We are looking for people who enjoy a good conversation and can communicate well with both children and adults. The main prerequisite for this position is for teachers to enjoy their time teaching, and be animated and engaging with their students, while guiding them through the lesson material.
Deadline: Wed 28 Feb 2018 00:00:00 GMT
South Korea: Busan.
Korean Horizons
Public Schools in South Korea.
Teach at an Elementary or Middle or Public High School.
22 classes per week. 1 class is 40-50mins in duration.
365 day contract.
Our service is free, we are paid by the government here to recruit you.
Rent-free apartment
18 working days paid vacation plus national holidays
2.6m won in flights (if your flight is less - and it will be - you keep the difference)
Google our creditability - Korean Horizons.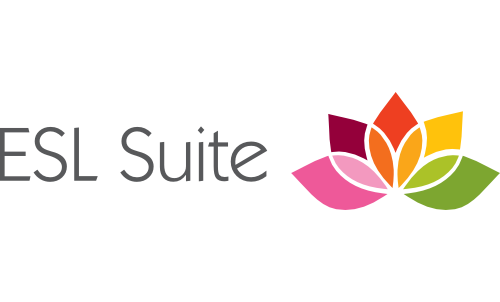 Deadline: Fri 16 Nov 2018 00:00:00 GMT
Taiwan: Taipei.
ESL Suite Consulting Co.,Ltd.
Teach EFL at a Taiwanese Kindergarten, or at the Elementary / Secondary level. Our schools teach a wide variety of skills and knowledge; in addition to EFL, students learn Chinese, math, art, and science. This helps students become more well-rounded, while also appealing to different skills and learner types.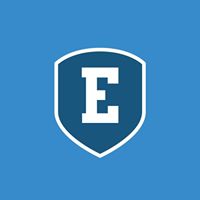 United Kingdom: w1d 2du.
Escape Campus London
Assist in whole class alongside main teacher or individually with groups of students

Help with questions related to pronunciation and forming sentence structures

Assist with the preparation of classes or help to prepare complementary material/activities for example; dialogues, quizzes, reading exercises, games, audiovisual activities, presentations, preparing displays

Help with the preparation of exams


China: China.
CH-UK cultural exchange LTD
Teaching English all around China
Very competitive package , free accomodation/flight & travel allowance / free insurance etc
No teaching experience required
Any subject of degree is acceptable
Very friendly and supportive staff



Deadline: Fri 30 Nov 2018 00:00:00 GMT
Spain: Melilla, Spain.
British Centre of Melilla
We require EFL teachers starting immediately. The majority of our students are young learners from 3 years, however, we also have groups of teenagers, university students working towards the B1 and B2 and some adult classes both general and business. If you have a passion for teaching and would enjoy the adventure of living in a multicultural city like Melilla, the British Centre might be just the place for you!
Visit our website for more information.

Online English: Online.
LearnLight Services S.L CIF: B65124851
We are currently seeking qualified English trainers to teach English online.
Deadline: Wed 24 Oct 2018 00:00:00 GMT
China: Shenzhen, Guangzhou, Shanghai.
Teachers For Asia
-Student age group: teenagers and adults
-Small class sizes starting from 1-4 students
-Promotional opportunities
-Work with up to 6 international teachers
-Regular ongoing professional workshops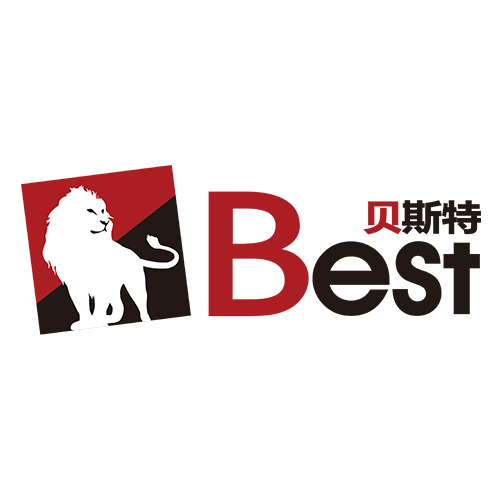 Deadline: Thu 01 Nov 2018 00:00:00 GMT
China: Guangzhou, Shenzhen, Dongguan, Zhuhai, Zhongshan, Beijing, Shanghai.
BEST EDUCATION CO.LTD.
Highly paid opportunities for EFL, Literature, Economics, Psychology, History, Maths, Sciences and Computing teachers in cities and age groups of your choice in China!

* Denotes EU nationals preferred