Deadline: Sun 30 Sep 2018 00:00:00 GMT
China: the window of the world,nanshan district,shenzhen city,China.
Shenzhen Cambridge Culture Co.Ltd
We need ESL teachers for both kindergarten and Primary schools

Deadline: Tue 31 Jul 2018 00:00:00 GMT
Hong Kong: Hong Kong.
Headstart Group Limited
Headstart is an Education Group based in Hong Kong that collaborates with local schools to select and place teachers in Kindergartens, Primary and Secondary Schools. We are currently looking for enthusiastic and motivated candidates to work as English teachers from Aug/Sept 2018. Successful candidates have the possibility to stay on on the highly rewarding government run NET scheme.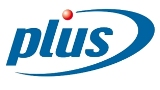 Deadline: Thu 31 Jan 2019 00:00:00 GMT
United Kingdom: Victoria, London.
PLUS - Professional Linguistic & Upper Studies
Professional Linguistics Upper Studies (PLUS) has been in operation for over 40 years representing one of the worlds largest and finest organisations in language teaching. We have offices in London, New York and Milan. Accredited by the British Council, we offer summer English courses for young international students across the UK and Ireland.

We are recruiting for 2 positions in our London Head Office:

- Recruitment and Academic Coordinator
- Recruitment and Leisure Coordinator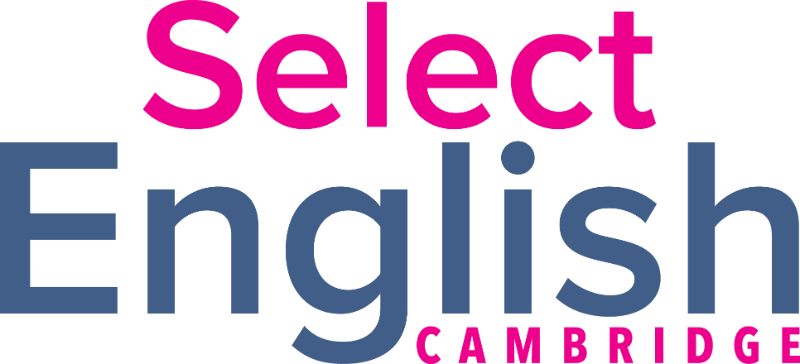 Deadline: Sun 10 Feb 2019 00:00:00 GMT
United Kingdom: Cambridge.
Select English
Qualified, reliable, professional EFL teachers for British Council accredited school in Cambridge in Spring/Summer 2019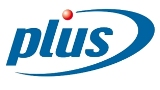 Deadline: Sat 31 Mar 2018 00:00:00 GMT
United Kingdom, Ireland: We are currently recruiting for Academic Management positions (Course Directors & Assistant Course Directors) for our junior summer courses for our centres in: Bath, Brighton, Canterbury, Chelmsford, Chester, Edinburgh, Effingham, Loughborough, London (va.
PLUS - Professional Linguistic & Upper Studies
We are looking for energetic and hardworking individuals for Academic Management positions to join our team this summer at various campuses in the UK and Ireland, leading and managing the academic programme. This is a great opportunity to work for one of the largest Summer School providers in the Uk and Ireland, as part of an experienced team in a professional, supportive and well-organised British Council Accredited school.
The course dates for summer 2019 are between 20th June - 14th Aug

Deadline: Fri 15 Feb 2019 00:00:00 GMT
Poland: Gliwice, Krakow, Wroclaw, Bielsko-Biala, Tychy.
SPEED SCHOOL OF ENGLISH
Europe? Opportunity Knocks In The Best Region Of Poland!
We are looking for positive, friendly, creative, confident and resourceful candidates - native level speakers of English, interested in teaching English in Poland in the academic year 2018/2019 (to start working in January/ February 2019).


Deadline: Tue 31 Dec 2019 00:00:00 GMT
China: Urumqi, Xinjiang, China.
EF Urumqi English First
Fantastic career development opportunities both here in Urumqi and as part of the world's largest private language school. The school runs the Cambridge TKT qualification for teachers interested in enhancing their skills and for longer serving teachers, funding to study the Trinity Dip TEFL International Diploma in Language teaching management (IDLTM)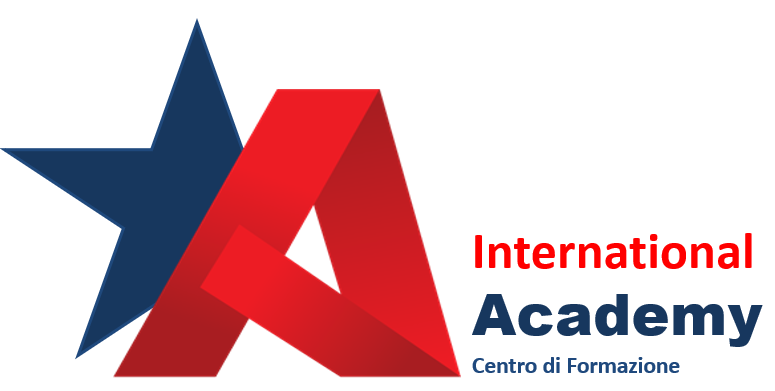 Italy: PAINA.
International Academy srls
Location: Italy, near Milan and Como
2 EFL teachers for young learners and teens
Start: February
Duration: 6 months renewable for 1 year or more
Euro 1300 NET per month/25 hours per week
Free accommodation in shared apartment
10 hours Italian course
Use of companys car
Ongoing training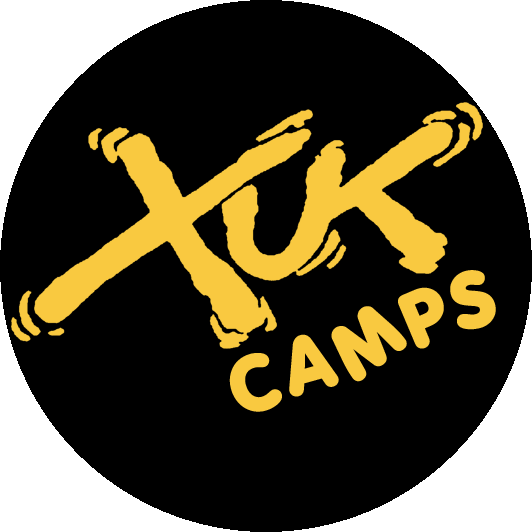 Deadline: Fri 05 Jul 2019 00:00:00 GMT
United Kingdom: Ipswich & Monmouth.
Xkeys Limited
Teach fun, engaging & interactive English lessons, contributing to an outstanding language programme. Participate in other aspects of camp/school life.

Apply now for an unforgettable summer working with children.

From 5th July 2019 for 5 - 6 weeks.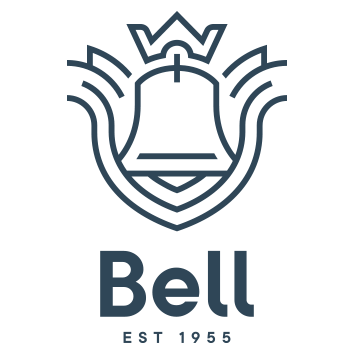 Deadline: Fri 03 May 2019 00:00:00 GMT
United Kingdom: Nationwide.
Bell Educational Services
We are now looking to recruit enthusiastic, dedicated and responsible EFL teachers for our Young Learner Courses in June, July and August 2019 at our 4 summer schools (Bell St Albans, The Leys, Wellington and Bloxham). From £448.28 a week plus free accommodation and food.

EFL Teachers will plan and develop exciting and inspiring lessons for their students' level and will also participate in the cultural and social programme through excursions, activities and pastoral duties.


* Denotes EU nationals preferred