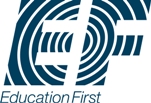 United Kingdom , 74 Roupell Street, London SE1 8SS
EF London
We are currently looking for EFL Teachers (part-time,full-time, Senior Teacher posts available) to join our team. Our posts are available from June for the summer but also post-summer. All posts are non-residential.


Deadline: Sat 04 Aug 2018 00:00:00 GMT
United Kingdom , TF1 3BH
Absolutely English Young Learners Ltd
AEYL is looking for inspiring EFL teachers to join our successful team. We are a family-run language school with a strong focus on quality and safety. Following our last British Council Inspection, we are ranked among the top language schools in the UK. Our teachers are NOT required to participate in activities or excursions, leaving you free to focus on delivering quality lessons with excellent support from our experienced Management Team.
Poland , Radom/Central Poland
Oxford Learning Center
Oxford Learning Center, a leading private English language school located in central Poland is looking for NATIVE LEVEL SPEAKER teachers / a teaching couple from September 4th to teach English to students aged 8+ and above, at elementary to Cambridge Advanced levels of proficiency.
An ideal candidate would have a degree and a teaching cert., teaching experience preferred.
We offer an excellent local salary & benefits.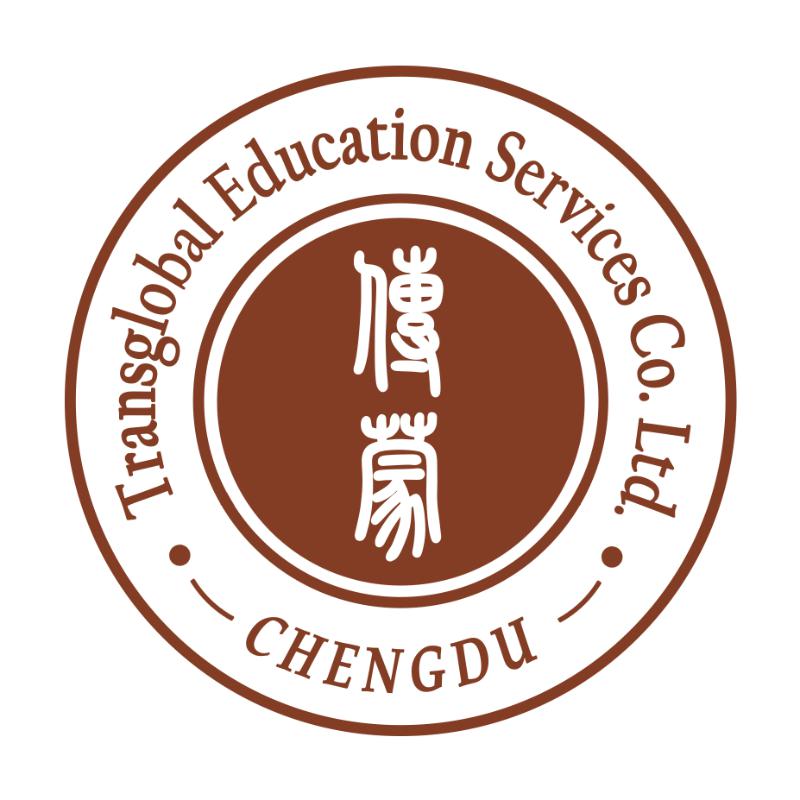 China , Chengdu
Transglobal Education(Chengdu)Co. Ltd.
1. Full time in Hi-end kindergarten as ESL Teacher in Chengdu, China.
2. 14000RMB-16000RMB/mth basic salary.
3. 5000RMB bonus upon arrival.
4. 7000RMB contract completing bonus.
5. Free single apartment near the school and free meals at school.
6. Work visa provided by school.
7. Medical insurance.
8. Work time: 8.30-16.30Mon-Fri
8. Teaching hour:Max 20 hours per week.
9. Students age group:2-6;
10. School curriculum provided.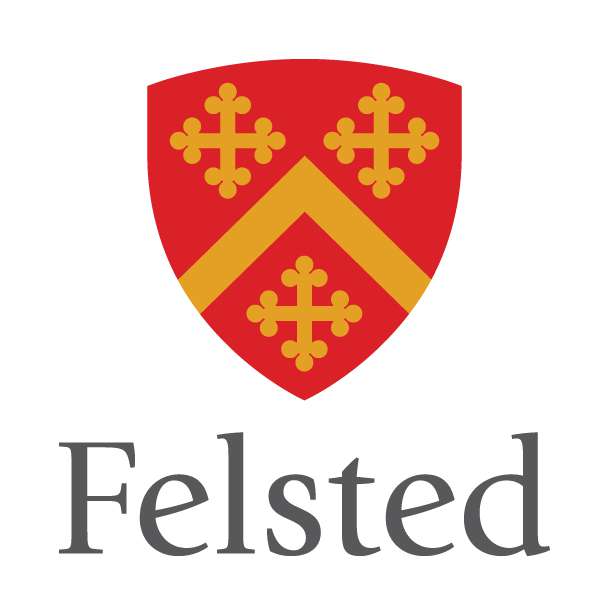 Deadline: Sat 16 Jun 2018 00:00:00 GMT
United Kingdom , CM6 3LL
Felsted School
The role involves planning and delivering a suitable TEFL programme in conjunction with the Academic Manager to the students to help them become confident English speakers. The successful candidate will hold a CELTA (or equivalent) qualification and will be required to complete reports on the students and conduct project classes once a week.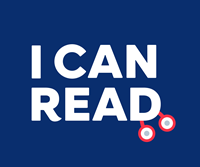 Deadline: Sat 01 Sep 2018 00:00:00 GMT
Vietnam , Hanoi, Vietnam
I Can Read! Hanoi
Our students acquire native-like English skills through a structured learning approach that combines a unique coded reading system with elements of traditional ESL and an understanding of natural child development. Inside the classroom, our teachers guide students through this process in small classes. Outside the classroom, our teachers pursue sustainable happiness and collaborate with colleagues to create magical experiences for both students and peers.

Deadline: Mon 31 Jul 2017 00:00:00 GMT
China , Urumqi, Xinjiang, China
EF Urumqi English First
Fantastic career development opportunities both here in Urumqi and as part of the world's largest private language school. The school runs the Cambridge TKT qualification for teachers interested in enhancing their skills and for longer serving teachers, funding to study the Trinity Dip TEFL International Diploma in Language teaching management (IDLTM)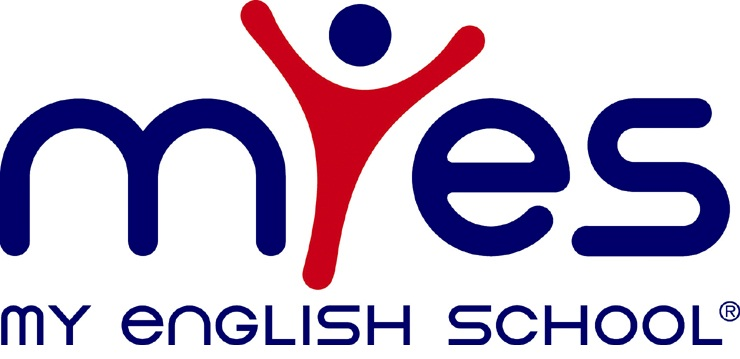 Italy , Palermo
Lucky Lion School Srl
MYES Palermo is looking for qualified ESL YL teachers(kids aged 7-10). Teachers whose unique characters and skills can flourish in our professional-yet-friendly learning environment. A typical candidate is someone who would like to be part of a young, dynamic and motivated teaching team and is always ready for a new challenge. The position is initially part-time with flexible teaching hours and the opportunity to progress within an exciting and fast-growing school.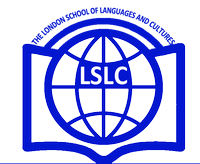 Deadline: Mon 01 Jan 2018 00:00:00 GMT
Kyrgyzstan , Bishkek, Kyrgyzstan
The London School of Languages and Cultures
The London School of Languages and Cultures is looking for TEFL, TESOL or CELTA qualified teachers to join our team in Autumn 2018.
Located in the capital city of the stunningly beautiful Kyrgyz Republic, the London School is Bishkek's premier language school and an excellent environment in which to continue your teaching career.
We offer a salary which allows a teacher to live comfortably in Bishkek, along with free accommodation and discounted language lessons.


Japan , Tokyo - Funabashi, Saitama, Chiba, Yokohama and central districts
TEFL In Japan
Begin your Japan adventure here. Looking for a varied teaching schedule, a supportive academic environment, good pay and conditions and a great cultural experience? Then this could be the job for you.
Teach in private schools in amazing Tokyo and other cities.
252,800 yen per month (app £1700) GBP. Overtime and bonus system
Full training
Accommodation support
Small classes
Ave 29.5 hours per week (approx 25 contact hours)
Average stay for teachers is 3 years


* Denotes EU nationals preferred