United Kingdom: East Anglia, Yorkshire, Severn, South West and West..
LEC - Langues Education Connaissances
Responds to 40-50% of job applications usually within 5 days
We are looking for dynamic, well qualified and highly responsible EFL teachers to join our team this summer, in our short term Residential young learners Centres throughout the U.K.
Accommodated directly within the College with the rest of our team, you will be providing English tuition as well as accompanying, supporting and supervising the students on excursions and during sports and cultural activities, meal times, wake-up and lights out (on a rota basis).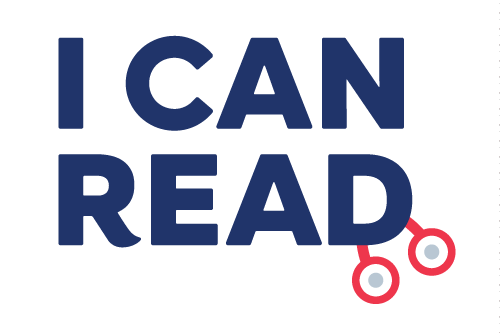 Thailand: Mega Bang Na, Central Salaya, Central Rama 9.
I Can Read System Thailand
We specialise in the teaching of English literacy skills in addition to other important areas of child development, such as cognitive and social skills.

Successful applicants will be required to teach reading, writing, speaking and listening skills using the specially-developed I Can Read System. Comprehensive training will be provided in all of our programmes and methods. I Can Read teachers are required to apply the methods learned during their training in their classes.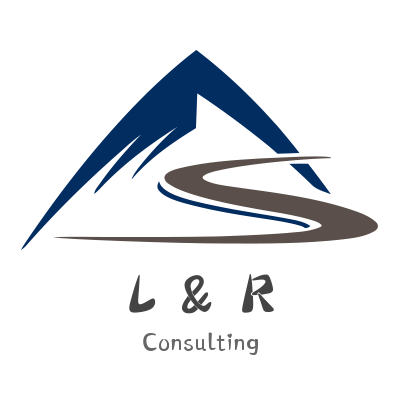 Deadline: Sat 31 Aug 2019 00:00:00 GMT
China: suzhou city, CHINA.
L&R CONSULTING SUZHOU GROUP
Responds to 80-90% of job applications usually within 2 days
Start time: 2019/9
Students age: kindergarten, primary, middle or high school
Contract length: One year, with the option to renew
Schedule: 5 days a week, a maximum of 40 hours
Visa: China work visa provided (Z Visa)


Deadline: Thu 10 Jan 2019 00:00:00 GMT
China: Hangzhou.
zhejiang Xintong Liu Xue Yuke Xue Yuan
Responds to Up to 10% of job applications usually within 1 days
Great teaching position in Hangzhou, one of the most beautiful cities in China. 20 hours (no office hours) 16,000rmb to 18,000rmb per month plus other benefits Great community of teachers and all the support you need.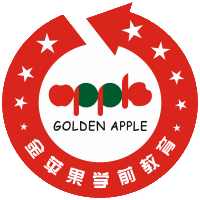 Deadline: Sun 30 Jun 2019 00:00:00 GMT
China: Chengdu.
GA Education
Responds to Up to 10% of job applications usually within 21 hours
Work time: Monday-Friday 08:00am-11:30am & 02:00pm-5:00pm

Normal Kindergarten ESL Teacher:
-responsible for English class of the kindergarten, from 15mins to 40mins;

Classroom based EFL Teacher:
-responsible for two classes, one in the morning and the other in the afternoon;

* Additional professional development for long term contract;
* Work conditions and culture more reflective of international values;
* 90%-95% percentage of the kids are Chinese kids;

Deadline: Sun 30 Jun 2019 00:00:00 GMT
Indonesia: North Sumatera.
Prime One School
Responds to 20-30% of job applications usually within 10 days
- Teach the subject assigned
- Develop & prepare course materials & assessments
- Mark Course work, assignments and examinations
- Participate in assessment moderation & curriculum development activities
- Any other duties assigned from time to time by the Principal


Deadline: Fri 31 May 2019 00:00:00 GMT
Online English: Online.
iBestTeacher
Responds to 20-30% of job applications usually within 12 days
Online English teaching from home. A computer and high-speed internet connection is all you need. Full training and teaching material provided.

Deadline: Sun 30 Jun 2019 00:00:00 GMT
China: 268, Tian'E dang Road, Suzhou, Jiangsu.
Suzhou North America High School
Responds to Over 90% of job applications usually within 1 days
Duties:
1.Work Monday through Friday from 8:00AM to 5:00PM (Free at weekends).
2.Teach up to 25 periods per week. A period is 45 minutes.
3.Be professional consistent with the schools mission and values
4.Capable of working in a team
5.Responsible of the development of related subject/program (teaching materials and plan)
6.Up to two supervision duties per week, in the evening (6:30-9:00PM).
7.Teach up to 30 students (max) classes
8.Any other related duties assigned by the school


South Korea: South Korea.
Top Placement In
In order to speed up the process, please send us an e-mail with the following:
1. Resume (MS word file, PDF file or written in an email)
2. A recent photo of yourself (Smiling, not with sunglasses )
3. Earliest available date
4. Your Nationality & current location
5. Applying for a position alone or with a friend/partner?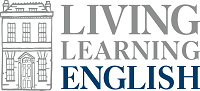 Deadline: Tue 31 Dec 2019 00:00:00 GMT
United Kingdom: All regions of the UK.
Living Learning English
Responds to 30-40% of job applications usually within 4 days
Welcoming, qualified teachers with comfortable homes required to host and teach one or two students in their own homes. General, Business or Academic English, adults and teenagers. 15-30 hours tuition per week, plus activities and excursions.

LLE is a leading provider of bespoke educational solutions. As a professional organisation with an excellent track record, LLE is accredited by the British Council, a member of Quality English and became an EL Gazette Centre of Excellence in 2017.


* Denotes EU nationals preferred