China: Cities in China.
Cometeachenglish
Teach to Chinese students .
Deadline: Fri 10 May 2019 00:00:00 GMT
South Korea: Icheon-si, Gyeonggi-do.
EDUK Academy
We are looking for a couple to join our current team! You will be replacing the current couple and completing a great team of 3 Native English teachers and 4 English teachers from Korea. Our hakwon provides for a variety of ages including, young children, teens and adults. You would have to opportunity to meet lots of different people, experience Korean culture, and develop your English teaching ability.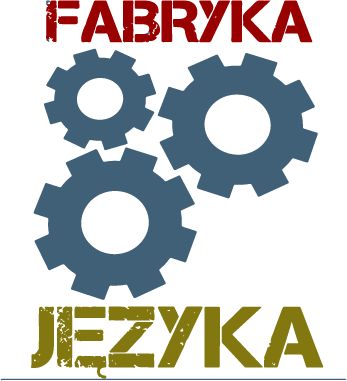 Poland: Poland, Wloclawek , Kujawsko Pomorskie Region.
Fabryka Jzyka S.C. J.Smieszny, W.Syska
Fabryka Jezyka Language School, Wlolcawek, Poland, is currently recruiting for a position of a Native Level Speaker to start in February 2019 - 5 months contract.

We are a busy school, located in the city centre. We currently cooperate with 15 teachers plus administrative staff. Our school services a number of in-company contracts, as well as in-school classes.

We are seeking a dynamic, well motivated and being able to work on its own initiative teacher.


Deadline: Fri 22 Feb 2019 00:00:00 GMT
Ireland: Dublin.
ISE - Ireland
ISE is currently recruiting qualified, positive and enthusiastic teachers for our year round adult centre and summer Junior programme. If you are keen to join a friendly and supportive school that values continuous professional development, please send your cover letter and CV!
This is a fantastic opportunity to join an ACELS accredited, well- organised and experienced school. Possible opportunities for successful teachers after the summer work in our year round school.

Mexico: Tehuacan, Puebla..
Disocvery International School
Paid Volunteer - teacher position in Mexico.

We are a small international school located in the Puebla district of Mexico. Currently, we are looking to appoint elementary school teachers for an immediate start. We will also have vacancies for our second semester in August and would like to start interviewing eligible candidates.


Deadline: Thu 31 Jan 2019 00:00:00 GMT
Italy: Piazza San Leonardo da porto Maurizio 36A, Roma 00125.
Global Institutes
This is a full time position starting as soon as possible.
Teachers will work with a variety of students. Classes include children as young as 3 years old, teenagers in Cambridge preparation classes and adults of all levels. We have a maximum class size of 8, and teachers will work with both groups and individuals.
Teaching schedule is mostly Monday-Friday from 15:45-20:30 depending on the day, with a total of 16-20 hours per week.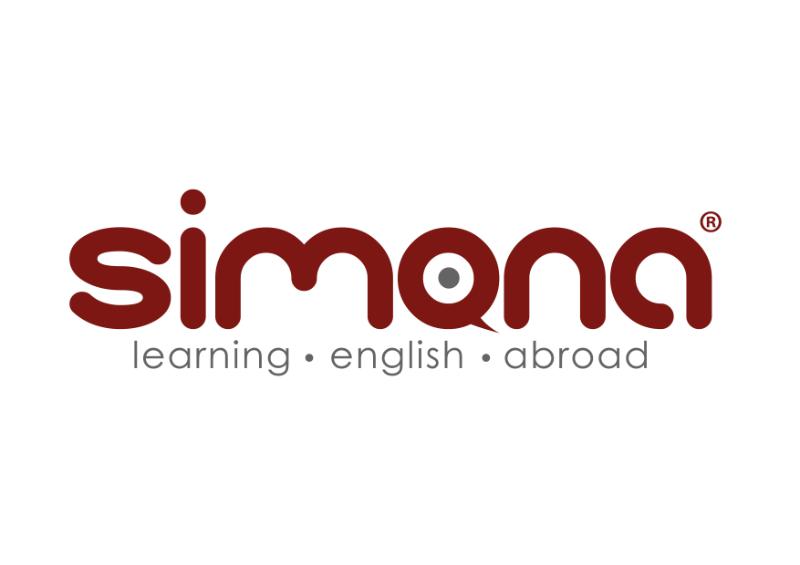 Deadline: Thu 28 Feb 2019 00:00:00 GMT
Italy: Madonna d Arco, Naples.
Simona Learning
We are a very friendly and supportive team
One or two meetings will be held every week to talk about the classes, the students, their levels, the materials, the books, any issue important to raiseTransport to and from lessons provided by car, the teachers can be picked up from 30 minutes to an hour before the lessons.
The area where the teachers work are mainly: San Giuseppe, Ottaviano, San Giorgio, San Sebastiano and Portici
The lessons are held at the students houses or in public schools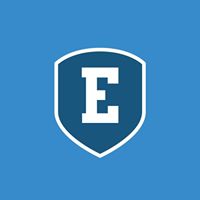 United Kingdom: w1d 2du.
Escape Campus London
** You must be able to commute to the central London office.**

Assist in whole class alongside as main teacher or individually with groups of students.

Help with questions related to pronunciation and forming sentence structures.

Assist with the preparation of classes or help to prepare complementary material/activities for example; dialogues, quizzes, reading exercises, games, audiovisual activities, presentations as well as providing support with the preparation of exams.


Russian Federation: Moscow.
IPT (International Professional Training) Ltd
We are a purely corporate training company, dealing exclusively with in-company corporate clients.
We currently teach nearly 300 groups of students and individuals at over 50 companies in Moscow, employing over 90 EFL teachers including 14 Native speakers.
We teach the full range of standard courses including Business and General English, ESP courses including Business Writing, Negotiations, Presentations and Meetings, and exam preparation courses such as BEC, ICFE and IELTS.

Ukrainian leading educational company Study.ua is looking for a qualified and experienced native level speaker of English to work at Summer English language camp in Ukraine. We are currently looking for a camp teachers / counselors to assist in the direction,supervision,teaching English and organization of campers within activities and throughout the camp.
Summer session dates are:
June 6- June 17;
June 20- July 1;
July 4- July 15;
July 18- July 29;
August 1- August 12;
August 15-August 26


* Denotes EU nationals preferred