Deadline: Sat 31 Aug 2019 00:00:00 UTC
Online English: Online.
The TEFL Institute of Ireland
To update the learning content of a 30-hour online training module that prepares English teachers to teach TOEIC classes. The updates required are in line with the most recent changes to the exam.
To write a new leading-edge advanced 30-hour teaching English grammar specialist TEFL training module.

Deadline: Mon 31 Dec 2018 00:00:00 UTC
Czechia: Praha.
AKCENT International House Prague
Experienced EFL and YL teachers to teach English to a variety of students, ranging from very young children (5 years old) to adults on a variety of courses. Teaching YL in pre-schools and/or primary schools will make about 70% of the timetable. Particular interest and experience in YL teaching is therefore essential. Excellent resources, professional development, guidance and support.
France: CHATOU.
After School
The After School is opening its second centre in 2019-2020 !

Join us in Paris to support and develop positive relationships to learning English as a foreign language by delivering playful and engaging lessons.
We are recruiting full time, Young Learners EFL teachers to join us from the second half of September for the 2019-2020 school year, to contribute to this new phase of an exciting, student-focused teaching project in Paris.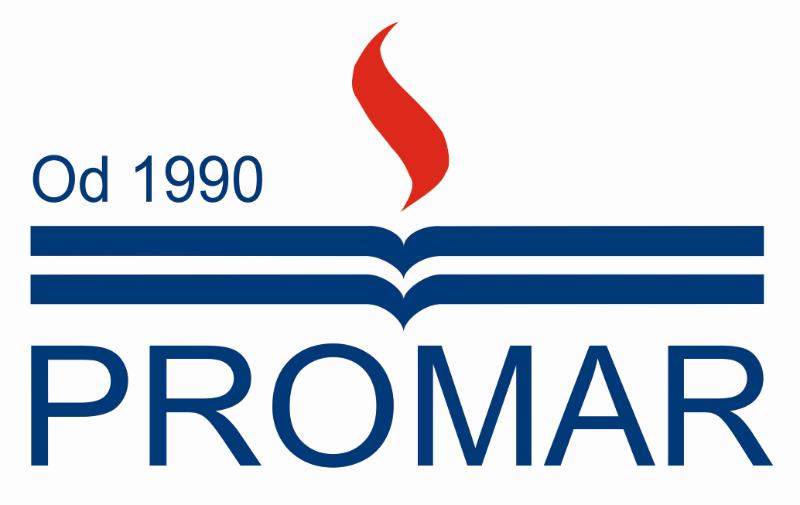 Poland: Rzeszow.
Centrum Edukacyjne PROMAR Katarzyna Pytel
PROMAR School of Foreign Languages in Rzeszw, Poland, is looking for native level English teachers for the upcoming year.

Deadline: Sat 31 Aug 2019 00:00:00 UTC
Spain: durango.
elevenZBLstreet
teach a English to a wide range of students. Prepare interesting lessons for adult students and design fun and active lessons for kids and teenagers. Be up to date with Cambridge examinations and provide the students with good guidelines and working patterns.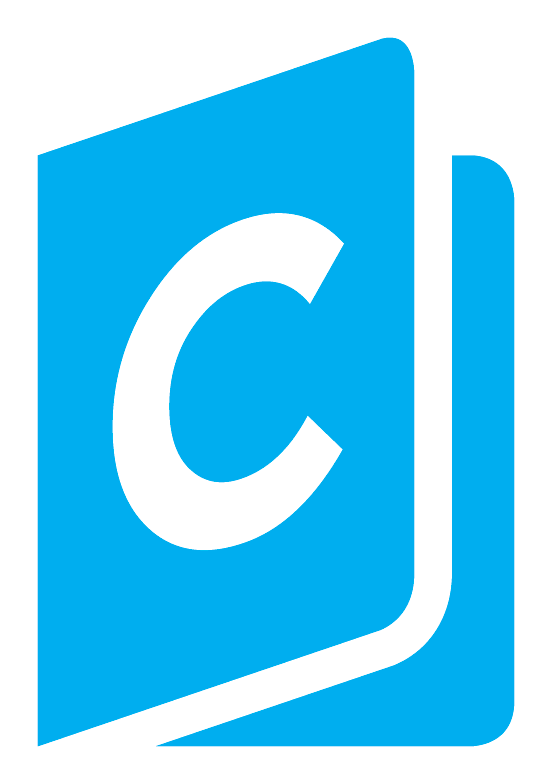 United Kingdom: Manchester.
Communicate School of English
The Senior Teacher will be working alongside the Director of Studies and will be responsible for ensuring academic excellence and student satisfaction. You will liaise with teachers and the Operations Team on day to day tasks to ensure the smooth running of the school. You will also run social activities and be the person responsible for student welfare.
This is a fantastic opportunity for teachers who would like to work in the management and operational side of a school.


Deadline: Mon 30 Sep 2019 00:00:00 UTC
Portugal: Lisbon, Porto, Coimbra & Funchal.
Cambridge School
Portugal's largest private quality language school with schools in Lisbon, Porto, Coimbra and Funchal (Madeira) employs qualified EFL teachers. Good career prospects. We welcome staff who are looking for longer periods of employment - most teachers stay on for 2-3 years or more.


Deadline: Thu 29 Aug 2019 00:00:00 UTC
A full-time contract (25 hours per week)is offered from October 1st, 2019 to May 31st, 2020.
Experience with Cambridge examination is a must.

Deadline: Mon 30 Sep 2019 00:00:00 UTC
Russian Federation: St Petersburg & Moscow.
FORM training
Our teachers work with individual clients, companies, and institutes in St Petersburg and Moscow.

We teach General English, English for specific/academic purposes, and IELTS. We also run teacher training courses for language schools and design our own software for language teaching and learning.
Deadline: Fri 30 Aug 2019 00:00:00 UTC
Mexico: Ignacio Ramrez 100 Fraccionamiento Reforma Tehuacan.
Centro de Estudios John F. Kennedy
Responds to over 90% of job applications usually within 23 hours
Certified English Teacher needed
- Five days a week (Monday through friday)
- 8 hours a day
- English teaching to groups of 20 to 25 students ages 12 through 18
- Communicative teaching approach prefered
- Furnished independendent accommodation right next to the school with household cleaning.
If you have a true vocational interest in teaching, like working and communicating with young students and want to experience our mexican culture and traditions first-hand you will be happy to work at JFK.

* Denotes EU nationals preferred