China: China.
CH-UK cultural exchange LTD
Responds to 20-30% of job applications usually within 2 days
Teaching English all around China
Very competitive package , free accomodation/flight & travel allowance / free insurance etc
No teaching experience required
Any subject of degree is acceptable
Very friendly and supportive staff


Deadline: Fri 31 May 2019 00:00:00 GMT
Poland: central Poland,Lodz.
College of languages
Responds to 10-20% of job applications usually within 3 days
College of languages is looking for a creative, ambitious teachers with native like competence!!!! We are a perfect place to start a career, or continue. We offer perfect working conditions,a friendly atmosphere and a reliable contract.Lessons in our school located in Lodz . Candidates have to have the immediate possibilty to start working in the UE.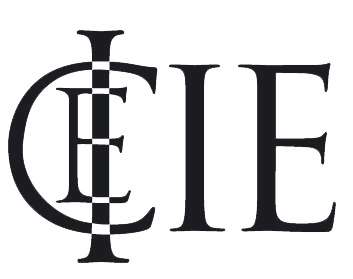 Deadline: Fri 03 May 2019 00:00:00 GMT
United Kingdom: Oxford.
The College of International Education
Responds to 50-60% of job applications usually within 1 days
Our morning lessons are between 09:00-12:15 (Monday - Friday). Our afternoon lessons are between 13:30-15:45 (Monday, Tuesday and Thursday). On Wednesday and Friday afternoons students take part in cultural and sporting activities. There are some students who opt for 1:1 lessons, but the majority of our students opt for the 21 hour GE + 4 hours activities.

We also have some closed groups who come from Japan to follow a more CLIL based course. These include topics such as literature, art etc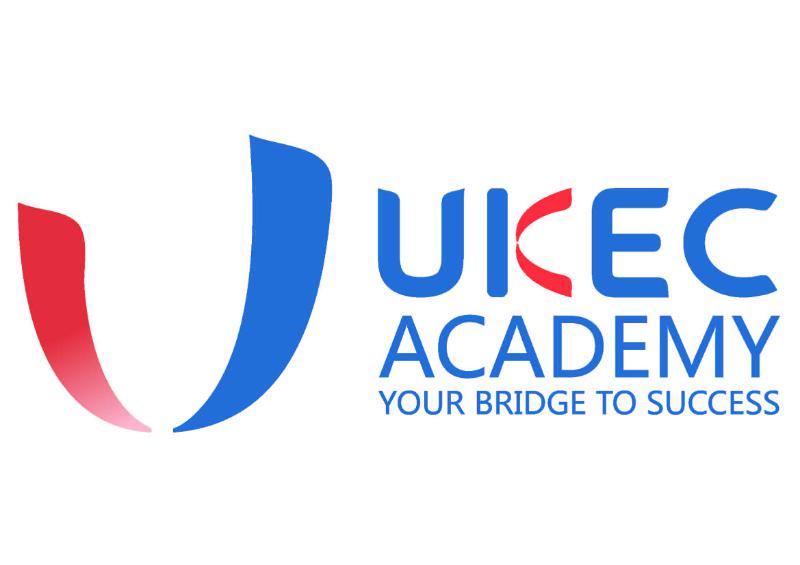 Deadline: Sun 12 May 2019 00:00:00 GMT
China: Xiamen, China.
Xinlung Group Ltd
Responds to 70-80% of job applications usually within 2 days
Looking for enthusiastic and experienced teacher trainers to deliver our bespoke Teacher Training programme to Chinese university English teachers and academics who use English to teach academic subjects in Xiamen, China for a period of 1.5 weeks.

Candidates must be experienced to deliver the Teacher Training programme and confident to engage with learners whom themselves are lecturers and professors in meaningful and positive communication to improve their classroom delivery.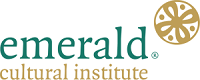 Deadline: Fri 09 Jun 2017 00:00:00 GMT
United Kingdom: Kent, Sussex, The Cotswolds and Dublin.
Emerald Cultural Institute (UK)
Responds to 50-60% of job applications usually within 20 hours
Managerial and non managerial positions available for junior residential summer schools in the UK and Ireland. Positions start at the end of June/first week of July.

Online English: Online.
VivaLing
Do you want to meet young learners from around the world from the comfort of your own home? VivaLing is the online academy chosen by kids and parents in more than 40 countries around the world to learn languages in a fun and interactive way, as featured in: Tech in Asia, Bett Asia Leadership Summit, Le Petit Journal, La Tribune, and BFM TV, to name a few.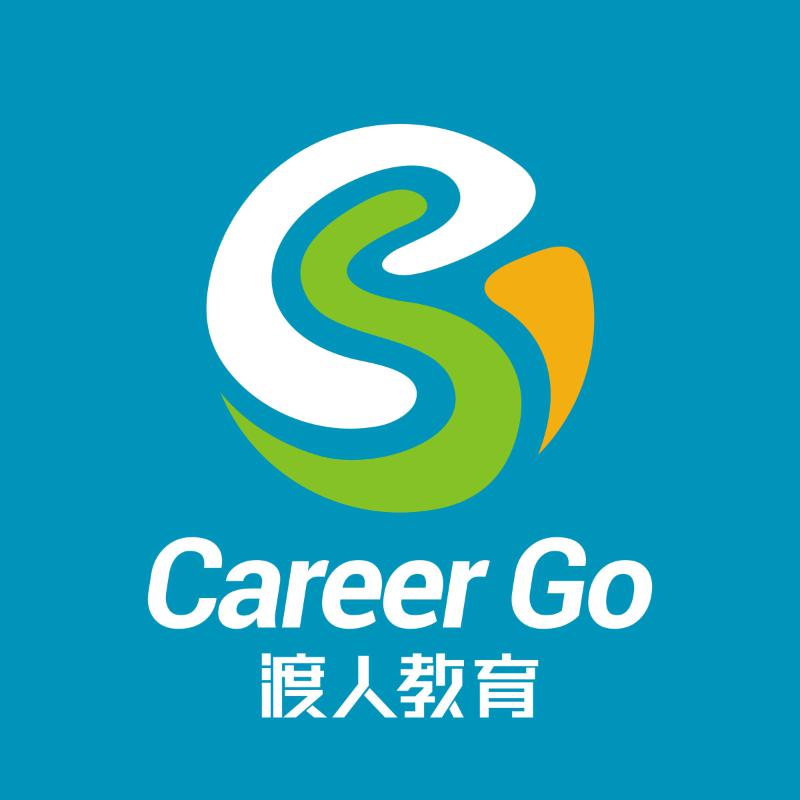 Deadline: Tue 30 Apr 2019 00:00:00 GMT
China: BEIJING.
Career Go International Education&Consulting Co.,Ltd
Main Responsibilities
-The total of 16 teaching hours per week, no office hours (Monday--Friday)
-Conduct Oral English classes that are fun and engaging for primary school students
-Design lesson plans for Oral English Classes
-Attend English Activities held by school


Poland: Torun.
International House Torun, Szkola Jezykja Angielskiego sp. zo.o. sp. k.
Responds to 50-60% of job applications usually within 2 days
We are looking for enthusiastic and motivated teachers with EU citizenship + CELTA/CertTESOL who want to pursue teaching English as their career and are looking for teacher development. The contract is from 16th September 2019 until 30th June 2020 (with the possibility of staying on for the 2020/21 academic year). International House Torun has an excellent reputation for its continuous professional development that it offers its teachers. Come and be part of our team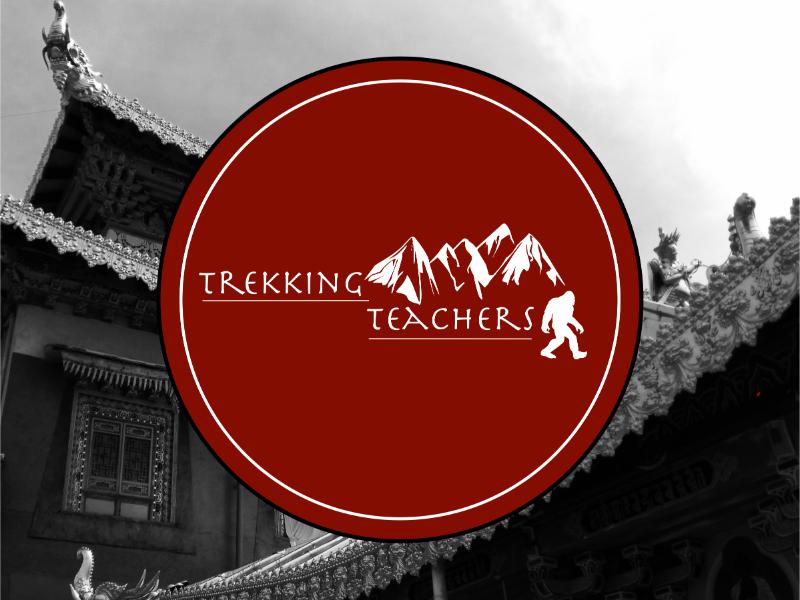 Deadline: Thu 30 May 2019 00:00:00 GMT
China: yuxi.
Trekking Teachers
Responds to 70-80% of job applications usually within 1 days
Students: 4-16 year old
Class Sizes: 6-16 Students
18 Teaching Hours per week NO OFFICE HOURS!
Salary: 8200RMB p.c.m ( Roughly £930 )
Quarterly bonuses
3000 RMB End of Contract Bonus
22 days Paid Holiday
Airfare & Visa reimbursement, Health Insurance
No Hidden Office Hours
Accommodation included in own apartment (average 2000RMB p.c.m can
combine for couples to have a better apartment)

Deadline: Sun 01 Sep 2019 00:00:00 GMT
Russian Federation: Moscow and Moscow Region, Russia.
BKC-International House Moscow
Responds to 10-20% of job applications usually within 3 days
Positions available throughout the year
Are you fresh-off CELTA and looking for a career start? Or have you taught all over the world, seen pretty much everything and yet feel like you need a new adventure? Then BKC-IH Moscow might be the place for you!
Whether you are a newly qualified teacher ready to broaden your teaching and traveling horizons or a very experienced one looking to tick off another country on your "to go" list - teaching in Russia is the right move!


* Denotes EU nationals preferred