Online English , Online
Flexilearn Distance Learning
Teaching online using scripts of online course material, or sometimes may just be conversation. If you want to teach kids, you must have an outgoing personality. They are demanding but very rewarding. If you want to teach adults you must be professional at all times - courteous, non-conflictive and considerate. With online teaching, once you make a commitment, you must be reliable and not cancel your bookings.
View Details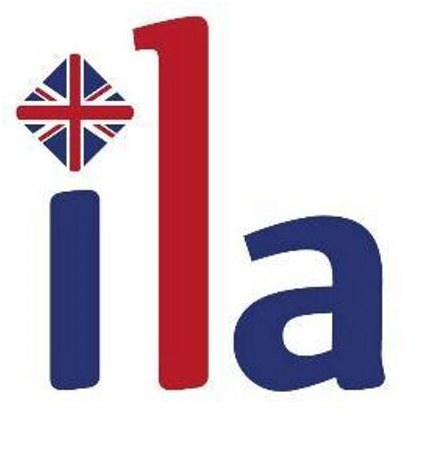 Deadline: Mon 08 Jan 2018 00:00:00 GMT
ILA Progetti urgently requires a qualified native level English teacher for Cambridge English Exam Preparation lessons in beautiful Tivoli. Contract runs from January to May 2018, wages are competitive, hours are 16 per week with an optional additional 9 hours teaching CLIL workshops (training provided) and general classes in central Rome. ILA Progetti is a highly reputed language association providing high quality lessons and programmes for schools, individuals and businesses across Italy.
View Details

Deadline: Wed 28 Feb 2018 00:00:00 GMT
United Kingdom , London
Insight Study Greenwich
We are looking to recruit professional, dedicated and enthusiastic EFL teachers to join our team. The positions are ideally suited for candidates living in South East London. Available contract lengths and positions vary. We are also keen to hear from teachers who are interested in supply teaching positions.
Please note that all teaching positions are non-residential. Applicants must be eligible to work in the UK.

View Details

Spain , Alcolea
Beetle Academy
A language school is looking for an English Teacher with 8th January availability to join its team. with the possibility of contract renewal for the following year.
We deliver a wide range of courses including Young Learners, Teens, Adults and Cambridge ESOL Exam Preparation. Bettle Academy is a modern private language school located in Alcolea, just 10 km from Crdoba, an attractive city in the south of Spain.

View Details


Deadline: Wed 31 Jan 2018 00:00:00 GMT
United Kingdom , Cambridge, London, Canterbury, Nottingham, Bournemouth, Oxford
St Giles Junior Courses
Job Summary:
Centre Manager: has overall responsibility for the summer centre and will oversee and plan staffing, student arrivals and departures, student welfare, and the daytime and evening activity and academic programme for the course operation dates.
Activity Manager: responsible for the social programme.
Academic Manager: responsible for the academic programme.
Teachers: deliver high quality lessons.
Activity Leaders: lead excursions and activities

View Details

Deadline: Sun 31 Dec 2017 00:00:00 GMT
Vietnam , Ho Chi Minh City
Wall Street English Co., LTD
Experienced IELTS Teachers needed for full & part time positions in Ho Chi Minh City.
View Details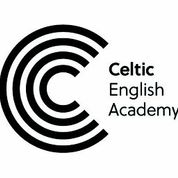 Deadline: Wed 31 Jan 2018 00:00:00 GMT
United Kingdom , Cardiff
Celtic English Academy
The general responsibilities for this position include, but are not limited to the following:
- Teaching between 6 and 22.25 hours per week
- Helping to manage the teaching staff
- Observing teachers and providing them with feedback
- Helping with student enquiries
- Completing reports
- Delivering in-house training sessions
- Maintaining, updating and improving resources
- Contributing to course development
- Supporting the DoS with the smooth day to day running of the academy

View Details

Deadline: Fri 31 Aug 2018 00:00:00 GMT
China , Japan , Thailand , South Korea , Vietnam , all cities
TEFL Graduate
TEFL Graduate aims to serve as a gateway to the dream of travelling and teaching abroad. We specialise in providing top quality TEFL training and job placement. We have partnered with Asia's most reputable employers.
Salaries range from $900 - $3,500 per month (depending on location,experience and qualifications)
Accommodation assistance
Flight reimbursement
Sponsored visas and work permits
Medical insurance
Bonus schemes
Transportation allowance
Generous holidays

View Details

* Denotes EU nationals preferred