Deadline: Sun 08 Sep 2019 00:00:00 UTC
Kazakhstan: Almaty, Kazakhstan .
Bilimkana Foundation
The job of the Assistant Director of Studies is to assist in maintaining the school's educational and development standards and to offer English language classed as well as clubs in English. The team is young and growing and is looking forward to finding positive and confident team players.


Deadline: Mon 30 Sep 2019 00:00:00 UTC
Portugal: Lisbon, Porto, Coimbra & Funchal.
Cambridge School
Portugal's largest private quality language school with schools in Lisbon, Porto, Coimbra and Funchal (Madeira) employs qualified EFL teachers. Good career prospects. We welcome staff who are looking for longer periods of employment - most teachers stay on for 2-3 years or more.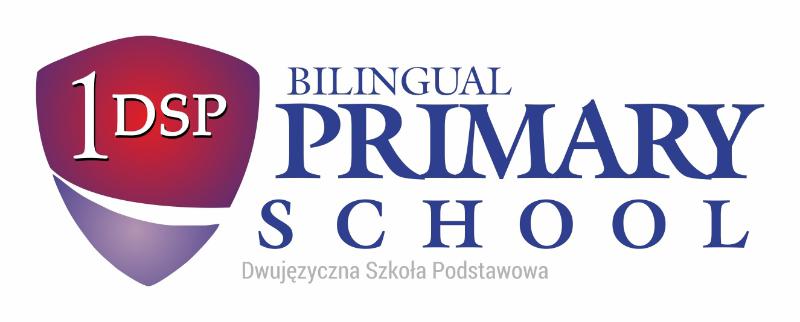 Deadline: Wed 10 Jul 2019 00:00:00 UTC
Poland: Radom, Poland.
NiepublicznaDwujezyczna Szkola Podstawowa nr 1
We are currently looking for professional Native Level English Teacher to complete our team for the new school year. You are expected to teach an average of 20 hours per week from Monday to Friday.
You are invited to visit our site (link below).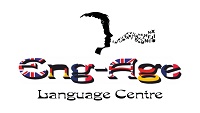 Deadline: Sat 31 Aug 2019 00:00:00 UTC
Spain: Marin, Pontevedra.
Eng-Age
Small language centre in Marin, Pontevedra, Spain is looking for hard working, flexible, native level English teachers who are especially interested in working with young learners.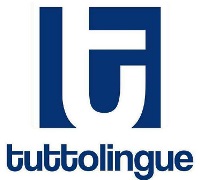 Deadline: Mon 30 Sep 2019 00:00:00 UTC
Italy: Catania.
TUTTOLINGUE S.R.L.
Tuttolingue is a well established modern Language School based in Catania, Sicily, south of Italy.
We are searching for experienced and enthusiastic teachers to join our big family starting September 23rd, 2019.
Position:
- EFL Teacher (3+ years of experience, mainly children and teenagers): 25 working hours per week, only ON SITE.
The contract will run until June 13th, 2020, renewable.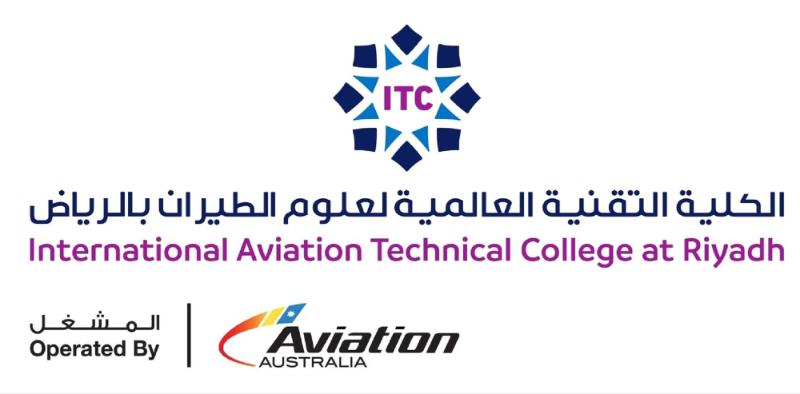 Deadline: Fri 20 Sep 2019 00:00:00 UTC
Saudi Arabia: Across The KSA.
Aviation Australia Riyadh College
Purpose
Ensure course delivery excellence utilizing the DLI course.
Prepare Royal Saudi Air Force cadets & officers to meet assessment targets on the American Language Course Placement Test.
Duties
Plan & deliver clear, pedagogically & professionally sound English language & exam skills lessons.
Monitor & provide feedback and implement performance improvement plans to ensure student achievement of academic progression & attendance targets.
Kyrgyzstan: Kyrgyzstan.
Bilimkana Foundation
The job is to manage and develop school with several hundred students in a large campus with a new building.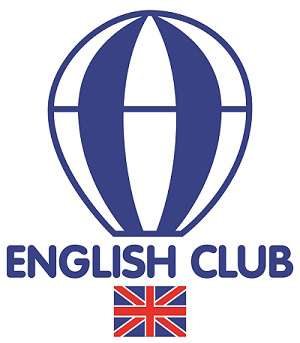 Deadline: Fri 20 Sep 2019 00:00:00 UTC
Italy: Eboli and Salerno.
English Club
The position involves preparing lessons, testing students for examinations and course entry, attending staff meetings and participating in school events. The majority of teaching takes place in the afternoons and evenings from Monday to Friday. There are some classes on Saturdays at specific times of the year. Students vary in age from young children to adults.
You will have approximately 20 teaching hours a week.
Saudi Arabia: Riyadh.
High Profile Nannies
Governess teacher role in Riyadh for a Royal family well known to us in Riyadh, Saudi Arabia for little boy aged 4.
He has suspected ADHD and needs a governess teacher full of energy. He will attend a mainstream International school. You will ideally be a Primary teacher or TEFL Teacher and attend school in the mornings with the child to help him in the classroom.

Fully staffed home with nannies, Chef, housekeeping employed
Own bedroom and bathroom in grounds
Fantastic package
£700-1000pw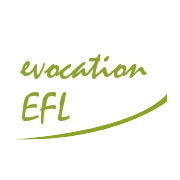 Deadline: Fri 27 Sep 2019 00:00:00 UTC
Italy: Italy.
Evocation EFL
If you want to teach English in Italy, time is running out. This is the moment to grab a contract. The new school year is just round the corner and the schools' anxiety levels are rising fast. Will they find a good recruit? Or should they just take anybody? Act now and we will match you with a great school. Contracts from September/October until the following June. Around 25 teaching hours per week. Salaries around 1200-1250 euro net per month, bonuses where applicable. Positions all over Italy.

* Denotes EU nationals preferred