Deadline: Thu 16 Jul 2020 00:00:00 GMT
China , Suzhou,Beijing,Hangzhou etc
Suzhou Boren HR
1 . Starting date:
September 2017
2 . Teaching hours:
Workload: Homeroom Teacher
Work Hours: 8:15 a.m. – 16:45 p.m. (Mon. – Fri.) with lunch break
3. Class sizes:
20 students per class.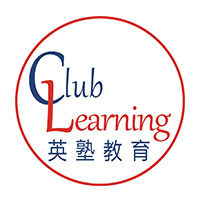 China , Beijing,Tianjin,Shanghai, Haikou,
Club Learning Education consulting Limited company
1. Preparing for your lessons 2 weeks in advance of your lessons.
2. When working in the office, you'll be creating lesson plans, and teacher guides based on our National Curriculum.
3. Conducting your classes to the very highest quality and in accordance to our syllabus .
4. Participate in public activities organised by the centre and any other work assigned by the centre.
5. You may also be given the change or asked to change your working location, as our company expands throughout China.

China , Taiwan , Vietnam , Thailand , Japan , Indonesia
Saxoncourt Group
Interested in teaching English in Asia? Apply now to teach English with Saxoncourt
Schools throughout mainland China, Taiwan, Japan, Thailand, Indonesia and Vietnam.



Deadline: Sat 18 Aug 2018 00:00:00 GMT
Slovakia , Trnava, Slovakia
Your Choice - jazykové služby, s.r.o.
We are looking for qualified and experienced native level English teachers to teach subjects (Science, English, Geography to primary and secondary school students) and to join our international team of teachers in Trnava, Slovakia. Along with teaching kids, we also teach adults and corporate clients to balance the teaching schedule.
Our ideal candidate will be energetic, flexible and responsible, and will be capable and enthusiastic about teaching kids, teenagers and adults.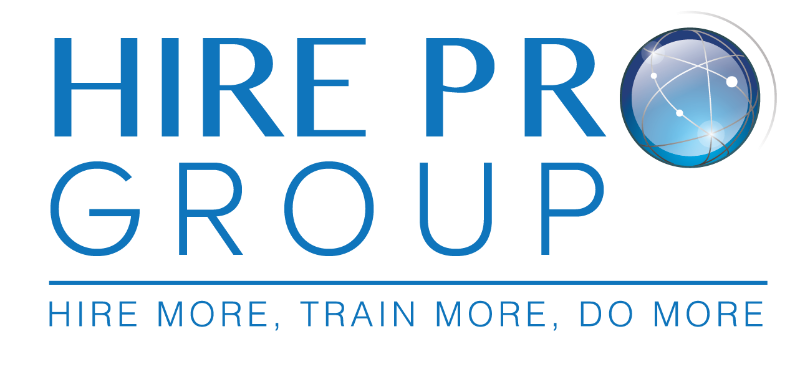 Saudi Arabia , Saudi Arabia
Hire Pro LLC
Female and Male instructors needed to teach ESL, Business, ICT, Engineering, Hospitality or Health & Safety to adults in a vocational setting.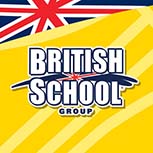 Italy , MILAN (ITALY)
BSG Milano SRL
We are now selecting native level English speaking teachers with at least 2 years teaching experience, holding a CELTA/TEFL qualification and able to teach in house and external company courses for the next academic year.
The ideal candidate should be flexible and available to work in shifts.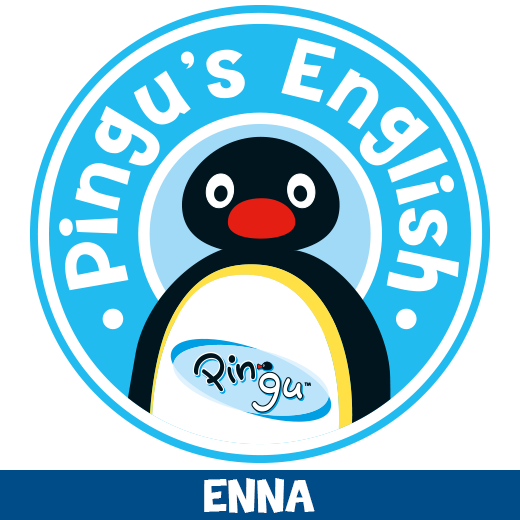 Deadline: Fri 10 Aug 2018 00:00:00 GMT
Italy , SICILY, ITALY
PINGU'S ENGLISH ENNA/LANGUAGE LAB
Job description:
STARTING: September 2018
*Part time job:
7-8 hours/ week over 3-4 afternoons
*Training provided by SENIOR SUPERVISOR to deal with specific Pingus English system and method.
* Payment: 350-400 Euros monthly ( depending on experience)

Requirements:
* Native English speaker or Excellent level of English (Cambridge Proficiency or C2 Level CEFR).
* CELTA/ TEFL certificate (desirable)
* Teaching/Tutoring Experience (preferably with children).
Interpersonal skills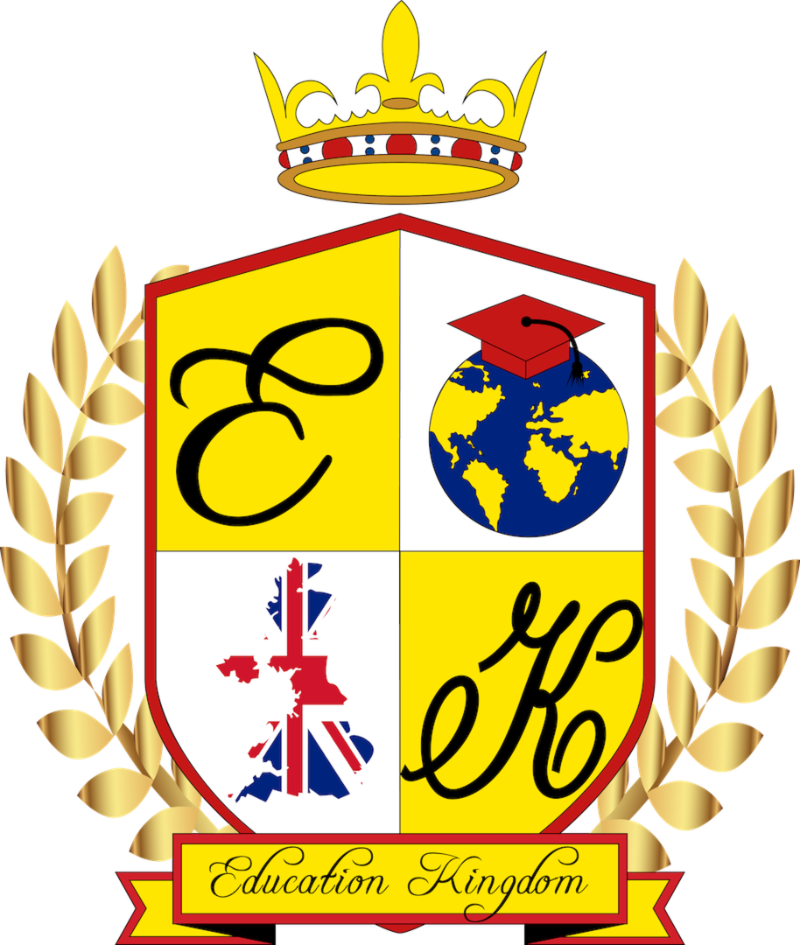 Deadline: Sat 14 Jul 2018 00:00:00 GMT
Kazakhstan , Atyrau
Education Kingdom
Education Kingdom is a language school based in Atyrau, Kazakhstan. We are looking for a skilled and enthusiastic native level English teacher to join us for 2 months! An opportunity to experience Kazakhstan and potential for a long term contract.
We offer a highly competitive wage and a fully serviced apartment in the centre of the city. Flight costs will be reimbursed in full.
Start date: 16/07/2018
We look forward to welcoming you to our team!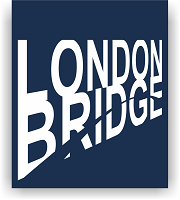 Deadline: Mon 10 Sep 2018 00:00:00 GMT
Italy , Altamura, Gravina Puglia
London Bridge srl
The successful candidate will be required to teach young learners from the age of 5 and adults too. Experience teaching children is fundamental. Teachers are expected to prepare lessons and mark students' homework. Teachers can avail themselves of modern multimedia and ICT facilities (WIFI, white interactive board, computers) to prepare their lessons. Support from senior teachers and management will be provided.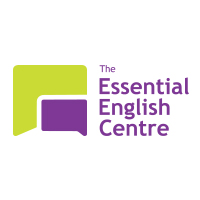 Deadline: Fri 27 Jul 2018 00:00:00 GMT
United Kingdom , Manchester
The Essential English Centre
To teach a range of General English classes and levels to predominantly students aged 16+ (average age 21).

To prepare and plan dynamic lessons based on schemes of work, as well as some independently-planned lessons.


* Denotes EU nationals preferred