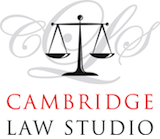 Deadline: Fri 23 Mar 2018 00:00:00 GMT
United Kingdom , Cambridge, England
Cambridge Law Studio
We are looking for strong teachers of general/business English to deliver our carefully prepared, copyrighted legal English lessons to students at our Cambridge centre.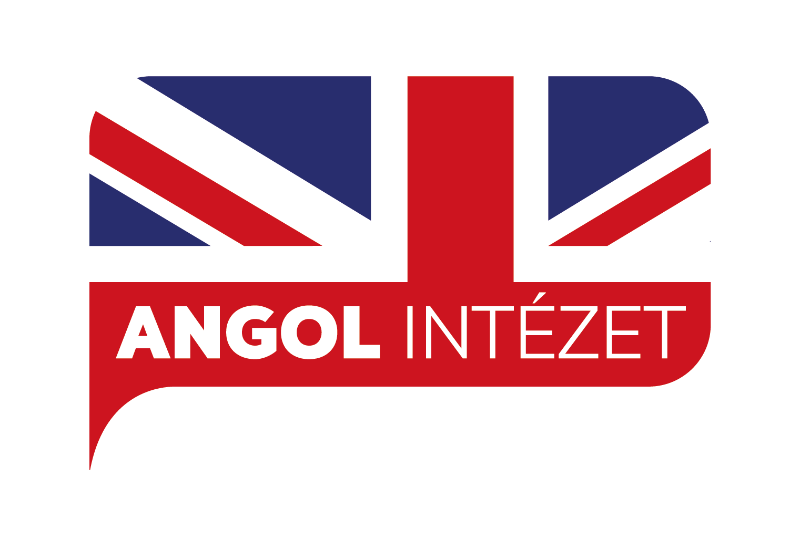 Deadline: Tue 03 Apr 2018 00:00:00 GMT
Hungary , Budapest
Angol Intézet
TEACH ENGLISH IN BUDAPEST!!!
Angol Intézet is a rapidly expanding English language school located in Budapest, Hungary focused on teaching English to adults for the purposes of English language communication in work and business. We are seeking qualified native level English speakers to fill the role of English language teacher.

Deadline: Sat 31 Mar 2018 00:00:00 GMT
Ukraine , Kiev, Odessa
The London School of English Group
The London School of English Group is the ideal staging point for ELT professionals looking to progress in their existing career or explore different routes within ELT.
Successful applicants must...
Hold a CELTA or Trinity TESOL qualification.
Delta qualified applicants welcomed.
Be willing to teach both adults and younger learners.
Be a native level speaker of English.
Very competitive benefits package
Excellent training/career opportunities


Deadline: Tue 03 Apr 2018 00:00:00 GMT
Spain , Valencia, Spain
Elite English Centre
Small, friendly academy, within easy reach by metro of Valencia, is seeking a motivated professional who enjoys teaching young learners, teens and adults and would like join our team. 10 students max per class.
Deadline: Fri 14 Jul 2017 00:00:00 GMT
United Kingdom , Bath, Nottingham, Eastbourne, Cardiff, Chalfont St. Giles, Horsham, Mayfield
Elac Study Vacations
Elac is an established English Language School. It began in 1991 in Eastbourne, on the South East Coast of England, and initially ran a family stay course there. In 2000 Elac opened its first residential summer school, also in Eastbourne.
We now have 7 residential summer centres in Nottingham, Chalfont St. Giles (Bucks), Eastbourne, Horsham (W. Sussex), Mayfield (E. Sussex), Cardiff & Bath. We are recruiting Academic Managers, Teachers and Activity Staff for July/August 2018.



United Kingdom , Arundel
Echo Language School
Just within the boundaries of the South Downs National Park, a stone's throw from major towns, the house and gardens provide an ideal setting for classes and both in-house and off-site activities. A relaxed family atmosphere, good teaching resources, small classes, no group bookings and a strict 'English Only' rule lead to effective learning and inter-nationality social interaction.
Over 95% of students, aged between 12 and 18, come on recommendation, and we aim to meet all their expectations.

United Kingdom , Newbury (Berkshire) and Potters Bar (Hertfordshire)
Lines Languages Ltd
LINES is a British Council accredited summer school that attracts students aged 10-18 years old from all over the world.

Contracts start on Friday 6th July, for up to 4 weeks, until Friday 3rd August.

Teaching is Monday-Friday (4 days teaching, 1 day on excursion) with weekends off and no residential duties.

If you are hard-working, energetic and enthusiastic, we want to talk to you about our exciting teaching and academic office-based support roles!

China , China
CH-UK cultural exchange LTD
Teaching English all around China
Very competitive package , free accomodation/flight & travel allowance / free insurance etc
No teaching experience required
Any subject of degree is acceptable
Very friendly and supportive staff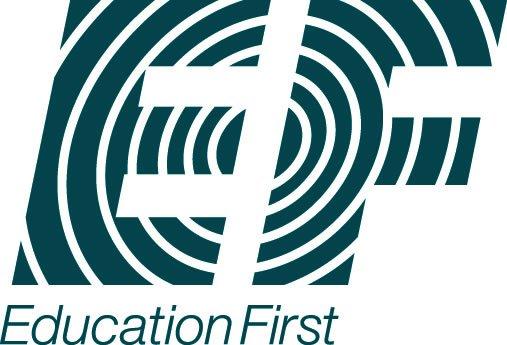 Deadline: Fri 04 May 2018 00:00:00 GMT
United Kingdom , EF ILS Cambridge, Hills Road, Cambridge
EF International Language Schools
EFL teachers required for EF International Campus Cambridge, Hills Road, Cambridge.
Poland , Radom
Oxford Learning Center
Oxford Learning Center, a leading private English language school located in central Poland is looking for a NATIVE LEVEL SPEAKER teacher from September 17th
to teach English to students aged 8+ and above, at elementary to Cambridge Proficiency levels.
An ideal candidate would have a degree and a teaching cert., teaching experience preferred.
We offer an excellent local salary & benefits.


* Denotes EU nationals preferred