Vietnam , Hanoi and Hai Phong
Apollo Education and Training Vietnam
Experience working in a fascinating country with a unique cultural combination of old and new, traditional and modern. Apollo is currently looking for energetic, creative and dedicated teachers to join our Hanoi and Hai Phong teams.
Our teaching staff at Apollo is an experienced and supportive group and we are looking for other qualified and dedicated ESL professionals to join this dynamic team and help to deliver quality education to Vietnamese young learners.


Vietnam , Hanoi - Vietnam
RMIT Vietnam
We are seeking applications from suitably qualified English Language Educators, to join the our School of Languages and English in RMIT Hanoi campus in 2018.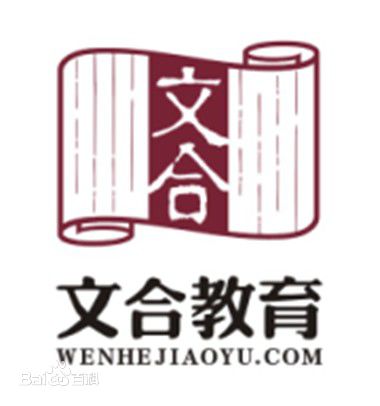 Deadline: Mon 30 Apr 2018 00:00:00 GMT
China , Hanghzou
Wenhe Education
Job Description
- School Location: all cities in China(negotiable upon arrival, most of them are in Zhejiang Province)
- Position: English teacher or teacher of elective courses like music, dance, football, western food etc in public school
- Workload: 21 hours max per week, 13 on average, with 2 days off
- Class size: 30-40 students
- Student age: 3-24 ( kindergarten, primary school, middle school, high school, a few universities and academy.)

Deadline: Wed 28 Feb 2018 00:00:00 GMT
South Korea , Busan
Korean Horizons
Public Schools in South Korea.
Teach at an Elementary or Middle or Public High School.
22 classes per week. 1 class is 40-50mins in duration.
365 day contract.
Our service is free, we are paid by the government here to recruit you.
Rent-free apartment
18 working days paid vacation plus national holidays
2.6m won in flights (if your flight is less - and it will be - you keep the difference)
Google our creditability - Korean Horizons.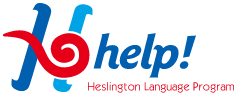 Deadline: Thu 20 Dec 2018 00:00:00 GMT
Mexico , Tehuacan, Puebla
Instituto Heslington
ESL Volunteers will teach five hours a day, Monday - Friday. Saturdays and Sundays are free to allow for travel and R & R. All Mexican National holidays are observed.
Teachers are responsible for taking attendance and keeping grades for their students. They also give progress reports to parents in informal parent-teacher meetings. ESL Teachers are expected to be punctual, hard working and professional.

Deadline: Tue 30 Apr 2019 00:00:00 GMT
China , Taiwan , Online English , Onsite in China and Taiwan or Online work from home
Oakary
We're working with multiple English teaching partners, here are some focuses
- Preschool (age 3~6)
- K12 (age 6~12)
- Business professional (adult)
We are working with,
- Online teaching SinceWin (preschool), iTutorGroup/TutorABC/VIPJr (age 5~18)
- Onsite teaching abroad in Shanghai, China teaching Kids Castle (age 5~12)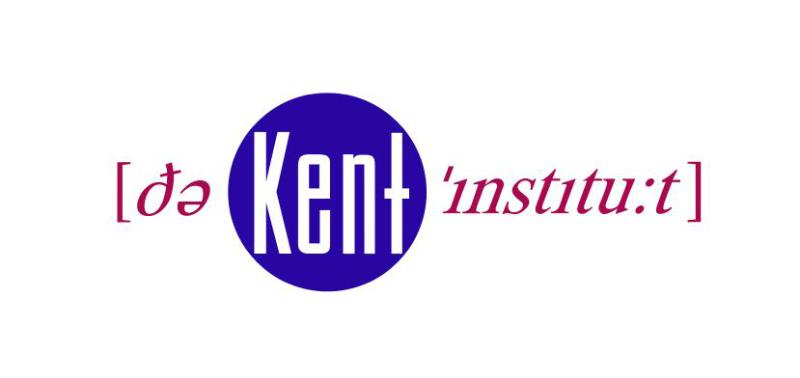 Deadline: Fri 07 Sep 2018 00:00:00 GMT
Spain , Valencia
THE KENT INSTITUTE
Enhance your career in a top quality private school of English. The Kent Institute is offering two positions for the upcoming course from October 2018 to June 2019: an EFL native level teacher and a teacher leader. Applicants should be native or bilingual, qualified, experienced and passionate about teaching. They should also possess excellent spoken and written communication skills. We offer a nine month renewable contract of up to 20 hours weekly, with a timetable from Monday to Friday evening

Deadline: Sun 30 Sep 2018 00:00:00 GMT
Italy , Foggia
Trinity English Academy
TRINITY ENGLISH ACADEMY in FOGGIA
If you are a qualified CELTA/TEFL/TESOL native level speaking English Teacher with a passion for teaching and a friendly and enthusiastic personality to match we would love for you to join our team in our modern office complex. We offer a good salary with added benefits including Pension Scheme and paid Italian public holidays. Courses begin in October 2018.


Deadline: Fri 29 Jun 2018 00:00:00 GMT
Italy , Rome, Italy
Globally Speaking
The position entails teaching EFL to groups of young learners, teenagers and adults. The school offers on-going support for its teaching staff as well as the opportunity to participate in its numerous professional development events. Teaching staff are also involved in materials development, Cambridge exam administration and peer observation.


Deadline: Fri 24 Aug 2018 00:00:00 GMT
Italy , Nardò (Le) Puglia
British School of Nardò
The British School of Nardo' (Puglia South Italy) is looking for two experienced and qualified full time English Teachers.
October 2018 - May 2019
University degree essential, a CELTA/TEFL qualification and 2 years teaching experience essential.


* Denotes EU nationals preferred