Deadline: Mon 24 Sep 2018 00:00:00 GMT
Spain, Pontevedra, Spain.
Pilgrim´s English School
Teachers would have class sizes of a maximum of six students, and would have class objectives to fulfill set by Pilgrims. Teachers are expected to encourage students to speak in English and make learning fun. Exam preparation for official English-language exams could be included in the class curriculum. Above all, applicants need to be willing to work as part of a team and make English-language learning easy.

Deadline: Fri 28 Sep 2018 00:00:00 GMT
United Kingdom, SW194JZ.
Wimbledon School of English
Wimbledon School of English is looking for a full time Summer Schools Manager to lead and manage our growing Junior Summer Centre Programme. The ideal candidate will be experienced in running residential centres and passionate about working with young learners.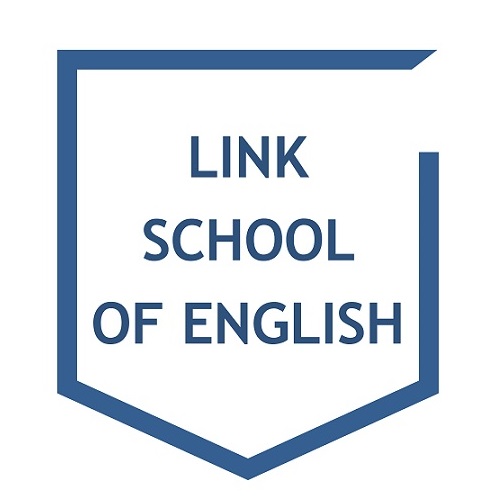 Deadline: Thu 04 Oct 2018 00:00:00 GMT
United Kingdom, London.
Link School of English
- Supporting a team of 15-20 teachers
- Overseeing the delivery of high quality English courses
- Maintaining friendly, positive and supportive work and learning environment
- Monitoring teachers' performance
- Motivating teachers and encouraging to continue professional development
- Academic welfare of students and monitoring their progress
- Student satisfaction and retention
- Teacher recruitment
- Teacher training
- Consulting on student placements
- Teaching English to adults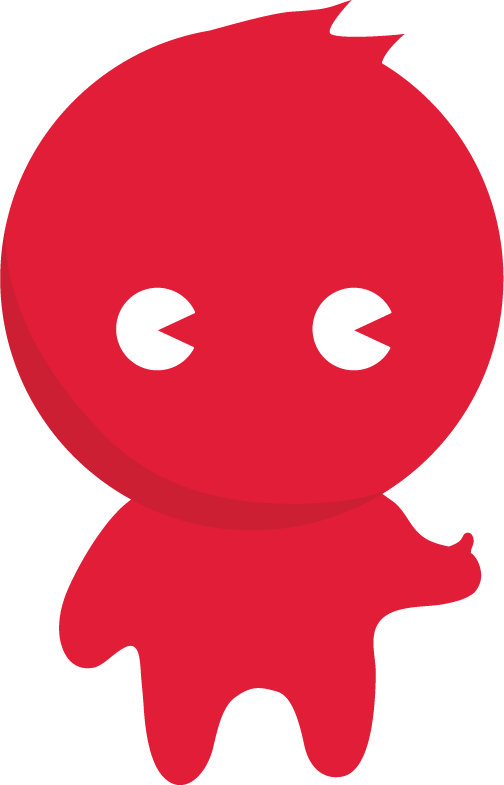 Poland, Bielsko Biala.
Talkman Language Solutions Ltd.
Selected candidates will:

1. participate in initial intensive teacher training to familiarise themselves with the project objectives and teaching specifics
2. be provided with an iPad and the full set of teaching materials for running A1-C1 English classes
3. teach high-quality speaking intensive lessons for young learners, teens and adults
4. write reports on students' progress and provide feedback on the materials
5. participate in school events, such as Pub Club!

Iraq, Ranya Iraq .
University of Raparin
Interested candidates should send their CV, a copy of their passport and certificates.
Vietnam, Ha Long Vietnam .
BG VIETNAM EDUCATION
Teaching primary/ secondary/ high school students (regarding to your prefered age group) in the daytime from Monday to Friday in primary schools ( or Monday to Saturday in Secondary and High schools)
Preparing lesson plans according to curriculum guidelines
Enhancing the confidence in using English by using a variety of fun and creative educational activities
Working with teaching assistant to maintain productive working habits and discipline in the classroom.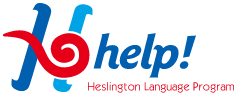 Deadline: Thu 20 Dec 2018 00:00:00 GMT
Mexico, Tehuacan, Puebla.
Instituto Heslington
ESL Volunteers will teach five hours a day, Monday - Friday. Saturdays and Sundays are free to allow for travel and R & R. All Mexican National holidays are observed.
Teachers are responsible for taking attendance and keeping grades for their students. They also give progress reports to parents in informal parent-teacher meetings. ESL Teachers are expected to be punctual, hard working and professional.



Deadline: Thu 14 Jun 2018 00:00:00 GMT
Spain, Huelva.
Kedarointernational, S.L.
24 hours a week
8-10 students maximum per class.
1200 month gross salary (1100 net)
Start: September 2017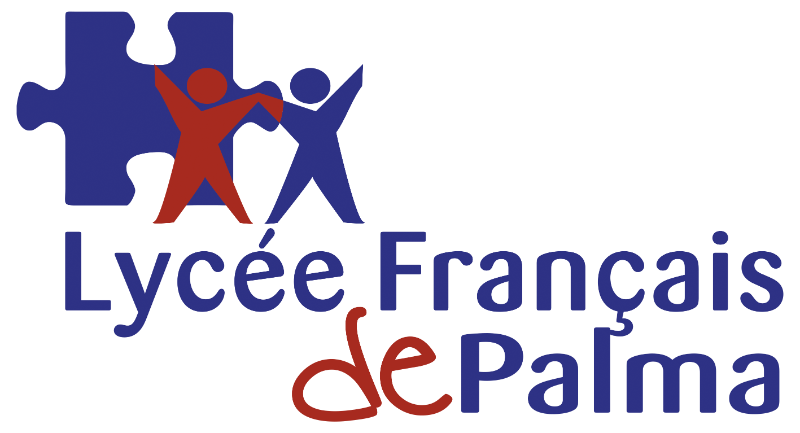 Deadline: Fri 28 Sep 2018 00:00:00 GMT
Spain, Carrer de la Salut 4, Palma de Mallorca.
Lycee Francais de Palma
The position is part-time (18 teaching hours per week spread from Monday to Friday). In primary school, the groups are mixed ability while they are streamed in secondary school.

Teachers must like teaching children and teenagers. There is a maximum of 20 students per class.


Deadline: Sun 30 Sep 2018 00:00:00 GMT
Italy, Catania.
TUTTOLINGUE S.R.L.
Tuttolingue is a well-established Language School based in Catania, Sicily, south of Italy .
We are actually recruiting mother-tongue level teachers to join our team from October 2018 .
Positions:
- Part Time Teachers (3+ years of experience) 16 teaching hours plus 2 h of planning per week
- Full Time Teachers (3+ years of experience) 25 teaching hours plus 2 h of planning per week.
The contract will run until May 2019, renewable.


* Denotes EU nationals preferred