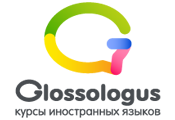 Russian Federation, Moscow, Russia.
Glossologus School
Position ESL Teacher at Glossologus, Moscow, Russia
Glossologus School is now recruiting teachers for the 2018-2019 academic year. Glossologus has 11 schools in Moscow, Russia and more than 10 years experience. Our teachers are expected to be able to arrive by September, 1st, 2018.


Deadline: Sat 30 Jun 2018 00:00:00 GMT
Poland, Myslenice.
McGregor Language Schools
We are looking for teachers who love teaching. We are looking for English Native Level speakers who can not only teach with passion but also pass that passion for English along to their students
If you would like to know more, please send a current CV, details of two people we can contact for references and copies of teaching certificate and university degree (if applicable), together with an introductory email via the link below
We look forwards to hearing from you :)


France, ROUEN / LE HAVRE.
inlingua Normandie-Picardie
We are looking for a teacher who could join at the earliest and who has a car. (or is willing to buy one)
You will be part of a team of 55 people.

We specialize in business English, with some general English and our students are of a wide range of professions and levels.
We offer a range of type of lessons: individual, group, telephone, virtual classroom..

Saudi Arabia, Dhahran/Dammam.
Chenga Applied Solutions, LLC
The English Language Training (ELT) Instructor will plan and conduct English as a Second Language/English as a Foreign Language (ESL/EFL) classroom instruction to Royal Saudi Air Force (RSAF) military personnel.

Please Apply via the link below.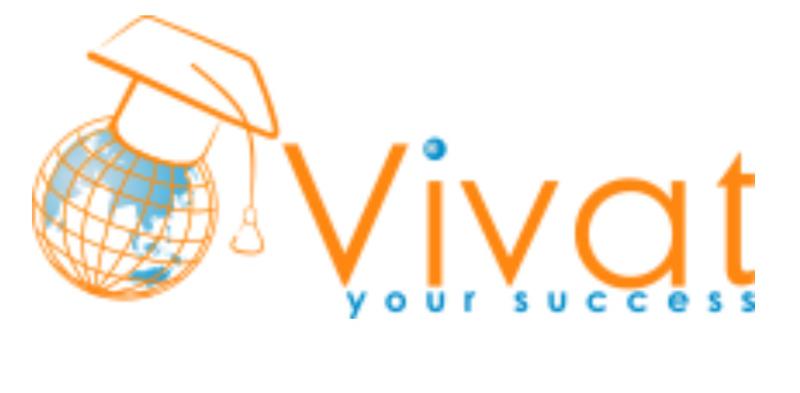 Russian Federation, Moscow, Russian Federation.
Vivat
Our requirements:
1. From the end of August 2018 till mid June 2019
2. Ability to work with students of different ages (5+ y.o.)
3. Be ready and able to use smartboards and tablets in the classroom.
4. 40 hours per week from Monday to Saturday


Deadline: Sun 16 Sep 2018 00:00:00 GMT
Russian Federation, Moscow.
Language Link
Centrally located school in Moscow looking for experienced full-time teachers of English to join our professional and friendly team.

Deadline: Wed 31 Oct 2018 00:00:00 GMT
Russian Federation, St Petersburg & Moscow.
FORM training
Our teachers work with individual clients, companies, and other institutes.

We teach General English, English for Specific Purposes, and IELTS preparation. We also run teacher training courses for other language schools.

We ask our teachers to maintain 8 clients at any given time. Our teachers average 16 academic hours a week (8 lessons).

For more information, check out our website.

United Kingdom, Kuwait, Shrivenham .
Dialogue Language Services International
Dialogue is looking for experienced, self-employed EFL tutors to teach Military English to international military personnel at MOD sites in the UK and Kuwait.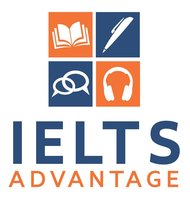 Deadline: Fri 31 Aug 2018 00:00:00 GMT
Online English, Online.
Advantage Exam Preparation Limited
Your ability to give advice to IELTS students is outstanding. You have an encyclopedic knowledge of the test and have experience providing meaningful feedback to students.

Your IT skills are superb and you are confident providing feedback over online platforms.

You're also passionate about teaching online. You believe that the future of education is online and want to be part of one of the leading providers in the world.

Learning should always be fun. We are looking for an experience teacher to join us and contribute to representing our core values: fun, independent learning, and nurturing. Join us to deliver playful and engaging content throughout the 2018-2019 year and beyond.

* Denotes EU nationals preferred