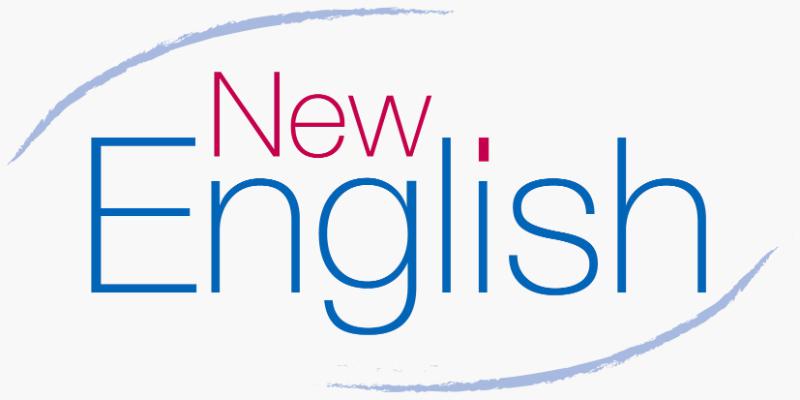 Deadline: Fri 27 Sep 2019 00:00:00 UTC
Italy: Morbegno, (SO).
New English
This position is ideal for an ESL teacher looking to teach young learners, teenagers and adults in a friendly and familiar environment. The school is located in the small but vibrant town of Morbegno, (SO) situated at the foot of the Alps just 15 minutes from Lake Como and just over 1 hour away from Milan. Perfect location for skiers, cyclists and nature lover

Deadline: Mon 30 Sep 2019 00:00:00 UTC
Spain: Zaragoza.
WordPlay
At WordPlay we have full and part time teaching vacancies for dynamic, enthusiastic and professional teachers. You will be required to teach students of all ages and levels both in the academy and in businesses, experience in preparing students for Cambridge exams and your own transport would be a plus, though not essential. We offer competetive salaries, flexible working hours, on the job training and a friendly working environment.


Deadline: Mon 30 Sep 2019 00:00:00 UTC
Italy: Venturina Terme.
The Happy School of English
FULL-TIME ENGLISH TEACHER NEEDED FROM OCTOBER 2019 IN VENTURINA/SAN VINCENZO, TUSCANY.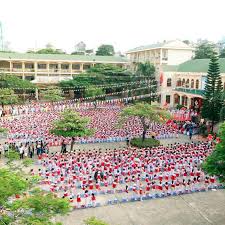 Vietnam: Bai Chay Ha Long Quang Ninh.
Tieu hoc Bai Chay - Ha Long
Location: Ha Long city
Schools: - Handle classes in different schools.
Length of each class : from 35 minutes to 45 minutes. With 5-minute-break
Working day: 3-6 days/week. Morning and afternoon
Working time: Not over 6.5 teaching hours/ day. (teachers can teach more than this if she/he wants to work as part time for other company).
Material:
For kindergarten and primary schools: Book, schedule provided.
For secondary schools: Book, schedule provided or topic provided (in this case, teac

Deadline: Fri 02 Aug 2019 00:00:00 UTC
United Kingdom: Cardiff.
Connect International English Academy
To provide:
- the Managing Director with academic support;
- the school with academic oversight;
- compliance, and to represent the school dealing with external bodies;
- teachers and students with academic support and leadership.

By arrangement and additional remuneration to perform additional duties, e.g.
- regular observation of lessons
- INSET provision for teachers

Deadline: Mon 30 Sep 2019 00:00:00 UTC
Spain: alicante.
Arriba Languages
Our language assistant programme is a paid work-experience and training programme aimed at individuals who are looking to take the first steps in a career as an English language teacher.

Successful applicants will be based in a Spanish school and will spend 25 weekly hours working alongside English teachers in order to learn about ESL teaching methodologies, whilst also gaining first-hand teaching experience.


Deadline: Fri 06 Sep 2019 00:00:00 UTC
Portugal: Setubal.
Setlingua, Lda
Qualified EFL teacher required for full time position from 1st October 2019 to 15th July 2020. Must be native level speaker with experience in Cambridge Exams.

Deadline: Sun 30 Sep 2018 00:00:00 UTC
United Arab Emirates: Dubai.
Carfax Education Recruitment
To provide instruction in English and ,or, Business Studies to teenage pupils within Dubai, and prepare them academically and mentally for their upcoming exams, and to provide pupil feedback reports for parents - maintaining internal administrative tasks as necessary.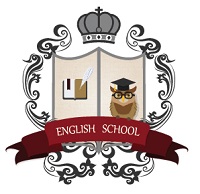 Spain: Alicante.
English School
- Native level TEFL teacher required
- TEFL/CELTA qualified
- University Degree required
- Need to be well organised
- Small classes
- Approximately 20-25 hours per week

Deadline: Thu 31 Oct 2019 00:00:00 UTC
Tajikistan: Tajikistan.
Arkon Education Group
Arkon Education Group company has been working in the educational sector of Tajikistan since 2011. The company has seven main divisions: Network of Language schools, Pre-school, Preparatory school, Teacher Training department, and Elementary school- in process.
Arkon Education Group is the largest and the most respected chain of schools of foreign languages in Tajikistan. As a member of the Arkon Education Group, we offer job opportunities to language teachers.

* Denotes EU nationals preferred