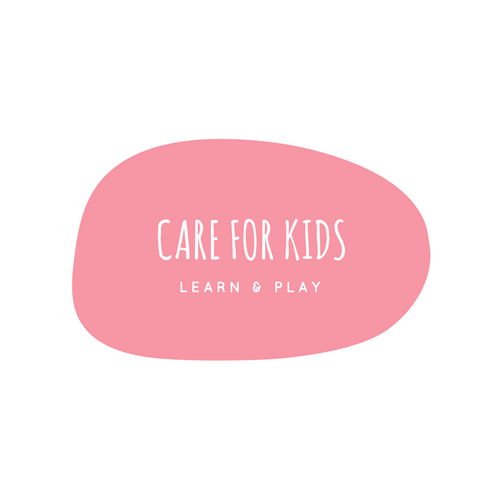 Deadline: Sat 03 Mar 2018 00:00:00 GMT
Spain , Madrid
Care For Kids
Childcare workers typically do the following:
Supervise and monitor the safety of children in their care
Organize activities that allow children to learn about the world and explore interests
Develop schedules and routines to ensure that children have enough physical activity, rest, and playtime

View Details
Hong Kong , To Kwa Wan
Jolly Kingdom

Deadline: Wed 14 Mar 2018 00:00:00 GMT
United Kingdom , Oxford Street
Speak Up London
We are currently recruiting for dynamic, talented teachers to join our academic team. Successful applicants will be confident in delivering interactive and student-centred lessons.
Classes usually take place between 9:00 and 19:00, Monday to Friday, although some classes do run in the evenings and on Saturdays. Our mixed-nationality classes consist of adult individuals studying on either our General English or Cambridge exam preparation courses, as well as in-company courses.

View Details

United Kingdom , Brighton
Study Group
English teaching for :
Academic English classes to support higher-level students with their other subjects and prepare them for University courses.
Exam classes (IELTS and IGCSE)
General English classes to lower-level students.
Literature and English as a First Language to native-level students.

View Details
Spain , Cantabria
PRAFER S.L.
Job Summary
Camp Leaders needed to work on an English Immersion Camp in Spain.
Starting A.S.A.P.
Food and accommodation provided
50 Euros per working day
15 days of work per month minimum guaranteed
Accommodation for days when not working provided
Help to pay the flight
Qualifications at teaching an advance
Camp leader qualification an advantage

View Details
Deadline: Fri 16 Feb 2018 00:00:00 GMT
Ireland , Brook House School, Herbert Rd, Bray, Co Wicklow A98 E2K2, Ireland
Brook House School Colegio Los Sauces
We offer you a supportive working environment.
Opportunities exist beyond our February-March course for the right candidates.

View Details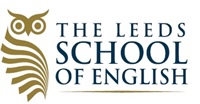 Deadline: Fri 23 Feb 2018 00:00:00 GMT
United Kingdom , Leeds
The Leeds School of English
We are looking for EFL teachers to work on a flexible basis as part of the academic team of our rapidly developing language school. You will be required to teach on our General English and IELTS preparation courses, as well as deliver one-to-one lessons as per the weekly rota.
Interviews will be offered to shortlisted candidates on an ongoing basis.

View Details

Deadline: Wed 28 Feb 2018 00:00:00 GMT
United Kingdom , Bournemouth
British School of Marketing International
.Delivering ELT courses.
. To ensure all students needs are met and their progression is monitored at all times.
. Overseeing the general welfare of the students and supporting students through their academic studies will be under your responsibility.
.You will also need to have close relationships with your peers, students, administrative staff and external bodies.

View Details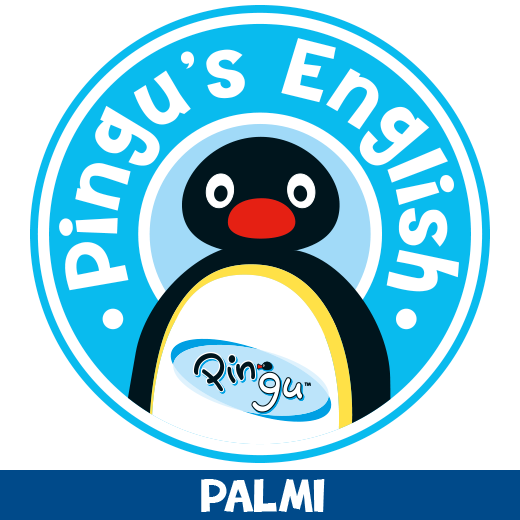 Deadline: Thu 31 May 2018 00:00:00 GMT
Italy , Palmi
English School
LEARNING WITH FUN. WE ARE TEACHING BECAUSE WE BELIEVE IN THE CULTURE OF SHARING,LEARNING AND LOVING. WE CAN LEARN MORE THAN WE CAN TEACH.
View Details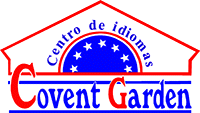 Spain , Huelva
C. de I. Covent Garden
ELS Teacher - Native level speaker - TEFL or CELTA holder
Full time contract offered to start the 1st of October in a medium sized school in Huelva. We are looking for teachers who really enjoy their profession. We teach young learners, teens, adults and in company classes.

View Details

* Denotes EU nationals preferred