Deadline: Mon 31 Dec 2018 00:00:00 GMT
Honduras , Cofradia Cortes
Cofradia's Bilingual Education Center
We are looking for passionate, hardworking, and adventurous individuals who want to change lives. Through learning English, our students can have better, brighter futures and escape the cycle of poverty that they and their families are trapped in. Our volunteers work Monday through Friday from 7am to 2pm, and spend most of their free time immersed in the community. We are looking for people who are able to adapt well to cultural differences and put forth their best effort on a daily basis.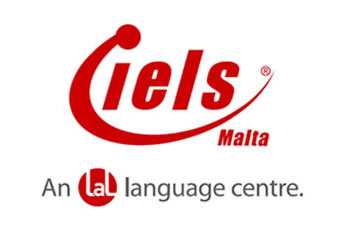 Deadline: Thu 31 May 2018 00:00:00 GMT
Job summary as listed in details of position.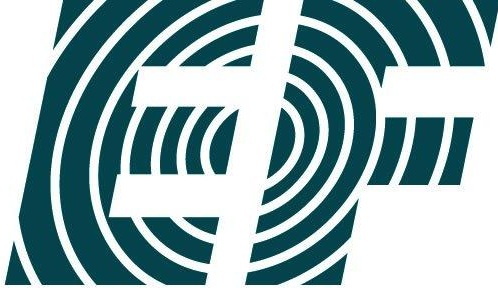 Deadline: Fri 01 Jun 2018 00:00:00 GMT
United Kingdom , Bristol
EF Bristol
To teach all levels and course types as directed by the DOS and to plan all classes sufficiently
To plan and deliver lectures on a rota basis
To attend and contribute to staff meetings
To hold regular tutorials with students
To input grades for students on a weekly basis and mark work in line with assessment policy
To contribute to the development and maintenance of the schools academic resources
To write student reports when required
To administer tests
To maintain attendance records


Deadline: Sat 26 Aug 2017 00:00:00 GMT
Russian Federation , Moscow and Moscow Region, Russia
BKC-International House Moscow
Positions available from September 2018
Are you fresh-off CELTA and looking for a career start? Or have you taught all over the world, have seen pretty much it all and yet feel like discovering the enchanted territory of Russia would be the dream come true?
Whether you are a newly qualified teacher ready to broaden your teaching and traveling horizons or a very experienced one willing to tick off another country on your "to go" list - BKC-IH Moscow is the perfect place for you!


United Kingdom , Shrewsbury, Worcester, Portsmouth, Maidstone , Exeter, Southampton
InterEducation
InterEducation is looking for experienced, dynamic EFL teachers to work on holiday language courses in various locations in July and August. Accommodation can be provided.
InterEducation organises training courses for European teachers and courses for secondary school students.
InterEducation's holiday language courses aim to give students the opportunity to practise and improve their English and increase their understanding of life in Britain


Poland , Torun
International House Torun, Szkola Jezykja Angielskiego sp. zo.o. sp. k.
We are looking for enthusiastic and motivated teachers with EU citizenship + CELTA/CertTESOL who want to pursue teaching English as their career and are looking for teacher development. The contract runs from 17th September 2018 till 30th June 2019 (with the possibility of staying on for the 2019/20 academic year). International House Torun has an excellent reputation for its continuous professional development that it offers its teachers. Come and be part of our team!

Deadline: Mon 03 Sep 2018 00:00:00 GMT
Spain , Rota Andalucia
Mobile English
We are looking for an experienced English teachers to work in our academy. We want dynamic English Teachers not just an English Speakers; you must have experience teaching all levels of Cambridge, YL Exams as well as Adults and the complete suite of Cambridge Exams. Our maximum group size is 10. You must be a self starter willing to work hard and above all love what you do!

United Kingdom , Cambridge
Kaplan International English
To teach a minimum of 15 hours per week
To plan and prepare lessons in accordance with the standards outlined by Kaplan.
To prepare thorough lesson plans for in-house observations and external observations where necessary.
To assign homework and to mark assignments.
To assist in the testing and placement (as needed) of new and existing students ensuring all students are assessed as accurately as possible
To conduct regular tutorials in accordance with the KIC Tutorial policy


Russian Federation , Kazan
Premium English
Teachers wanted in Kazan.
Premium English is a professional but friendly English language school in Kazan, in the centre of European Russia and we are looking for new teachers to join our team.
Full time positions, multiple entry work visa and accommodation provided.
If you have a passion for teaching and are committed to your students success then send your CV to the Director of Education Steven Mott.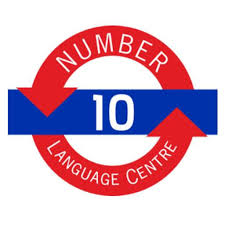 Deadline: Fri 25 May 2018 00:00:00 GMT
Spain , Sanlucar de Barrameda
Number 10 Language Centre
Are you ready for a fresh start with a well established, great academy located in a seaside town full of raw, Spanish charm? Number 10 are looking to recruit three full-time English teachers to start September 2018 (mid September 2018 to mid june 2019), with a strong possibility of ongoing employment for the right candidates. Preferably you are already in Spain (with all the relevant documentation up to date). Please apply via our website including CV and covering letter.

* Denotes EU nationals preferred