Poland , Bielsko-Biala
International House Integra Bielsko Sp. z o.o.
International House in Poland requires an EFL teacher to work in its bilingual kindergarten "First Steps" from August 27th 2018 - June 19th 2019. This is a great opportunity for a teacher who is interested in working with young children and wishes to develop professionally in the EFL world in a well-established and supportive school, whilst immersing themselves in authentic Polish culture amidst the backdrop of a beautiful mountainous region. The school offers a free in-house IHCYLT course.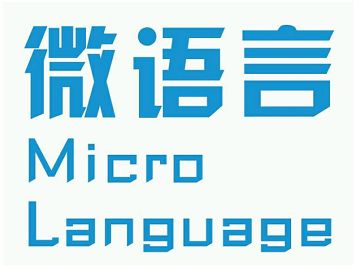 Deadline: Fri 02 Nov 2018 00:00:00 GMT
Online English , Online
Micro Language
Job Description:
- Job title: Part-time English Consultant;
- Provide oral English course to students of all ages (4 to 18 mainly);
- Class type varies from 1 one 1 class to group class to public school class;
- Each class lasts for 25- 50 mins;
- Course Materials are provided;
Position Highlights:
- The Pay: Depends on your experience, averages around $18-22 per hour;
- Working Hours: Based on your available hours; peak hours will be advised during interv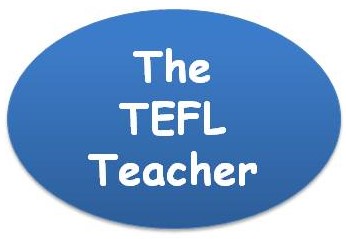 Deadline: Tue 31 Jul 2018 00:00:00 GMT
Online English , Online
The TEFL Teacher
- Up to $27 per session
- Apply directly on our website
- All lesson plans provided
- 25 - 50-minute lessons
- Small groups - or one to one classes
- Teaching assistant present for group classes in schools
- Exciting and rewarding opportunity - work in the fast-growing on-line Education sector
- Teach from the comfort of your own home
- Full guidance and CPD support on our website


United Kingdom , Oxford, England
Oxford Active Ltd
Oxford Spires Language School is a small but growing language school that runs junior summer EFL programmes in Oxford, Cambridge and Reading.
We are currently recruiting residential (and non-residential) Senior EFL Teachers to join our friendly summer school teams.
Contracts for two to six weeks are available starting in June


Deadline: Fri 22 Jun 2018 00:00:00 GMT
United Kingdom , Central London
OISE London
To prepare and deliver tailor-made sessions to professionals and executives.

United Kingdom , Manchester
IH Manchester
IH Manchester wishes to appoint an EFL teacher on a 5 week, fixed-term contract of employment, running from July 30th 2018 to 31st August 2018. Continued employment may be available for suitable candidates following the completion of the contract. This person will be based at IH Manchester, Brook House, 64-72 Fountain Street, Manchester M2 2BQ and will report to the Principal and the Assistant Directors of Studies.

South Korea , South Korea
Top Placement In
In order to speed up the process, please send us an e-mail with the following:
1. Resume (MS word file, PDF file or written in an email)
2. A recent photo of yourself (Smiling, not with sunglasses )
3. Earliest available date
4. Your Nationality & current location
5. Applying for a position alone or with a friend/partner?


Deadline: Fri 03 Aug 2018 00:00:00 GMT
United Kingdom , Lithuania
LSMU gimnasium
Position Responsibilities - 36 hours per week (18-20 timetabled hours and 16 hours for lesson
preparation, marking, etc.)
English Teacher will be responsible for the successful completion of the following tasks:
Review curriculum and alternate approaches to presenting lessons to increase student understanding and Public Speaking skills, ability to prepare and create lesson plans to meet the needs of the subject;


Deadline: Sat 30 Jun 2018 00:00:00 GMT
Spain , Puente Genil, Cordoba, Andalusia
Big Ben English
Dedicated, experienced EFL teachers/Head Teacher required for a very professional language school to teach students of all ages, including Cambridge exam preparation, starting 17th September 2018.
Positions are for highly-motivated, native level English teachers with CELTA or equivalent (presential courses) and a degree, with a minimum of two years' experience, teaching groups, as opposed to one-to-one classes.
Extremely competitive salary and excellent conditions.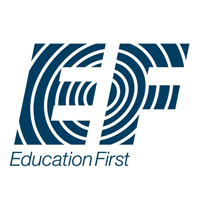 China , China
EF English First Xuzhou
As an overseas ESL teachers for English First Xuzhou, the world's leading privately-owned education company, you'll be able to add new teaching skills and certifications to your toolset and create your own career path, all while enjoying a fantastic life in EF Xuzhou.

* Denotes EU nationals preferred