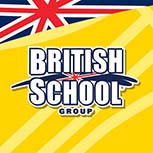 Deadline: Thu 26 Sep 2019 00:00:00 UTC
Italy: Melfi (PZ).
British School Group
British School Group (est. 1952) requires an English teacher of young learners (6 yrs +) for the academic year 2019-2020.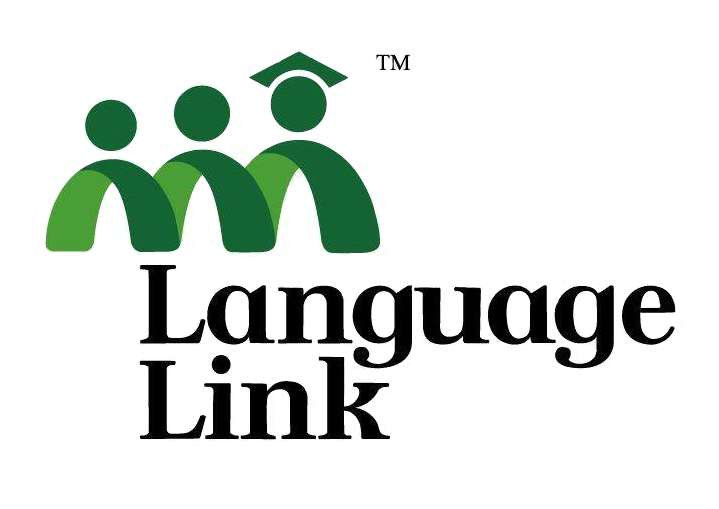 Uzbekistan, China: Beijing; HohHot, Tashkent.
Language Link
Responds to over 90% of job applications usually within 21 hours
English Teacher position following academic curriculum for ages 3-17 year old.
Contract is for 1 year with option for renewal
Teaching hours approx. 30hrs
HohHot, Tashkent, Beijing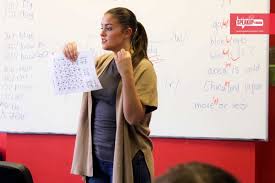 United Kingdom: London, W1D 2JA.
Speak Up London
We offer a teaching experience programme for CELTA / TESOL / ESOL teachers - qualified teachers wishing to return to teaching, newly qualified teachers as well as people currently enrolled on a teaching course looking to gain valuable experience in this competitive industry. This is a Voluntary, unpaid position since we offer these classes to our students completely FREE OF CHARGE. However, we believe it to be an invaluable opportunity for teachers.

Please be aware this is a U.K only position.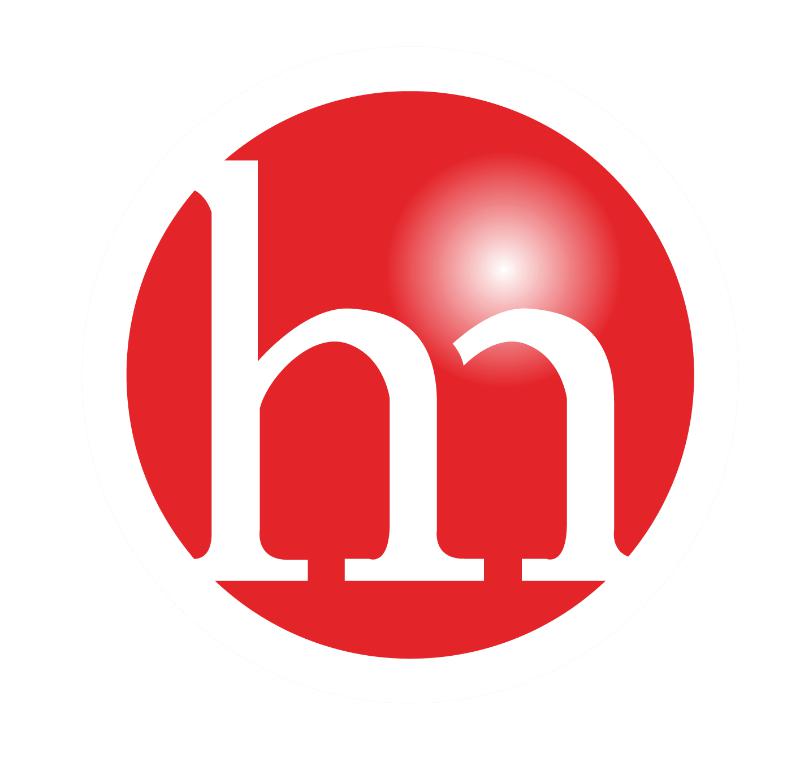 Oman: Military Technological College, Muscat, Oman.
Hawthorn Muscat English Language Center
Hawthorn Muscat English Language Centre is hiring native English speakers (visa requirement) to work as EFL Teachers to be assigned to work for our client, the Military Technological College (MTC) located in Muscat, Sultanate of Oman. The current post is to start immediately on the 08/09/2019 for 12 months, with a possibility of a contract renewal.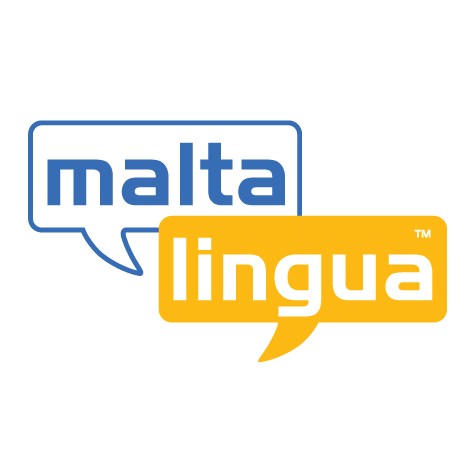 Deadline: Fri 13 Sep 2019 00:00:00 UTC
Malta: St Julians.
Maltalingua School of English
Teaching adults and/or young learners (aged 8-18) from A1-C1.
Teaching General English/Business/Exam preparation.
Completing necessary admin duties.

Kazakhstan: Almaty, Kazakhstan.
StudyRoom Educational Center
START DATE: September 2, 2019
TEACHING IHOURS PER WEEK: 35
RESPONSIBILITIES: teaching, preparation to the classes, parent-teacher meetings, curriculum development, team meetings, fundraising activities, extracurricular activities, professional development training.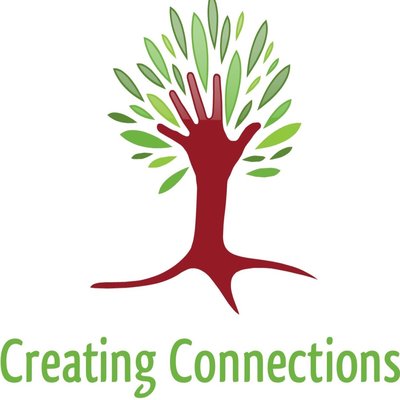 Deadline: Fri 31 Aug 2018 00:00:00 UTC
Italy: Montalcino .
Creating Connections
We're looking for both either a full time teacher for our ESOL Department and BILINGUALISM Department or for two part-time teachers. We are also looking for summer camp managers and teachers and substitute teachers.

Deadline: Fri 20 Dec 2019 00:00:00 UTC
Indonesia: North Sumatera.
Prime One School
- Teach the subject assigned
- Develop & prepare course materials & assessments
- Mark Course work, assignments and examinations
- Participate in assessment moderation & curriculum development activities
- Any other duties assigned from time to time by the Principal


Deadline: Tue 31 Dec 2019 00:00:00 UTC
United Kingdom: ISE Hove, 2 The DRIVE, Hove, BN3 3JA.
Intensive School of English
CELTA TP Tutor responsibilities:- observing TP, providing feedback, assisting with lesson planning & clarifying relevant input.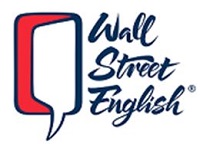 Deadline: Wed 31 Jul 2019 00:00:00 UTC
Italy: Como, Parma, Lucca, Pisa, Bari, Palermo.
English Experience srl
Wall Street English Pisa, Como, Bari, Lucca, Palermo and Parma are looking for experienced full-time Teachers. Full and part time contracts available, full training provided on method and materials.

* Denotes EU nationals preferred