Deadline: Sun 30 Sep 2018 00:00:00 GMT
Spain, Jaén (Spain).
The English Corner
The candidate must work from Monday to Thursday, 20-22 h. weekly. Teaching Cambridge English levels: (Starters, Movers, Flyers, Key, Preliminary, First and Advanced).
Main tasks: keep order and respect,check students attendance, follow a class book, explain grammar and vocabulary, do tests regulary & upload information to our digital app. We work all the skills: Sp. List. Read. Writ. and Use of Eng. Our games are based on Breaking Out Boxes.

Contact The English Corner Jaén for + info.


Deadline: Sat 15 Sep 2018 00:00:00 GMT
Ukraine, Odesa.
Child Educational Centre 'OstrovOK'
OstrovOK Primary School is seeking a native-level English teacher to teach ESL, Math and Science to Primary school children (20 hours per week). We offer a short-term 3-months long contract, starting from 15, September 2018.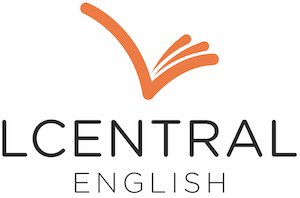 Deadline: Fri 31 Aug 2018 00:00:00 GMT
Singapore, Singapore.
LCentral English Enrichment Centres
Working at LCentral is a rewarding experience. Not only do you receive thorough training in the teaching of reading, you also get to experience on a daily basis the pleasure of helping children achieve important milestones on their path to reading and English success. You will also work with students in primary school who will often amaze you with their English ability. 
We also provide ongoing professional development that helps you become a more effective teacher.



Deadline: Wed 26 Sep 2018 00:00:00 GMT
Spain, Alcala la real.
Instituto de Idiomas
You would be responsible for planning and delivering classes to children of a variety of ages. There is a maximum class size of 12 (or 8 for our students aged 3-4). All teaching materials are provided, but we encourage out teachers to be creative and make the classes as active and fun as possible.
A basic knowledge of Spanish and access to a car would be preferred, but is not essential.


Hong Kong, Hong Kong.
Opo English Education Limited
- Teach English to children up to 12 years old
- Administer students' learning progress reports
- Stationed at our Causeway Bay office and willing to travel to students' homes on the Hong Kong Island side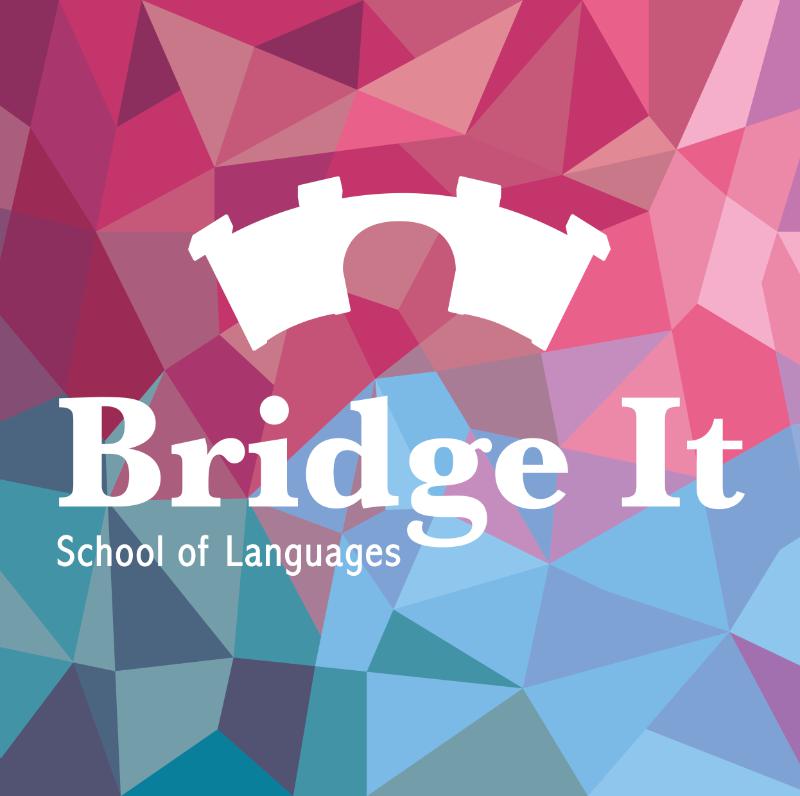 Spain, Cartagena, Spain.
Bridge It School of Languages
We have two positions available. The first one would be for between 20 hours to start the school year only in the afternoon and evening with the possibility of expanding the amount of hours to include some morning classes. The second position is for 11 hours to start the school year in the afternoon and evening with the possibility of increasing the amount of hours to include some morning classes.

Deadline: Wed 05 Sep 2018 00:00:00 GMT
Russian Federation, Chelyabinsk, South Urals.
Zoloterra English Language Centre
Positions available from September 2018. Suitable for couples.
If you want to experience Russian life outside Moscow this could be the position for you. We are the best private school in the city of Chelyabinsk, South Urals region, Russia and we offer the best Moscows salary and benefits with the significantly less cost of living.
There is a possibility for the teachers to extend the contract after the first successful year. Our current teachers have all been with us for more than few years.

Deadline: Sat 11 Aug 2018 00:00:00 GMT
United Kingdom, Brighton.
LSI Brighton
Duties will include:
- Attending training prior to employment (fully paid)
- Planning, preparation and providing quality language teaching to adults and young learners at a variety of levels
- Familiarising yourself with LSI resources and materials and preparation of lessons
- Undertaking academic administration
- Carrying out the schools safeguarding and welfare policies


Deadline: Thu 09 Aug 2018 00:00:00 GMT
Poland, Radom.
NiepublicznaDwujezyczna Szkola Podstawowa nr 1
We are currently looking for professional ESL teacher to complete our team for this school year September 2018/June 2019.
You are expected to teach an average of 20 hours per week from Monday to Friday.


Deadline: Mon 10 Sep 2018 00:00:00 GMT
Spain, Pamplona.
The 3 Kings Academy
Teaching English to children from 3 years to early teens. Classes include both exam preparation and creative classes.
Cambridge exam preparation for adults.


* Denotes EU nationals preferred