Online English , Online
Lewaijiao
TAL is rapidly becoming the LEADER in Online Education in mainland China. We use cutting edge technology and accredited materials to deliver classes to children whose parents are looking to improve their childs speaking skills and increase their vocabulary. We specialize in providing students with a one of a kind learning experience due to the abilities of our talented team of professionals! Dont miss out on the chance to grow with us!
View Details
Online English , Online
First Future Jobs
First Future is a pioneer of online teaching cloud platforms, helping organizations build online English language teaching projects, and improving the English curriculum system.
We are currently recruiting English teachers. No online teaching experience is needed. Our expert team will train you in everything needed to master this job.
We are looking for people who enjoy a good conversation, and can communicate well with both children and adults. The main prerequisite for this position is for t

View Details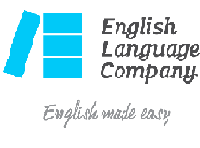 Deadline: Thu 30 Nov 2017 00:00:00 GMT
Malaysia , Kuala Lumpur
English Language Company Malaysia
ELC Malaysia is seeking professional classroom teachers for our school in the heart of Kuala Lumpur.
The successful candidate will be expected to teach 22 hours per week of General English, IELTS preparation, and Business English. We have students from all over the world - most of whom are pre or post university students or corporate clients. We need teachers who are comfortable in a range of teaching environments and are dedicated to continuous professional development.

View Details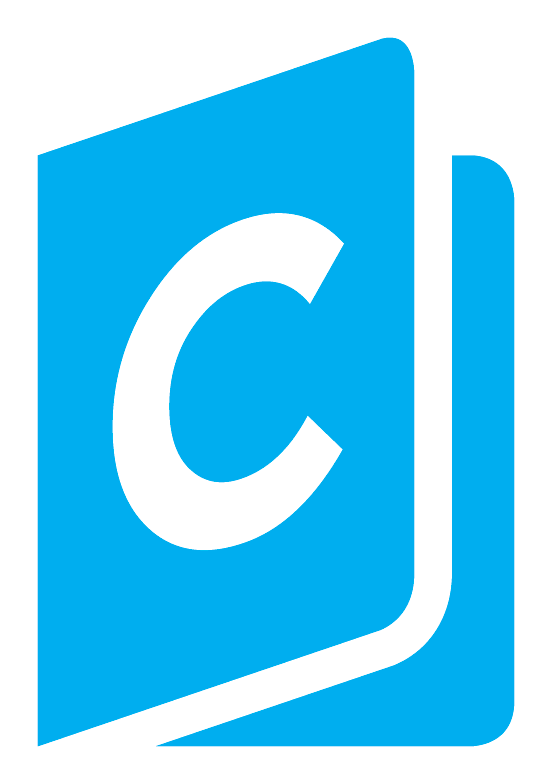 Deadline: Wed 31 Jan 2018 00:00:00 GMT
United Kingdom , Manchester
Communicate School of English
This role is responsible for ensuring the highest levels of customer service; driving direct sales and managing enrollments and accommodation.
A perfect candidate is a person who likes working in a busy environment, has a passion for helping a business to grow and enjoys managing people and projects. Proactivity, energy and efficiency are key to this role, as is personal warmth and emotional intelligence.

View Details

Saudi Arabia , Riyadh,Al Ahsa,Buryadh
Middle East jobs
Duties
• Teaching English for non-native speakers.
• Conduct and grade assessments including English placement tests.
• Prepare curriculum and lesson plans.
• Have regular contact with the program coordinator
• Attend staff meetings and provide student counseling when required to do so during working hours.

View Details

Spain , Canary Islands
Fuerte English
The job involves teaching 3 to 10 year olds in a fast paced environment. We aim to practise grammar and structures in a fun way. We need a flexible person who has experience with young kids.
View Details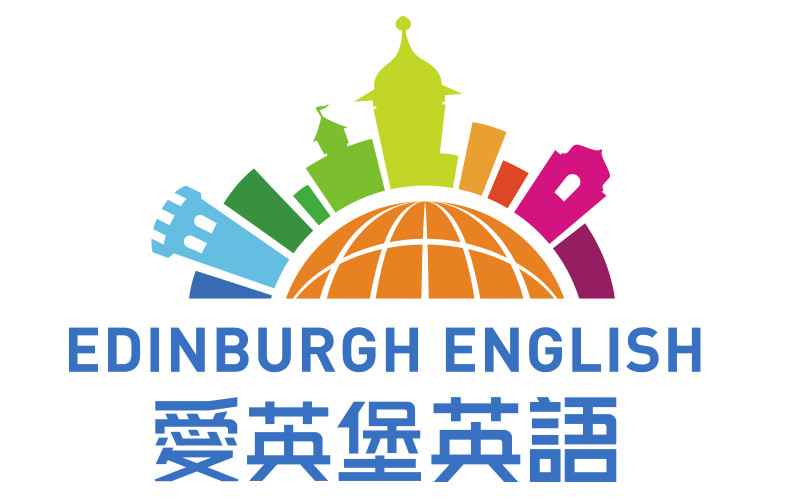 China , Huizhou
Edinburgh Education
16,000 RMB a month with completion bonus in Huizhou training school with Western management.
Teach a max of 17 hours per week. No office hours.
Communicate with staff on student progress.
Attend weekly meetings and teacher training.
Students are aged 5-16; most classes have around 10 students.
We can provide Z visa

View Details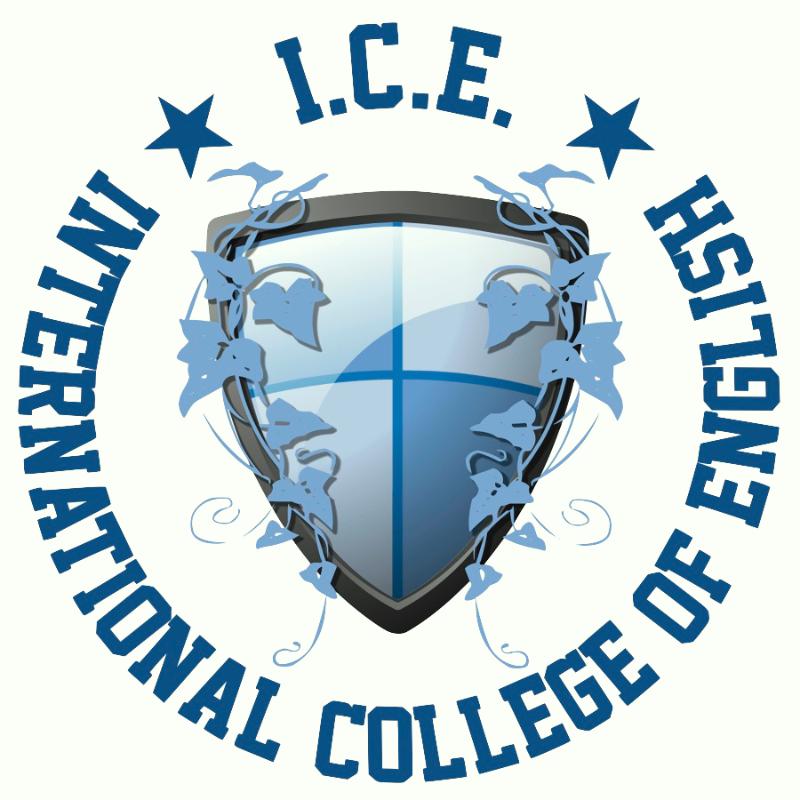 Deadline: Sat 20 Jan 2018 00:00:00 GMT
United Kingdom , Portsmouth
International College of English
Qualified freelance EFL teachers and activity leaders wanted for a residential placement in Portsmouth, Hampshire.
1 Month with the prospect of further employment. Must be available from the 15th of February to the 25th of March.
Stay in a beautiful, historic 19th century Fort, with scenic views over Portsmouth. Full board accommodation included.

View Details

Deadline: Sun 31 Dec 2017 00:00:00 GMT
Portugal , Lisbon, Porto, Coimbra & Funchal
Cambridge School
Portugal's largest private quality language school with schools in Lisbon, Porto, Coimbra and Funchal (Madeira) employs qualified EFL teachers. Good career prospects. We welcome staff who are looking for longer periods of employment - most teachers stay on for 2-3 years or more.
View Details
Deadline: Thu 01 Mar 2018 00:00:00 GMT
Job type:
Full-time teaching roles in kindergartens, primary schools, middle schools and high schools (positions will be allocated after interview)
Work locations:
Available in different parts of China.
Start time:
Positions arise from time to time, so you are welcome to submit your CVs to me any time, and I will arrange an interview with you if you seem to be a potential position winner.

View Details

* Denotes EU nationals preferred