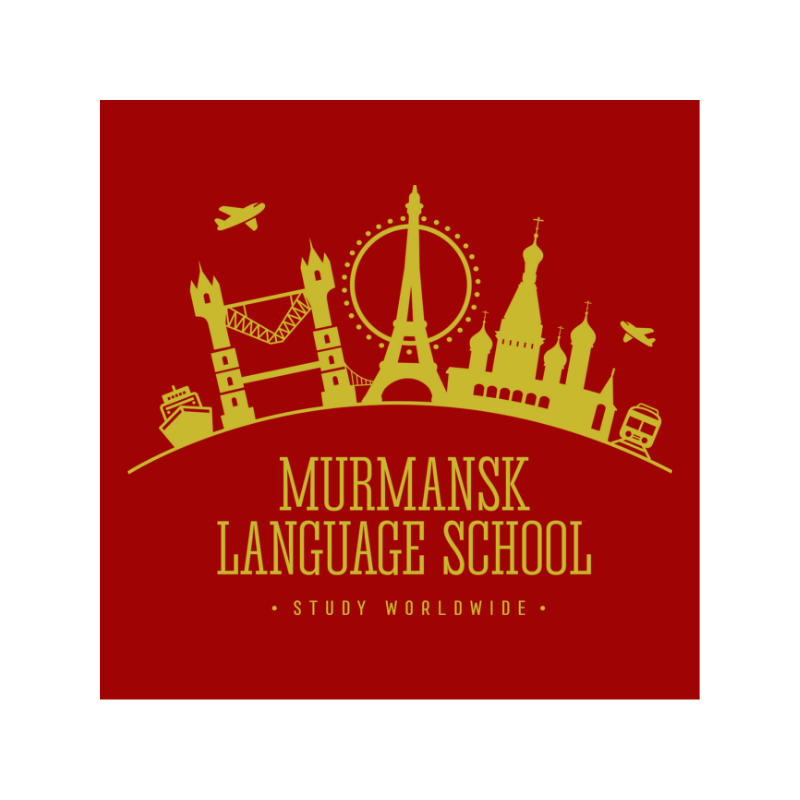 Russian Federation: Murmansk, Russia.
Murmansk Language School
Position of the teacher of English and other foreign languages.
Deadline: Tue 31 Dec 2019 00:00:00 GMT
China: Beijing, Shenzhen, Guangzhou, Chengdu, Chongqing, Dongguan, Jiangmen, Mianyang, Quanzhou, Wuhan, Wuxi, Zhongshan, Changsha, Foshan, Hefei, Huizhou, Kunming, Nanjing, Ningbo, Nantong, Nanchang, Suzhou, Shaoxing, Shenyang, Xiamen, Xian.
Tic international
Top(16-22k) adults ESL job & kids ESL job21-27karound China
Australia: Sunshine Coast, Queensland.
Lexis English Australia
Our schools are academically strong and socially vibrant. We are looking for energetic and enthusiastic teachers willing to teach a minimum of 20 hours over either a morning or afternoon shift. Preference will be given to teachers able to oversee extra curricular student activities and social events. We welcome recent CELTA graduates. These are short term positions of three to six months maximum.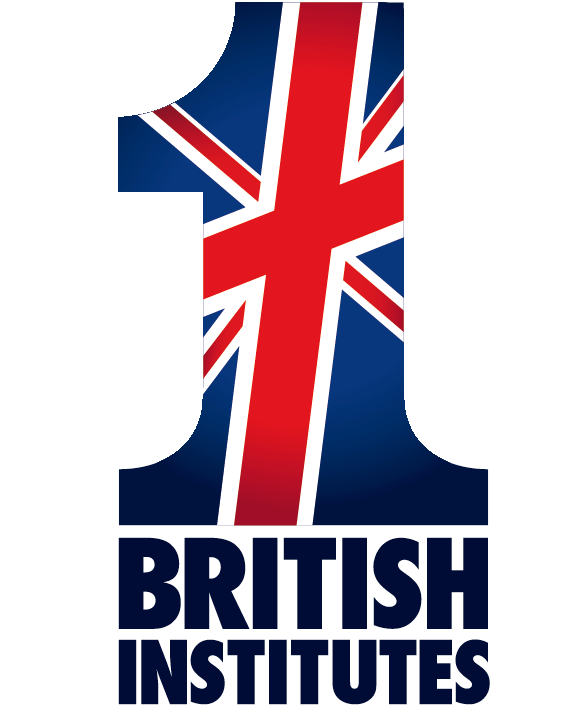 Deadline: Thu 31 Jan 2019 00:00:00 GMT
Italy: Saronno.
British institutes Saronno
Prestigious language school seeks experienced qualified and dynamic English mother-tongue level language teachers to fulfil two full-time teaching positions from January 2019.

Position includes: competitive salary, professional development, staff support and 20/25 hour working week.

Candidates must possess a university degree, a recognized TEFL certificate or equivalent, at least 1 year proven teaching experience, background in teaching Young learners, experience in Drama.



United Kingdom: Windermere Lake District .
Windermere School
Teachers required for a summer school based in the beautiful countryside near Windermere town in the Lake District national park.
The After School is recruiting 3 Young Learners EFL teachers for the start of 2019-2020 school year to contribute to an exciting, student-focused teaching project in Paris. Join us to support and develop positive relationships to learning English as a foreign language by delivering playful and engaging lessons.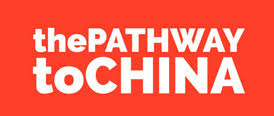 Deadline: Sun 01 Sep 2019 00:00:00 GMT
China: China.
The Pathway to China
China SAFEA is solely responsible for promulgating and executing work permit policy in China. And The Pathway to China is the ONLY overseas company authorised by SAFEA to recruit teachers for China.
Hence we work with the exclusive network of SAFEA qualified schools and universities all across China.
We match teachers with employers in China for free and on average our candidates receive an offer within 3 weeks.

United Kingdom, Kuwait: Shrivenham .
Dialogue Language Services International
Dialogue is looking for experienced, self-employed EFL tutors to teach Military English to international military personnel at MOD sites in the UK and Kuwait.

South Korea: South Korea.
Hands Korea Recruiting Corp.
Positions are available at public schools. You can expect a competitive salary based on your qualification including teaching experience and TESOL/TEFL/CELTA certificate and the cost of living in Korea is reasonable, therefore you can expect to save a big portion of the salary.Teaching in Korea would be rewarding and valuable experience and a great chance to wide your views by traveling Korea where has one of the oldest cultures in the world.

Deadline: Fri 25 Jan 2019 00:00:00 GMT
France: PARIS.
PARIS INSTITUTE OF CHILDCARE TRAINING
Part time English speaking childcare posts in Paris starting in January until July.

Full time work available from September 2019.

Send your CV via the link below.


* Denotes EU nationals preferred