China , Hangzhou, Zhejiang Province
EF Education First Hangzhou
Main Responsibilities
Carry out the timetable of classes assigned by the DOS
Give lessons to the highest standards of English language teaching
Become familiar with the programs and courses of study at the centre and as directed by EF English First guidelines
Develop and use suitable supplementary materials as necessary
Use audio / video materials in classes
Expose students to the use of CALL, and the Internet for language learning purposes
Begin and end classes on time
Prepare lessons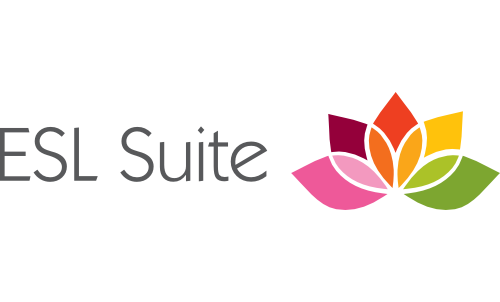 Deadline: Fri 01 Feb 2019 00:00:00 GMT
China , Shenzhen, Shanghai, Beijing, Tianjin, Guangzhou, Nanjing & More
ESL Suite Consulting Co.,Ltd.
Whether you're just starting out as an EFL teacher or have accumulated years of experience in the field, ESL Suite is a sound choice for your next step. As China's most trusted agency recruiting firm since 2013, our schools are well-established and fully equipped to operate to the highest standards. You can expect excellent training and support, as well as professional development opportunities and ongoing pastoral care. Apply today to learn more!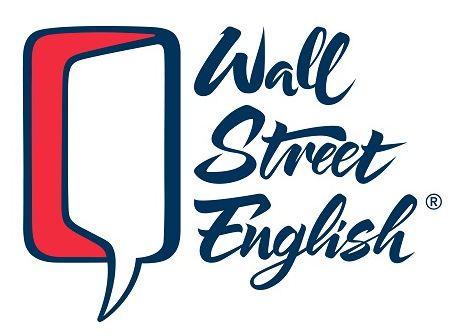 Deadline: Thu 13 Jun 2019 00:00:00 GMT
China , Shanghai, Beijing, Shenzhen, Guangzhou
Wall Street English(China)
Wall Street English (WSE) is the premier provider of English instruction for individuals and corporate clients around the world. With our unique method & talented teachers, we provide the most effective English language education available for adults.

Seeking full-time English teachers in 11 cities: Beijing, Tianjin, Qingdao, Hangzhou, Shanghai, Nanjing, Wuxi, Suzhou, Guangzhou, Shenzhen, Foshan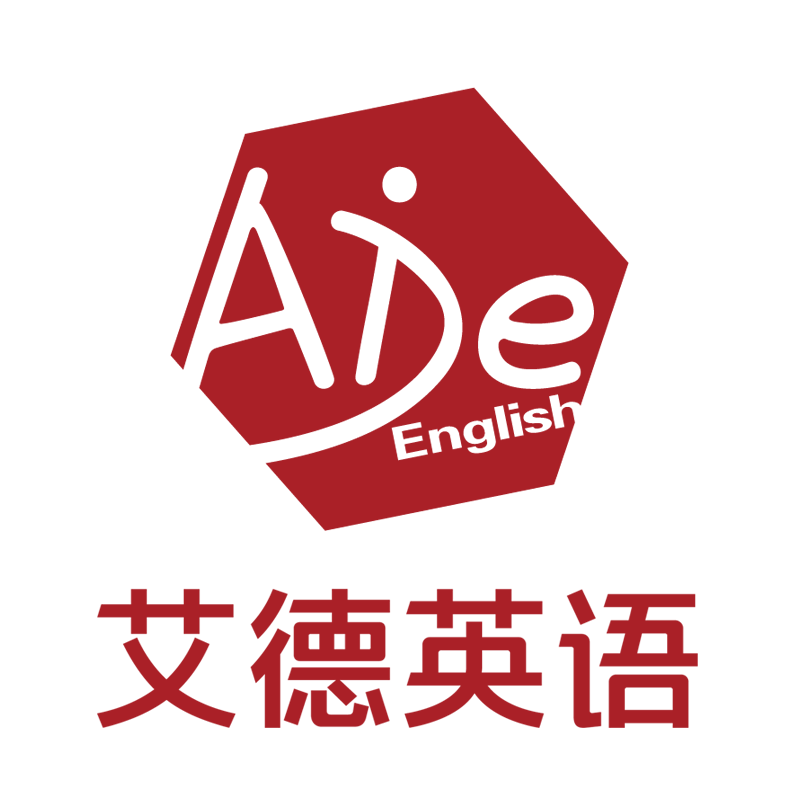 China , No. 15 Hongjun street, Harbin, Heilongjiang province
Aide English Learning Centre
The job mainly involves the teaching of high school and college students speaking English for exam purposes (TOEFL&IELTS) in VIP or small classes. We also expect our teaching staff to provide prompt feedbacks on problems in the class (if such should arise) and to participate in school activities.
South Korea , 35-50 Guui 2-Dong, Gwangjin-Gu, Seoul ,South Korea
Korea Global Connections
Work and Travel in South Korea !
Teaching Conversational English to Korean Students.
You will only speak English at school.
Curriculum and Teaching materials are provided. And English speaking director will guide and train you before you start teaching.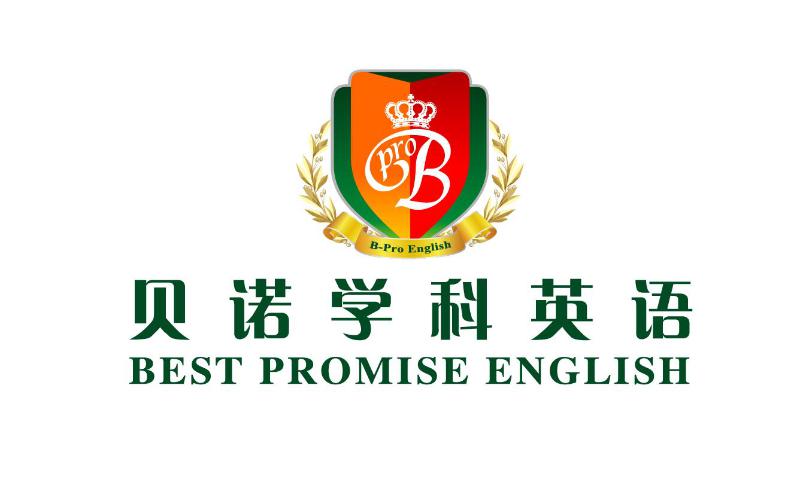 China , Tailiu Road #266, Vanke Center Build B, Room 514, Qingdao, China
Best Promise English
* 12,000 - 15,000CNY salary
* Flight reimbursement up to 6,000CNY
* Free Medical cover
* 1,000 CNY Training Bonus for the first week
* Working visa and residence permit provided
* 11 paid holidays per year
* Arrival Assistance (Airport pick-up, first week free hotel, assistance in looking for long-term accommodation, police station registration assistance)
* Ongoing training and development workshops
* Career development opportunities

China , Dalian
EF (English First)
Teaching English to kids in China aged3 - 18 in groups of up to 16 students
Planning and delivering lessons to children
Using electronic media and EF-developed courseware to teach English efficiently and effectively
Evaluating student progress and providing ongoing guidance for improvement to both students and their parents
Assigning and evaluating out of class exercises
Participating in social activities with students organised by your school to encourage oral English proficiency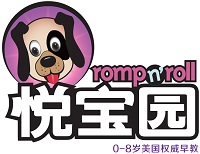 China , Beijing, China
Romp n'Roll
This full-time position requires the ability to lead Gym, Art, Music and Budy Bear Oral English in English for children between the ages of 6 months to 8 years old.
Lesson plans for all classes are provided and our curriculum has been developed based on the developmental stages of children and includes age appropriate activities. As an instructor you will be trained on childhood development, lesson plan implementation, communication with children and adults, and cultural differences.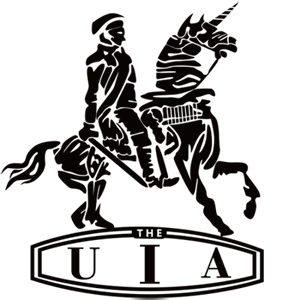 China , Cixi City, Zhejiang Province, China
UIA - Cixi
* TEACH IELTS ENGLISH TO YOUNG ADULTS / TEENS *
UIA - A RAPIDLY-EXPANDING INTERNATIONAL PREPARATORY SCHOOL - LOCALLY OWNED
OPEN TO EXPERIENCED & NEWLY-QUALIFIED TEACHERS
- ONGOING TRAINING & CPD PROVIDED
- ACADEMIC FREEDOM FOR TEACHERS TO PLAY TO THEIR STRENGTHS
- DEVELOPED CITY WITH BOTH TRADITIONAL AND MODERN AMENITIES
- CLOSE WORKING TEAM
- GENUINE TEACHING, NO GIMMICKS
- DEVELOP YOUR OWN PROJECTS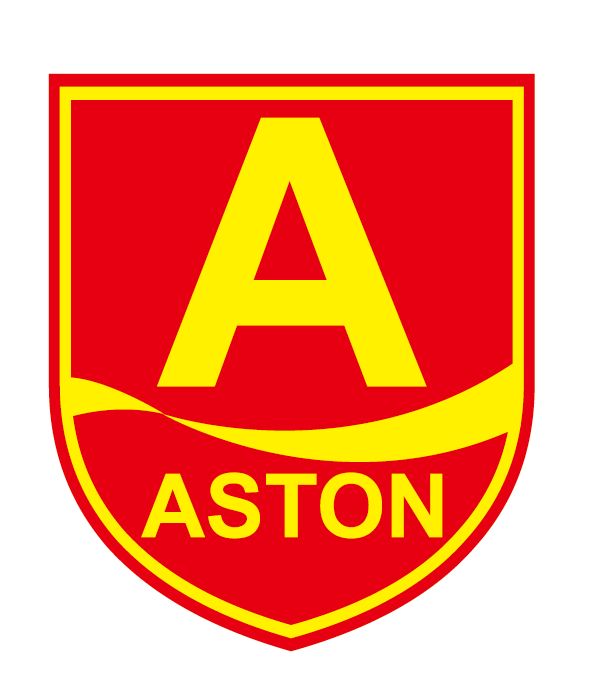 China , Vietnam , Xi'an, Sanya, Nanjing, Jinan, Guiyang, Dalian, Xiamen,Dandong and more
Beijing Aston Educational Consulting Company Limited
[2018NEW] Rewarding ESL Teaching Positions For New Teachers/Over 20 Years Experience In China/3 Days Off Every Week/Upfront Paid Flights Available/Up To 16000RMB Per Month
Xi'an, Jinan, Nanjing, Guiyang, Sanya, Dalian, Dandong and more.....
Great Opportunity For Newly Qualified Teachers With Aston English In China. Competitive Salary Free Work Visa Free Accommodation Free Chinese Lessons And Paid Holidays!!


* Denotes EU nationals preferred