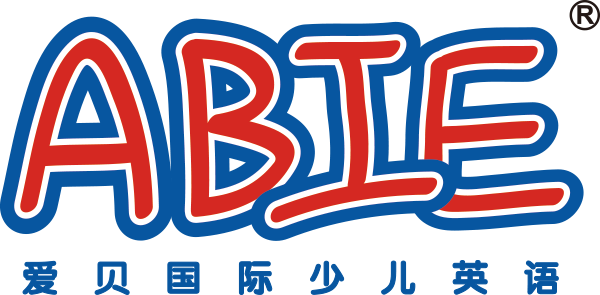 Deadline: Thu 20 Dec 2018 00:00:00 GMT
China: Tongxiang .
ABIE American Baby International Education
Seeking opportunities in China?
We provide competitive salary, RMB15,000/M (app £1,700 GBP) and 100% of Z visa and work permit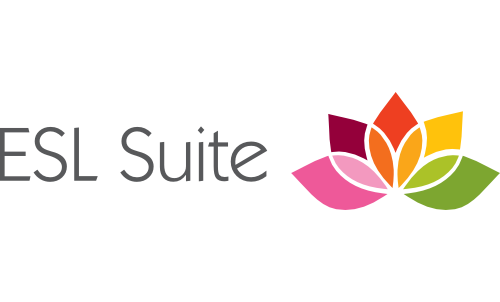 Deadline: Fri 16 Nov 2018 00:00:00 GMT
Taiwan: Taipei.
ESL Suite Consulting Co.,Ltd.
Teach EFL at a Taiwanese Kindergarten, or at the Elementary / Secondary level. Our schools teach a wide variety of skills and knowledge; in addition to EFL, students learn Chinese, math, art, and science. This helps students become more well-rounded, while also appealing to different skills and learner types.
Vietnam: Ho Chi Minh City.
ILA Vietnam
ILA Vietnam is one most well established and one of the leading providers of 21st century learning English Language programs in Vietnam. We take pride in being innovative with establishing PBL in Vietnam. With over 38 centres across Vietnam and expanding, we pride ourselves in our modern facilities, the diversity and wide range of courses available to students and offering an educational experience of the highest quality.

Online English: Online.
Latinhire
Seeking native-level TEFL teachers for Latin American children. Online, Flexible hours!
Convenient time zones. Intermediate Spanish or Portuguese skills required.

South Korea: Seoul, Busan, Gwangju, Mokpo, Gyeonggi and others.
Educating Earth
Do you have a passion for teaching and a thirst to experience life in South Korea?

South Korea is often described as a hidden gem by those travelling far East Asia. Whilst tourists have been frequenting East Asia for many years, South Korea is still relatively unfamiliar territory to many. For this reason South Korea offers truly unique experiences for those with a thirst for East Asian culture, offering something different from the regular tourist trails.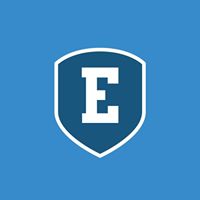 United Kingdom: w1d 2du.
Escape Campus London
Assist in whole class alongside main teacher or individually with groups of students

Help with questions related to pronunciation and forming sentence structures

Assist with the preparation of classes or help to prepare complementary material/activities for example; dialogues, quizzes, reading exercises, games, audiovisual activities, presentations, preparing displays

Help with the preparation of exams


China: China.
CH-UK cultural exchange LTD
Teaching English all around China
Very competitive package , free accomodation/flight & travel allowance / free insurance etc
No teaching experience required
Any subject of degree is acceptable
Very friendly and supportive staff

Poland: Radom.
Oxford Learning Center
Oxford Learning Center, a leading private English language school located in central Poland is looking for a NATIVE LEVEL SPEAKER teacher from the 2nd of January to teach English to students aged 7+ and above, at elementary to Cambridge Advanced levels of proficiency.
An ideal candidate would have a degree and a teaching cert., teaching experience preferred.
We offer an excellent local salary & benefits.


Japan: Tokyo - Funabashi, Saitama, Chiba, Yokohama and central districts.
TEFL In Japan
Begin your Japan adventure here. Looking for a varied teaching schedule, a supportive academic environment, good pay and conditions and a great cultural experience? Then this could be the job for you.
Teach in amazing Tokyo and other cities.
252,800 yen per month (app £1700 GBP) Overtime and bonus system
Approx 6 weeks' paid holiday
Full training
Full Accommodation support
Small classes
Ave 29.5 hours per week (approx 25 contact hours)
Average stay for teachers is 3 years

Online English: Online.
LearnLight Services S.L CIF: B65124851
We are currently seeking qualified English trainers to teach English online.

* Denotes EU nationals preferred