Deadline: Wed 28 Nov 2018 00:00:00 GMT
China, Shanghai, Guangzhou.
International School Alliance of China
Public School Programs in Shanghai, Hangzhou and Suzhou for 2018-2019 School Year!
- Teach in Public School Programs run by local Education Bureaus
- Private apartment provided
- Fully paid summer and winter breaks
- Relocation allowance
- Daily meals at the school cafeteria
- 3-day orientation in Hangzhou where transportation and accommodation are all paid
- Health Insurance provided
- Plenty of free time to enjoy life and travel
Vietnam, Ho Chi Minh City, Hanoi, Can Tho, Bien Hoa, Binh Duong, Vung Tau, Danang.
ILA Vietnam
To provide students at ILA and partner schools with a premium quality English language learning experience and to complete all associated planning and administration work in accordance with ILA requirements.ILA provides teachers the opportunity to teach a wide range of students and develop their teaching skills and career,supported by a dedicated academic management team. Structured ongoing professional development and a wide range of teaching resources, along with cutting edge methodology.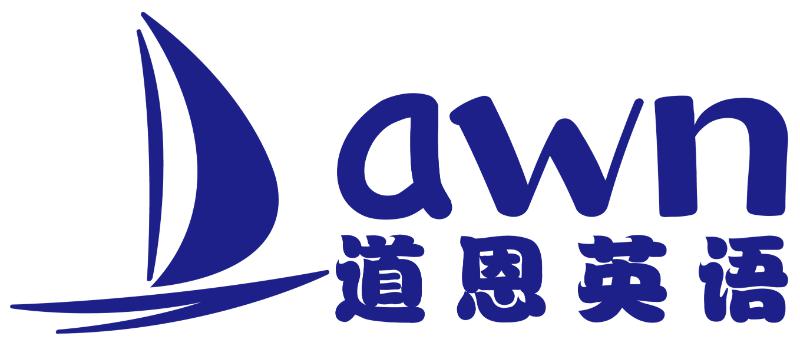 Deadline: Fri 30 Nov 2018 00:00:00 GMT
China, Cangzhou.
Dawn International Language School
A lovely teaching environment in a well established good school in Cangzhou, Hebei, China (45 minute train to Beijing).

We are looking for enthusiastic, caring, patient, professional individuals who would like to teach English.

Teaching experience not required.

A love of working with children.

Your welfare is a top priority.

Up to 15,000 RMB per month, flight remebursement, generous bonuses.

Free accommodation, well-decorated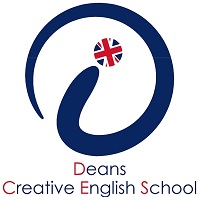 Deadline: Sun 30 Sep 2018 00:00:00 GMT
Spain, Badajoz, Extremadura.
DEANS CREATIVE ENGLISH SCHOOL
Deans Creative English School, Badajoz, seeks a hard-working, enthusiastic teacher who
has a real desire to improve as an EFL professional while contributing to the schools` academic programme. It is crucial that he / she is able to work both independently and as part of a team. The position is part-time (18.5 hours per week) but is ideal for teachers who wish to combine working with improving their Spanish while enjoying the local life-style.



Deadline: Fri 12 Oct 2018 00:00:00 GMT
Spain, Andalucia, Madrid, Galicia, Navarra and other locations.
UP International Education
Around 20 teaching hours a week to be completed typically between the hours of 9.00 to 17.00 Monday to Friday with infant primary and or Secondary Pupils.

The assistant teacher will be given a timetable at the beginning of the course and induction enough about the role
Moreover the assistant teacher will receive all the support needed at the school and he/she will be assigned a personal tutor during the whole placement.



Poland, Bielsko-Biala.
International House Integra Bielsko Sp. z o.o.
International House Bielsko requires 1 enthusiastic and responsible YL EFL teacher for a full academic year contract (27.09.2018 - 7.06.2019). It is a great opportunity for teachers of all levels of experience to develop professionally in a well-established, friendly and supportive school situated in Bielsko-Biala, in the immediate vicinity of the picturesque Beskidy mountains in Southern Poland. The location is ideal for those who wish to travel within Europe.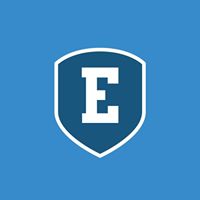 United Kingdom, w1d 2du.
Escape Campus London
Assist in whole class alongside main teacher or individually with groups of students

Help with questions related to pronunciation and forming sentence structures

Assist with the preparation of classes or help to prepare complementary material/activities for example; dialogues, quizzes, reading exercises, games, audiovisual activities, presentations, preparing displays

Help with the preparation of exams

Online English, Online.
LearnLight Services S.L CIF: B65124851
We are currently seeking qualified English trainers to teach English online.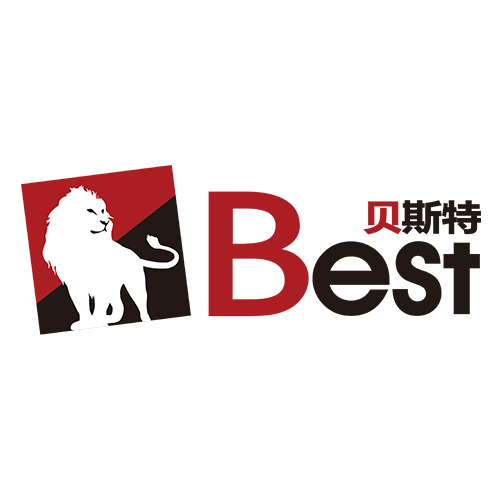 Deadline: Thu 01 Nov 2018 00:00:00 GMT
China, Guangzhou, Shenzhen, Dongguan, Zhuhai, Zhongshan, Beijing, Shanghai.
BEST EDUCATION CO.LTD.
Highly paid opportunities for EFL, Literature, Economics, Psychology, History, Maths, Sciences and Computing teachers in cities and age groups of your choice in China!

Deadline: Fri 28 Sep 2018 00:00:00 GMT
Spain, Aviles.
Ireland Idiomas
OCTOBER 2018 START
25-hour/week contract up to end of June 2019
Over time hours optional
Monday to Friday
Maximum 10 students per class
1 to 1 classes
Summer contracts available in 2019.


* Denotes EU nationals preferred