Deadline: Thu 31 Oct 2019 00:00:00 UTC
China: Hailar Inner Mongolia, China.
STAR Exeter English Language School
Exciting opportunity available in the city of Hailar, Inner Mongolia, China. Position to start in November 2019, teaching young learners aged between 7 and 17, for 25 contact hours per week. All applicants much have a bachelors degree, and hold a TEFL/TESOL certificate. The successful applicant will have their visa paid for, flights fully reimbursed upon successful completion of one year contract, and accommodation within walking distance of the school is included.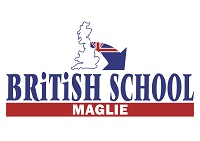 Deadline: Fri 21 Sep 2018 00:00:00 UTC
Italy: Maglie, Italy.
British School of Maglie
one FULL-TIME TEACHERS REQUIRED FOR PRIVATE LANGUAGE SCHOOL IN SOUTHERN ITALY! EXCELLENT SALARY AND EXTRAS! CAMBRIDGE EXAMINER TRAINING OPPORTUNITIES.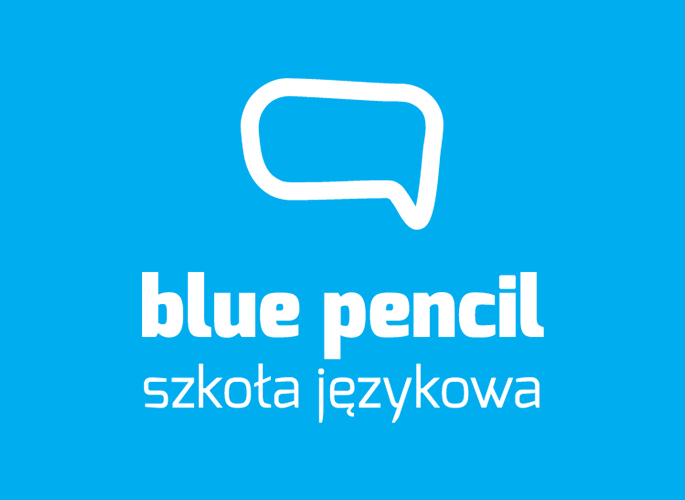 Poland: Warsaw, Poland.
Blue Pencil Language School
Blue Pencil is the fastest growing language school in Bemowo, Warsaw. We have been setting the highest standards in education since 2012. We are looking for teachers (native level speakers) who would like to stay with us at least one academic year from October 2019 till the end of June 2020. Longer involvement will be welcome.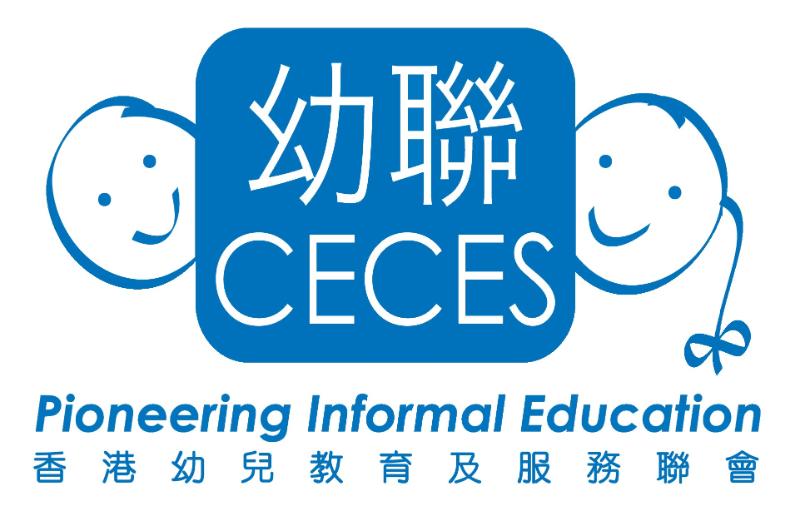 Hong Kong: Hong Kong.
Hong Kong Council of Early Childhood Education and Services
Hong Kong Council of Early Childhood Education and Services (known as CECES) is a non-profit organization founded in 1982. CECES has 36 years professional experience and aiming at the developmental needs of children under age of 15. We are now seeking qualified native level English teacher to join our team for delivering quality teaching service to kindergartens in HK.

Deadline: Sun 31 Dec 2017 00:00:00 UTC
Vietnam: Ho Chi Minh City.
Wall Street English Co., LTD
Experienced IELTS Teachers needed for full & part time positions in Ho Chi Minh City.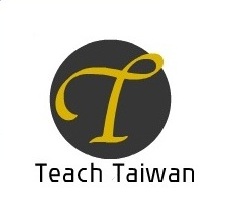 Taiwan: Taiwan.
Teach Taiwan
Are you interested in teaching and traveling at the same time? Why not come to Taiwan, nicknamed The Heart of Asia, with so much to offer, see, and do. Taiwan is an excellent place to start teaching abroad. You may find finding teaching jobs in foreign countries to be confusing and frustrating. Luckily, we at TeachTaiwan will help you through the tough and tedious process of finding you a job and even help you along the way even after you have arrived in Taiwan!

Deadline: Tue 01 Aug 2017 00:00:00 UTC
Vietnam: Hanoi - Thanh Tri.
TAPRO Professional Training
This is a one-year position.


Deadline: Mon 16 Sep 2019 00:00:00 UTC
Poland: South of Poland.
LANG_English Language Study Centre
Lang School in Southern Poland is now recruiting for full time, year round teaching jobs starting in mid September 2019. We are looking for friendly, dynamic and resourceful Native Speaker level Teachers to teach English to small groups of students.
Accommodation in furnished flat will be provided as part of an attractive salary package. Methodological guidance, support and extensive teaching resources are provided throughout the school year. Teaching contracts are for up to 25 hours a week.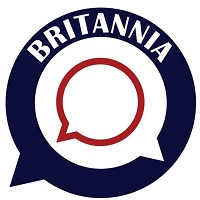 Deadline: Mon 30 Sep 2019 00:00:00 UTC
Spain: Zaragoza.
Ana Martinez - Academia Britannia
Being a private school, we get students of all ages and levels. Therefore it is beneficial if you have had experience in using a variety of books and methods. You could be teaching kids and the very next class doing an adults advance level.

You need to be able to multitask, use your initiative and ask for help if it is needed.

Training is given, but we expect people to be fast learners.

We are looking for talkative, confident and bubbly people.

United Kingdom: Bournemouth.
Bournemouth City College Ltd.
Director of Studies responsibilities are to provide academic support to teachers with
ability to lead, motivate people and maintain strong relationship with them. High standard of customer service is necessary. DOS should be commited to academic success and should be strategic thinker about new teaching methods and be proactive in the new ways of teaching. He/she should have an ability to adapt in a fast paced,exciting work environment and has an attention to details and prioritize tasks.

* Denotes EU nationals preferred