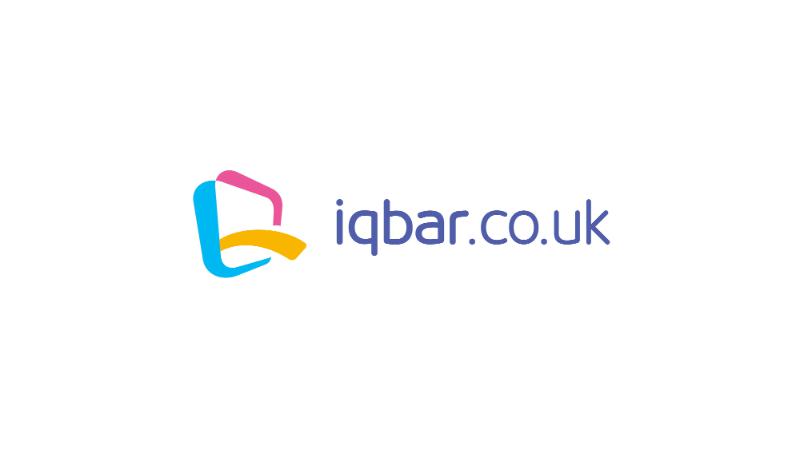 Online English , Online
IQBar Ltd UK
IQBar is looking for fun, passionate and energetic teachers to join our lovely team of Buddies (our jargon for teachers). If you are a native level English speaker and would like to join the wonderful world of online teaching then look no further!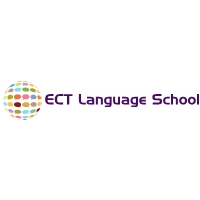 Deadline: Tue 26 Jun 2018 00:00:00 GMT
United Kingdom , Newton Abbot, Devon
ECT Language School
Classroom EFL teacher - 15 hours per week. Plan course in conjunction with other teachers, teach
various levels A1 -C1, assess progress.

Club 4 - plan course for group (4 students), teach 15 hours per week in the mornings and in afternoon take the students on local excursions/activities linked to topic of morning sessions. Own transport helpful but not essential.


Deadline: Fri 08 Jun 2018 00:00:00 GMT
United Kingdom , Liphook, Hampshire
Highfield and Brookham Schools
Still looking for a Summer position? Highfield School are looking to recruit an additional qualified and passionate EFL Teacher for our 3 week residential language school programme 14th July - 4th August 2018. Students aged 8-15 years. Salary: from £500 to £550 per week (including 12.07% statutory holiday pay). Fun, supportive team, great facilities and beautiful grounds in Liphook, Hampshire.
Deadline: Wed 31 Oct 2018 00:00:00 GMT
United Kingdom , Kent, Norfolk, Isle of Wight, Doncaster, Wales
Kingswood
Are you a dynamic & passionate teacher? Can you provide a fun and unique learning experience for students from across the globe? Here at Kingwood we ensure that our students enjoy the best possible cultural experience, and are linguistically prepared for all activities and excursions in the UK. We tailor make programmes so each group can achieve Kingswood learning outcomes alongside their English lessons of up to 15 hours per week.
NB This is a teaching role with no activities/pastoral duties.


Deadline: Fri 20 Apr 2018 00:00:00 GMT
United Kingdom , Oxford
Embassy Summer
Promoting and safeguarding the welfare of students for who you are responsible and with whom you come into contact.
Maximise student and group leader satisfaction by ensuring their experience meets or exceeds their expectations.
Support, monitor and develop teachers to ensure that they can deliver the academic programme. Promote the development of students life skills.
Ensuring students are inducted, placed and receive enjoyable instruction and appropriate certification.


Deadline: Fri 13 Jul 2018 00:00:00 GMT
United Kingdom , Reading, Berkshire
Eurospeak Language Schools Ltd
Eurospeak is a British Council and ISI accredited school, currently recruiting an EFL teacher to join our team. Your role will involve ensuring that students get maximum benefit from their course by delivering teaching to the highest possible standards. We offer monthly CPD sessions for teaching staff, and encourage professional development amongst our entire team.

Deadline: Tue 31 Jul 2018 00:00:00 GMT
Italy , LATINA
Morgan School Latina
URGENT NEED !!! NEW POSITION IN MORGAN SCHOOL LATINA (near Rome).

If you are a friendly, enthusiastic and passionate teacher and with great ability to teach to all ages from young learners to adults, come and work with us!!

GOOD LUCK!



Deadline: Fri 29 Jun 2018 00:00:00 GMT
United Kingdom , Edinburgh, Scotland
BSC Edinburgh
BSC Edinburgh is recruiting qualified EFL teachers to join our friendly team.
Temporary summer work
You will be required to deliver General English classes.
The students will either be adults or teenagers (minimum age 14) The groups are multilingual
There is a syllabus for you to follow. The levels range from A2 to C1.


Deadline: Mon 22 Jan 2018 00:00:00 GMT
Spain , Calle Dulce Maria Loynaz 5 y 7, Alcala de henares
Learn and Play
Learn and Play is looking for a dynamic teacher to join our team.
Don't miss this opportunity to join a fun and creative language centers in Spain!



United Kingdom , Oxford
EF International Language Campus
Our EFL summer teachers are given the opportunity to work with students aged 16 and over from over 60 different nationalities. We are a large team and our summers are busy, fun and energetic. Working with us allows you to teach a wide range of different levels and class types as well as providing ample opportunity for professional development - just ask our ADoS: she started out as a summer teacher only 3 years ago!

* Denotes EU nationals preferred