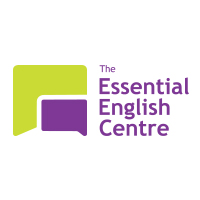 Deadline: Tue 27 Nov 2018 00:00:00 GMT
United Kingdom: Manchester.
The Essential English Centre
This position is a varied, customer-facing role with responsibility for admissions and accommodation placement for all students of the school. You will be the main point of contact for students, agents, staff and visitors for all enrolment and accommodation provision and will also assist with additional student services such as the leisure provision and covering the student reception area.
Deadline: Thu 15 Nov 2018 00:00:00 GMT
Italy: Lugo.
British School
Job position at British School Lugo -Italy .
Full-time teacher from 1 December 2018 to July 2019
Teaching at all levels, includes children's and teenager's classes. Possibility of qualifying as Cambridge Oral Examiners, teacher training.
Applicants should be graduates, CELTA qualified (or equivalent), with one or two years experience. It is also necessary to provide at least three recent teaching references. Accommodation and car sharing will be provided.
British School Lugo -Italy



Deadline: Fri 30 Nov 2018 00:00:00 GMT
Poland: South of Poland.
LANG_English Language Study Centre
Lang School in Southern Poland is now recruiting for full time, year round teaching job. We are looking for friendly, dynamic and resourceful Native Speaker level Teacher to teach English to small groups of students.
Accommodation in furnished flat will be provided as part of an attractive salary package. Methodological guidance, support and extensive teaching resources are provided throughout the school year. Teaching contracts are for up to 25 hours a week.

United Kingdom, Kuwait: Shrivenham .
Dialogue Language Services International
Dialogue is looking for experienced, self-employed EFL tutors to teach Military English to international military personnel at MOD sites in the UK and Kuwait.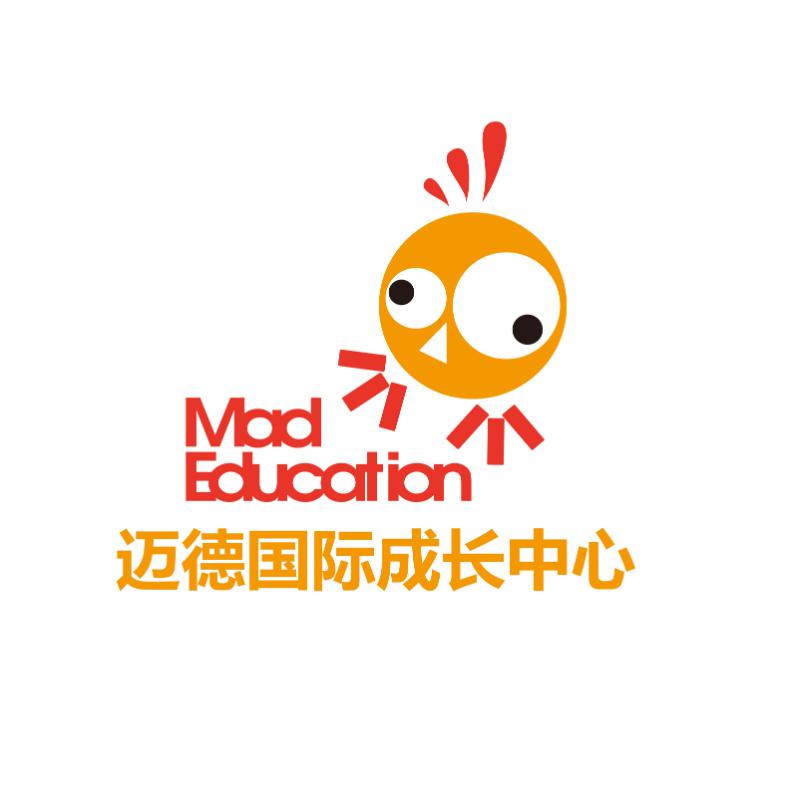 China: 3F-A1 Central Park Plaza, Chaoyang District, Beijing, China.
M.A.D. Education
Are you looking for an established school in a major Chinese city? At M.A.D Education we are looking for enthusiastic teachers to teach young students in classes no more than 10 students. We offer complete visa assistance and unique benefits for our teachers. At M.A.D we believe that education starts with the teacher and are dedicated to providing you with all the support you need to get started with your Chinese adventure. Year-round positions are available.

South Korea: South Korea.
Hands Korea Recruiting Corp.
Positions are available at public schools. You can expect a competitive salary based on your qualification including teaching experience and TESOL/TEFL/CELTA certificate and the cost of living in Korea is reasonable, therefore you can expect to save a big portion of the salary.Teaching in Korea would be rewarding and valuable experience and a great chance to wide your views by traveling Korea where has one of the oldest cultures in the world.
Russian Federation: Saint-Petersburg/Moscow .
Lingvo Expert
Welcome to Lingvoexpert, a corporate training company with headquarters in the very heart of Saint-Petersburg. We are looking for dedicated, dynamic teachers who are ready to teach Business English to adults in the premises of different companies in Saint-Petersburg or Moscow (depending on your preferences).


United Kingdom: WC1A 2DB.
Bloomsbury International UK Ltd
Assisting with student intake, placement, class changes
Advising prospective and current students on their academic programme, external learning opportunities, and post-course possibilities
Monitoring student feedback through questionnaires feedback from class teachers, etc.
Developing, updating and supervising Student Resource Centre.
Assisting Director of Studies with the recruitment of teachers & induction of teachers
Conducting lesson observations and feedback
Assisting with CPD sessions


Deadline: Wed 31 Oct 2018 00:00:00 GMT
Saudi Arabia: Dammam.
CAE Oxford Authorized Training Center
-Plan and deliver clear, pedagogically and professionally sound lessons.
-Maintain a current, relevant and engaging curricula.
- Participate in the development and generation of class notes, and teaching
-Maintain respect and responsibility for all teaching resources and teaching areas allocated for lessons.
-Participate in the continuing review of curriculum content, teaching methods and methods of student assessment.
-Maintain awareness with regards to relevant legislation.


Deadline: Wed 12 Dec 2018 00:00:00 GMT
United Kingdom: Oxford Street, London.
Speak Up London
Working with companys director to understand the vision of the future of the company to proactively analyze and create the best strategy to achieve the companys goals
Work closely with different departments to ensure your vision and theirs are aligned and going towards the same direction
Work closely with other team members to ensure everyone in the company understands the marketing and sales strategy and that they execute it within clients to make sure it is successful


* Denotes EU nationals preferred