Egypt , Egypt
British Council
British Council Egypt seeks to recruit Full-time Teachers of English for their Centres in Egypt. To view and apply for the post, please visit our jobs portal.

Egypt , Egypt
British Council
British Council Egypt is seeking to recruit Newly Qualified Teachers for its centres in Egypt. To view and apply for the post, please visit our jobs portal.
Macau , Bahrain , Hong Kong , China , Guangzhou, Hangzhou, Shanghai, Guiyang
Global Teacher Recruitment
Teach a diverse variety of classes such as phonics, reading comprehension, creative writing, and grammar.
Plan and implement lessons, crafts, and activities.
Administer student progress reports to parents.
Organise and prepare necessary class materials (all resources provided.)

Deadline: Wed 21 Mar 2018 00:00:00 GMT
Malaysia , Penang, Malaysia
Enhance Education
Enhance Education specialises in teaching English. We have four learning centres in Penang State but are currently hiring for one position at our main centre at Straits Quay for an April 2018 start. In all centres we provide high-quality English language courses in spacious, well-equipped classrooms. We need a teacher with a good range, alongside a strong background in English First Language IGCSE/IB/Secondary Academic Writing and Corporate classes.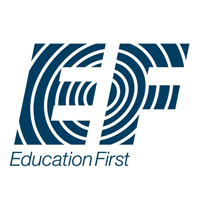 China , Xuzhou, Jiangsu province
EF English First Xuzhou
- Teacher smaller classes in a school equipped with latest technology
- Give lessons to the highest standards of English language teaching
- Develop and use suitable supplementary materials as necessary
- Maintain student and class records
- Assist in the placement testing and interviewing of new students
- Attend and participate in workshops in teacher development offered by the center
- Usually we work long hours Saturday and Sunday, with shorter days and more flexible working hours during we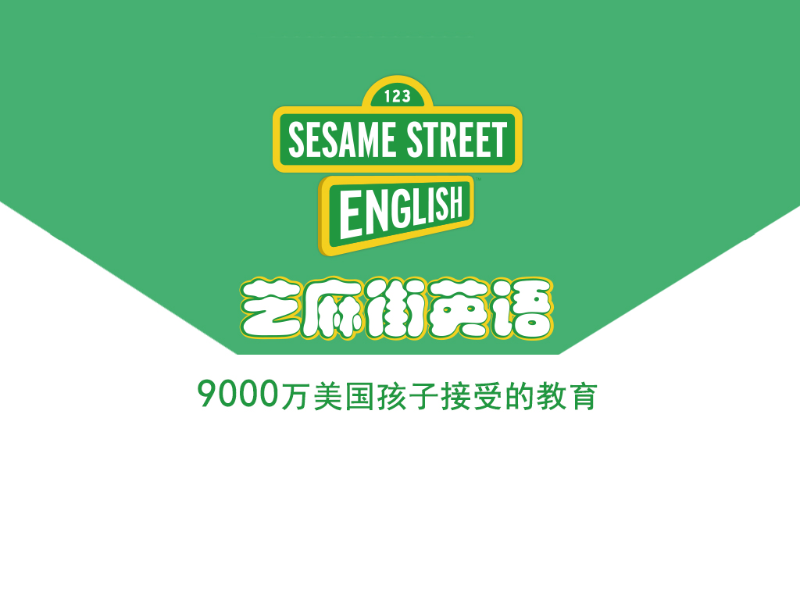 Deadline: Mon 30 Apr 2018 00:00:00 GMT
China , Dalian
Sesame Street English
10,000-12,000 RMB per month (tax-free); 10% salary bump after one year; free housing; work visa paid in full. Teach one hour classes to 10-12 kids 20 teaching hours per week at Sesame Street English in Dalian, China.
Online English , Online
First Future Education
We are currently recruiting English teachers. No online teaching experience is needed. Our expert team will train you in everything needed to master this job. We are looking for people who enjoy a good conversation, and can communicate well with both children and adults. The main prerequisite for this position is for teachers to enjoy their time teaching, and be animated and engaging with their students, while guiding them through the lesson material.
China , Nanshan Shenzhen
IEduChina education
-Maximum teaching hour weekly: 22 hours(40 working hours in total);
-Student ages: 2-15 years old;
-Class zise: 3-6 students;
-Teaching materials and curriculum are provided.

Indonesia , Jakarta, Epiwalk Mall, Epicentrum, Kuningan,
CELS (Complete English Language Solutions) Indonesia
Successful candidates will be expected to train business clients across Jakarta from a number of industries, in ESL.
We are looking for competent ESL trainers to deliver high quality classes across varying industries within central and greater Jakarta.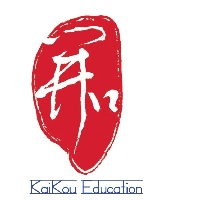 Deadline: Sat 01 Dec 2018 00:00:00 GMT
China , China
KaiKou English School
English Language Teacher
1-year contract with Z-visa sponsorship
Starting date: March 2018 (visa application to begin ASAP)
Full-time : 38 hours a week over 5 days, including evenings and weekends. Maximum of 24 teaching hours a week.
Kaikou Kids is a privately run English School in Inner Mongolia, China. With locations in Dongsheng and nearby Kangbashi, the school has over 100 enrolled students aged between three years old and twelve years old, as well as offering adult tuition.


* Denotes EU nationals preferred