Vietnam, Ho Chi Minh City, Thu Dau Mot City, Bien Hoa City, Vung Tau City, Hanoi.
Vietnam USA Society (VUS)
We have amazing teaching opportunities in our new purpose built schools in Dong Nai, and Binh Duong, amongst others.
Our learners range from 4 years old, all the way up to high level IELTS and TOEFL courses. There are monthly workshops for teachers and each year we hold a huge TESOL conference which is open to anyone in the field of education.


Deadline: Wed 16 Aug 2017 00:00:00 GMT
Spain, Cordoba.
High Street Schools
We are seeking an enthusiastic and well qualified native level English teacher to join our team for the upcoming school year (Sept. 2018-June 2019).
Classes may include children, teenagers and adults from Beginners to Proficiency levels, so we need hard working professionals who are really passionate about teaching. Classes also includes preparation for Cambridge and Trinity exams.

Deadline: Sun 30 Sep 2018 00:00:00 GMT
Russian Federation, Moscow.
Globus International
Corporate and general English language training.
Teaching general, business, or tailored English courses to managers in national and multi-national companies.
Teachers must be hard-working reliable, enthusiastic and adaptable. Qualifications and/or experience are necessary.


Deadline: Thu 04 Oct 2018 00:00:00 GMT
Italy, CAMPOBASSO.
INTERNATIONAL HOUSE
Full-time EFL position from October to May 2018/19 with opportunity to extend.
Responisibilities include:
plan, prepare, deliver lessons
prepare teaching materials
help pupils improve the core skills via individual and group sessions
check and assess pupils' work/ write report cards
organise and run specialist courses
attend social events and parent/teacher interviews
prepare for inspection visits, other quality assurance exercises (observations)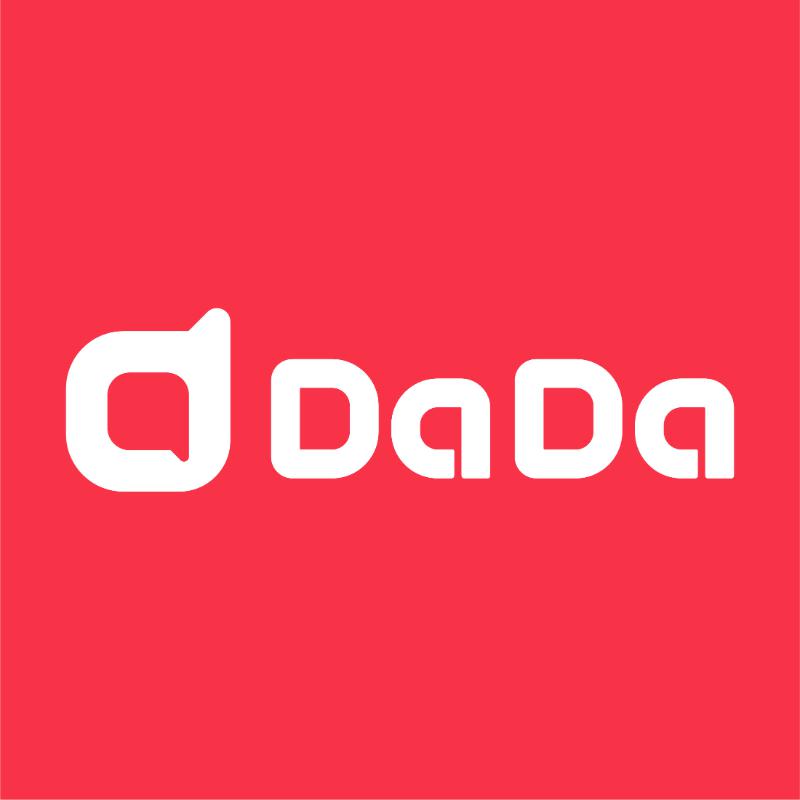 Deadline: Mon 31 Dec 2018 00:00:00 GMT
Online English, Online.
Da Da
DaDaABC is a new Language School offering online English classes for young learners from 5 to 16 years old, using our own web-based educational platform. It focuses on 1 on 1 English tutoring. We are recruiting part-time English teachers all year round, who can give fun and interactive English classes to our students via video-conference.
APPLY NOW ,we are hiring lots of English teachers / ESL tutors .

Russian Federation, Moscow.
"InYaz"
'InYaz' is seeking native level English teachers with a Degree (BA, MA...) and
-with a TESOL/CELTA/TEFL/... qualification with strong knowledge of the Teaching Methods;
-or wishing to participate in an Internship program.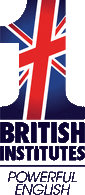 Deadline: Fri 12 Jan 2018 00:00:00 GMT
Italy, San Donà di Piave.
British Institutes
School near Venice seeking for English Teachers.
From September/October 2018 to May/June 2019.
Teaching experience with Young Learners is required.
Our School is located near Venice ( 30 minutes )
Qualifications:
Native speakers or equivalent, TEFL or Celta, a degree not mandatory


Deadline: Sun 14 Oct 2018 00:00:00 GMT
Qatar, Doha.
British Council
British Council Qatar seeks to recruit a Senior Teacher Operations for its centre in Doha. To view and apply for this post, please visit our jobs portal. Deadline to apply is 14th Oct 2018. Ref: QTR-S-0627

Deadline: Sun 30 Sep 2018 00:00:00 GMT
China, China, Beijing Shi, Chaoyang Qu..
Kama Kazi Africa
The English Specialist plays an essential teaching role at an individual campus under the guidance of his/her Campus Principal and the Head of the English Department. The English Specialist is responsible for direct implementation and instruction of the English Curriculum to his/her assigned classroom and students (either ages 0-2.5 or 2.5-6).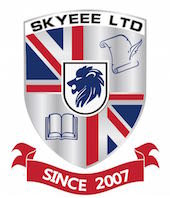 China, guangdong and other capital cities.
SK English
RMB16000-20000 negotiable depends on experience (16000+2000 home) with a degree per Month
RMB14000 negotiable depends on experience (14000+2000home) without a degree per Month
¬ Fluent in English
¬ Ability to Relocate abroad
¬ To meet China's legal visa regulations, you must be a citizen from the United States, United Kingdom, Canada, Ireland, Australia and New Zealand
¬ Must be able to obtain a clean background check and no criminal record


* Denotes EU nationals preferred