Deadline: Sun 07 Jan 2018 00:00:00 GMT
Slovakia , Bratislava
the Bridge - English language centre
the Bridge - English language centre is seeking a full-time English teacher to join our team of teachers from different countries. You will be teaching adults, professionals at advanced level of English, 25+ lessons a week. We provide full support, regular training and teaching materials as well as good working conditions. If you are an enthusiastic and dynamic teacher who loves meeting new people and who cares about his/her students progress, do not hesitate to contact us
View Details
Deadline: Tue 31 Oct 2017 00:00:00 GMT
Saudi Arabia , Dhahran, Khamis Mushait, Kharj, Tabuk
Unique Vision
Summary: The English Language Training (ELT) Instructor will plan and conduct English as a Second Language/English as a Foreign Language (ESL/EFL) classroom instruction to Royal Saudi Air Force (RSAF) military personnel.
Priority will be given to current transferable Iqama holders for immediate start.
Although this is single status contract married candidates are welcome to apply.

View Details

Deadline: Wed 28 Feb 2018 00:00:00 GMT
Bulgaria , Sofia
Chatsworth English Speaking School
We are looking for a creative, self-motivated teacher. One who is not afraid to laugh in the classroom and will be able to create a friendly, family-like atmosphere.
If you are approachable and pleasant and are willing to go the extra mile to ensure the education and well-being of our clients, this is the job for you!
The position is open from 2nd of January.
For more information see our website (link below).

View Details
Learning should always be fun. We are looking for teachers to join us and contribute to representing our core values: fun, independent learning, and nurturing. Join us to deliver playful and engaging content throughout the 2017-2018 year and beyond.
View Details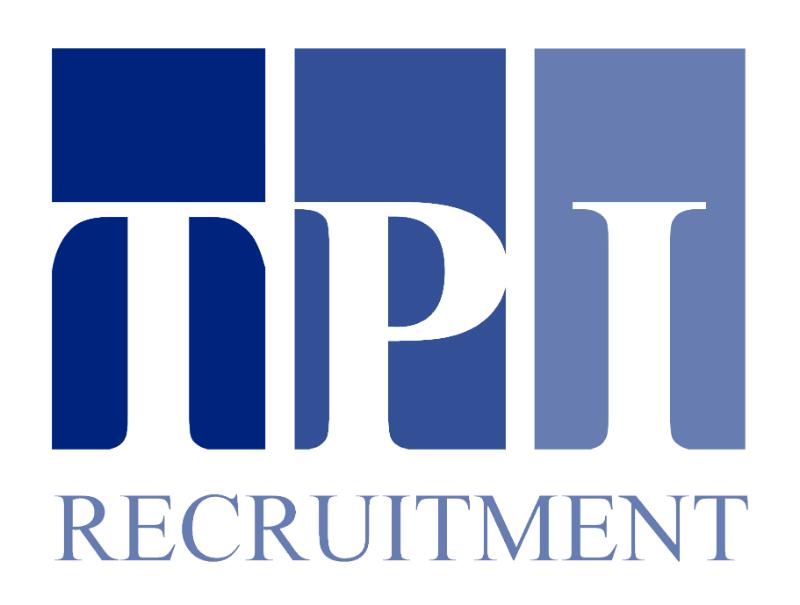 China , Multiple location
TPI Recruitment Consultancy LTD.
-Basic Salary start from GBP 20K - 28K (RMB 170k -240k) with progression to over 45K GBP in 3 years
-Free Accommodation: One Bedroom Apartment (Furnished to a High Standard)
-Sponsored China work visa
-Maximum of 20 hours teaching per week
-Carry out teaching related responsibilities including, but not limited to demonstration classes, conversation clubs, tutorials, seminars and presentations
-We are aiming to provide our candidates with most suitable positions and best tailored support

View Details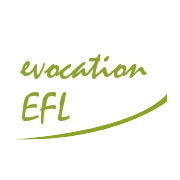 Deadline: Thu 01 Feb 2018 00:00:00 GMT
China , China
Evocation EFL
Gain invaluable experience and earn enough money to travel around, delve into Chinas rich treasures and add to your own savings account at the same time. All you need is a CELTA qualification, a Bachelor's degree and a lively personality.
Teach young, keen Chinese students ranging from kindergarten to college students in cities around Hong Kong (such as Guangzhou and Shenzhen) or in the beautiful city of Qingdao, named China's most liveable city by the Chinese Institute of City Competitiveness.

View Details
Deadline: Fri 22 Dec 2017 00:00:00 GMT
United Kingdom , Cambridge
Cambridge Education Group
The post holder will develop, deliver, and support academic programmes in line with agreed standards and policies.
View Details

Greece , CORINTHIA, XYLOKASTRO
The Linguistic Lab


Deadline: Fri 05 Jan 2018 00:00:00 GMT
Recruiting a Business English Teacher for January in Milan
- interesting and motivated students
- stable compensation package and training opportunities
- top 5, progressive school, established in 2003
- suitable only for candidates already resident in Italy with previous teaching experience
- please email your CV

View Details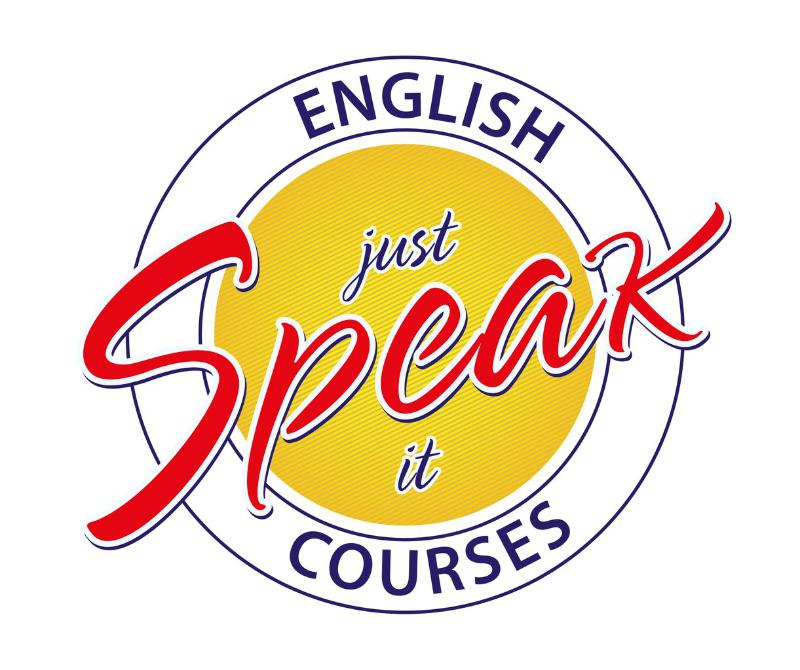 Deadline: Sun 07 Jan 2018 00:00:00 GMT
Kazakhstan , Almaty
English courses Just Speak It
We will ask you to work
For example:
Tu Th Sa - full day from 9:00 till 20:00
Mo We Fr - half day from 14:00 -20:00, so you will have free mornings and Sundays

View Details

* Denotes EU nationals preferred