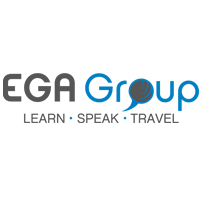 Deadline: Thu 04 Oct 2018 00:00:00 GMT
Spain: Alcorcon.
EGA Group
Teaching A1 to C1 Adults, teens and Kids.


Deadline: Mon 29 Oct 2018 00:00:00 GMT
United Kingdom: WC2B 5LQ.
IH London
To deliver an engaging Cambridge B2 preparation course to a variety of International Houses students at our Headquarters on Stukeley Street (London).
Spain: Barcelona.
Almondbury
You will assist the main teacher in a Spanish mainstream school and help with the English language classes. You will be under the supervision of the main teacher so you will be able to learn and gain valuable teaching experience from a professional. You are not required to be able to speak Spanish and you are not required to have any formal teaching qualifications. An excellent level of English is required and you should be educated to at least A level standard or possess an equivalent diploma.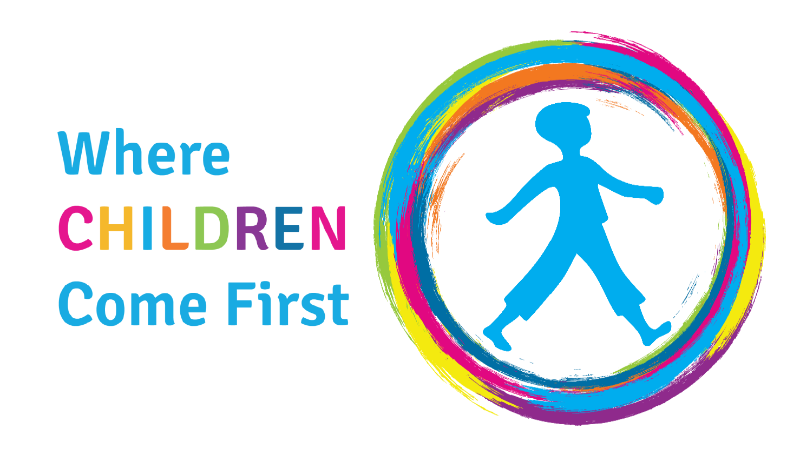 Spain: Barcelona.
Helen Doron English Sant Martí - Barcelona
- A 25 teaching-hour legal Spanish contract
- Attendance required at a weekly meeting & a training session
- Native level teachers. Knowing some Spanish will be appreciated
- A variety of ages: babies, children, teens and adults
- Teachers work in blocks from Monday to Friday (9:00-11:30 & 15:50-22:00)
- From September/October 2017 to end-June 2018
- Our holidays: 2 weeks at Christmas, 1 week at Easter and number of other public holidays
- 10 minutes to the city centre (well-connected)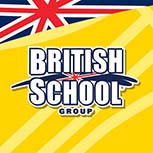 Deadline: Mon 15 Oct 2018 00:00:00 GMT
Italy: Melfi.
British School Group, Melfi
British School Group (est. 1952) requires a teacher of Young Learners (5-17yrs) for its schools in the Basilicata region of Italy. Please note that an interest in and the ability to teach young learners is essential.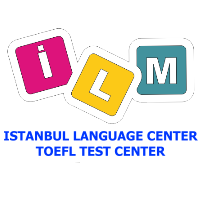 Deadline: Sat 30 Dec 2017 00:00:00 GMT
Turkey: Istanbul.
Istanbul Lisan Merkezi
Offering the highest standard of services, we provide our teachers with:
a centrally air-conditioned workplace
- in-class courseware access
- test-making software
Requirements
- A BA diploma; MA in English or TESOL preferred
- A minimum of 3 years teaching experience
- A recognized certificate in TEFL /CELTA or equivalent
- Native Level English Speaker
- Background work with high end professional clientele
- Extroverted and highly positive personalities need only apply



United Kingdom: Ealing, Finchley, Wimbledon, The City... many areas.
IsshoniLondon
Friendly, experienced and creative English tutors are needed for morning/daytime/evening/weekend 1-to-1 English lessons for Japanese learners in all areas of London. Lessons are usually held at the students houses or workplaces. This is an ongoing, part-time, flexible, self-employed position, which works well for around other commitments. It's an enjoyable way to top up your income & make meaningful connections.


Spain: Segovia.
LOGOS. Formación
Teaching a range of ages from primary to secondary school to adults.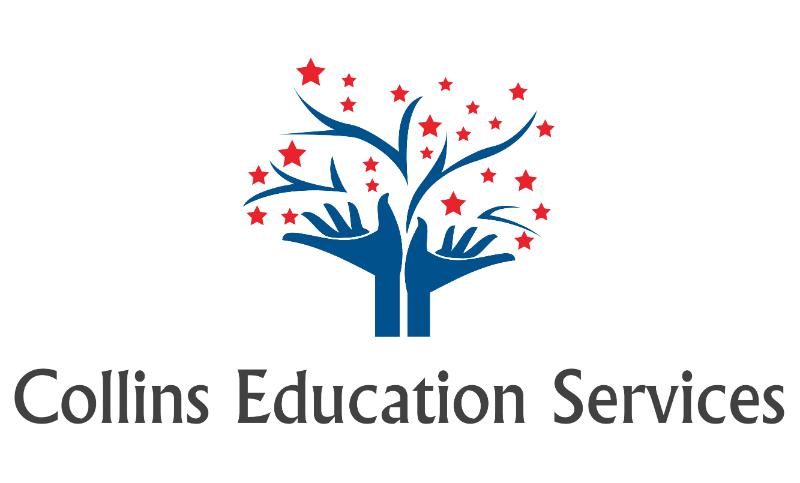 China: Harbin, Suzhou, Wenzhou.
Collins Education Services
Job Role & Responsibilities:
+Planning and delivering lessons to young learners (ages 3-6)
+Evaluating student progress and providing ongoing guidance for improvement.
+Use a variety of appropriate teaching and caring methods to ensure high quality learning takes place.
+Lead English lessons during scheduled times, providing an immersive English speaking environment throughout the day.
+Monitor student progress and maintain a portfolio for each student.


Deadline: Fri 02 Nov 2018 00:00:00 GMT
Germany: Nuremberg Germany.
Logos-Sprachinstitut
Experienced Business English teacher (freelance) in Nuremberg, Germany. EUR 23.00 / 45 min.

* Denotes EU nationals preferred