Deadline: Tue 17 Jul 2018 00:00:00 GMT
United Kingdom , Sutton , Greater London and Welling
Twin ESOL
These posts are for immediate start. Early applications are strongly encouraged. The deadline for posts starting July 2nd 2018 is Wednesday 27th June 2018 11.59 pm. However, applications after this date will be accepted.

Teaching ESOL and English language based basic employability skills in Sutton and Welling.

Minimum qualification CELTA , Trinity Cert TESOL or Level 5 equivalent

£16 p.h. 15 hours per week.


Deadline: Fri 03 Aug 2018 00:00:00 GMT
Italy , Busto Arsizio
Cambridge Open School
An average of 25 contact hours per week. Preparation time additional. Providing well prepared lessons to all students. Maintaining class registers. Allocating homework, correction of homework. Preparation of reports when required. Assistance provided by DoS and Admin staff.
Turkey , Istanbul
ALTA Egitim 5 Gunde Ingilizce
ALTA Egitim AS
We offer intensive language courses both in Turkey and Switzerland for adults for 18 years. Our clients are mainly the top 500 companies. We hire teachers on flexible schedules according to our different programs. Our programs are 9:00 a.m.to 6:00 p.m. five days in a row, on a one-week basis with two full days breaks. Our training facilities are centrally located and easily reached by public transportation


Deadline: Fri 15 Jul 2016 00:00:00 GMT
Spain , A Coruna, Cartagena, Santander, Cuenca, La Linea, Huesca, Sevilla, Valencia, Barcelona
Berlitz.
English Teachers required in Spain.
Berlitz Spain is currently looking for English teachers to take part in an important program with a national University. Current positions available in 11 locations througout Spain. Candidates will receive training and materials. The job is offered on a contract basis.


Deadline: Wed 12 Sep 2018 00:00:00 GMT
Italy , Siracusa, Sicily
The Academy Srl
The Academy is a well-established school based in modern premises in the centre of Siracusa on the east coast of Sicily. We are the Cambridge English Language Assessment centre for the area and are seeking enthusiastic and motivated teachers to join our team of experienced, native level speaker teachers. Successful candidates will find themselves in a friendly, dynamic and supportive staff room.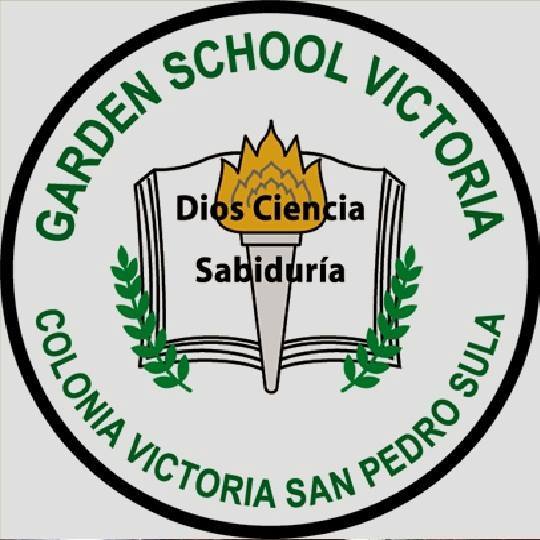 Deadline: Fri 15 Nov 2019 00:00:00 GMT
Honduras , Brisas del Valle, Honduras
Garden School Victoria
We are a bilingual school located in an impoverished area of Honduras. Our mission is to offer a solid bilingual education at an affordable price so that our students have more opportunities in the future and can break the cycle of poverty many families in Honduras are trapped in. We look for native or near-native English speakers to teach because we find that our volunteers create engaging, dynamic classroom environments and achieve higher levels of fluency in our students.

China , Hangzhou and Suzhou
Giraffe English
Giraffe is looking for positive energetic people who are willing to have fun with kids! Even if you have no teaching experience we can mold you into a great teacher who loves their job. AND the best part, you can do all of this while saving money and traveling cheaply around Asia.

If you are interested in learning more please send us a message or find us on Facebook, Instagram.

We would love to talk to you!

Deadline: Sun 30 Sep 2018 00:00:00 GMT
China , the window of the world,nanshan district,shenzhen city,China
Shenzhen Cambridge Culture Co.Ltd
We need ESL teachers for both kindergarten and Primary schools

Deadline: Fri 27 Jul 2018 00:00:00 GMT
Czech Republic , Mlada Boleslav
Wattsenglish Ltd., Czech Rep. branch, organizacni slozka
1 Native level English Speaking Teacher wanted for the Summer City Camp in Mlada Boleslav, Czech Republic.

... KINDERGARTEN POSITIONS FILLED AT THE MOMENT ...
2 Native level English Speaking Teachers wanted for the Kindergarten Teaching Positions in Liberec, Czech Republic.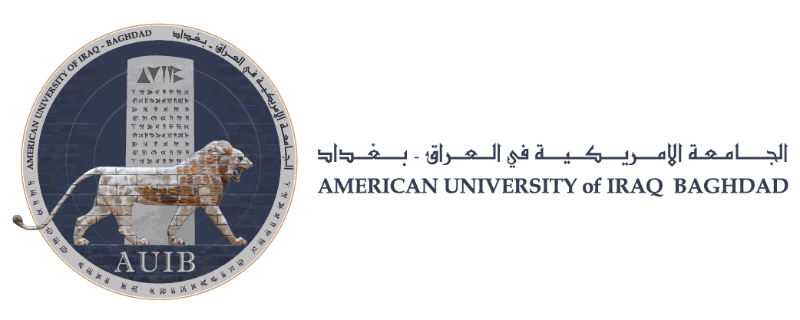 Deadline: Tue 31 Jul 2018 00:00:00 GMT
Iraq , Baghdad
American University of Iraq - Baghdad
As a Teacher of English you will be an outstanding classroom practitioner who consistently demonstrates the highest standards of delivery, is fully committed to raising attainment across all key stages and acutely aware of the strategies required to achieve the highest standards within your subject area.

* Denotes EU nationals preferred