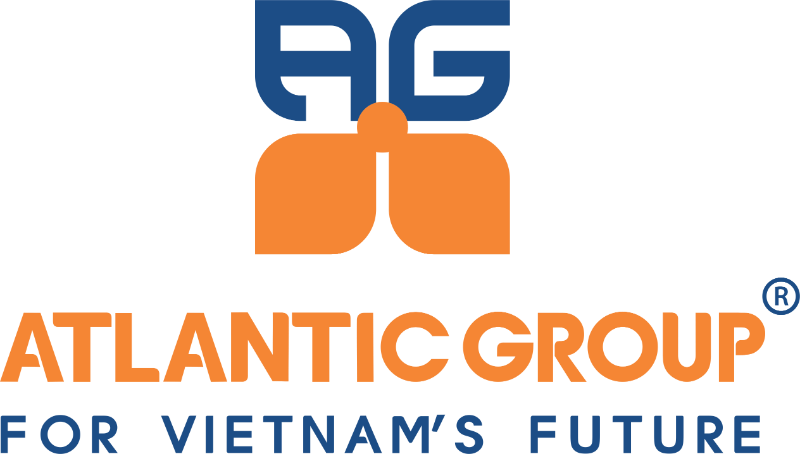 Deadline: Thu 30 Apr 2020 00:00:00 UTC
Vietnam: Hanoi Vietnam.
Atlantic Education and Training Company
How to apply:
Interested candidates are advised to send their updated CV, cover letter, and scans of degree and certificates, passport page and Vietnam visa via the apply link below.Submission of original documents will be required upon signing contract for Work Permit application (copies will not be accepted). `
Applications will be considered on a first-come, first-served basis. Only shortlisted candidates will be contacted.

Deadline: Thu 12 Mar 2020 00:00:00 UTC
China: HeNan province zheng zhou city.
Bilt education
from Monday to Friday
teaching English or music class
25-30 hours per week
The highest salary:29000rmb/month

Deadline: Tue 24 Mar 2020 00:00:00 UTC
United Kingdom: Cardiff.
Connect English Academy
Director of Studies is responsible for the planning and effective running of the academic side of the Adult and Young Learner programme including management of EFL teachers, provision of academic advice, managing resources and preparation of young learners programme.


Deadline: Fri 13 Mar 2020 00:00:00 UTC
Italy: San Donato Milanese.
International House Milano-San Donato
We are looking for an enthusiastic and inspirational Director of Studies to help our teachers to be their best and to ensure high quality delivery of our courses. The Director of Studies manages a team of approximately 10 teachers and a YL coordinator while overseeing the planning and development of courses for adults, teens, and young learners (YL). The ideal candidate will be a motivated self-starter who is a team player able to make independent decisions and use their own initiative.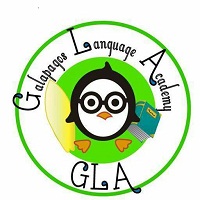 Deadline: Sun 31 May 2020 00:00:00 UTC
Ecuador: Puerto Ayora, Galapagos.
Galapagos Language Academy
5-6 contact hours a day.
Teaching children, adults, and teens from the local community.

Deadline: Mon 30 Mar 2020 00:00:00 UTC
As a full time contracted salaried employee, you will be expected to work a minimum 40 hour per week. A typical schedule would run from Tuesday to Friday 12:00pm-9:00pm, Saturday 9:00am 6 pm. The working schedule may change depending on the courses offered.
It is expected that duties will be performed in a timely manner with attention to specific needs and outcomes.
Administration duties include upkeeping learners' records, lesson-planning/materials, attending to extra-curricular programs
Vietnam: Ho Chi Minh, Can Tho, Rach Gia, Bien Hoa, Binh Duong.
ILA Vietnam
To provide students at ILA and our partner schools with a premium quality English language learning experience and to complete all associated planning and administration work in accordance with ILA requirements. ILA provides teachers with the opportunity to teach a wide range of students, whilst developing their teaching skills and career, supported by a dedicated academic management team. Structured ongoing professional development and a wide range of teaching resources.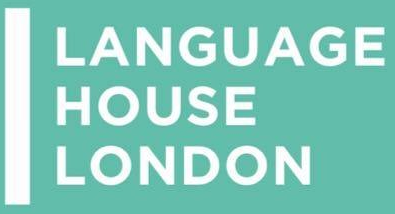 Deadline: Sat 07 Mar 2020 00:00:00 UTC
United Kingdom: London.
Language House London
We are looking for enthusiastic and professional EFL teachers with great communication skills to teach, guide, and motivate our students.

Location: Mayfair, London

Job Types: Full-time, Part-time


Deadline: Fri 06 Mar 2020 00:00:00 UTC
Italy: Arezzo.
International House Arezzo - Accademia Britannica Toscana
Due to an increase in numbers we have more teaching work available. Start 2 March (or 9 March) - April/May 2020.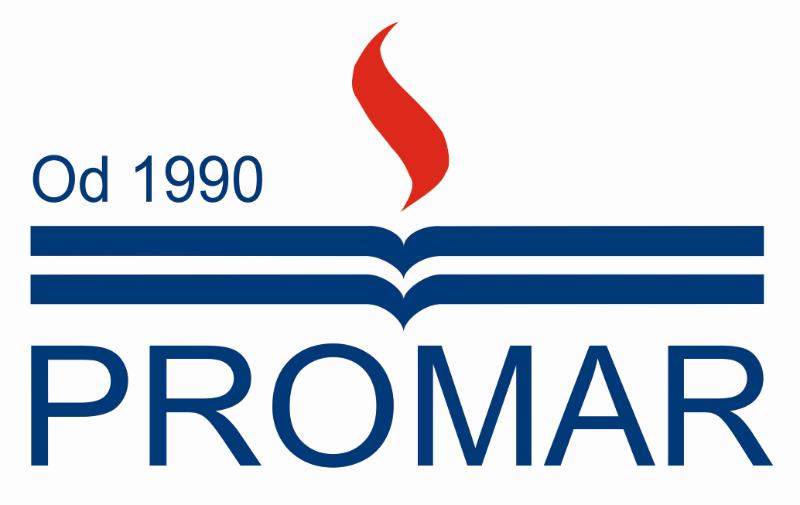 Deadline: Tue 31 Mar 2020 00:00:00 UTC
Poland: Rzeszow.
Centrum Edukacyjne PROMAR Katarzyna Pytel
PROMAR English-speaking kindergarten is looking for a pre-school teacher assistant.The person will be responsible for supporting lead teachers and helping them manage classrooms of children 6 years and younger.

* Denotes EU nationals preferred