Deadline: Thu 31 Jan 2019 00:00:00 GMT
Italy: Lecce.
Oxford Institute Lecce
We are currently looking for experienced, hard-working and motivated professional ESL teachers to complete our team.
Our school caters for a wide range of learners including Very Young Learners, teens and adults. We also provide courses off-site for businesses and state schools. You are expected to teach an AVERAGE of 25 hours per week from Monday to Friday and are given a range of courses across age and ability levels.
Primary school position also available.



Deadline: Fri 11 Jan 2019 00:00:00 GMT
Germany: Ingolstadt and Munich.
marcus evans linguarama
We are looking for a full-time Business English Trainers teaching on in-company projects in Ingolstadt and also in Munich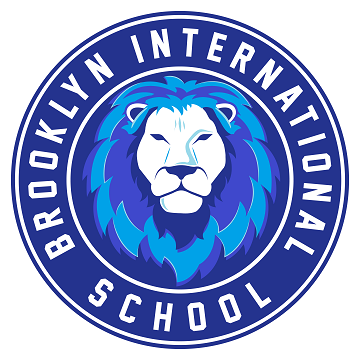 Italy: Verolanuova.
Brooklyn International School
We are looking for a director. The candidate must have proven experience in this position, must be willing to teach as well as coordinate, and give a set format to our courses. The candidate must also be willing to take extra trainings during his career at our school, which will be provided and paid for by us.
The candidate must prove perfect knowledge of English, and conversational level of Italian.
Position will be available from 1 February 2019.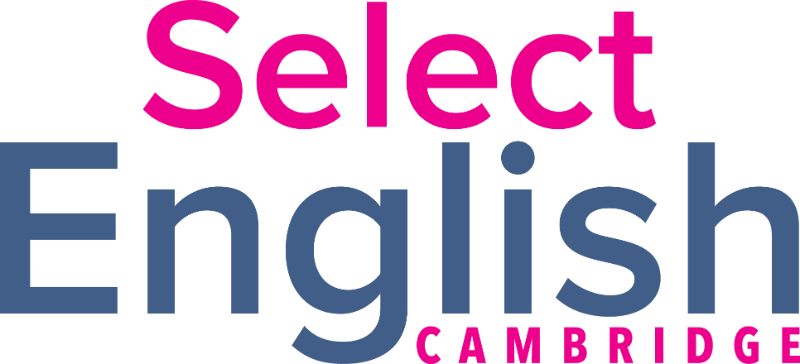 Deadline: Sun 10 Feb 2019 00:00:00 GMT
United Kingdom: Cambridge.
Select English
Qualified, reliable, professional EFL teachers for British Council accredited school in Cambridge in Spring/Summer 2019
Deadline: Wed 30 Jan 2019 00:00:00 GMT
Spain: Madrid/ Murcia.
ConversaSpain
Teach English in Spain in September! Become a Language and Cultural Ambassador in Madrid and Murcia with ConversaSpain, a Spanish organization that cooperates with more than 150 public schools in different regions in Spain. Participants get paid 875 to 1,000 euros monthly and teach 15-16 hours per week over 4 consecutive days. ConversaSpain provides participants with support moving to Spain, initial training, and advice. Apply ASAP or by January 30th: there are limited positions available.

Spain: Cities all over Spain.
Multilingual Education Development & Support
Are you TEFL/TESOL certified and eager to gain valuable professional experience in Spain? The application period to become a Language Assistant in a Spanish private school is now open. Participants with a TEFL/TESOL will join our Advanced program, which includes a teaching-related training given by a university (paid by the program). They will teach 20-25 hours per week, and receive a monthly grant (930-1,162), and ongoing in-country support.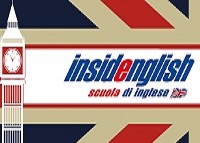 Italy: Torremaggiore.
insidenglish
Full-time EFL teacher needed for our school in North Puglia. 25 hours per week from mid-Sept 2018 to June 2019. If you enthusiastic about teaching, this is the job for you. Our ideal candidate is a teacher who is genuinely interested in helping language learners get the most out of their English lessons. We offer a varied weekly timetable, with a mix of both adults and young learners at all levels. Regular staff meetings and teacher development workshops held throughout the academic year.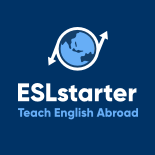 Deadline: Thu 28 Feb 2019 00:00:00 GMT
Japan: Tokyo, Nagoya, Osaka, Kobe, Kyoto, Kyushu.
ESLstarter Ltd
- Private school teaching jobs in beautiful Japan, Tokyo & other major cities!
- JPY 252,800 (approx. £1,700 monthly) with bonus system
- Accommodation support
- Full training on arrival including TEYL course
- 6 weeks annual paid leave including 2 weeks at Christmas / New Year, plus Spring & Summer breaks
- Teach small classes of 1 - 6 students (average 3 students)
- 29.5 hours weekly teaching 50% adults & 50% children
- Average length of teacher stay on this program is almost 3 years


Deadline: Tue 15 Jan 2019 00:00:00 GMT
Vietnam: hanoi.
IDP Education (Vietnam) Ltd. Company
The Director of Studies (DOS) in Hanoi is responsible for the coordination of programmes for all of ACETs students at all two centres in Hanoi and leads a team of Assistant Director(s) of Studies; Academic Coordinator(s) as well as a diverse group of local and expatriate teachers. The DOS reports to the Country Manager.

Deadline: Tue 15 Jan 2019 00:00:00 GMT
Vietnam: Hanoi.
IDP Education (Vietnam) Ltd. Company
The Academic Coordinator (AC) First Step reports to the Director of Studies (DoS)/Assistant Director of Studies (ADoS,) and monitors, supervises, and supports the academic teaching team to deliver ACET programs.
The AC is responsible for monitoring the delivery of high quality Academic English, IELTS preparatory, and Young Teens (6-9th grade) programs.


* Denotes EU nationals preferred