Deadline: Sat 28 Apr 2018 00:00:00 GMT
Slovakia , Trnava, Slovakia
Your Choice - jazykové služby, s.r.o.
We are looking for a qualified and experienced native level English teacher to join our international team of teachers in Trnava, Slovakia. Our ideal candidate will be energetic, flexible and responsible, and will be capable and enthusiastic about teaching all age groups, from very young learners to adult students: Positive attitude to kids, open-minded approach to new methods, active approach to work and contribution to the teaching process in terms of new ideas, patience and flexibility.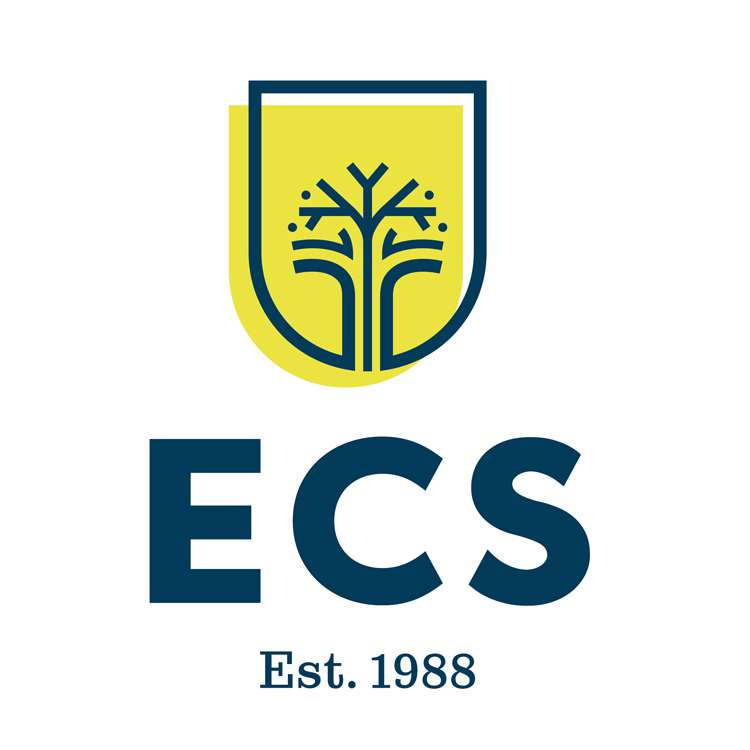 Deadline: Tue 15 May 2018 00:00:00 GMT
United Kingdom , SP7 9QA
English Country Schools
Resident DOS & EFL teaching posts available, 5 July - 6 August 2018, working with 11 - 17 year olds from around the world on our British Council Accredited residential English Language and activity summer school near Shaftesbury in Dorset.

Deadline: Sat 30 Jun 2018 00:00:00 GMT
United Kingdom , Twickenham, Brighton, Berkhamsted, WInchester, Tavistock
LAL London
Following a brilliant summer in 2017, we are looking ahead to 2018 and welcoming applications from highly experienced and professional applicants to take on the roles of Centre Manager, Welfare Manager, Office Manager, Director of Studies (DOS), Leisure Manager and Excursions Manager at one of our five summer schools. Each of our summer schools is unique bringing with them their own set of challenges and opportunities for skilled and committed managers.

United Kingdom , Oxford
Summer Boarding Courses Ltd
2 Summer Colleges at Oxford University venues.
SBC College Tutors receive £550 per week plus full board at the colleges.
Tutors for: POLITICS & ECONOMICS, NATURAL SCIENCES, INTERNATIONAL RELATIONS, BUSINESS and more
SBC is seeking experienced and dynamic tutors to deliver our diverse and wide-ranging summer college syllabus, which vigorously enhances our students' development of subject knowledge, academic literacy and English language fluency.


United Kingdom , Oxford, Bournemouth
Summer Boarding Courses Ltd
Summer Boarding Courses is now welcoming applications from talented teachers for our GENERAL ENGLISH, SUMMER STUDY, INTRODUCTION TO BUSINESS & INTERNATIONAL RELATIONS teaching vacancies.
All SBC Teachers receive £500 per week, 3 day induction, weekly CPD sessions, uniforms, all meals and on-site accommodation.
Teaching staff will be based at one of our British Council accredited residential summer courses in Oxford and Bournemouth.



France , LYON
WALL STREET INSTITUTE
Are you looking for a TEACHERs or SERVICE MANAGERS position in one of our 55 locations in France or 29 countries in the world?
Then why not start by joining us in Lyon!



United Kingdom , Powys, South Wales
Trebinshun House
Our courses are either fully one-to-one tuition or a combination of small group and one-to-one tuition.
A full week's teaching is normally 30 hours from Monday morning until Friday lunch time.
You will be expected to complete the Course Report for your students before departure.



Deadline: Mon 13 Nov 2017 00:00:00 GMT
Spain , Pamplona
West End Idiomas
Dynamic, experienced teachers needed for a large language school in the north of Spain. Teaching young learners and/or teenagers. Excellent work conditions.

Deadline: Fri 18 May 2018 00:00:00 GMT
United Kingdom , London NW1
Blue Sky Education & Travel (UK) Limited
As a residential centre manager at BlueSky Education, you will have the overall responsibility for the smooth running of our summer camp programme. You will closely monitor the quality and effectiveness of the academic programme (in collaboration with our Academic Management team) and activity programme, and welfare provision amongst groups and staff to ensure an outstanding programme is delivered. You will also get involved in day-to-day activities together with camp staff.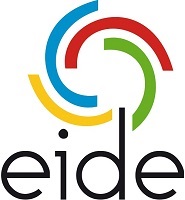 Deadline: Thu 10 May 2018 00:00:00 GMT
Spain , Greater Bilbao
Escuelas EIDE
Medium size language and hospitality school in the Greater Bilbao (North of Spain) is looking for a native level English teacher to teach children aged 4 to 12, teens and adults aged 18+.
The school is a prestigious institution in the area holding official Cambridge examinations.
Working environment is good and positive.


* Denotes EU nationals preferred