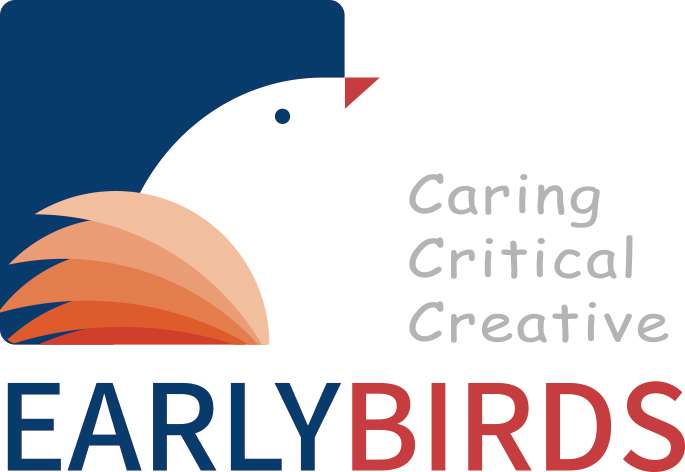 Deadline: Sun 31 Mar 2019 00:00:00 GMT
China: Jiashan, Zhejiang, China.
EarlyBirds Academic Partnerships
To Apply: Please send your CV/resume via the link below. TEFL certificate, university diploma, passport scan, and references will be required after a successful interview.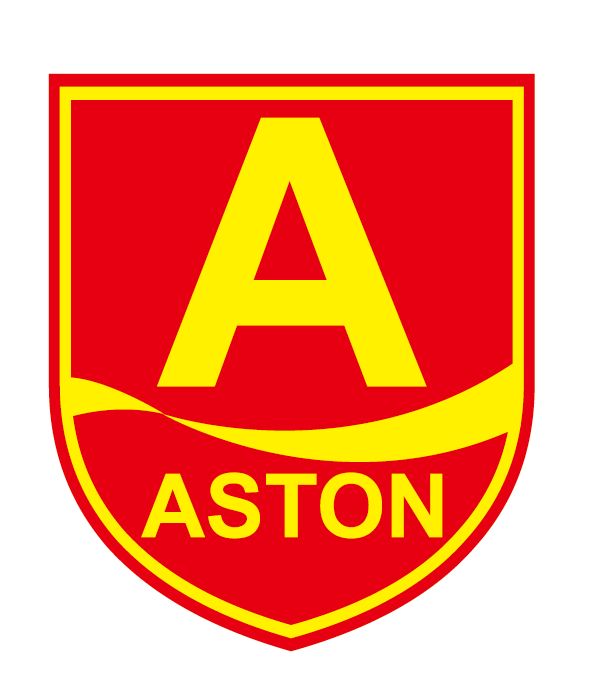 China: Xi'an, Sanya, Nanjing, Jinan, Guiyang, Dalian, Xiamen,Dandong and more.
Beijing Aston Educational Consulting Company Limited
[2019NEW] Rewarding ESL Teaching Positions For New Teachers/Over 20 Years Experience In China/3 Days Off Every Week/Upfront Paid Flights Available/Up To 18000RMB Per Month
Xi'an, Jinan, Nanjing, Guiyang, Sanya, Dalian, Dandong and more.....
Great Opportunity For Newly Qualified Teachers With Aston English In China. Competitive Salary Free Work Visa Free Accommodation Free Chinese Lessons And Paid Holidays!!

Vietnam: Can Tho, Bien Hoa, Rach Gia, Ho Chi Minh City, Ha Noi, Vung Tau, Danan, Ha Long City, Hoi An.
ILA Vietnam
ILA is Vietnam's leading English Language training organization. We have training centres around the country and are continuing to grow every year.

At ILA, there is a strong focus on helping teachers develop. Our dedicated academic management team ensures that ILA adheres to a high standard of academic quality. We provide ongoing teacher support, feedback, peer observations, and workshops to help our teachers meet their development goals.


Deadline: Fri 06 Mar 2020 00:00:00 GMT
Working as an ALT, you will enrich the lives of children by sharing your knowledge of English and communication skills and giving insight into other cultures. Your job is two-fold: language instructor and cultural ambassador. These two aspects are inseparable, and you, as a successful Interac ALT, will become an expert in both. You can expect to teach classes on your own, with a Japanese teacher present to help manage the classroom.


United Kingdom: Kinlet, Worcestershire.
Wise Owl English Language Limited
This advert is for the EFL Teacher post. A Director of Studies and managerial/non-managerial boarding/activities vacancies are also available - please visit our website.

Position type: residential, fixed-term.
Location: Wise Owl English Summer School, Kinlet Hall, Kinlet, Worcestershire, DY12 3AY, UK.
Dates of employment: 13 July - 18 August 2019 (37 days).
Working week: 5 days teaching / at school, 1 day off-site excursion or airport transfers, 1 day-off (24 hrs).
Wage: £2250 for full course.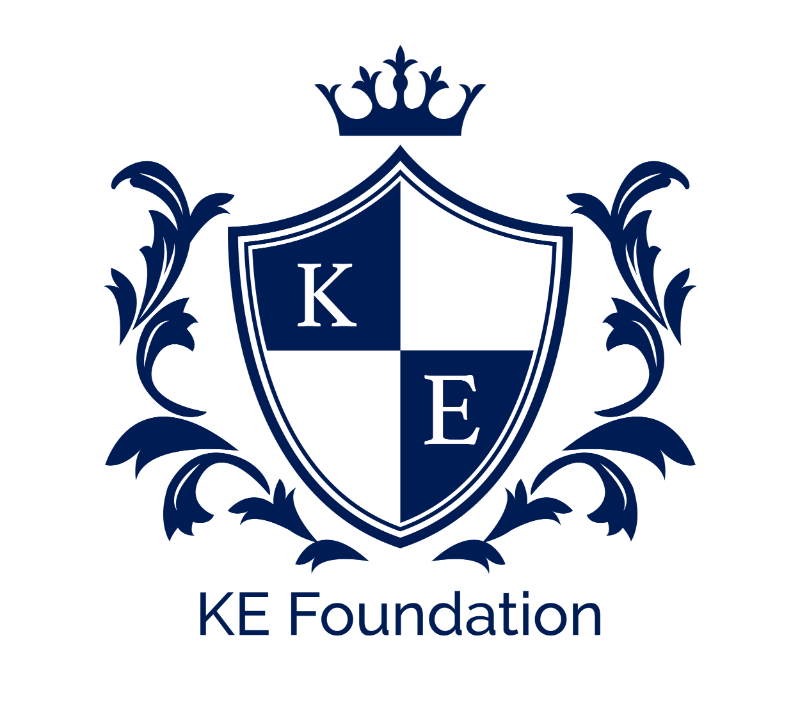 United Kingdom: Durham, Cambridge, St. Andrews.
Kingdom Education Group/KE Foundation
KE is a different kind of summer school offering university preparation programmes to academically able students, many of whom will be native or near-native English speakers. Students on our programmes are there to study, and our programmes are accordingly both challenging and engaging. We are a non-profit organisation, and are accredited by the BAC. Successful applicants will need to identify with our style and our aspirations. The positions are for 1-4 weeks in July.
Deadline: Tue 30 Apr 2019 00:00:00 GMT
Saudi Arabia: Jeddah, Saudi Arabia .
Dar Alfikr Schools
We are looking for teachers who can meet the special needs of students learning English as a second or foreign language for an International school in Jeddah, Saudi Arabia. Since most of our students are not native speakers of English they face many challenges when studying an English-based curriculum. We need teachers with EFL/ESL teaching experience and a familiarity with the US Common Core standards and the American K-12 curriculum.

United Kingdom: London (Colindale, Kentish Town, Camden Town, Willesden).
Stay Campus London
SCL seeks conscientious, versatile and enthusiastic English teachers to join our team in Colindale, Kentish Town, Camden Town and Willesden Junction. Summer positions as well as vacancies with immediate start are available.

SCL teachers have high expectations of their learners and love creating and sharing their own fun and dynamic lessons with each other in a rewarding and supportive development culture. Our friendly and dedicated Academic Team are never too busy to give you a hand.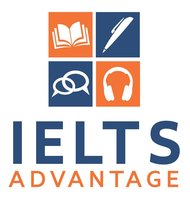 Deadline: Thu 11 Apr 2019 00:00:00 GMT
Online English: Online.
Advantage Exam Preparation Limited
Are you passionate about sales and helping students?

You must have a principled approach to sales. We believe that everyone should be treated in the same way as you would want to be treated. This attitude will lead to more success for both you and the company.

You must have a growth mindset; continually looking for ways to grow and improve both you, your colleagues and our customers.

You should have some sales experience, but also be looking to improve in every aspect of your performance.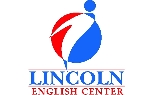 Deadline: Sat 20 Apr 2019 00:00:00 GMT
Ecuador: Machala, El Oro.
Lincoln English Center
40 hrs./week Mon-Fri / Tue-Sat (any time during the day) This includes teaching and administrative work
Daily lesson planning
Updating student progress/attendance records weekly
Weekly teacher meetings
Visiting schools for promoting purposes
Meeting with parents and students
Ability to work under pressure

STARTING DATE: First week of May 2019


* Denotes EU nationals preferred