China , Various locations
Summit Job
Summit Job is an International teacher recruitment agency, specializing in connecting world-class English teachers with the best teaching jobs in China. We provide mutually beneficial and streamlined services for teachers and schools.
Our goal is to recruit and place highly qualified English teachers with the best English teaching jobs currently offered in China. Your journey begins here!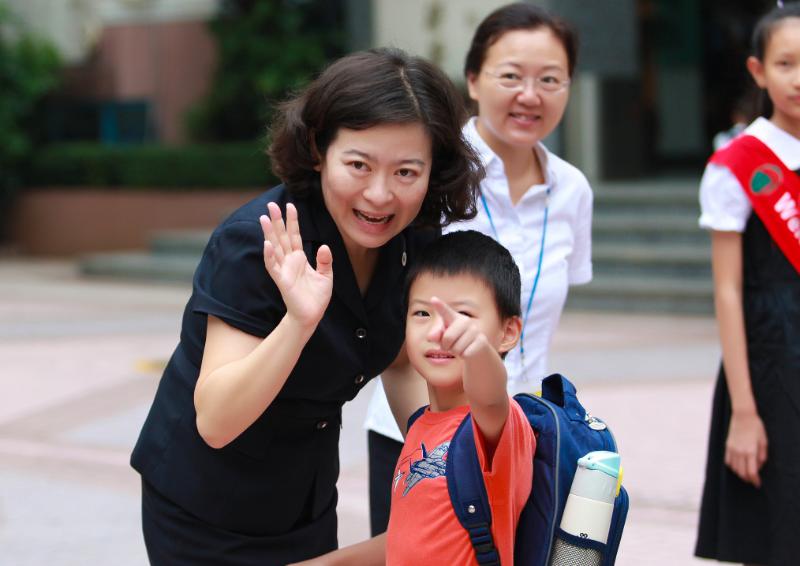 Deadline: Mon 18 Jun 2018 00:00:00 GMT
China , Shenzhen, China, 518040
Education Gateway UK
Shenzhen Donghai Primary School is regarded as one of the most prestigious primary schools in China.
It is recruiting 3 English teachers to join their established foreign teachers team.
A generous package of salary and benefits is available - over £30,000 per annum.
Initial training and induction will be offered in Cambridge with Education Gateway UK.
A Skype meeting will be arranged to meet the head of Shenzhen School before the contract is arranged directly with the school itself.


United Kingdom , Nationwide
Ardmore Language Schools
The CDs key responsibility is the smooth and efficient running of all aspects of the centre. The CD must ensure that communication channels are open between Head Office (HO) and all managers within their centre. The role is a Senior Management position therefore the CD is expected to fulfil a demanding workload.

United Kingdom , Nationwide
Ardmore Language Schools
The EFL Teachers key responsibility is the preparation, co-ordination and teaching of English as part of the academic programme.

Deadline: Sat 16 Jun 2018 00:00:00 GMT
United Kingdom , London
Go Languages Worldwide
London based Assistant Academic Manager needed for a multi-centre young learner seasonal course provider. Centre locations in England, Ireland Scotland and Wales.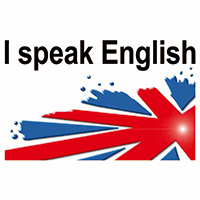 Deadline: Fri 27 Jul 2018 00:00:00 GMT
Italy , Cagliari, Sardinia
I Speak English
Live and work on the beautiful island of Sardinia!
Full-time English Language Teachers required for established school in Cagliari, Sardinia for academic year 2018/19.

United Kingdom , Oxford, Cambridge and Reading
Oxford Active Ltd
We are currently recruiting residential and non-residential EFL Teachers and Teacher/Activity Leaders to join our friendly summer school teams.
We are looking for enthusiastic, responsible EFL teachers for our British Council accredited Young Learner Courses running in Oxford, Cambridge and Reading.
Contracts are available from two to eight weeks, starting in June.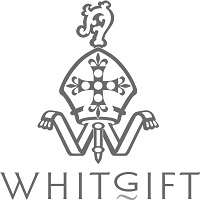 Deadline: Wed 06 Jun 2018 00:00:00 GMT
United Kingdom , South Croydon
Whitgift Summer School
Whitgift is a leading independent school on the outskirts of London set in an attractive 48-acre parkland site. We are seeking to appoint a Summer School Activity Manager who will be responsible for the planning, implementing and day to day running of a varied co-curricular programme. Salary is £675 per week plus holiday pay.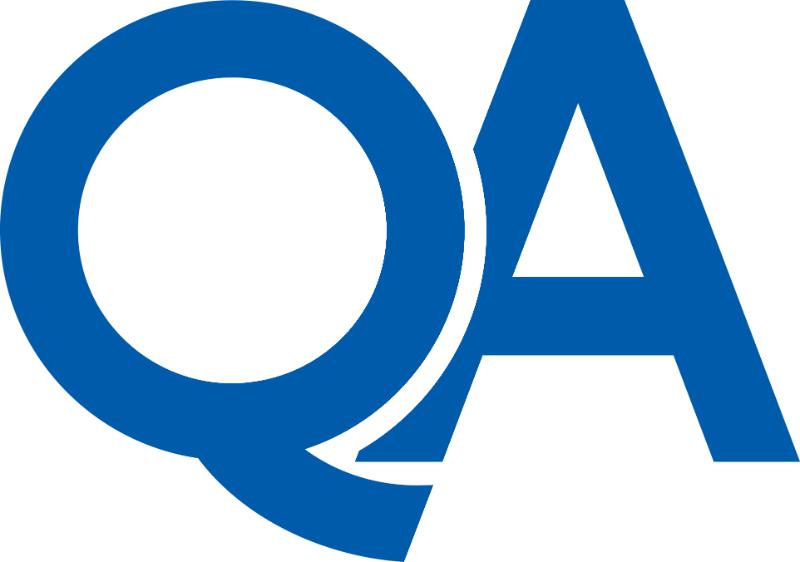 Deadline: Fri 15 Jun 2018 00:00:00 GMT
United Kingdom , London
QA Ltd
: Ideally you will have either an English Language Examiner &/OR an English Language Teacher background and hold relevant qualifications as listed below. You will enjoy engaging with students, making the learners feel relaxed, ensuring their student journey is an enjoyable one no matter the assessment outcome. Our role is mainly Monday-Friday 9am-5.30pm with some evenings and up to 10 Saturdays per annum (Time off in Lieu given). With your excellent communication skills, you will be organised h

United Kingdom , South of England, Yorkshire, Edinburgh, Bath, Cheltenham
Churchill House
Residential management positions at summer schools around the UK.
Very attractive salaries, excellent locations, full training and support.
Vacancies in London, the south of England, York and Edinburgh


* Denotes EU nationals preferred