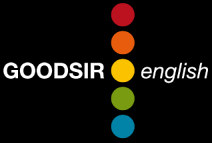 Deadline: Sat 09 Feb 2019 00:00:00 GMT
France: SAINT ETIENNE.
GOODSIR ENGLISH
You will be teaching business clients a minimum of 20 hours per week (averaged over the year) either individually or in mini groups. Do understand, depending on client availability, that some weeks the load will be heavier while others will be lighter. Your working week is 28 hours so the time remaining will be used as preparation and travel time. The initial contract will be for 4 months with the possibility of it becoming permanent should business allow.

Deadline: Mon 04 Mar 2019 00:00:00 GMT
China: Zhangjiakou, Hebei, China.
Junction Educational Consulting Ltd
Junction Educational Consulting is a joint British-Chinese education start-up run by twenty-something graduates from the University of York and UBC Canada. We are looking for multiple English teachers with an interest in education and Chinese culture to work on a range of exciting projects in Zhangjiakou, Hebei, China.

Example job responsibilities:
One-on-one IELTS classes
Planning and recording videos and podcasts to be shared on social media
Acting as a judge on a show for local television


China: Wuhan.
HsuanHuai Institute
HsuanHuai is seeking passionate, outgoing, and enthusiastic individuals to join our family in the wonderful city of Wuhan, to help facilitate early learners to explore and learn through the environment around them. We have developed our very own curriculum based off the Reggio Emilia approach and STEAM integrating a student centered structure creating individual thinking and problem solving abilities.

3 immediate openings. Also hiring for Aug 2019


Online English: Online.
Skyeng
Young and ambitious, the biggest in Eastern Europe online school Skyeng is looking for ESL Teachers who aspire to get the profession of the future. You are active and motivated, not bound by borders and stereotypes, then we are meant for each other - Welcome to Skyeng!
Deadline: Sun 01 Sep 2019 00:00:00 GMT
China: Dongguan, Dalian, Quanzhou, Chengdu, Mudanjiang, Guangzhou.
Beijing Aston Educational Consulting Co., LTD
Balboa international Education offers Chinese students the opportunity to receive a U.S. high school diploma, in addition to their Chinese diploma. This greatly increases the students ability to get accepted into the best U.S. colleges and preparing them to study abroad.

We are looking for passionate educators to join our programs in February and September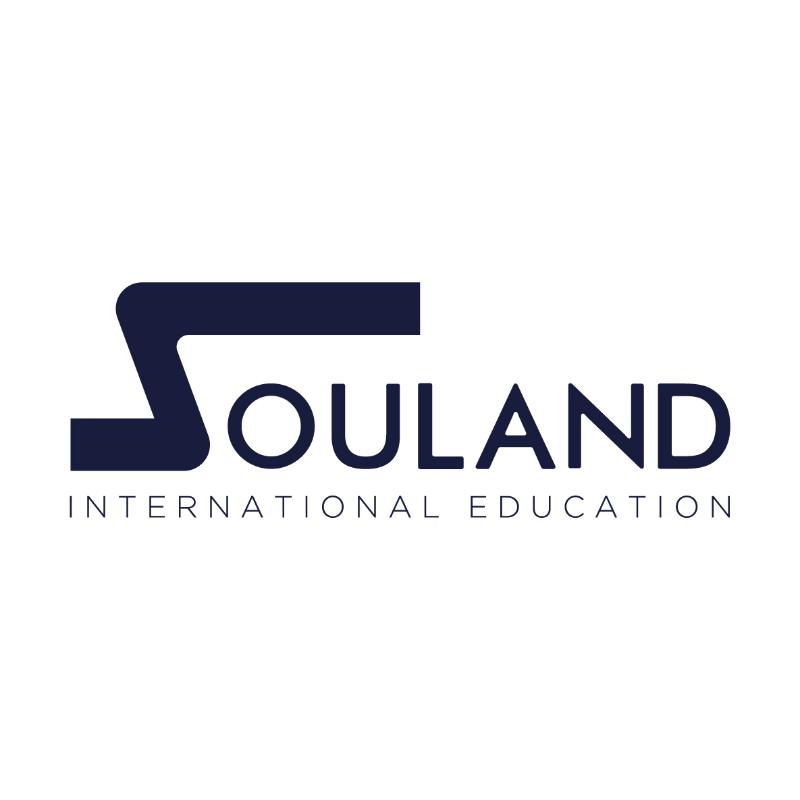 China: Shenzhen, Hangzhou, Jiangsu, Hunan, Wuhan, Guizhou, Jiangxi .
Souland International Education Resourcing Limited Company
WE RECRUIT FOR ALL TEACHING POSITIONS ALL YEAR ROUND
-TEFL teachers to teach in Southern and Eastern China
-Various positions in partnership with more than 200 public schools in China.
-Degree essential. Teaching experience not necessary.
We offer free, personal services. We will help you every step of the way.

China: Beijing, Shanghai, Hangzhou, many other cities.
TOFU Recruitment
*URGENTLY REQUIRED*

For the following positions

FULL-TIME INTERNATIONAL TEACHERS - 10K - 20K SALARY

DIRECTOR OF STUDIES - 15K - 30K SALARY

+++NATIVE LEVEL SPEAKER ONLY+++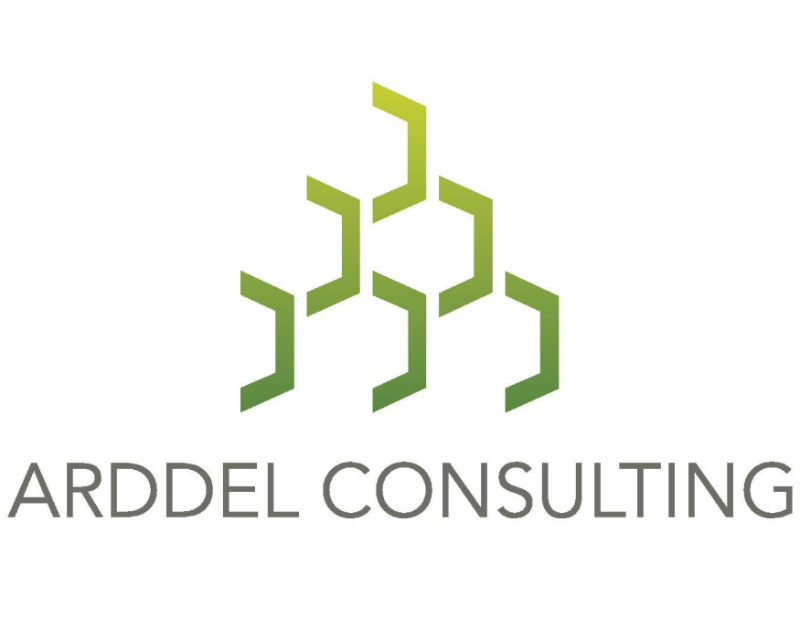 Deadline: Thu 14 Feb 2019 00:00:00 GMT
Saudi Arabia: Riyadh.
Arddel Consulting
Save some $$$ by teaching General, Academic or Corporate English in Riyadh Saudi Arabia for 5 months.
We have vacancies in a well-established government training institute (male campus).
These positions are ideal for flexible teachers who are looking to work in a professional environment and experience life in the Middle East's largest Kingdom.
This post offers unique cultural and professional experiences as well as excellent savings potential. Apply today and start Jan 2019



Deadline: Thu 31 Jan 2019 00:00:00 GMT
Italy: British School of Verona, Italy.
The British School of Verona
The British School of Verona is looking for full time teachers for the academic year 2018-2019. We are looking for qualified and experienced teachers to teach a range of courses for children, teenagers and adults at all levels.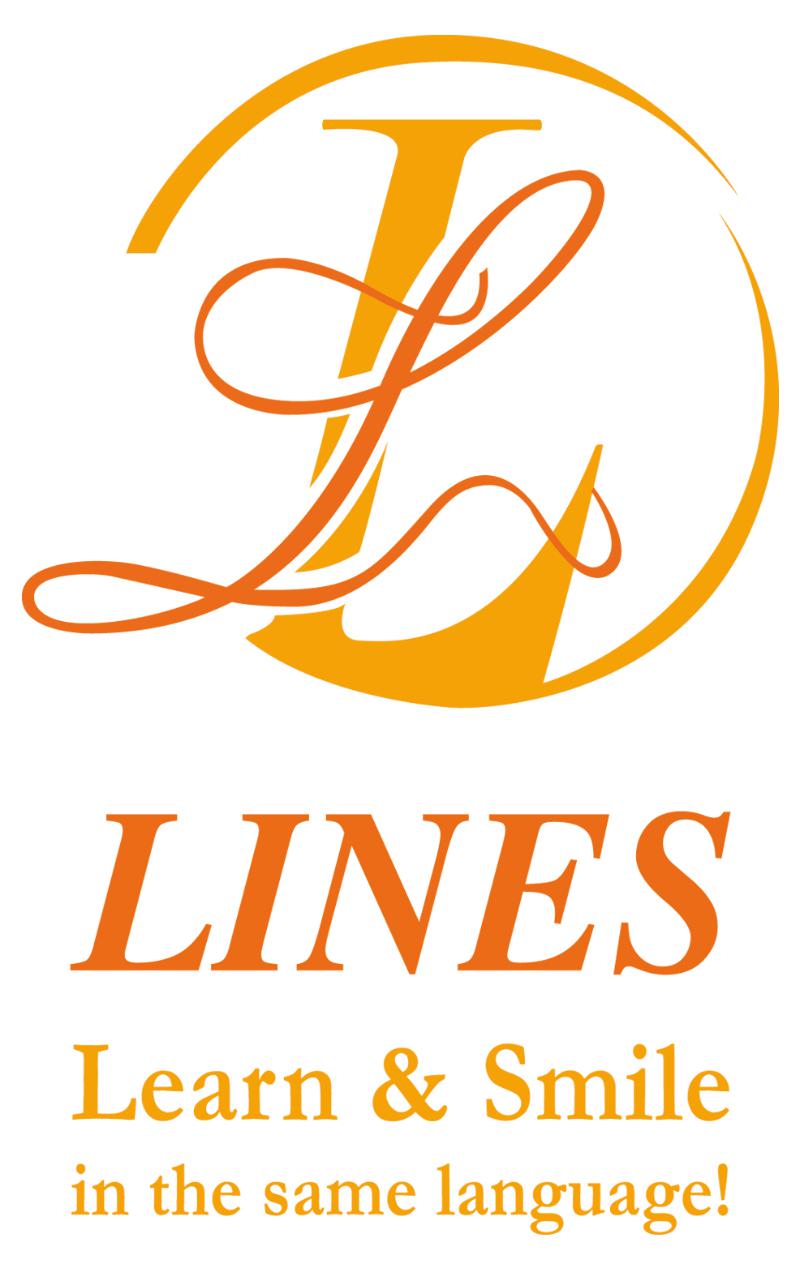 Deadline: Fri 07 Jun 2019 00:00:00 GMT
United Kingdom: Newbury (Berkshire) and Potters Bar (Hertfordshire).
Lines Languages Ltd
We are a British Council accredited summer school looking for energetic, creative and inspiring teachers to join our teams at Downe House (Berkshire) or Queenswood (Hertfordshire).

2 or 3 week Contracts starting Friday 5th or 12th July - Saturday 27th July, with a limited number of one week extensions to Sat 3rd August 2019.

24 hours of teaching a week over 4 days plus one mid-week, full day excursion.

No residential, activity or airport duties. Weekends off (Fri evening - Sun afternoon)


* Denotes EU nationals preferred