Deadline: Tue 31 Jan 2017 00:00:00 GMT
China , china
Rancca Limited
Our program is an English Teaching Program at Primary Schools in Beijing, financed by Beijing Municipal Commission of Education, and organized by Beijing Language and Culture University. The aim of the program is to enhance the English education of local primary schools in Beijing with the recruitment of qualified foreign English teaching talents.
1. 19000 RMB (pre-tax) per month (Approximately value of 2900 in USD)
2. 4000 RMB one-time house allowance for brokers commission
3. Flights Ticket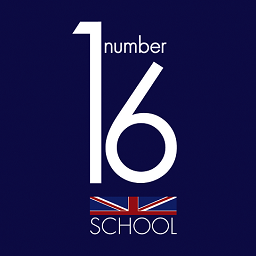 Spain , MADRID, ZARAGOZA, VALENCIA
Unique English SLU
Are you looking for the experience of a lifetime?
We are looking for NATIVE LEVEL TEACHERS for our centers in the best areas of Zaragoza, Madrid and soon Valencia!
If you are someone who is energetic, dynamic and has a passion for teaching, we want you in our team!
Number 16 is the place!!


Japan , Japan
AEON Corporation
AEON offers our teachers a great opportunity to grow personally and professionally while gaining valuable teaching and international business skills. AEON's salary, furnished apartments and fully paid vacations give you the chance to completely immerse yourself in the culture of Japan.

Deadline: Sun 26 Aug 2018 00:00:00 GMT
Russian Federation , St Petersburg
Orange Language Centre
Orange Language Centre is seeking experienced Native level speaker Teachers of English to enhance our large, international team of teachers for the 2018-19 academic year. We are a large and growing English language school and certified Cambridge Exam Preparation Centre. We pride ourselves on our dynamic staff and quality of instruction and welcome teachers from all countries. Now is your chance to be part of a great team and experience Russia with your own eyes and ears.

Deadline: Tue 31 Jul 2018 00:00:00 GMT
United Kingdom , BH2 5PG
ETC International College
ETC International College is looking for personable, dynamic and motivated EFL teachers to join our team for summer 2017.
ETC International College is a leading English language school in Bournemouth. We are passionate about language learning and aim to provide professional, qualified teaching in a relaxed atmosphere.

Deadline: Fri 21 Jul 2017 00:00:00 GMT
United Kingdom , 77 Gloucester Road, London
Frances King
We are looking for experienced teachers with Cambridge Celta/Delta or Trinity DipTESOL from mid-June until late August and possibly beyond. Our main requirement is for adult groups on weekday mornings (9am-12:45pm) although other shifts and work teaching one-to-one and young learners may also be available.
Rates: Cambridge Celta/Trinity TESOL + 2 years' experience: £16.50ph; Delta/Trinity DipTESOL: £19.23ph
1-1 is paid at £19.83/£20.21ph



Deadline: Fri 06 Jul 2018 00:00:00 GMT
United Kingdom , Cambridge, Hertfordshire, Suffolk, UK
Cambridge Academy of English
*CD and DOS positions are management level roles requiring the motivation and skills of mature, organised, practical, enthusiastic, flexible and responsible team leaders able to maintain a high degree of professionalism in a residential setting.
*CD and DOS are part of the senior team responsible for the effective delivery of the courses.
*EFL teachers are responsible for the EFL input and are also involved in all aspects of the activity programme.
All posts are residential.


United Kingdom , Oxford
Summer Boarding Courses Ltd
2 Summer Colleges at Oxford University venues.
SBC College Tutors receive £550 per week plus full board at the colleges.
Tutors for: POLITICS & ECONOMICS, NATURAL SCIENCES, INTERNATIONAL RELATIONS, BUSINESS and more
SBC is seeking experienced and dynamic tutors to deliver our diverse and wide-ranging summer college syllabus, which vigorously enhances our students' development of subject knowledge, academic literacy and English language fluency.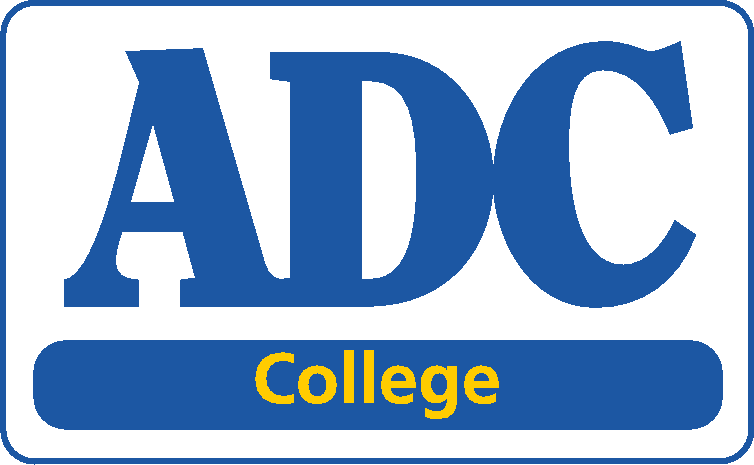 Deadline: Thu 31 May 2018 00:00:00 GMT
United Kingdom , ADC College London
ADC College
As Director of Studies you will ensure the smooth running of ADCs EFL and teacher training courses and oversee all aspects of our academic programmes, from managing external teachers and developing course materials to course administration and quality/feedback management. This role is ideal for entrepreneurial individuals interested in academic and business management, making an impact on ADCs academic direction and high-quality teaching in line with British Council requirements.

United Kingdom , Oxford, Bournemouth
Summer Boarding Courses Ltd
Summer Boarding Courses is now welcoming applications from talented teachers for our GENERAL ENGLISH, SUMMER STUDY, INTRODUCTION TO BUSINESS & INTERNATIONAL RELATIONS teaching vacancies.
All SBC Teachers receive £500 per week, 3 day induction, weekly CPD sessions, uniforms, all meals and on-site accommodation.
Teaching staff will be based at one of our British Council accredited residential summer courses in Oxford and Bournemouth.


* Denotes EU nationals preferred