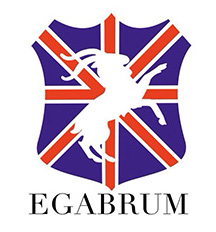 Deadline: Sun 15 Jul 2018 00:00:00 GMT
Spain, Cabra.
Egabrum College
Due to our continued success here at Egabrum English Academy, we are expanding our team at the school and looking for a teacher to join our team. Egabrum is a language and cultural exchange academy, which embraces both the English language and its culture. We achieve this with the support of excellent English Speaking teachers and with the support of the schools founding members.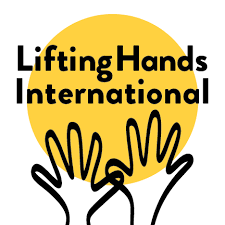 Greece, Serres.
Lifting Hands International
Lifting Hands International is looking for long and short term volunteers to help with our English language programme and other activities, which we run five days a week for the residents of a camp in Serres, a small city about an hour away from Thessaloniki.

We are looking for English teachers on an ongoing basis, all year round. TEFL qualifications are preferred, but no experience is required! You will be part of a great team that provides classes for Yazidi refugees of all ages.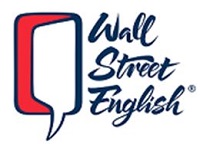 Deadline: Fri 31 Aug 2018 00:00:00 GMT
Italy, Parma, Lucca, Pisa, Bari, Palermo.
wall street English Palermo
Wall Street English Pisa, Bari, Lucca, Palermo and Parma are looking for experienced full-time Teachers. Full and part time contracts available, full training provided and for all materials and method.

Deadline: Sun 30 Sep 2018 00:00:00 GMT
Italy, Taranto or Brindisi - Puglia - Southern Italy.
The British Schools Taranto and Brindisi
We are looking for qualified and experienced teachers to teach children, teenagers and adults at all levels. Our courses take place on our own school premises and off-site.
Familiarity with Cambridge English exams is essential. Experience as a Cambridge speaking examiner would be an advantage, but the school provides training for teachers who have more than two years' experience.
Experience or interest in teaching CLIL, Biology or Physics in English to high school students an advantage.

United Kingdom, London.
Bell Educational Services
We are recruiting a permanent EFL Teacher to work at Bell London starting 17th September 2018.

Bell London focuses on delivering a range of General English, Business English, Exam Preparation and one to one courses for adults.


United Kingdom, London WC1A 2DB.
Bloomsbury International UK Ltd
The Director of Studies will be responsible for the development of both teaching cohort and provision, the quality of the academic service provided and for ensuring standards of excellence are maintained.
The Director of Studies works closely with the Sales team and Centre Manager; excellent communication skills are essential.
This role would suit a friendly, efficient leader with a strong interest in the TEFL industry and teacher development.


Deadline: Fri 31 Aug 2018 00:00:00 GMT
Mongolia, Ulaanbaatar, Mongolia..
Oxford English Academy
Planning and delivering lessons to a range of levels on site at OEA Mongolia.


Deadline: Sat 01 Sep 2018 00:00:00 GMT
Slovakia, Bratislava.
International House Bratislava
IH Bratislava is recruiting qualified EFL teachers to join a team of over 65 professional teachers.
Starting dates: August to September 2018.
Bratislava's advantage is its proximity to cities such as Vienna, Prague and Budapest. A capital city steeped in history and culture, it is also possible to spend time shopping in some of Slovakia's largest shopping centres, drink coffee in cosy coffee shops or enjoy a beer and traditional Slovak food.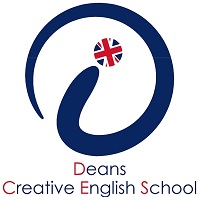 Deadline: Fri 31 Aug 2018 00:00:00 GMT
Spain, Badajoz, Extremadura.
DEANS CREATIVE ENGLISH SCHOOL
Deans Creative English School, Badajoz, Spain seeks two hard-working, enthusiastic teachers who
have a real desire to improve as EFL professionals while contributing to our academic programme. It is crucial that they are able to work both independently and as part of a team. The positions will suit teachers who wish to grow and develop and are not afraid to experiment with their own ideas, in fact they will be encouraged to do so!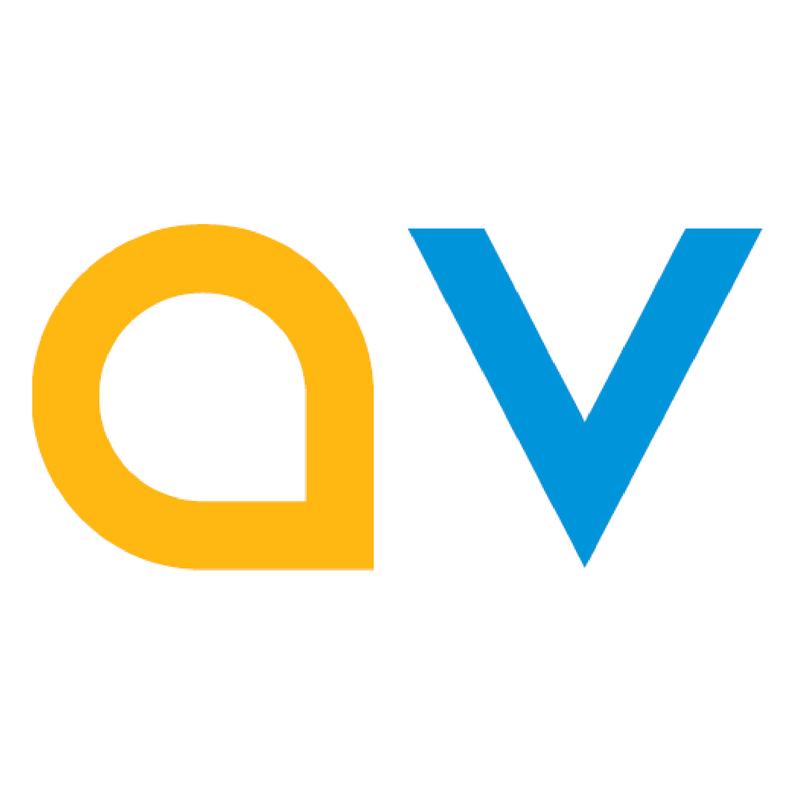 Deadline: Sat 18 Aug 2018 00:00:00 GMT
Italy, Czech Republic, Poland, Germany, Hungary, Krakow.
Angloville Sp. z. o. o. SK
Angloville, an organiser of full immersion language camps is seeking Native level English speakers (or native level speakers) to be Activity Leaders on Youth Immersion Camps (7 day Programmes), and lead games & activities, as well as individual conversational 1 on 1 and 2 on 1 classes. The camps take place in beautiful countryside venues across Poland.

* Denotes EU nationals preferred