Italy: Historical language school and training center for sale in Florence - Unlimited potential for expansion.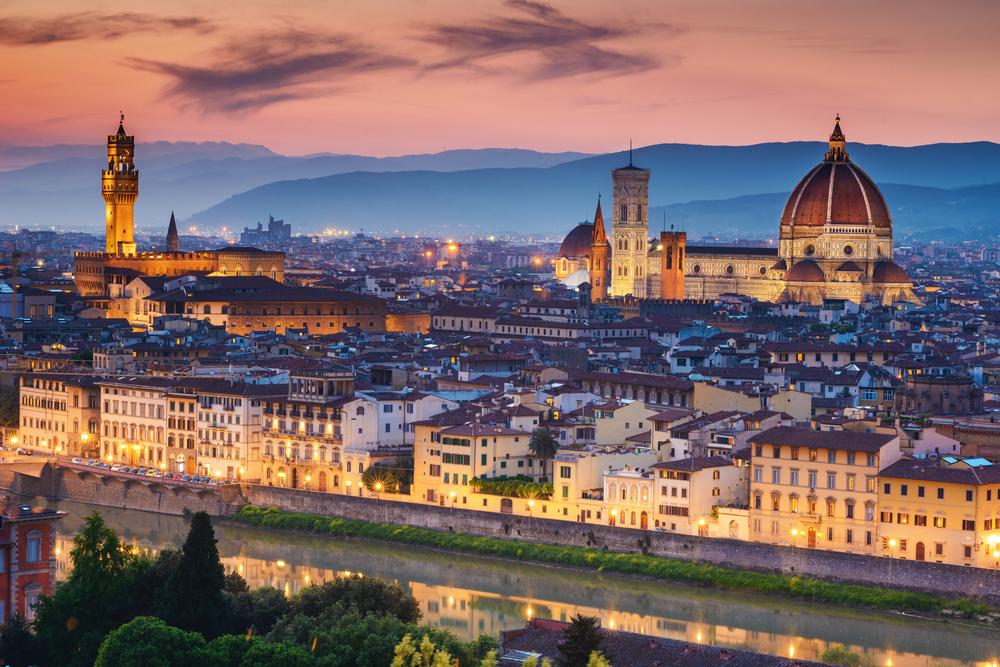 With a 60 plus years of history, this fully licensed English language school is located in the historical center of Florence, with seven classrooms, two offices, a reception area, including a language and technology/testing laboratory. All instructors are native speakers with TEFL certification and teach group, individual, and corporate classes, with a multi-level communicative curriculum. The school is also an official testing center for several international English proficiency exams, and specializes in intensive test preparation, as well. Other services include translations, university advising and study abroad counseling year 'round. The school is also a licensed TEFL training center in collaboration with a large global Teacher Training educational network.
All classrooms are fully furnished, and there is a reception area, multi-media resource center, and terrace overlooking the city.
There is unlimited potential for expansion and digitalization, specialized testing and assessment, online learning, teaching in state schools, hosting visiting classes from abroad, and teaching Italian language and culture classes to foreigners.
Selling due to retirement.
Upon request, full support can be provided for training.
Ideal for creative, energetic teachers/business partners intending to take full advantage of the unique location and exciting opportunities in a world-famous city.
Serious inquiries only please. More detailed information available on request.