The British Learning Academy (BLA) is seeking agents throughout Europe to promote its 2023 summer school of English in Chichester and Bognor Regis, UK. We offer a generous commission package, averaging £200/per week/per student.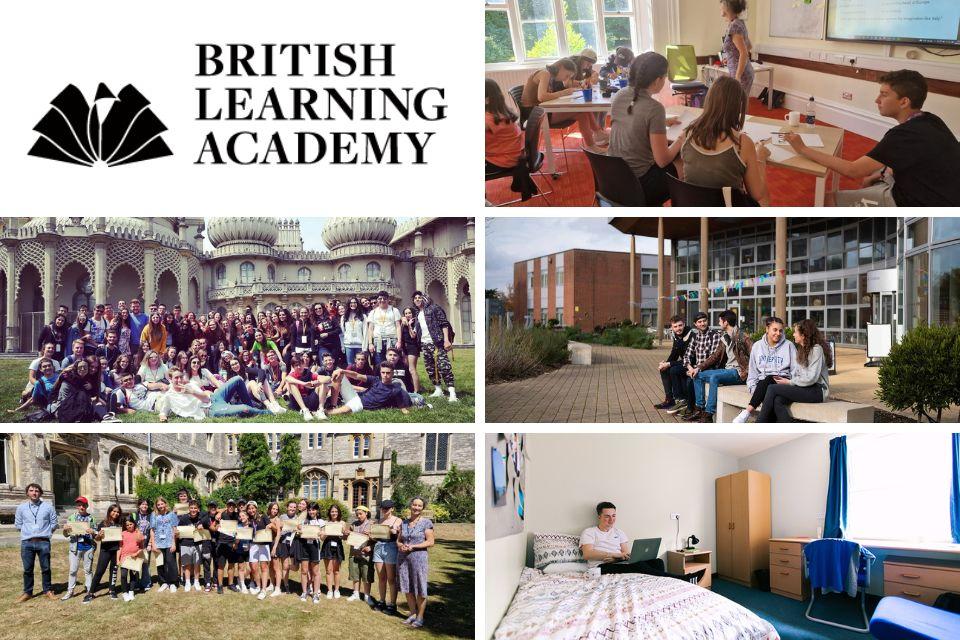 We can collaborate with you in two ways;
1) We send our net prices to you and you can add your commission on top when reselling the package to your clients;
2) We send the gross price to you and then we pay you a commission per student (average commission is £200/per week/per student).
We are happy to support all the agents that need extra help in organising their group of students, from logistics to flights bookings or any other incumbencies to make your life easier!
About BLA
We are a seasonal centre and work primarily from 1st July to 5th September. Our courses are designed for international students aged 11 to 17 years old.
We have been running summer courses from the facilities of Chichester University for the past 10 years and this year we have a new addition to our offerings; Chichester University - Bognor Regis Campus. The campus is really modern with en-suite single bedrooms and standard rooms, state of the art facilities and in close proximity to the seaside.
Our packages normally include residential accommodation, 20 hours English lessons per week, full board, afternoon and evening activities with dedicated team leaders, 3 half day excursions per week and 1 full day excursion per week.
We offer General English Courses as well as business oriented courses like the Young Entrepreneurs Programme where students learn English while working on a business idea.
We are looking for agents in Europe who can help us fill up the new campus this summer!
For any enquiries, please contact us via enquiry form below.