Successful, highly respected and well-established English School for sale in the stunning, historic town of Salamanca, Spain.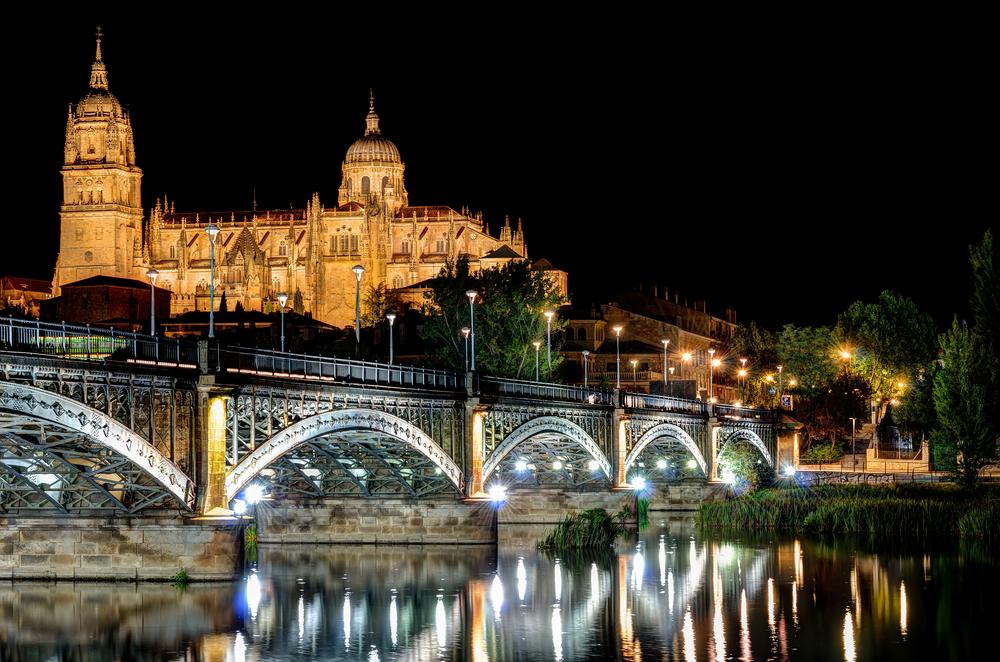 Our centrally located ground-floor location is surrounded by numerous primary and secondary schools as well as pre-schools and only a 12 minute walk to the famous Main Square and The University of Salamanca.
Our four-classroom, fully-equipped premises is home to over 270 students from 3 years old up to adults of all ages and levels. As most schools around us struggled through the COVID crisis, our reputation and standing in the community remained so strong that our numbers remained high and the business moved forward successfully online until we were able to transition back into in-person classes while still offering courses online.
Salamanca is an incredible place to live and this sale offers a new owner the perfect opportunity to invest in an established and profitable business with immediate potential for further growth.
PRICED FOR IMMEDIATE SALE: 37,000 euros (including all furniture, decorations, equipment, books and resources).
Owner is relocating due to family circumstances and is happy to facilitate a smooth transition.