Italy: Well-established (20 years) Language school with its own premises, for sale or partnership, in Bergamo Province. Possibly complete with additional two-room, temporary accommodation.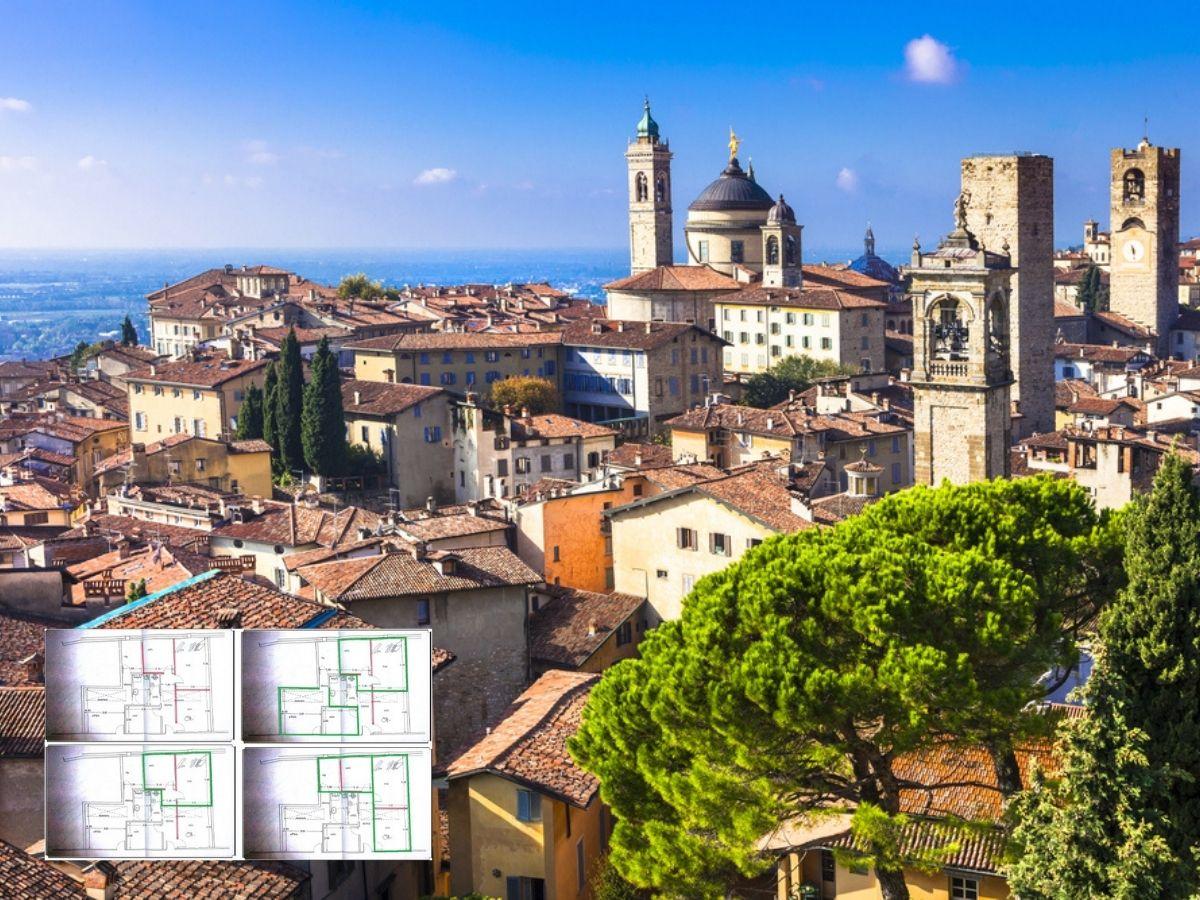 History:
We have served thousands of people over the years. Individual programmes, companies, public bodies, schools and have certifications for funded courses. Translating and interpreting. CLIL courses, English theatre. Study holidays. Summer camps in Italy. Small groups both on site and at company premises.
Building/Premises:
105 m2 : 4 classrooms (two larger and two smaller), 1 office/room, 2 bathrooms (one wheelchair accessible) and 1 kitchenette; wheelchair access; each room is thermo-autonomous; large free parking on site;
Location:
Excellent location for Bergamo North and East (no competitors for miles in densely populated area). The towns which are north and east of our town are closer to us by car than Bergamo town centre (where practically all other language schools are). Heading north all residents would find it far more convenient coming to us because to reach Bergamo you have another 20 minutes of travel, dense traffic and difficult parking. Bergamo is 50 Kms from Milan, a 30 minutes train ride to Milan central station, and has the BGY airport just 10 minutes from town (which is the busiest in Italy after Milano Malpensa and Roma Fiumicino). It serves over 10 million passengers a year. . Our airport will connect you to the rest of Italy, and Europe, with hundreds of cheap flights. It is Europe's third airport for Ryanair, Europe's biggest airline company.
Re-Location:
If you are thinking about moving to Italy, well everybody knows it is a beautiful country, Bergamo is a lovely historical town, lively and wealthy and with everything you could ever imagine within 1 hour drive, form lakes Garda and Como, Milan. It is among the richest areas in Italy. Motorway connection. The valley where the school is located is wonderful, Italian pre-alps, (Valle Seriana), I go to work by bicycle along the river Serio cycle path, the longest in the whole provincia, the school is 100 mt from it just crossing the Provinciale (the main road).
Opportunities:
Possibility of taking over the current Lease (40,000 euros of capital to be paid/90.000 already paid) / Divisibility (we have two separate entrances) / Modulability (the flooring was built in full beforehand, it was an open space, and therefore almost every wall can be modified); see floor plans and easily available options.
Sale or partnership considered.
We are open to options, you could take it all with no strings attached for 129.000 euro (we may contractualise for a small initial deposit, a monthly fee for a year and then complete the purchase with lease or mortgage). The yearly turnover prior to Covid was 80.000 - 120.000 euro with only about 20.000 euro expenses. Now sales are picking up fast again but I am managing another business and moving on.
Partnering, I would still require a minimum investment to assure seriousness, I could work remotely regarding Work/Study holidays and as a smart working commercial agent with a low commission to pass on all clients who will contact me over the next few years.