Italy: Well-established Accredited Trinity College TEFL Course Provider & Language school for sale in Rome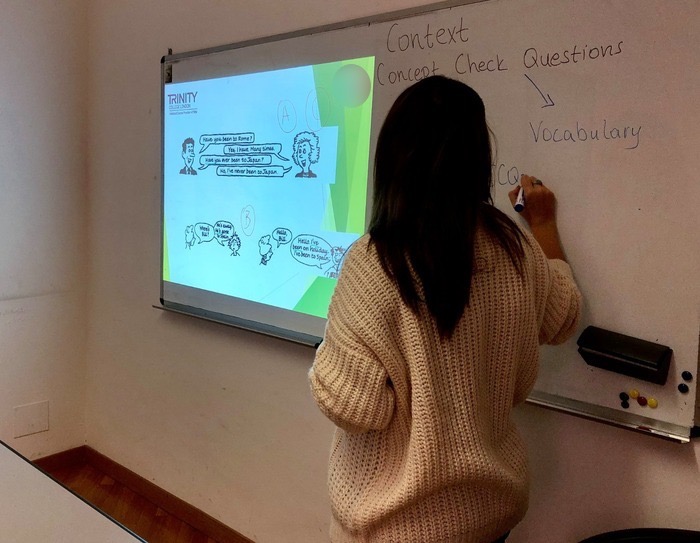 A great opportunity to invest in a well-established business. The company is both a TEFL course provider accredited by Trinity College London and a language school.
Trinity CertTESOL Course Provider:
40-60 TEFL Trainees per year
Onsite, Online and Online Blended courses
Online Teacher Development Courses
Careers service & Job placement
Language school: Currently only offering Teaching Practice classes for the TEFL trainees (15-30 students) and a few private lessons, due to lack of an on-site director of studies and local marketing. High potential.


Price includes:
Trinity CertTESOL Course provider licence
Trinity CertTESOL Course resources and materials
Online learning platform for the Online Trinity CertTESOL Course
ELT course books and other ELT teaching resources and materials
Convenient rental contract with a very well-known language school in central Rome
2 PCs, 2 laptops, 2 projectors
Websites, social media pages, leads databases
We would be happy to discuss further details and the asking price with seriously interested parties. Support can be provided for paperwork and training.
Selling due to permanent relocation abroad.