UK: Brighton. Language school for sale, British Council accredited until 2024.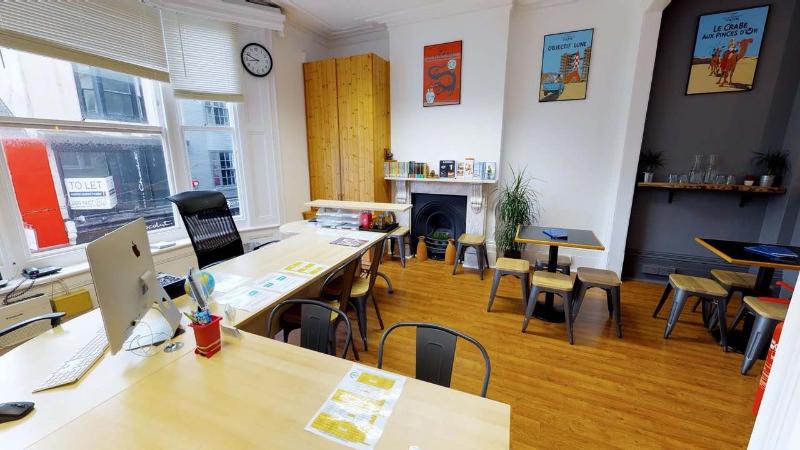 An exciting opportunity to acquire successful language school ISE Brighton including excellent premises and facilities is available to genuine interested parties due to a change in owners' personal circumstances.

Established in 1997, the school has an excellent 24 year reputation, extensive global agent network and British Council accreditation until 2024.
Located in the historical South Laines of the city in the pedestrianised Duke Street, the school enjoys immediate proximity to the city centre, Brighton train station and Brighton beach.

The building consists of 6 classrooms complete with audio-visual equipment, contemporary student cafe, bright reception, resource-rich staff room and director's office/staff room with a sea view. 3 WCs and a ground floor entrance complete the amenities.

In addition to on-site facilities, the school has an extensive database of vetted, checked and active homestays.
Enquiries welcome for the business & premises as a whole, or just the business or premises as separate entities.

Accounts and contracts available upon signature of a NDA.