Italy: Successful Language School for rent. 40km from Verona - No capital required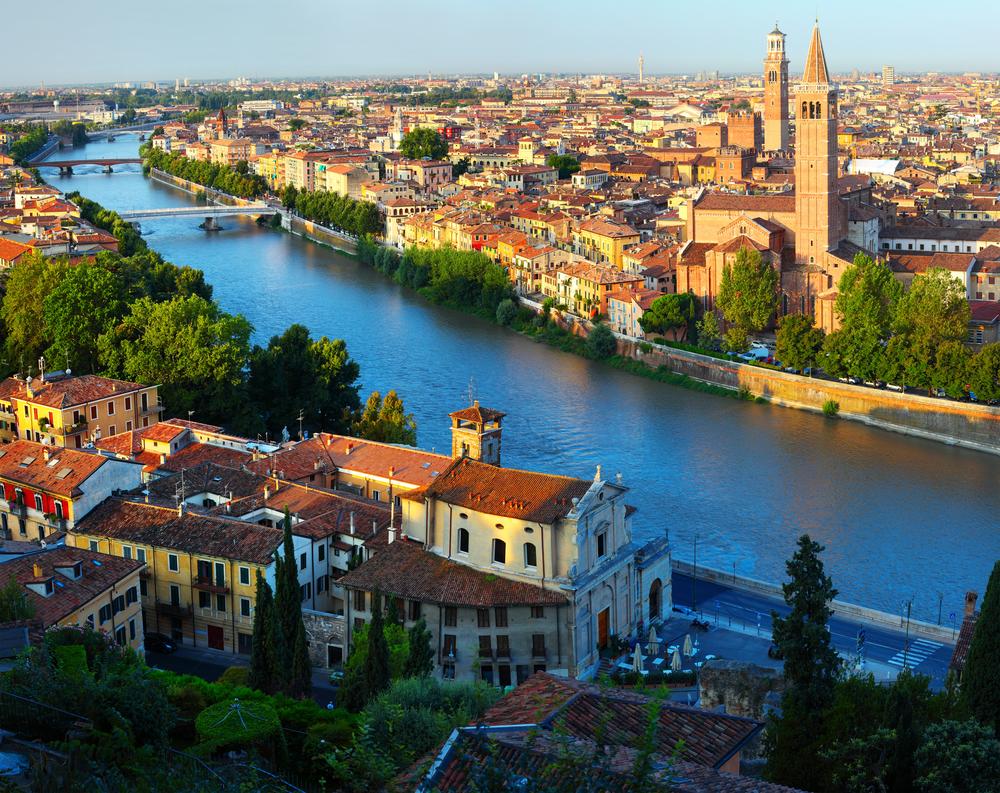 Is running a language school your passion, but the start-up costs too high? The solution could be to rent a well established business. No capital required for goodwill.
Our school is located 40 km from Verona. Contact us via form below for more information.