Italy: For Sale - Established Quality Language School in Italian Alps.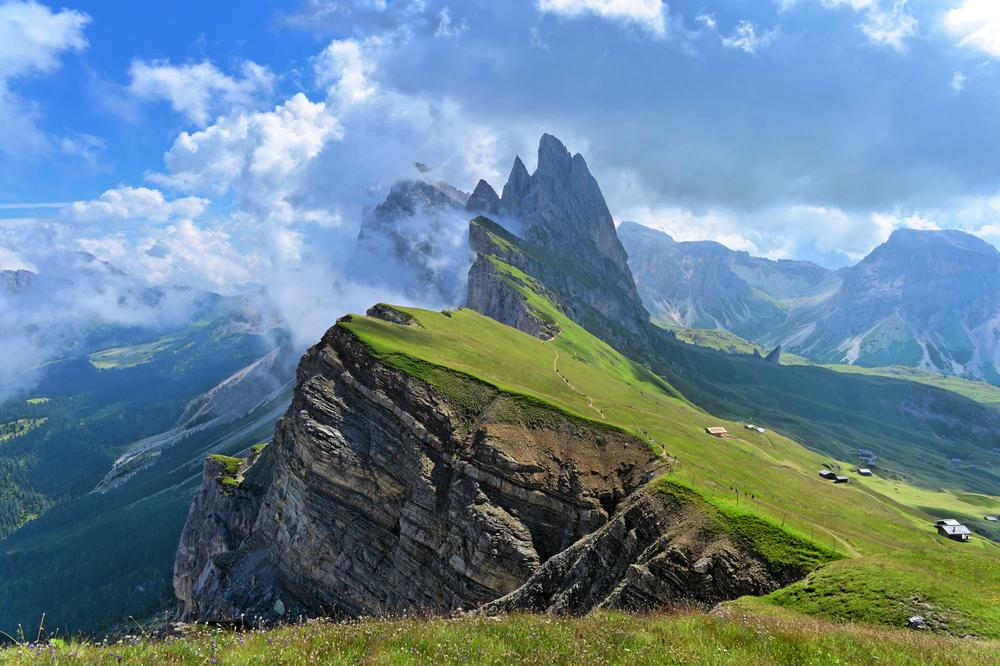 The school is located in a provincial capital in the Italian Alps and was established in 1985. Since then it has always enjoyed an excellent reputation for the quality of its teaching standards and results. It is the only Cambridge Assessment Centre in the area and delivers examinations to most state schools in the area. Even during the Covid 19 crisis the school remained profitable and has just moved to (rented) attractive modern premises right in the town's main square.
The school delivers English courses to various sectors of the community: kindergarten, primary, lower and upper secondary, adults, business and ESP and senior citizens and average student numbers are in the region of 200-300. The owner is looking to retire but is willing to stay with the business during transition of ownership if required.
For further details please contact us.