Malaysia: Great opportunity to own an English language centre in Petaling Jaya. Where the weather is great!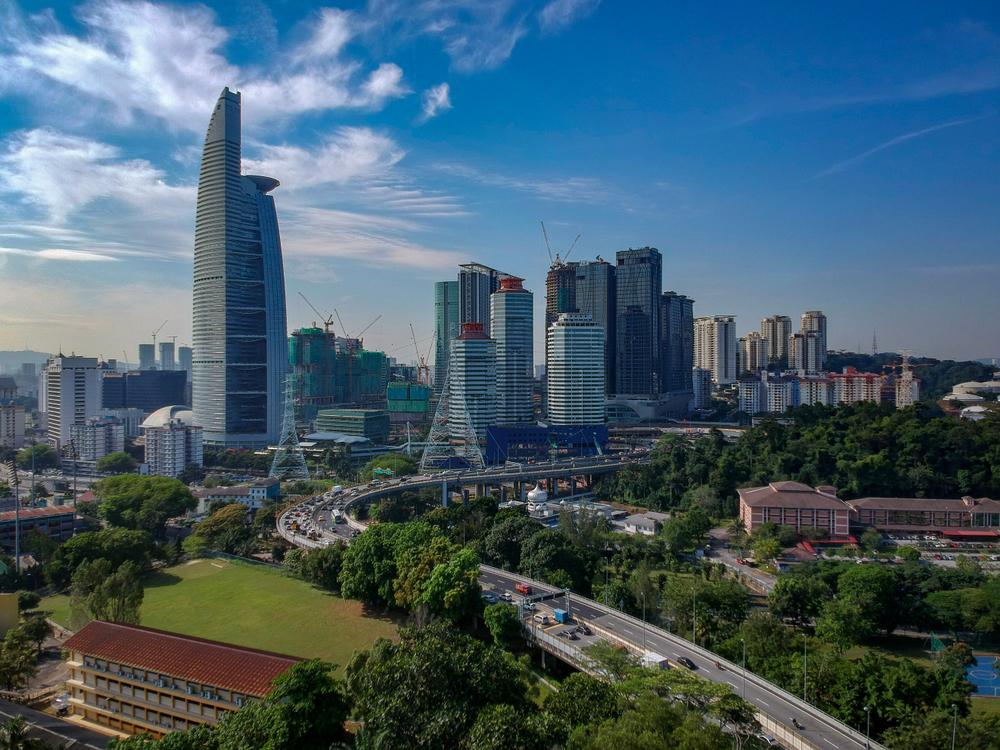 The location was chosen because of its densely populated area of condominiums in Petaling Jaya, Selangor state, nearby shopping mall, schools (primary and secondary) and two supermarkets in the nearby locality. It is also 8 minutes walk from one of the shopping centres which is a direct hub for airport transfers. This is important as we have also made an application to bring in international students in from the region.
The centre has a reception area and three classrooms meeting the local council and Ministry of Education requirements.
Why are we selling? The owner has spent most of her time abroad during COVID with her older kids and is likely to stay there in the foreseable future. Prior to COVID we had 80 students and a number of students coming in to prep for high stake exams for migration ie. IELTS and PTE Academic.
We are looking to the sell the language centre license which will allow the owner to employ expatriates. We are looking to sell the license and not the business that owns the license, owner will have to set up their own company to do that but we can help facilitate it.