Italy: San Benedetto del Tronto. Trinity accredited language school for sale.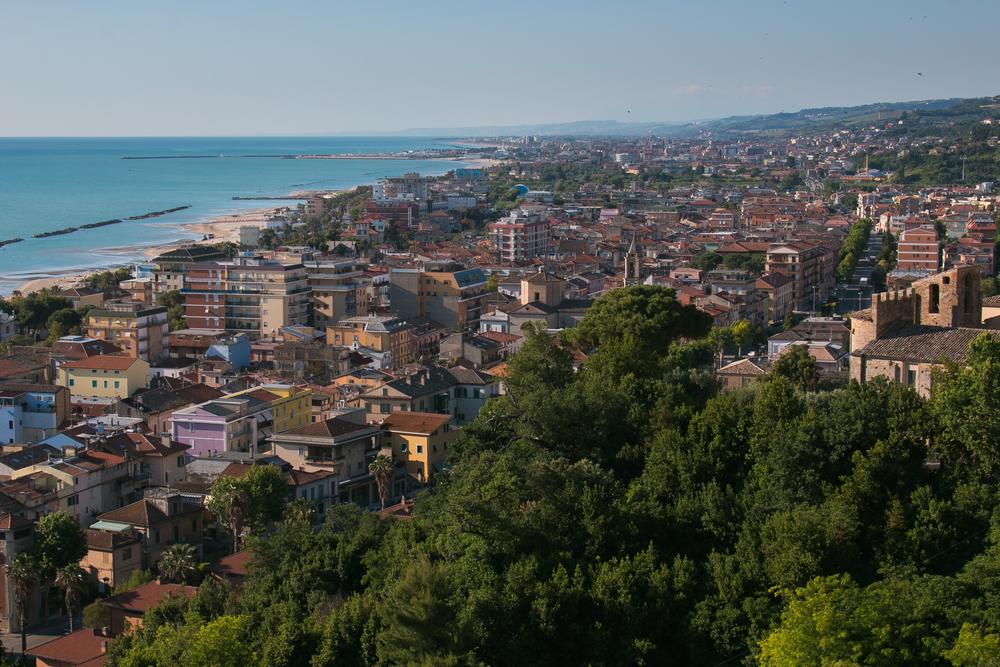 Sold
Small Trinity accredited English Language school for sale in the beautiful holiday resort of San Benedetto del Tronto, in the Marche region of Italy on the Adriatic coast.
At present the school has 2 classrooms (with the with the possibility of expansion if necessary), a reception area, and an office. The school is sold with furniture, books, computers and TVs.
Pre-Covid we had 80 students and expect to have more in September.
Situated in an upmarket commercial centre on a main road close to banks and supermarkets. Very good reputation with kids, teenagers, and adults. Mother tongue teachers also available for German and Spanish lessons.
Price moderate and negotiable. More information supplied for serious enquiries.