USA: Fully Accredited ESL school for Sale. Currently located in the western United States but can be relocated if necessary. Comes with management support until the end of 2021.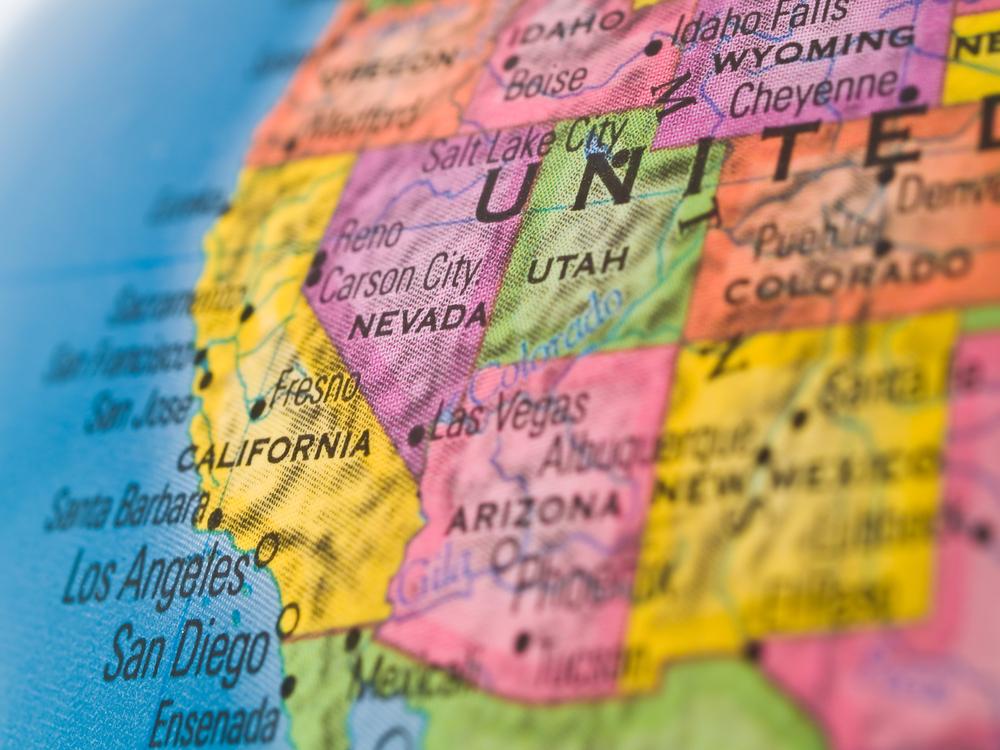 Fully accredited and SEVP Certified ESL school for sale. Accreditation valid until the end of 2028. Currently located in the western united states but can be relocated if necessary. SEVP certification allows for the creation of I-20s for F-1 visa authorization.
Sale includes school processes and procedures, in-house curriculum, in-house placement and exit tests, recruitment and marketing channels, social media accounts and 20 years of postiive reputation and former student referrals. The new owner will receive free management support until the end of 2021.
What the school offers:
Located in a strong economy and college town with plenty of student housing. We are steps from a major USA university
Excellent reputation for quality language teaching with qualified, experienced and enthusiastic teachers (with MA TESOL degrees)
Currently offering small group classes to adults
Fully equipped with modern chairs, desks, whiteboards and flatscreen tvs
3 classrooms, Staff office, Reception area, kitchen/lounge area
Chromebooks for student/classroom used
pre-developed Online LMS learning platform and enrollment platform
There is great potential for growth through offering Hybrid Online lessons (currently authorized through May 2022) and online classes.
This is a great opportunity to break into the US market since regulations make it near impossible to enter except through purchase of an existing school.
Sale due to a change in owner's personal circumstances.
Current asking price $150,000 USD.