Spain, Burgos province. English Academy for sale.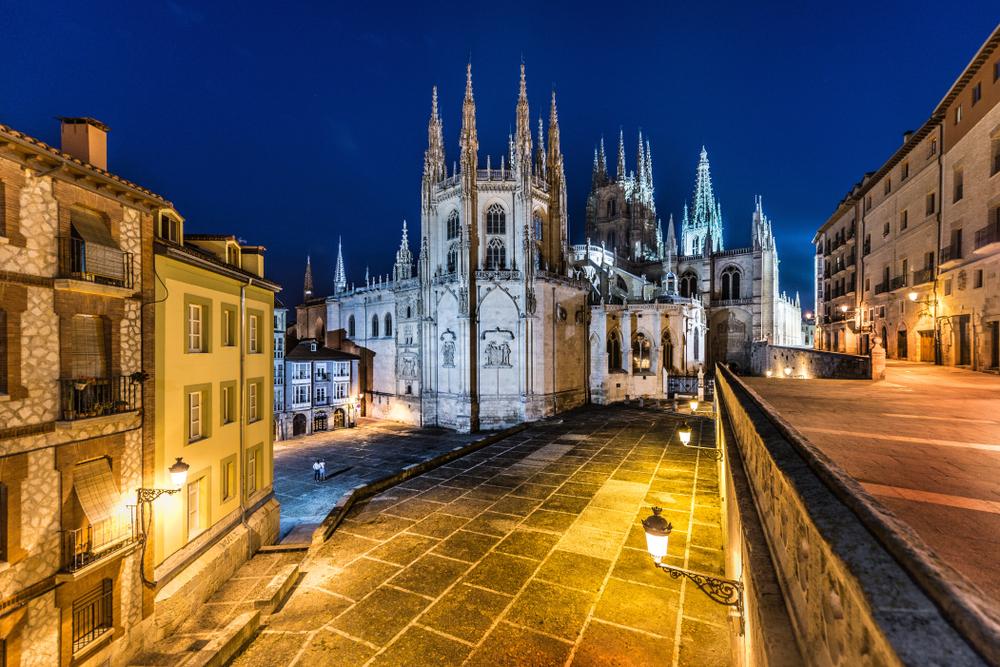 We are selling our well established English Academy with 8 spacious classrooms, all fitted with new tables with 1,5 m distance and TV screens. The academy is 250 square metres, rented property all fully refurbished in 2016. Its is situated in a vibrant area, on a main road surrounded by schools, banks and supermarkets.
Before Covid we had 350 students and have maintained 250 students this year. People are already signing up for next year which looks promising. We teach kids from 2 years old and have a good reputation with kids, teens, adults and businesses.
More details will be provided to interested parties.