Milan, Italy. Well-established Language School for Sale.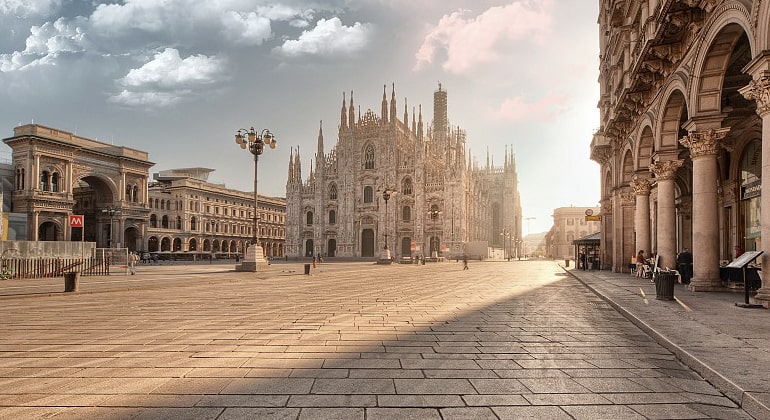 Historic language school with one of the best-known names in Italy.
Located in central position in busy commercial and shopping area.

Excellent reputation for quality language teaching with qualified, experienced and enthusiastic mother-tongue teachers.

Associate member of leading brand in the sector with strong corporate website and social media presence, access to branded LMS and state-of-the-art on-line learning platform for groups, individuals and company courses.
Lessons offered in-school (core: two classrooms and reception area, but also in neighbouring classrooms leased as needed) and also increasingly online.
Sale considered of business / brand / membership of Association with exclusive rights to brand in central Milan, with or without current rental contract for premises.
Sale due to retirement of current owner. Price moderate, negotiable.