Italy: Veneto, Padua - Sale of English school. Excellent investment opportunity with good potential for growth.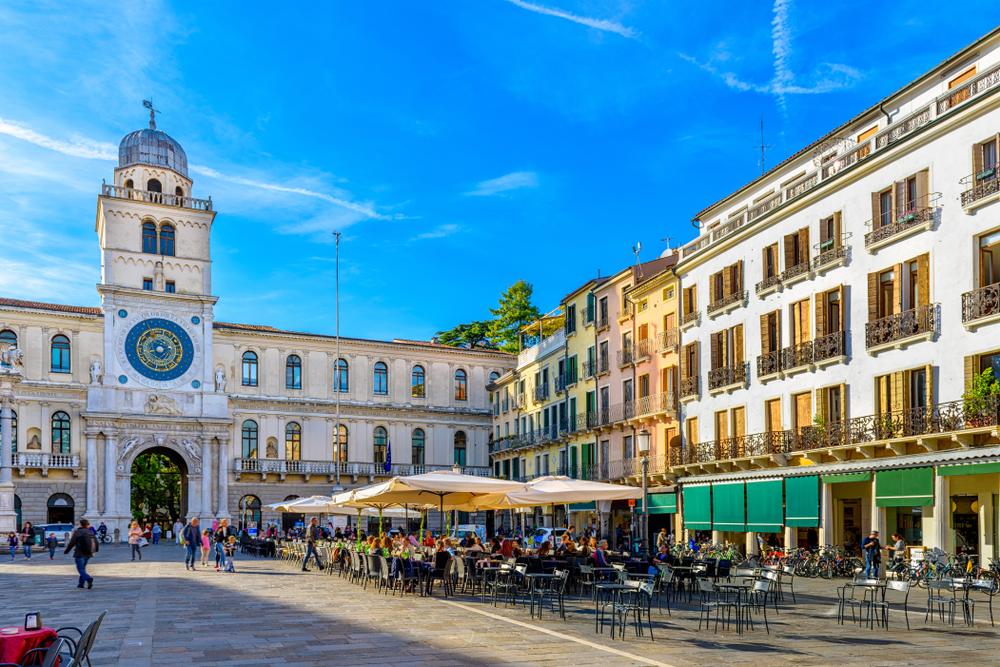 Affiliated to a leading brand in the sector with corporate website and social media presence.
Employs mother-tongue teachers.
The school was launched three years ago and it is already achieving good results.
Located in the city center, easily accessible.
The school has a reception, waiting room, executive room, 6 classrooms equipped with webcams, Wi-Fi connection, I-Whiteboard, projector and PC and two bathrooms.
One of the classrooms is also used by teachers to relax and hold meetings when needed.
The proposal is an excellent opportunity for investors, with excellent growth prospects derived from direct management and local promotion.
The investment is minimal, considering that the school is open and fully operational.
Holding MIUR authorization and legal permits.
Private Negotiation